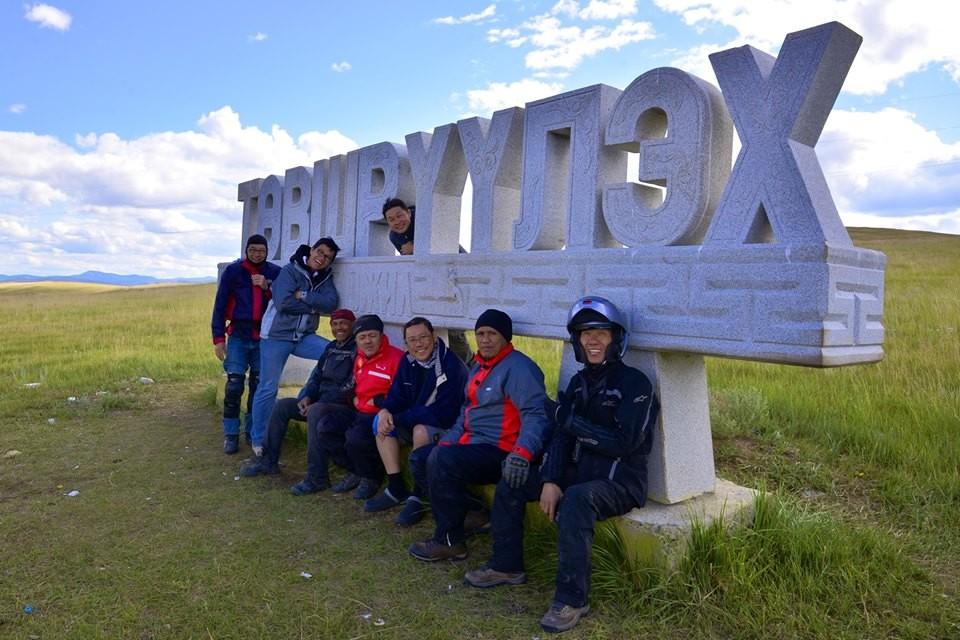 this was last Autumn in Mongolia.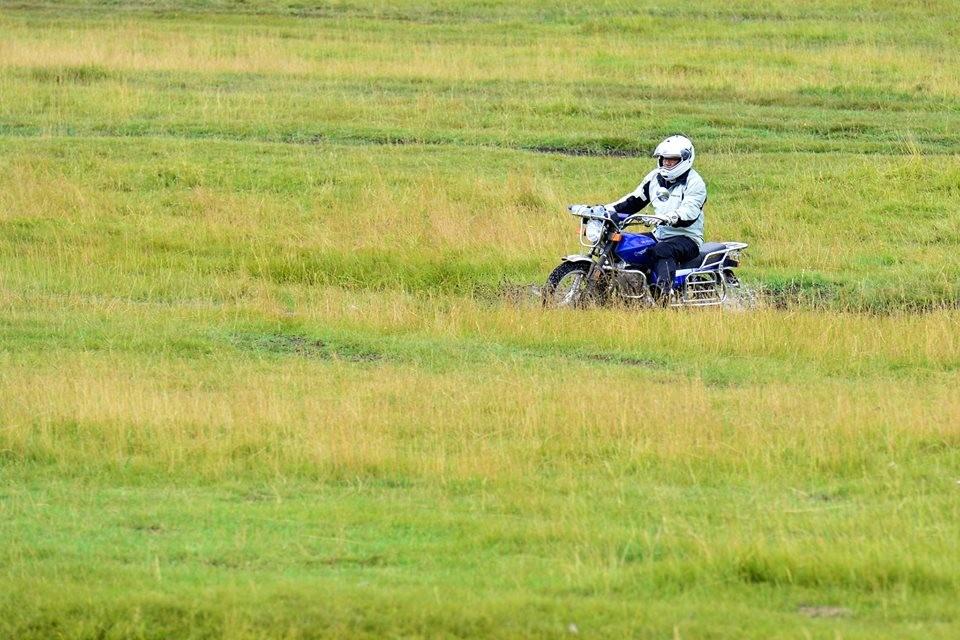 8 of us riding with a 'Guide cum driver' in Russian Pickup van as a backup.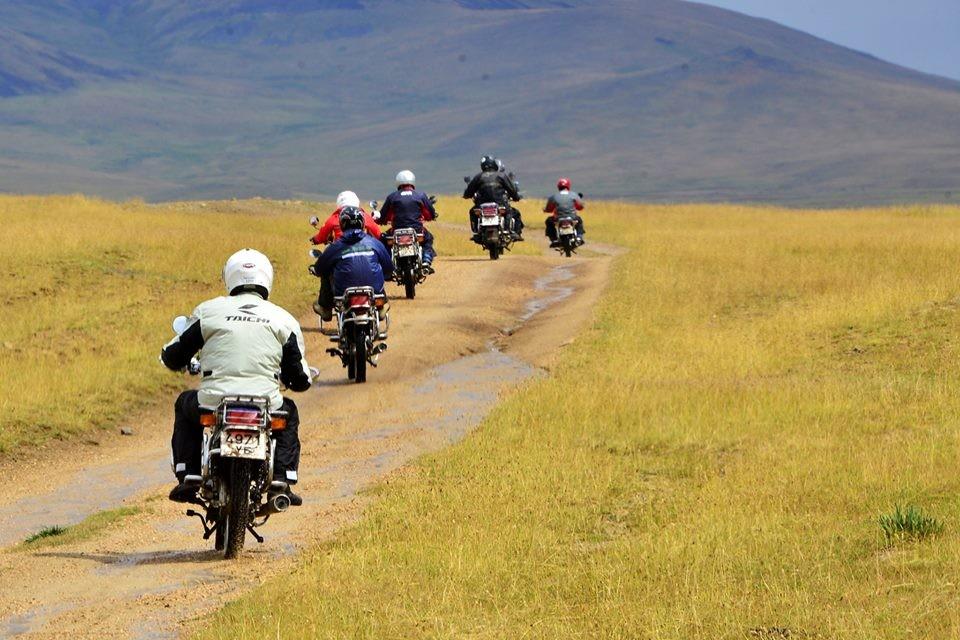 We hired Made in China bikes at only Euro12?15? per day.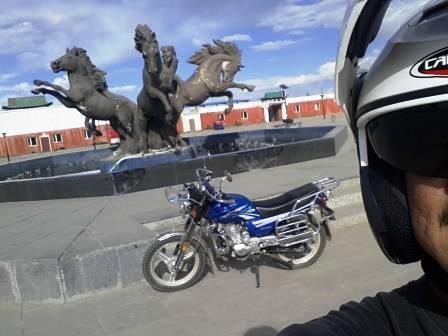 The 150cc Honda clone bikes are truly mechanically hardy but expect bits & pieces (including exhaust pipe & license plate) to fall off in this 2000km of gravel, river stone, mud, swamp, sand, grass and even meteorite trail adventure...let the pix tell the story...many more yet to be loaded.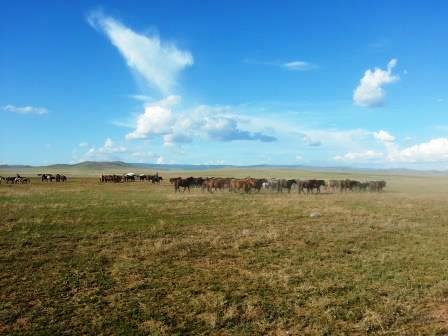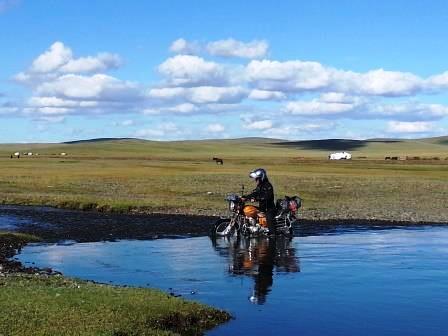 This is one of the many swift riverlet crossing...whilst they are usually under 1 ft deep, the bottom is full of round stones. A number of us took a quick cold dip too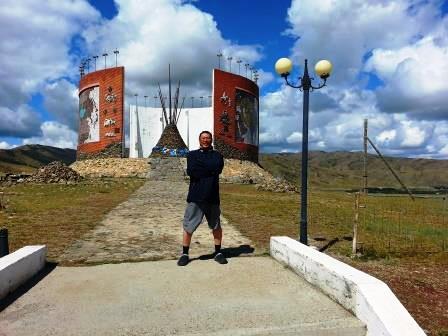 sunny & blue skies yet the autumn wind gets into my bones... we have been truly blessed too as we somehow managed to be 'before or after' a heavy thunder storm...or even in the (dry) eye of it.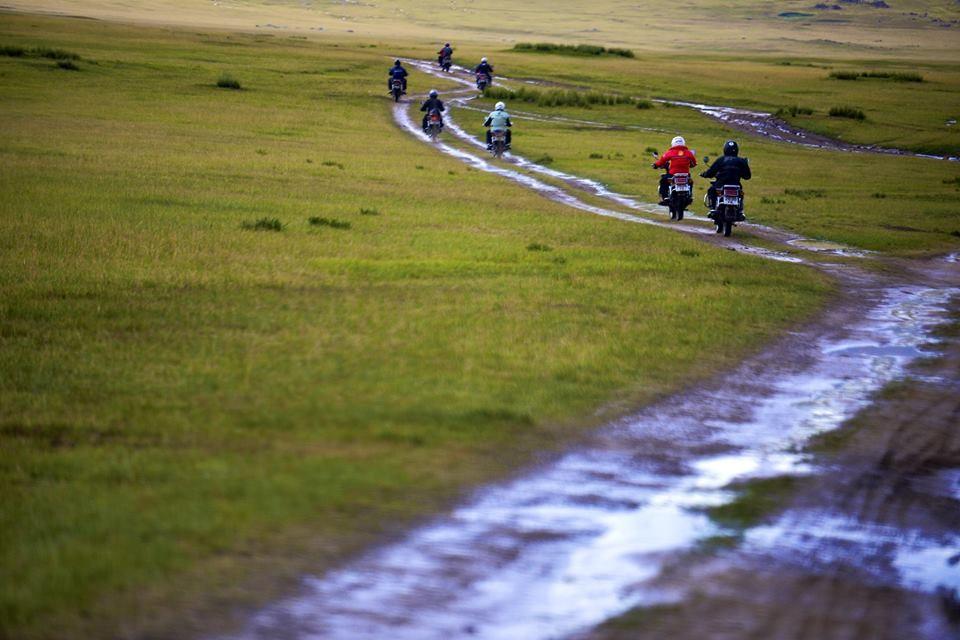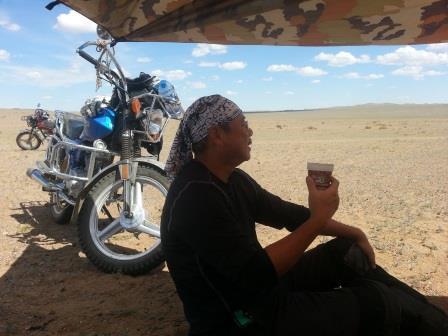 one of those hot afternoon break and thank cinggis Khann we have a Van to put a makeshift shelter..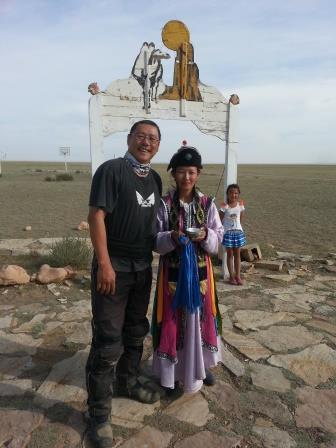 she blessed us with fresh milk for a safe journey...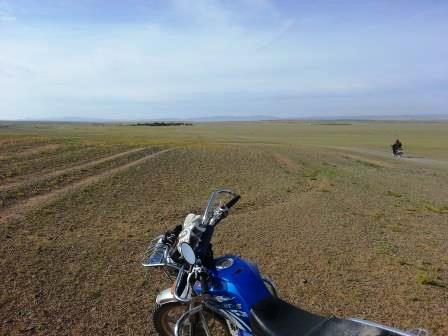 we usually do not face any traffic jam here...all trails lead there yonder...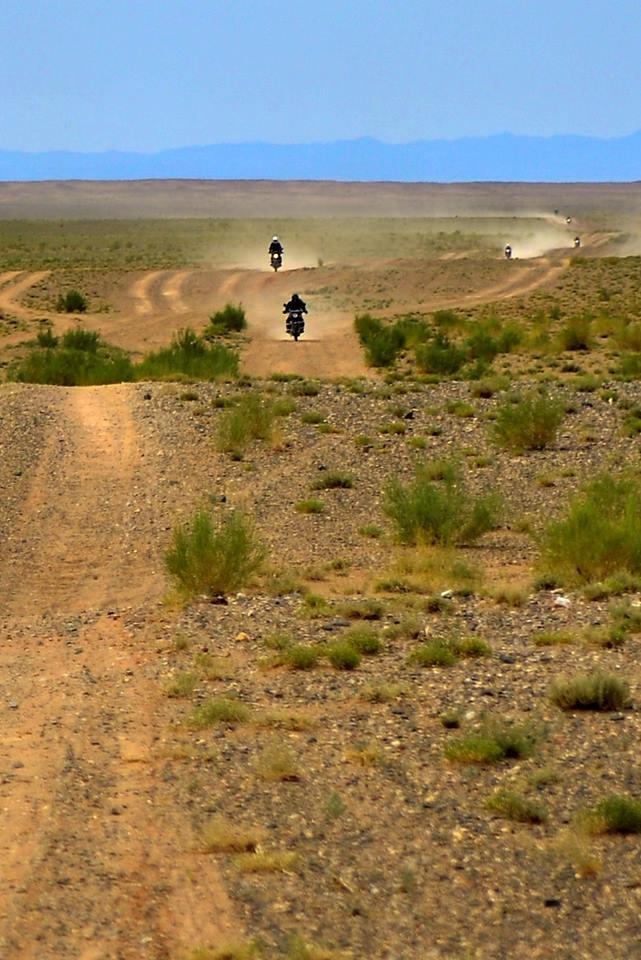 It doesn't matter your mates are in front, behind, left or right...the land is so flat and dusty you can't miss them..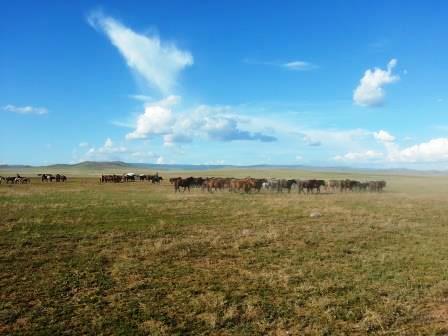 ..and all of a sudden the ground shook...and thundering hooves swift came by.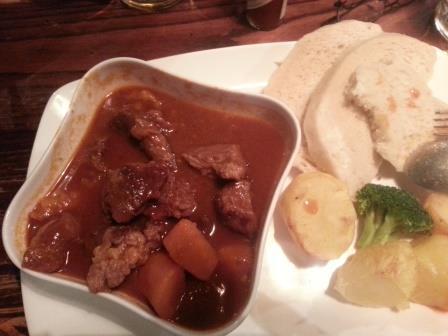 and after settlement food...this fast food goulash is Michelin 5*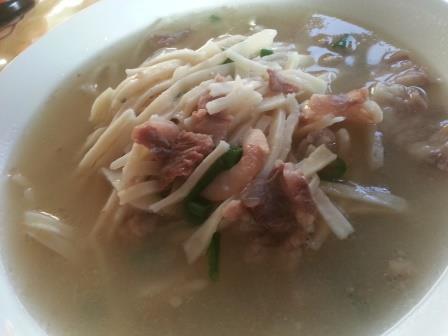 daily fare in most outback settlements...wheat noodles in mutton soup...