This trip is a couple months old but figured I would go ahead and post it anyways. The reason for the late posting is I have been busting my ass on my new Restaurant/Bar "Moto Bistro" in Hang Dong. It's been about 8 or 9 months and I just about have it finished. So hopefully I will finally get back to riding regularly.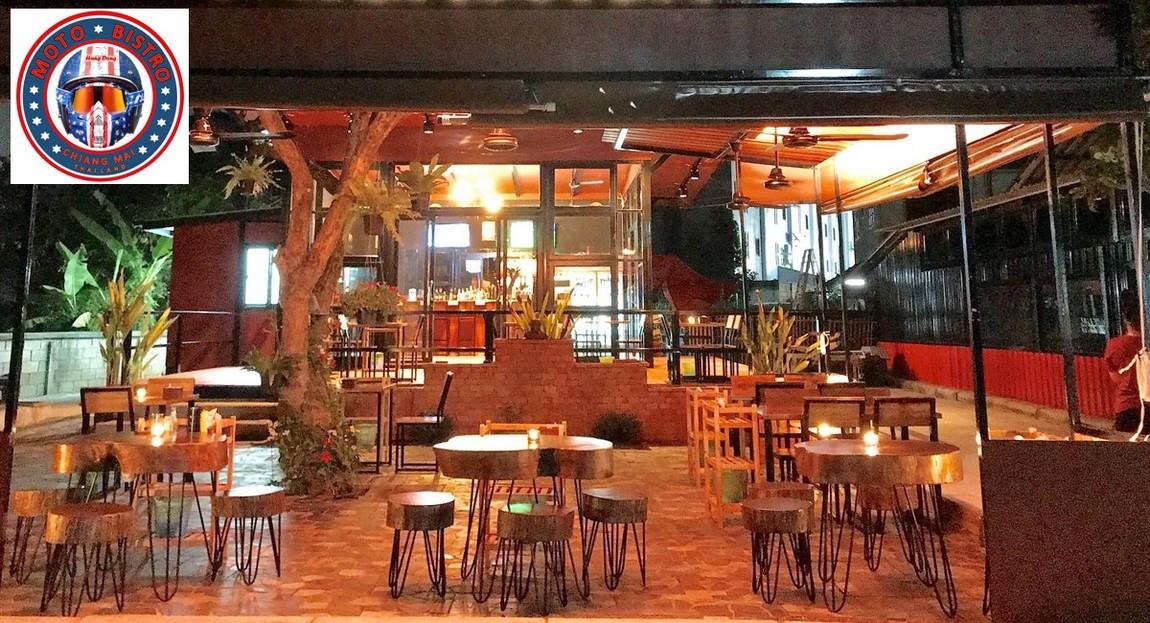 Report:
Back in July my wife went back to her hometown to help with her cousin's monk party. I decided it would be a cool trip to ride up to Mae Sai and see if I could somehow lend a hand. So around 4pm on a Friday afternoon, I strapped the Go bag on the back of the Multistrada and headed out. No real game plan just figured I had a chance to ride the Big Red girl solo.
I rode the outer ring road from Hang Dong to the 107 north of CM city. Traffic was not bad once on the 107 heading north towards Chai Prakan. Stop for fuel and a cappuccino at the new Amazon off the 107 near the Pai turnoff. Nice place.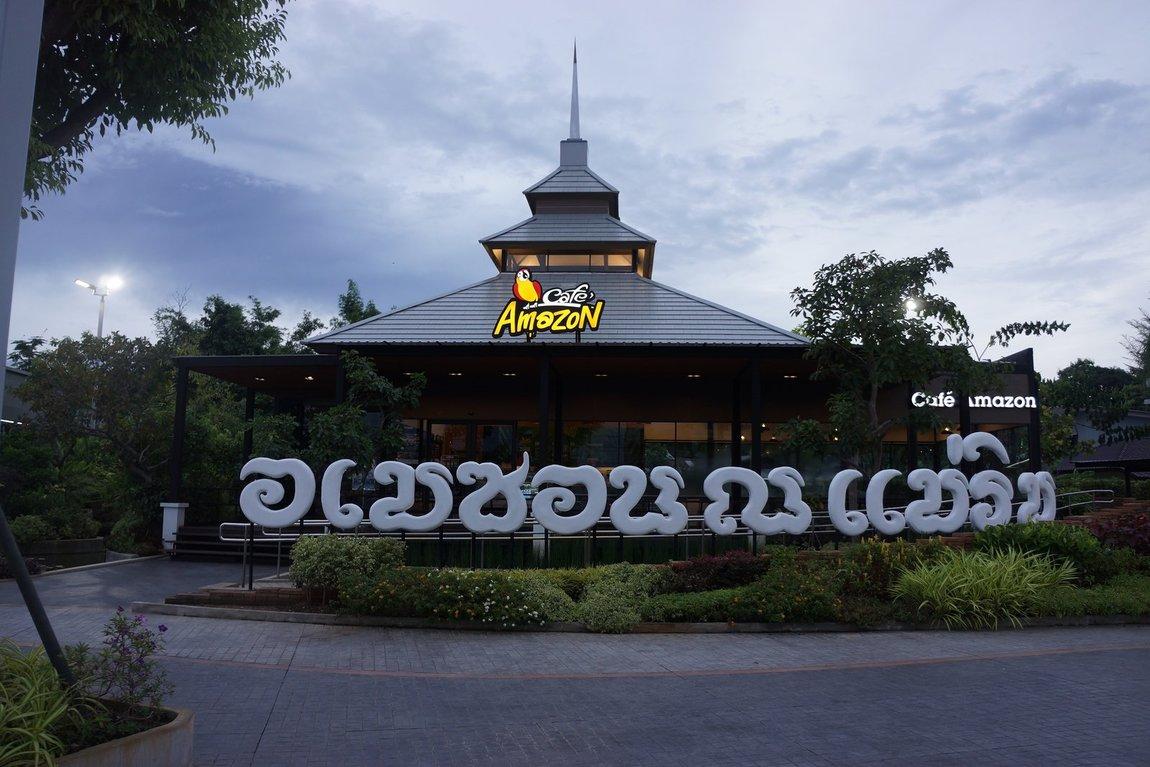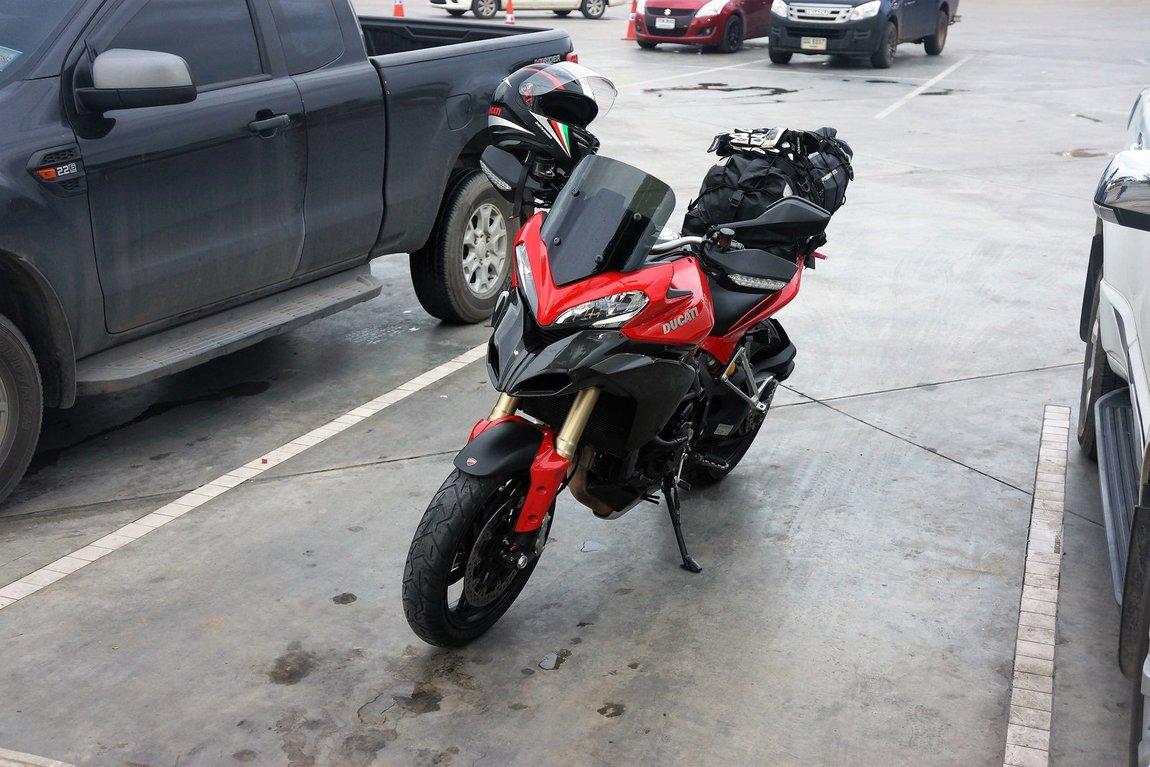 Stopped for dinner at a nice little bar/resort a few Km's north of the PTT entering Chai Prakan. Good food and a great musician playing an acoustic guitar.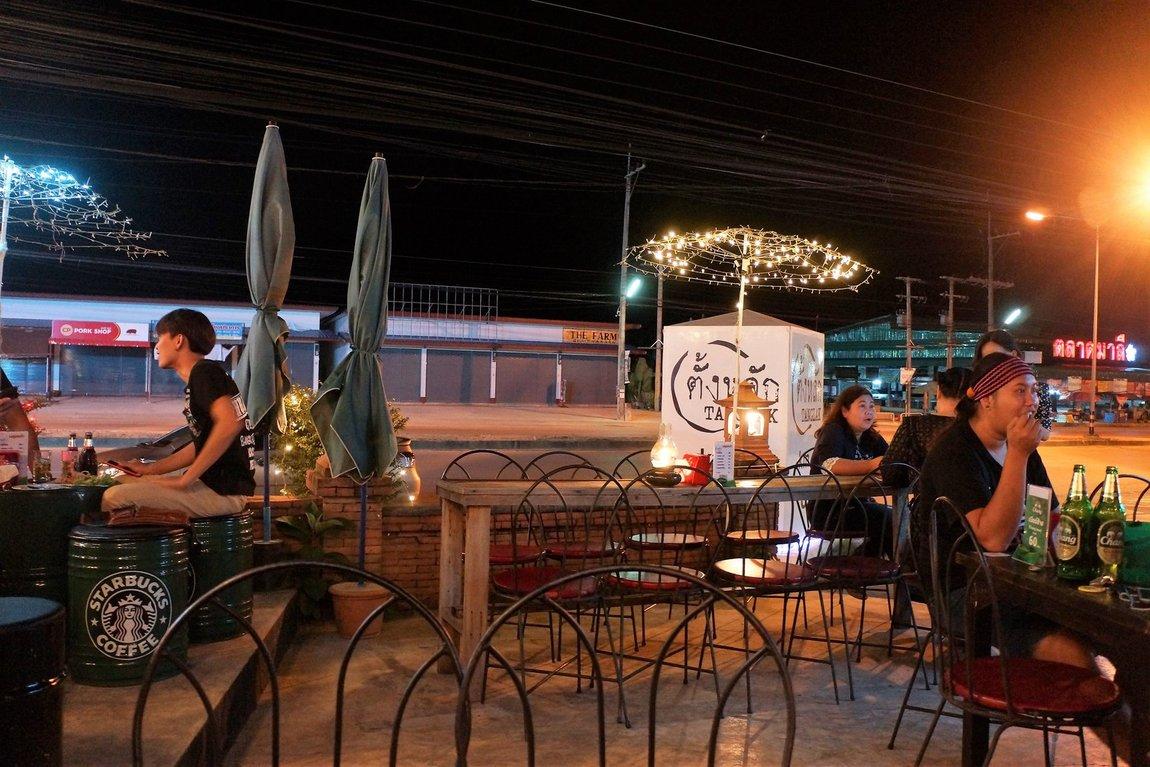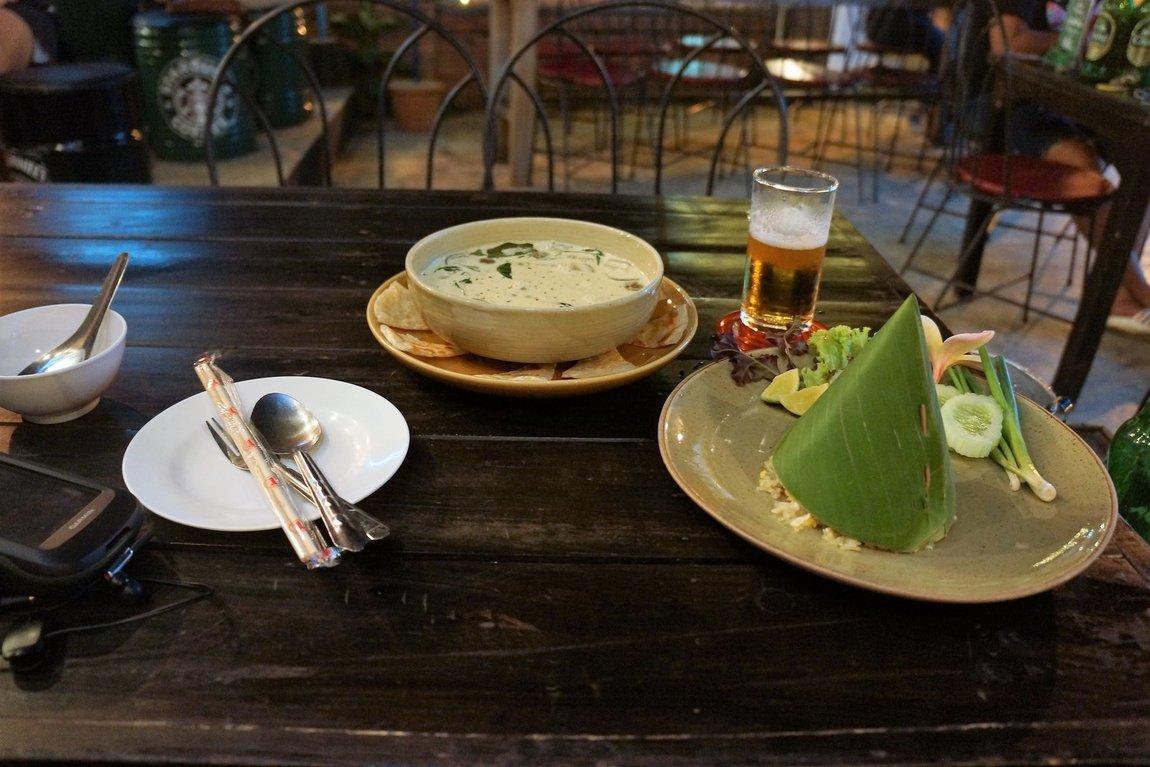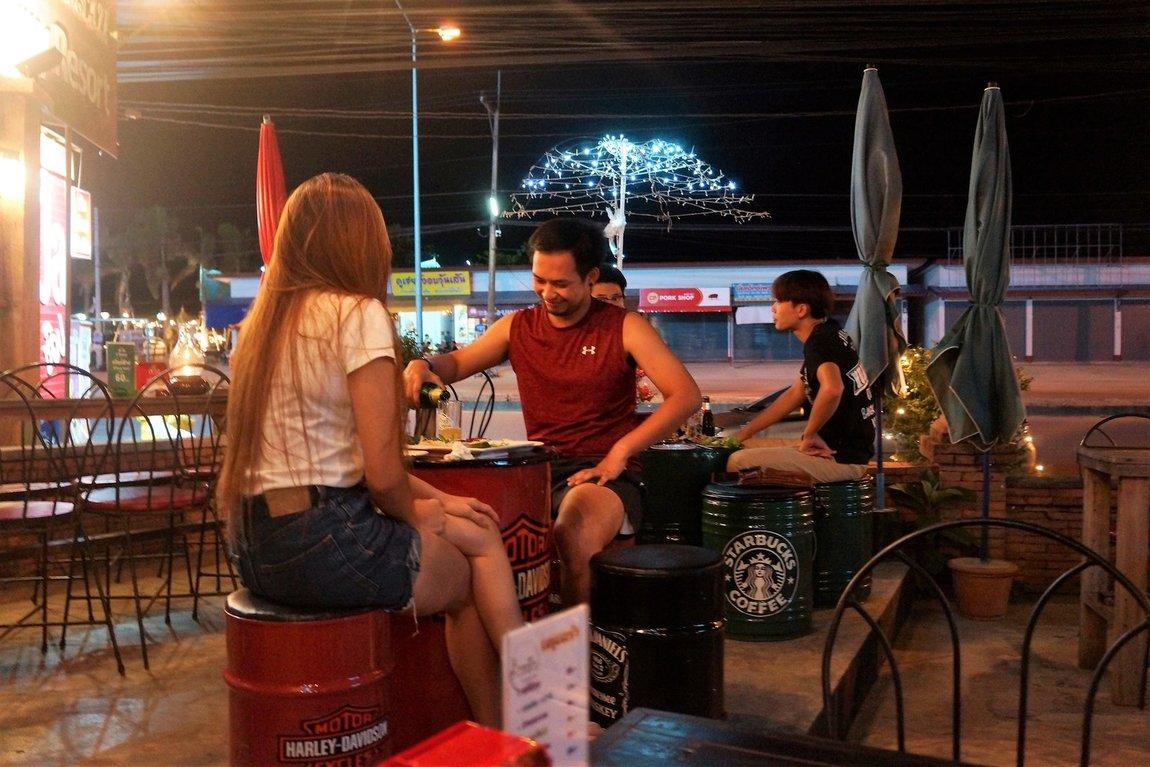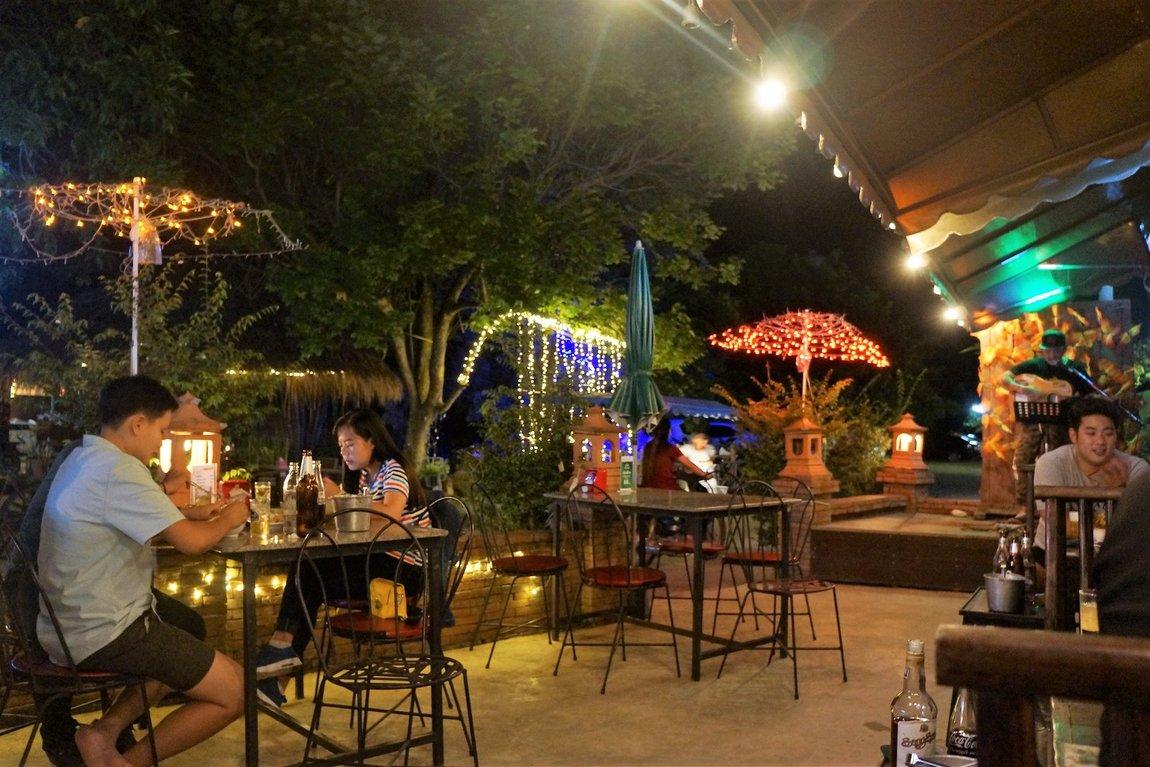 After a nice dinner and a couple cold ones I saddled up and headed east to camp somewhere in the jungle.
To be continued...