Norththailand Trip November 2011 Start in Chiang Mai.
Part 1
First stop Doi Ithanon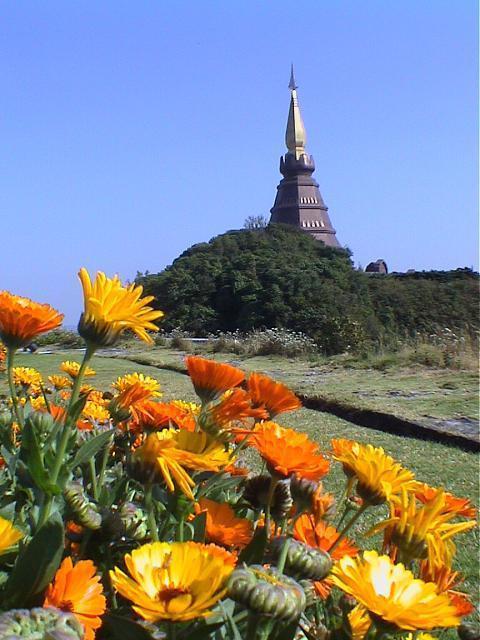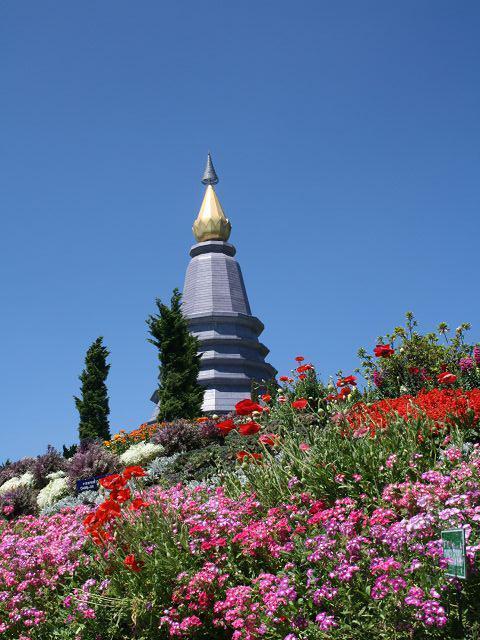 Stop in Mae Cham and next day to Mae Sam Lap. Rent 2 Longtail boat and 1,5 hours north to Mae Kong Kha.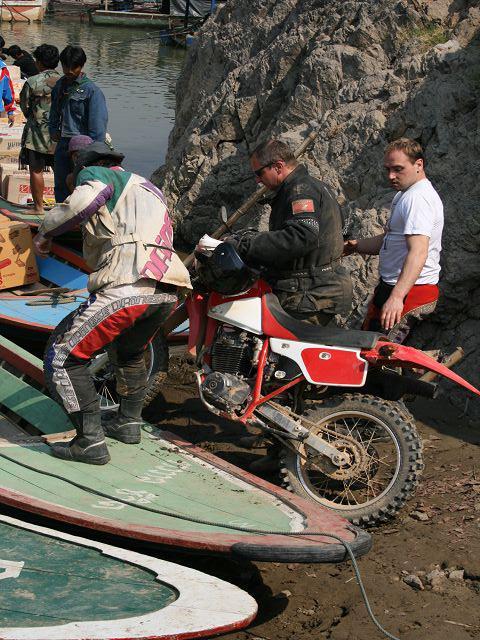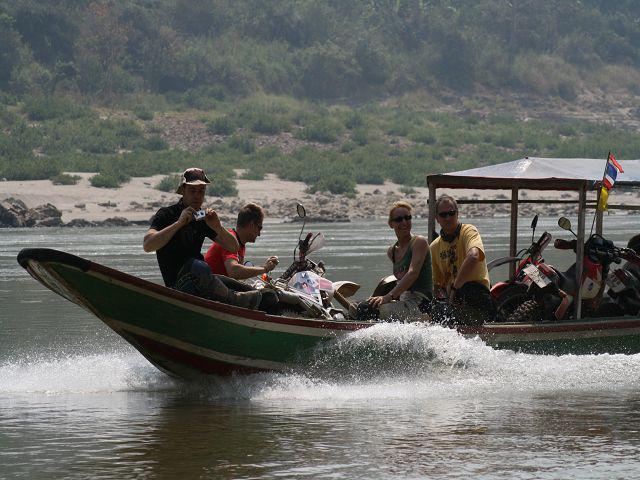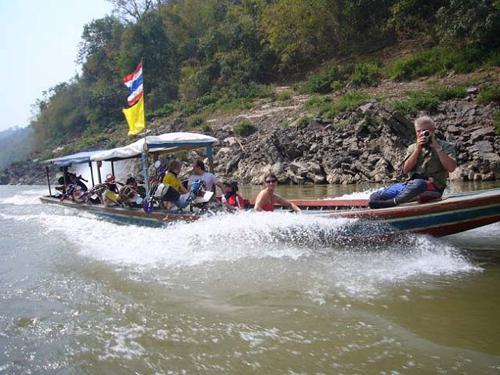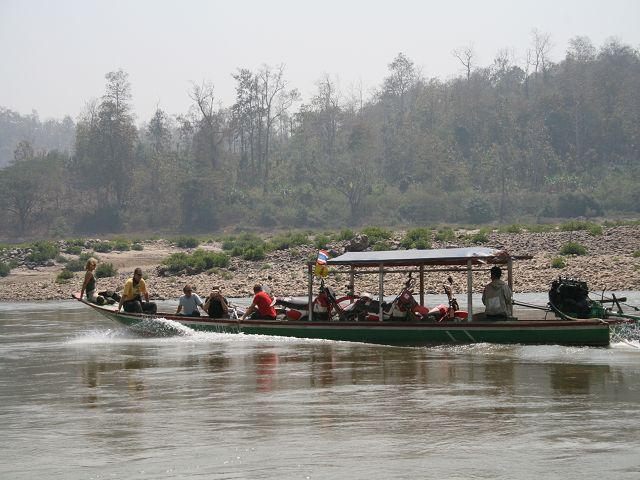 From Mae Kong Kha 50 km through the djungle back to Mae Sariang. More than 70 times through the river.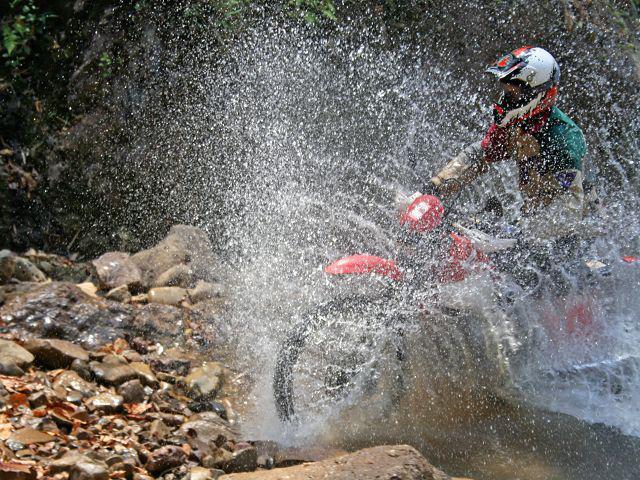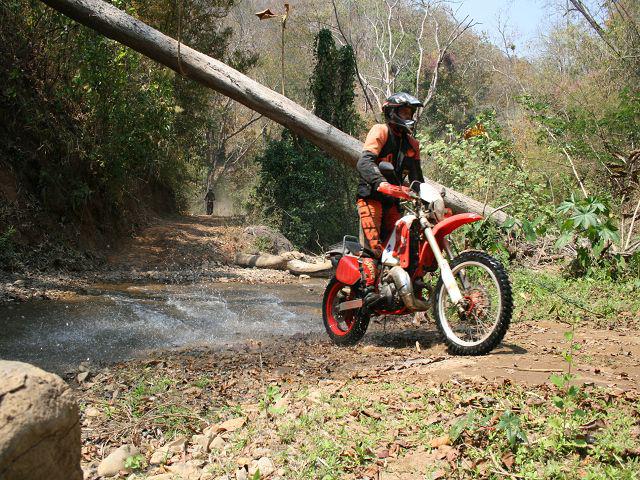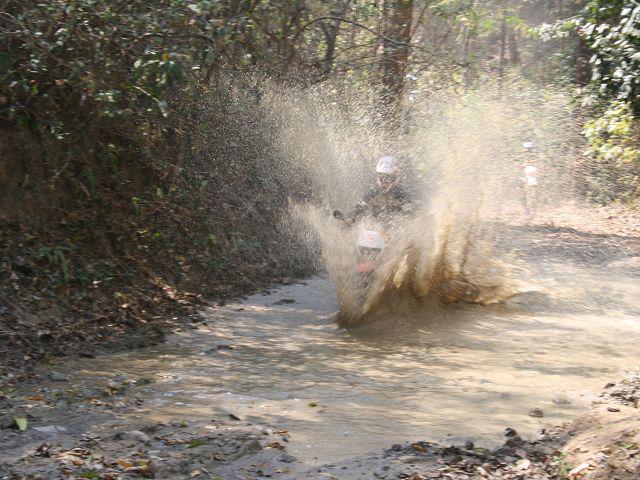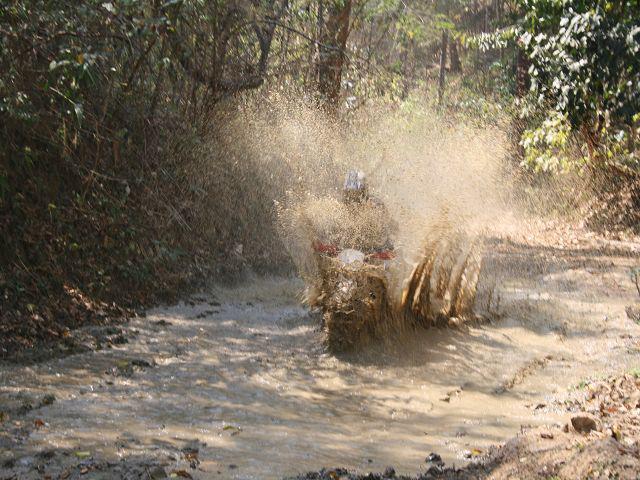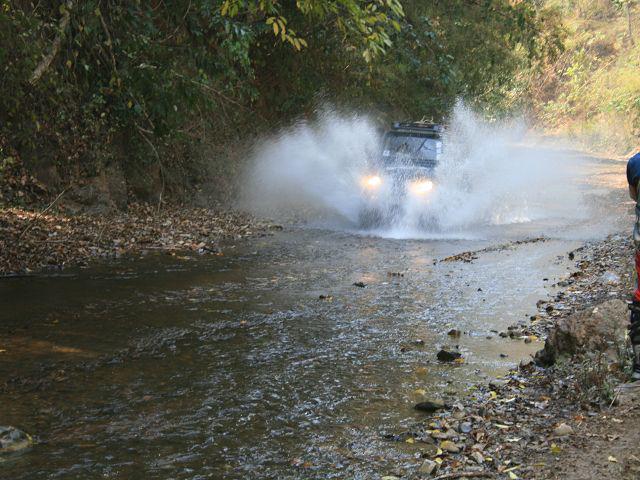 Next day Mae Hong Son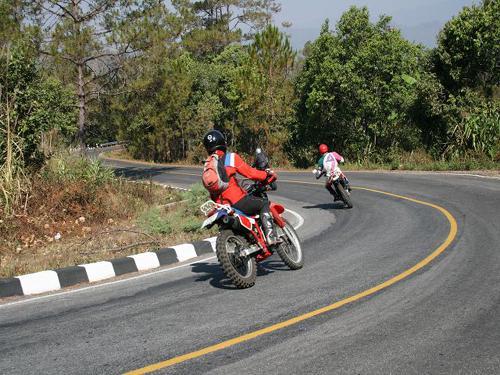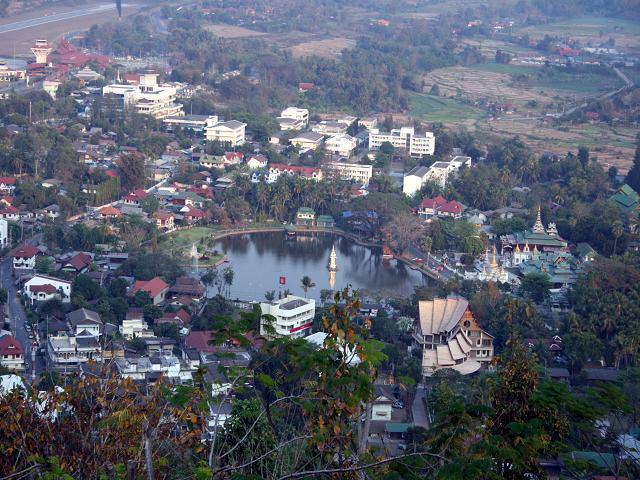 Mae Hong Song – Pai stop in the cave Tam Lod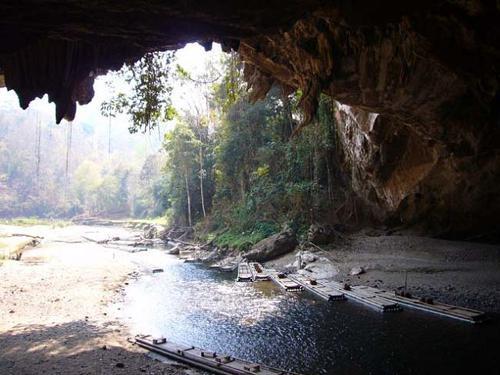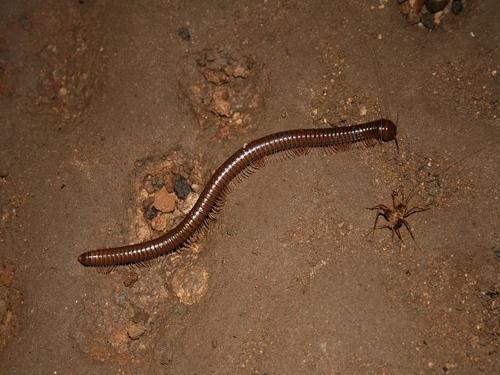 Big snake in the cave….catch bats…