Check out this OSMAND plugin from
Github
.
In the top left corner where the motorcycle icon is you can change between Car, walk, bicycle, and now we finally have a motorcycle specific plugin.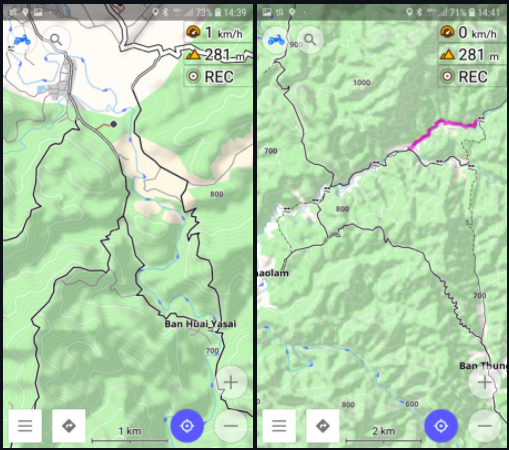 Mainly for offroad riding.
Instruction how to install the plugin at the bottom of the link.
Still COVID bored? Why not become an
OSM Mapper
?
(One tip is to email the file to your phone and chose OSMAND to open the file.)
Last edited: