0
Staff member
Subscribed
Jan 16, 2003
14,080
5,079
113
69
The Nut Pop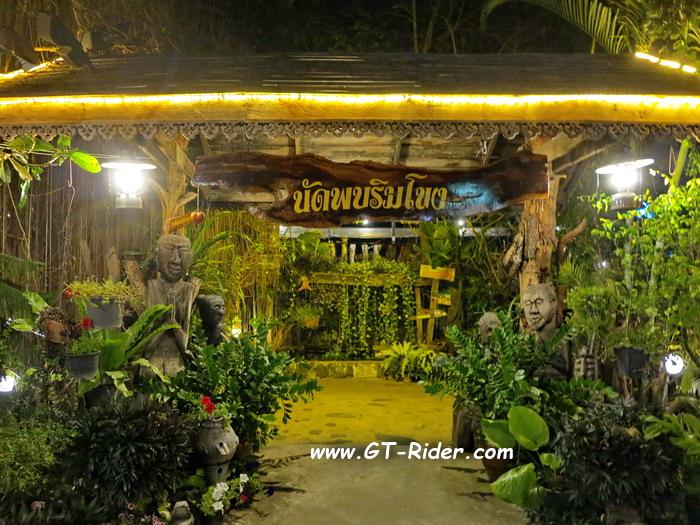 riverside, downstream from the Riverfront hotel
A large funky open air restaurant beside the river.
Several levels, including an aircon coff shop.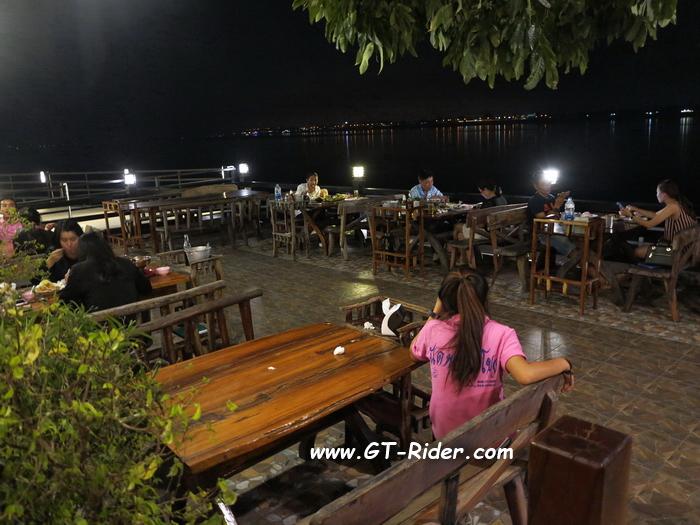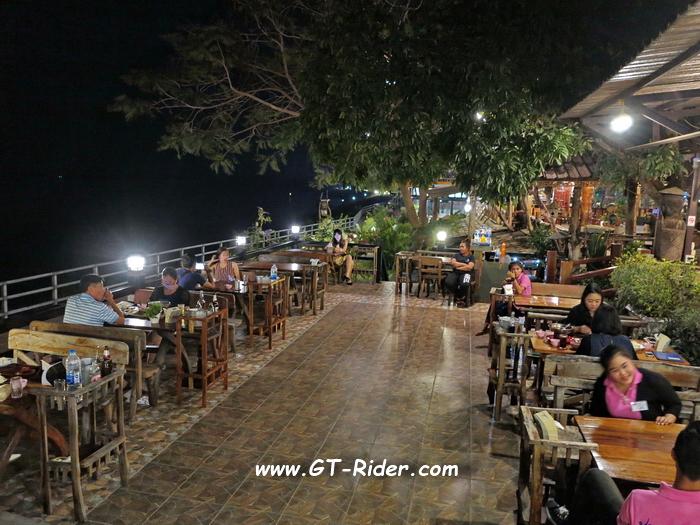 good service & excellent food.
We were very pleasantly surprised.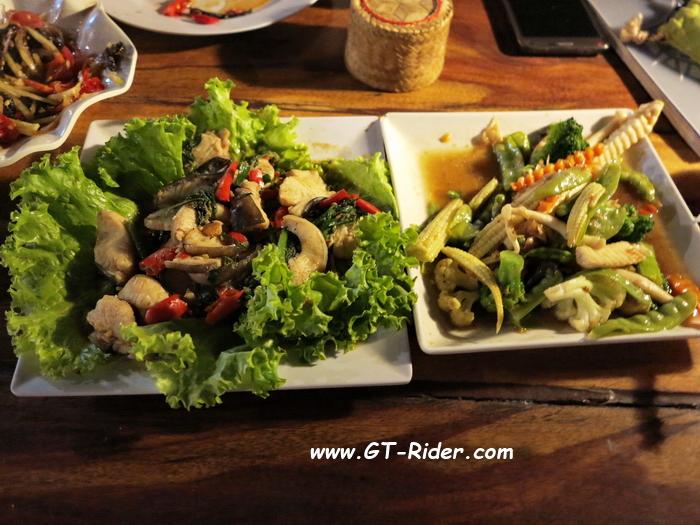 one snap of 2 dishes, but the other 2 dishes were tops!
On our return from Savannakhet we almost spent another night in Mukdahan just to go to the Nut Pop, but decided to move on homewards.
There's a string of restaurants by the river in Mukdahan, downstream from the Riverfront & the Nut Pop is one of the earlier ones.
GPS Waypoint coming later.