Oct 15, 2006
1,691
6
38
56
Hello Lads
Just desided to to put it in here as it's beemer.
Tere has been a lot's of talking about how much one can get on his rear tyre and now it was my LT's turn to get new rubber
I got 24840Km on it.
Pictures will tell the tales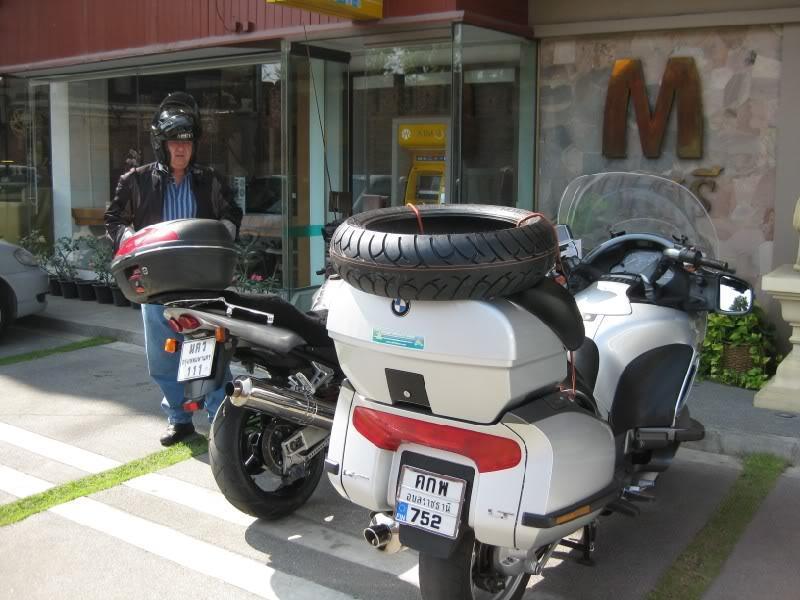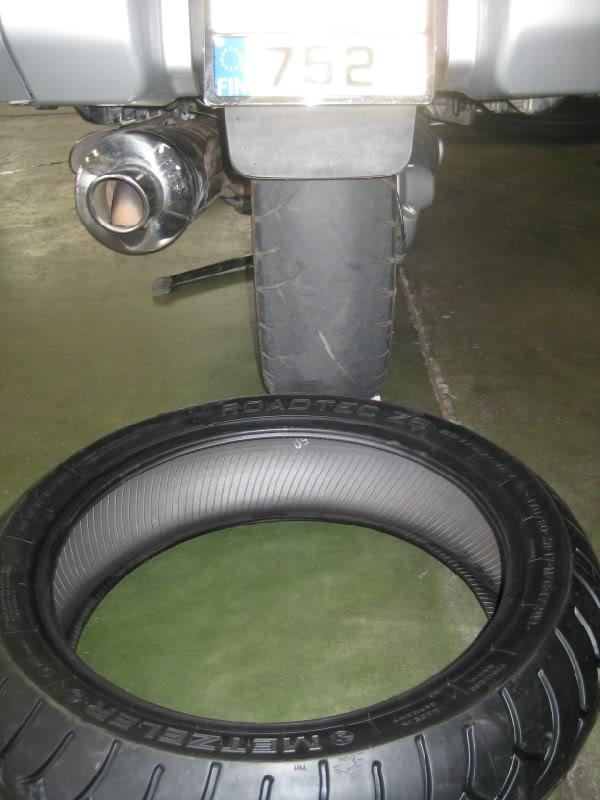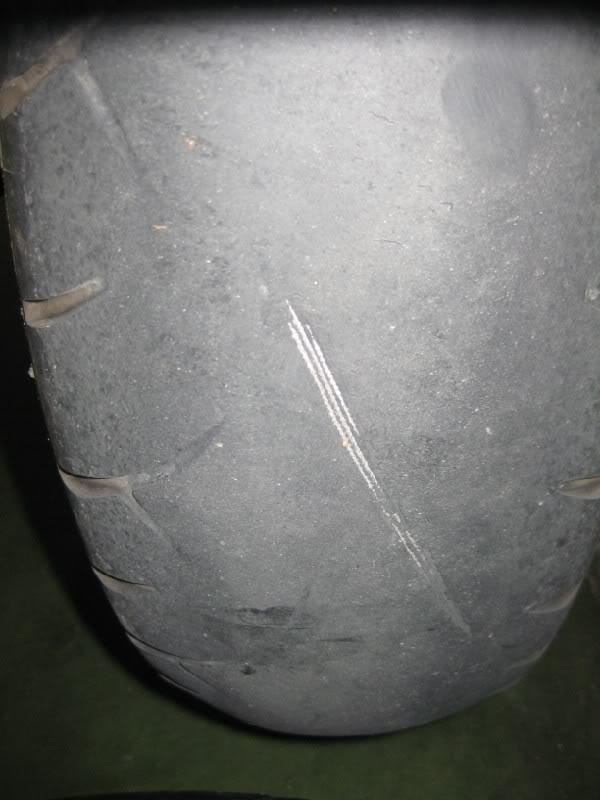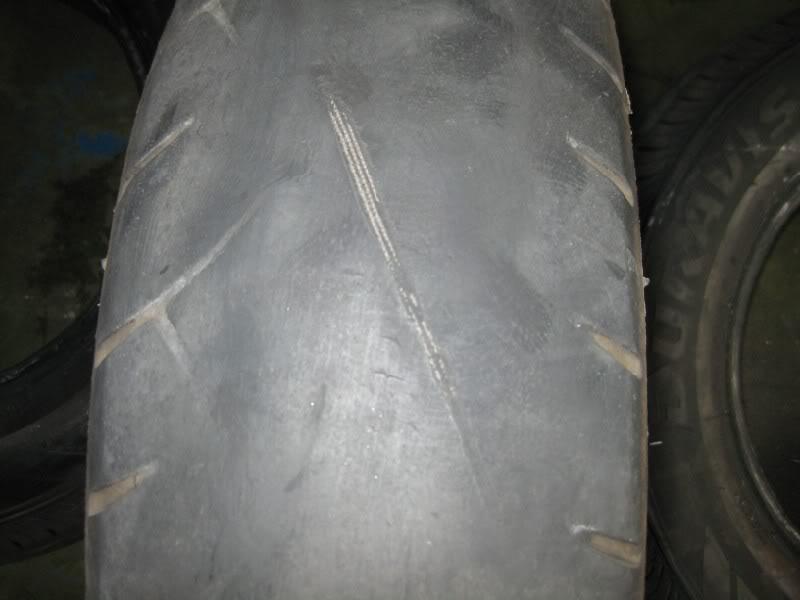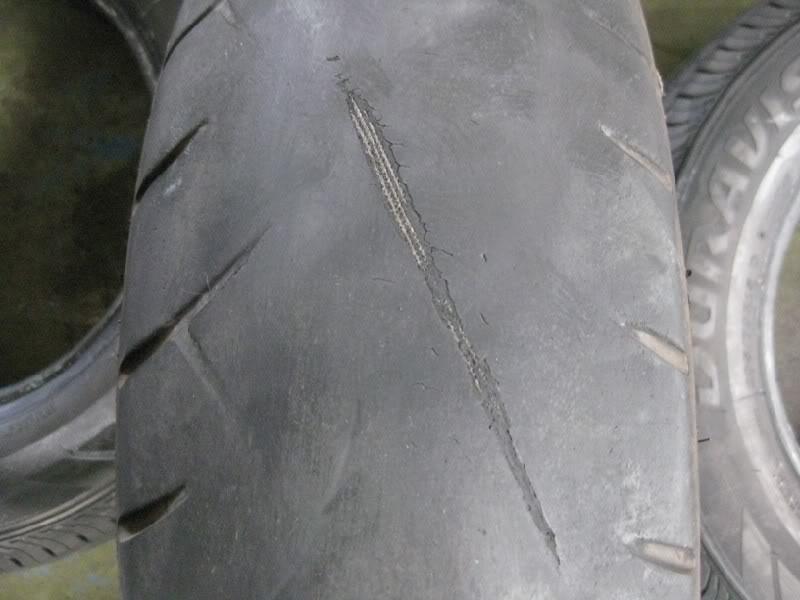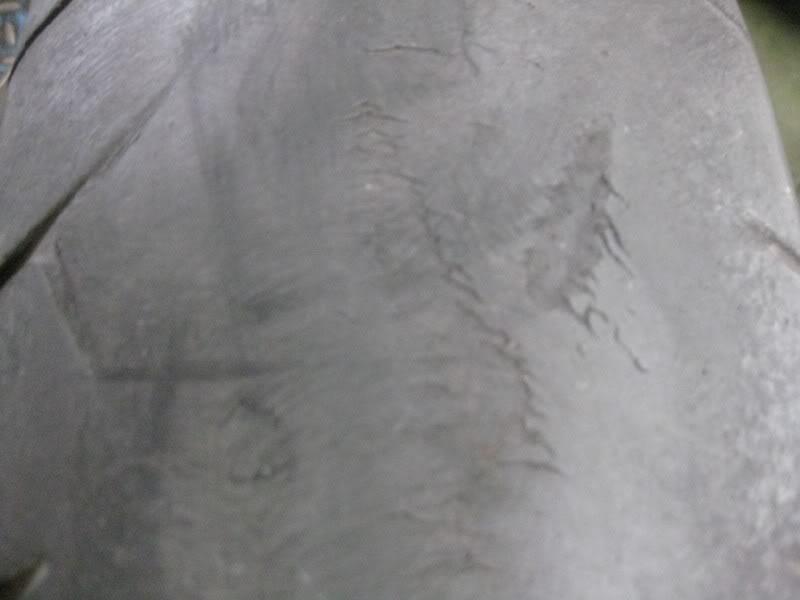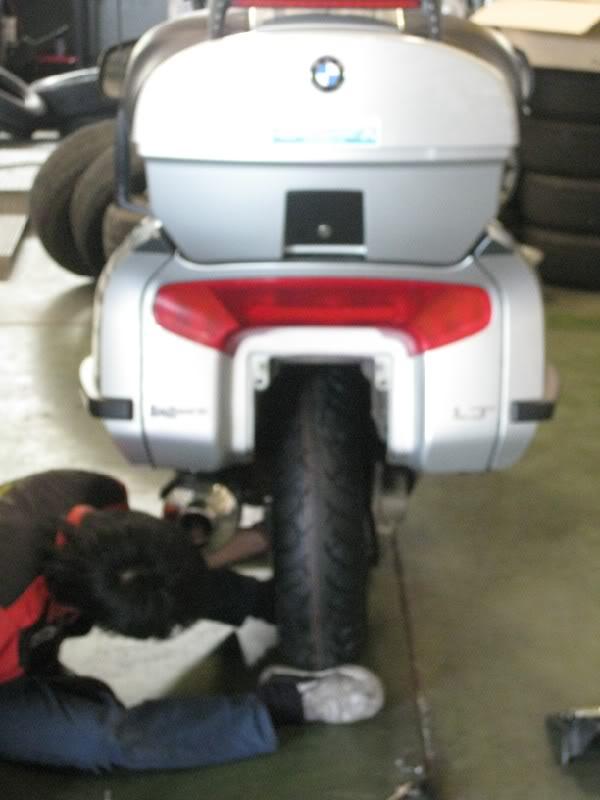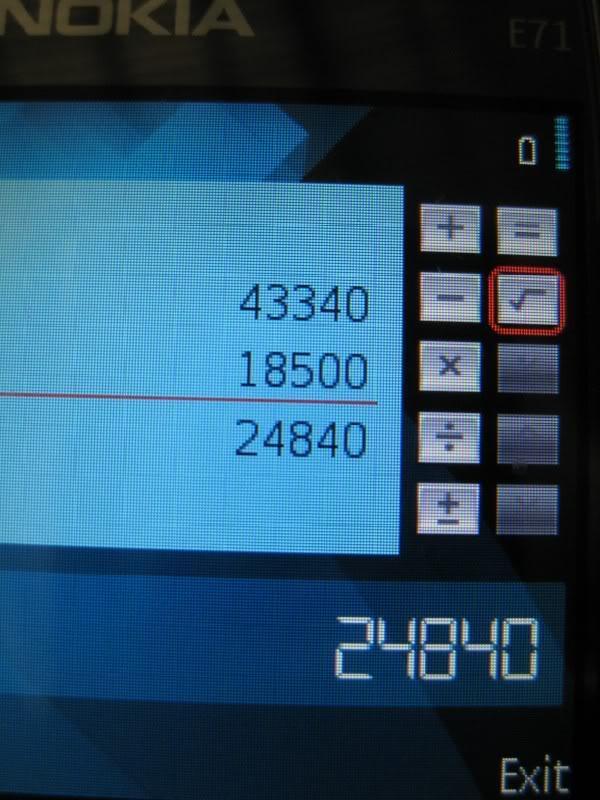 when i got the bike it has 15000Km, changed new back tyre on 18500Km on the meter and now again,,,
have to say it has done well considering that bike weights 420Km+me 120Km=Half of the Metric TON :wink:
Changed in Chiang mai Cockpit station on the Airport road just opposite f Honda Dealership.