Administrator
Staff member
Jan 16, 2003
12,254
2,545
113
67
Friday 11th - Saturday 19th April.
A plan to flee the madness & mayhem of Songkran in Chiang Mai.
Hang out in charming Chiang Khong & not get wet, if possible - a bit of a silly fantasy in retrospect.
For me it started off with a new year spirit ceremony at Wat Phra Kaeo.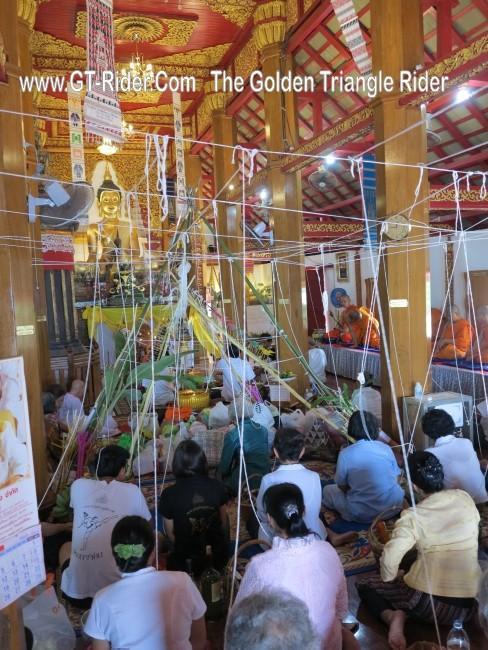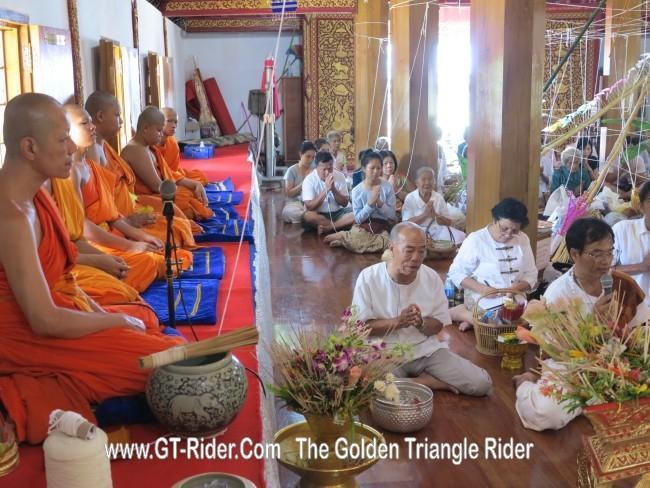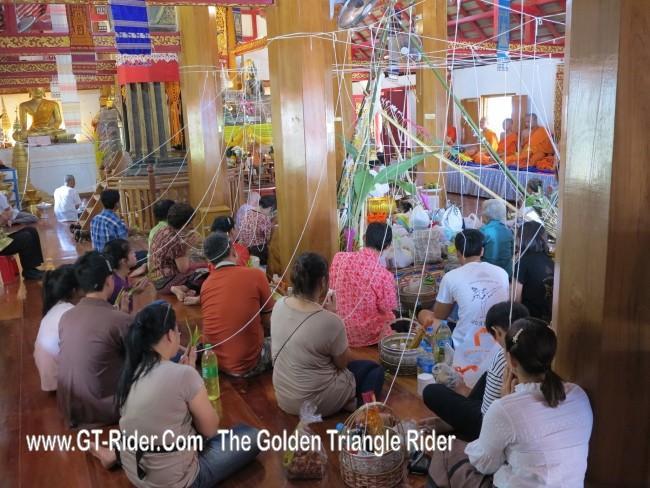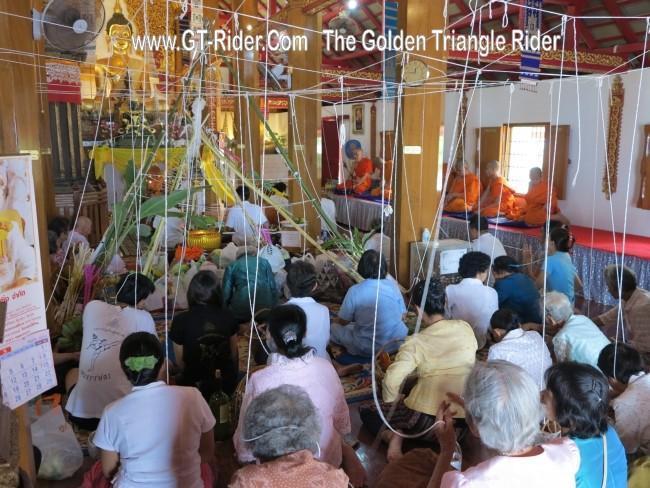 & this ceremony would appear to be for the village elders only I thought.
Not everyone fitted inside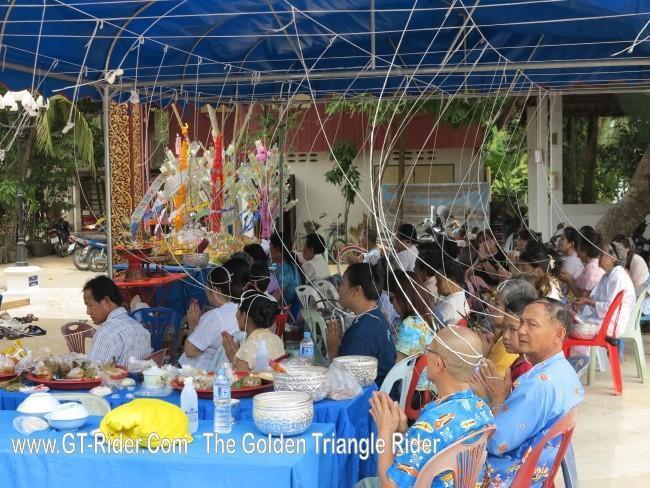 I'd actually been in CK for 2 days, holed up at Tammila guesthouse to avoid the water throwing & pickups patrolling the main street dowsing everyone with water. And I thought I would be "safe," no way!