0
Staff member
Subscribed
Jan 16, 2003
13,768
4,724
113
69
The Rabphorn Inn.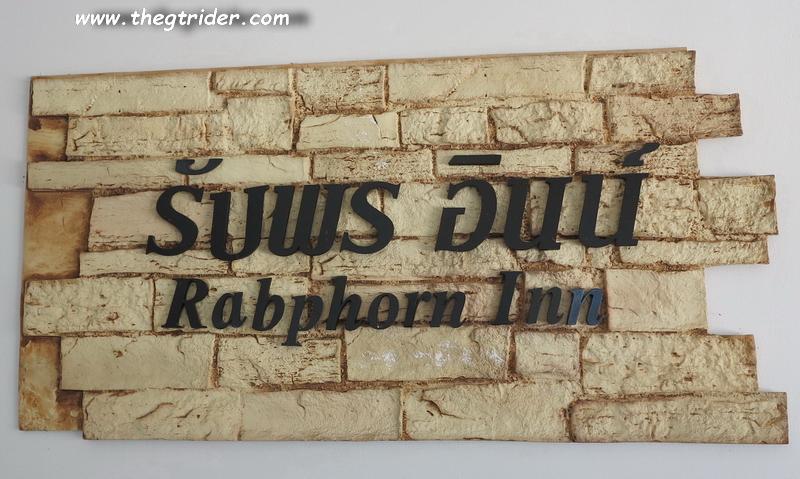 In town, downstream, one block off the river.
A smart spotlessly clean well appointed block.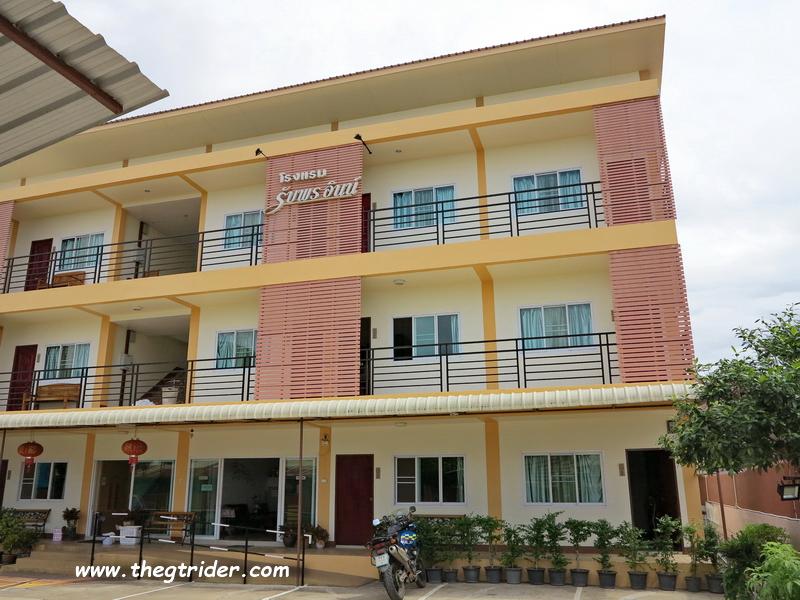 Under cover parking & it is difficult to even find off the street parking in NKP!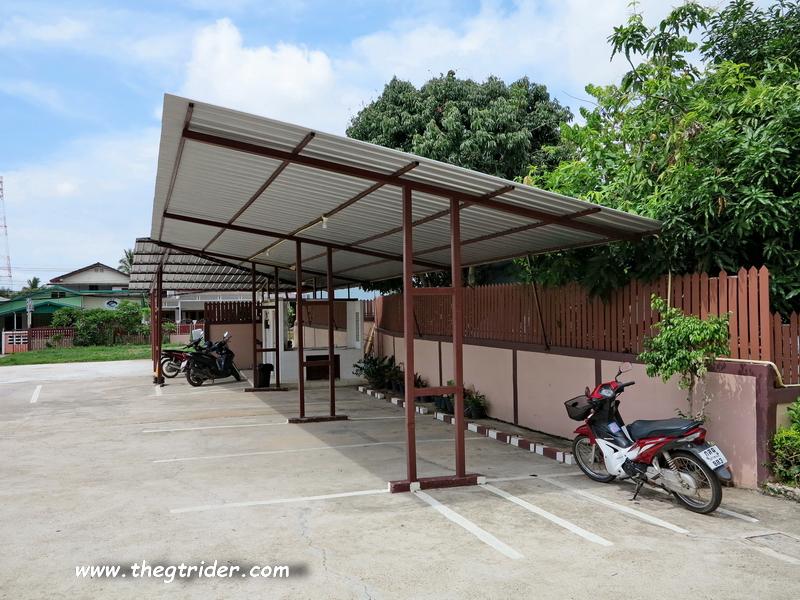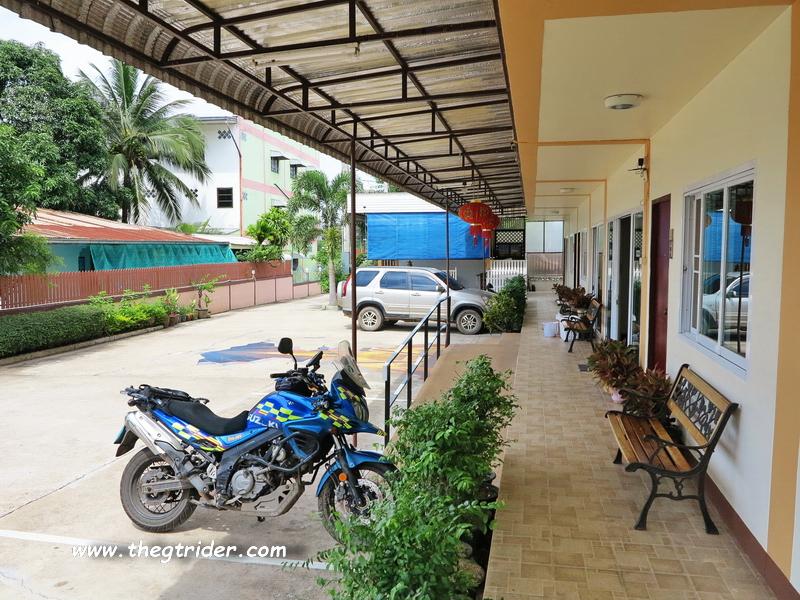 Spacious Rooms. Whisper quiet aircon.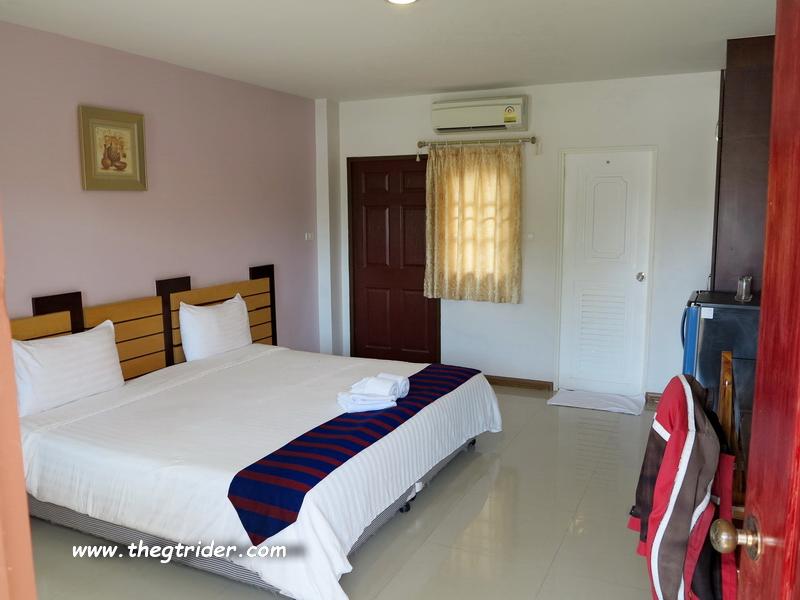 Plenty of power socktes for charging your electrical appliances.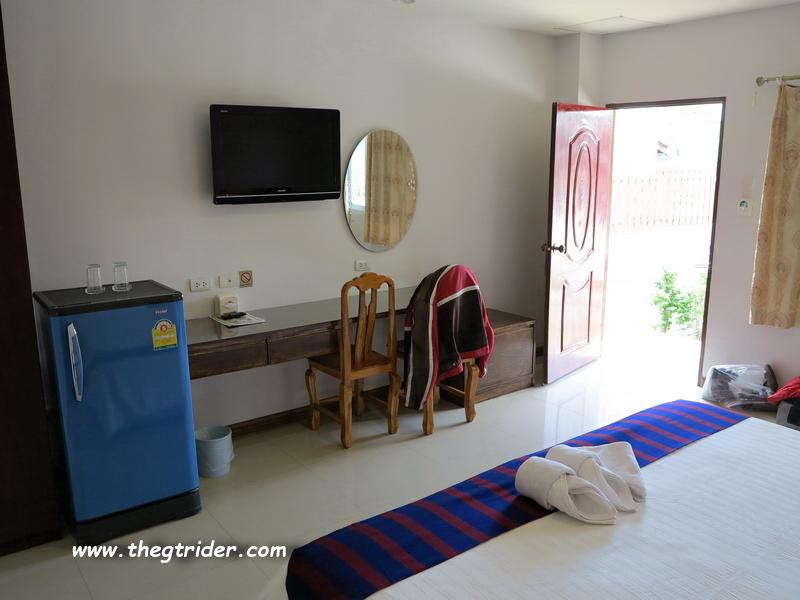 Plus a nice table for working on your laptop.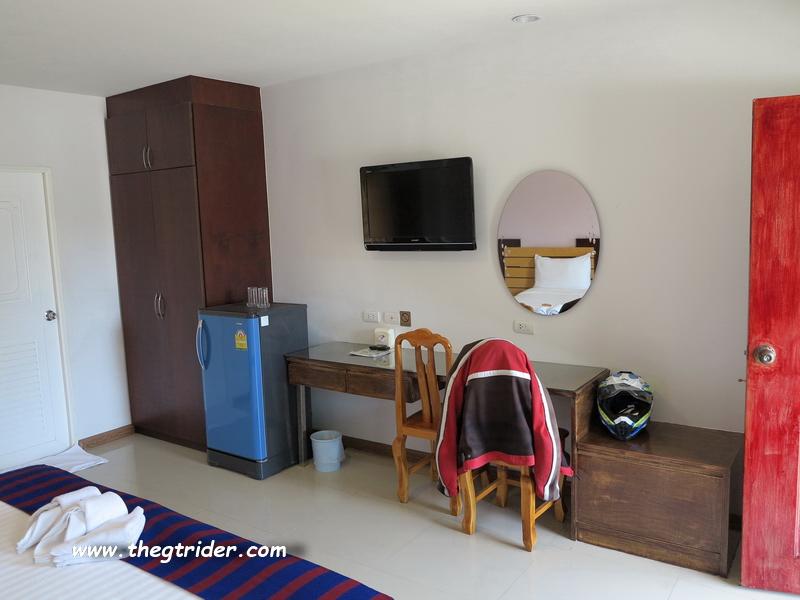 A smallish but clean bathroom.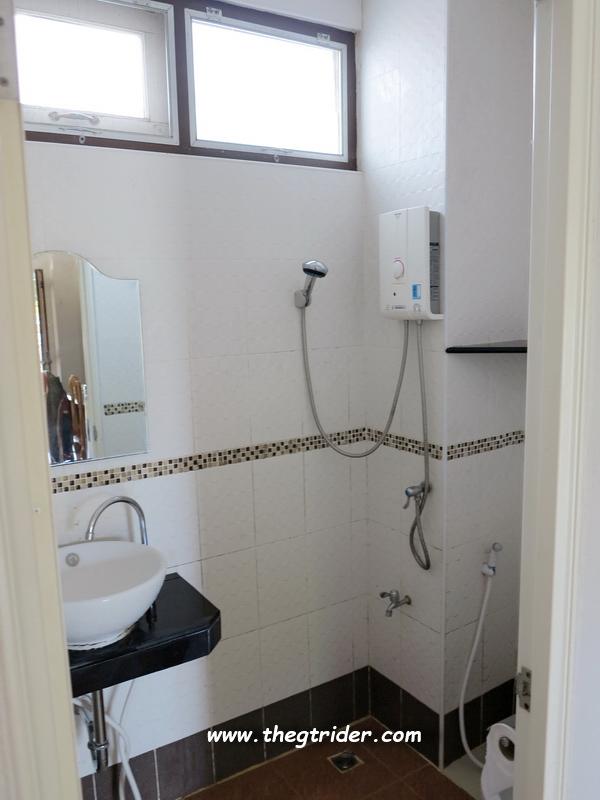 Contact details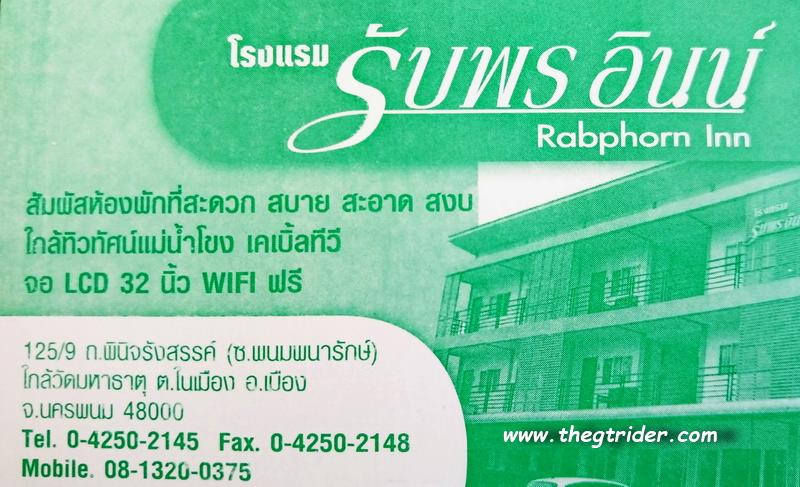 590 baht & a total winenr in NKP!
Google Maps Location
Google Maps
Highly recommended. But don't take room # 105 (or 104) with the water pump right outside.
Last edited: