Administrator
Staff member
Jan 16, 2003
12,483
2,899
113
67
There's loads of interesting restaurants by the river, down town central Nakhon Phanom; so many that it is confusing..
A half block back off the river & upstream near the post office is the Termsuk Coffee House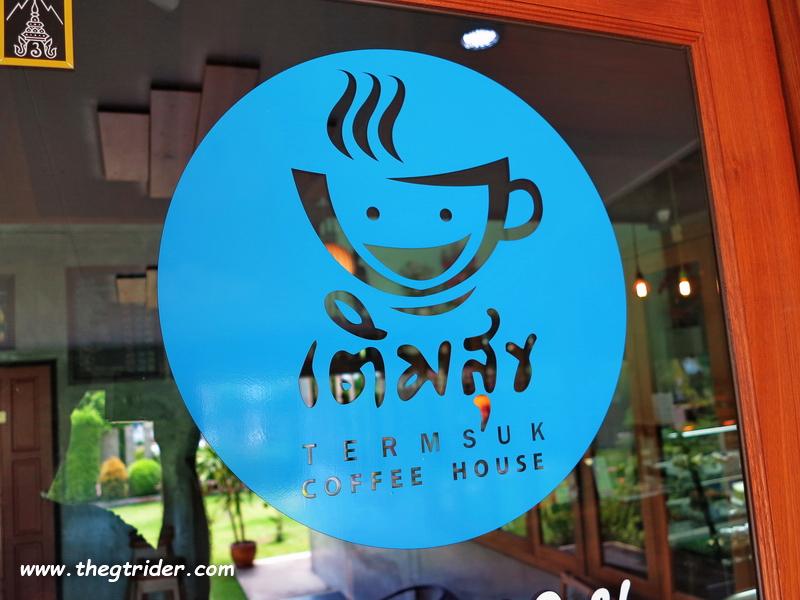 A very smart up market coffee shop.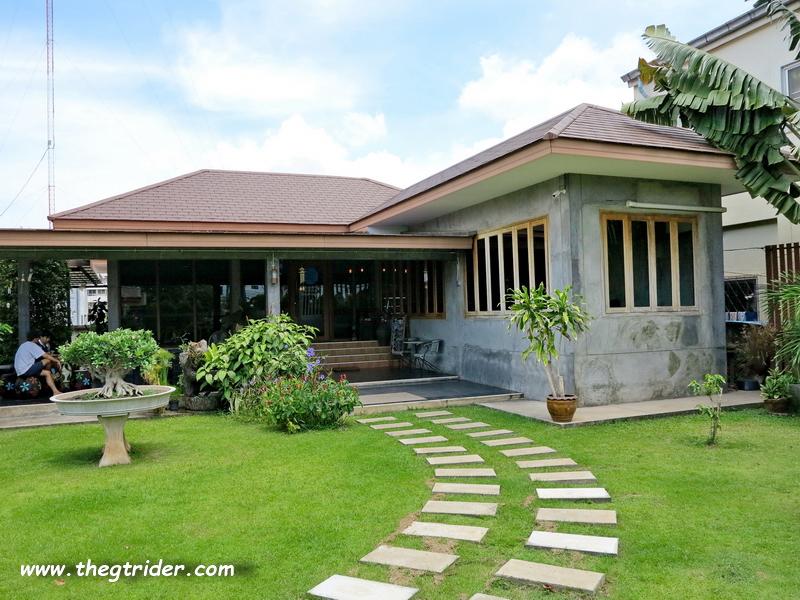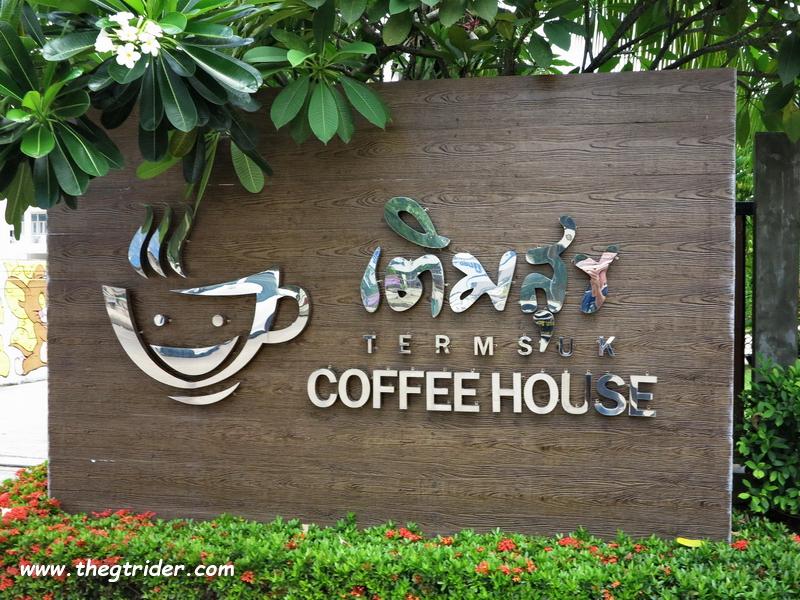 spotlessly clean & loads of space.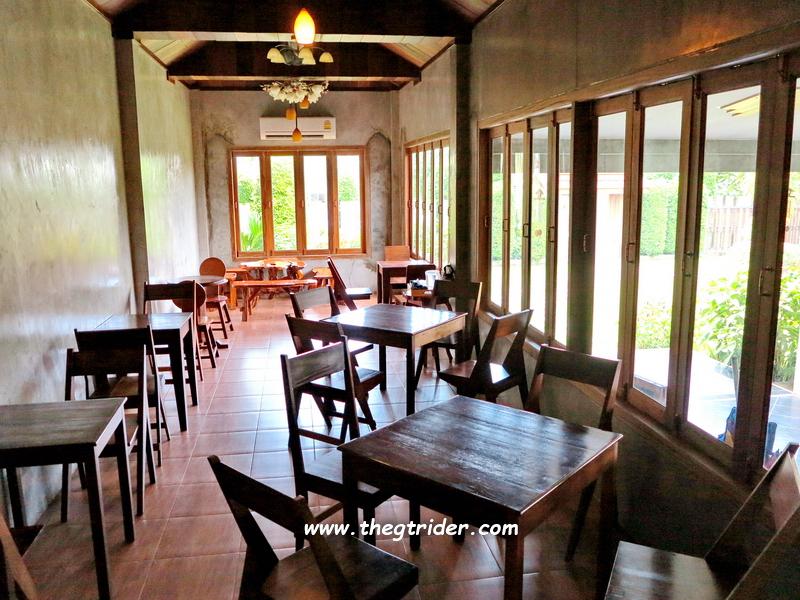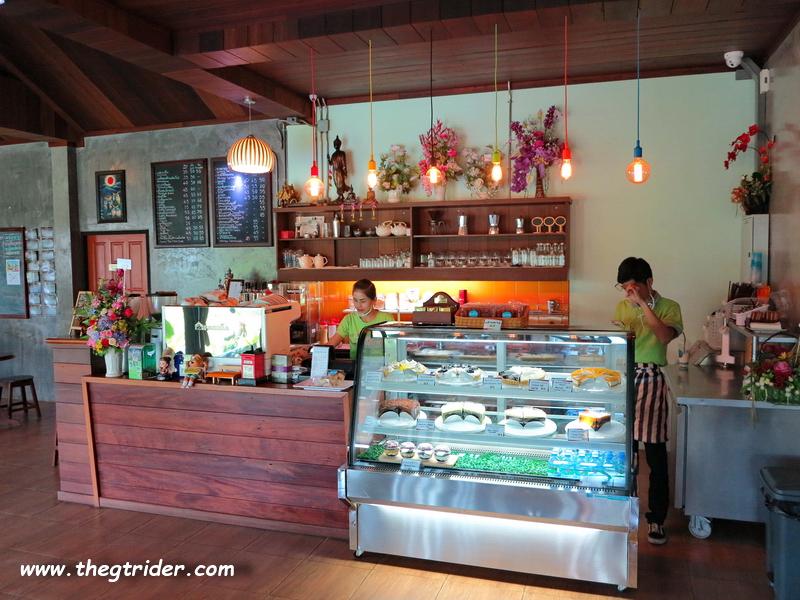 Excellent Hazlenut Latte & superb chocolate cake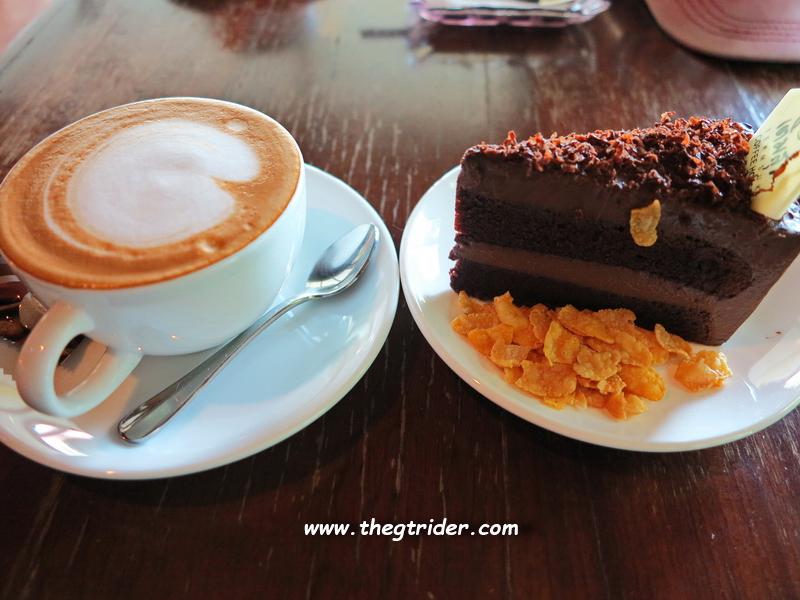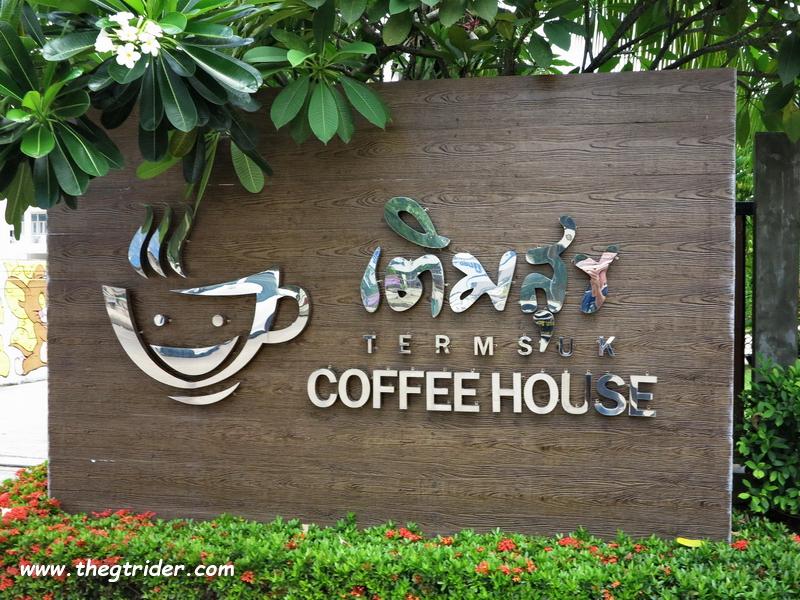 Top notch coffee & cakes, but you may have to make an effort to get the staff's attention & drag them away from their mobile phones.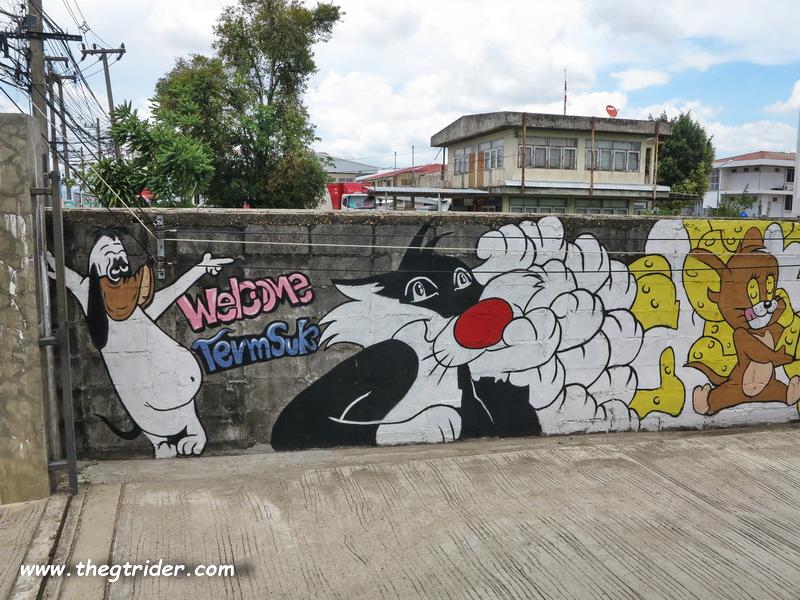 The Termsuk Facebook page
The Google Maps Lcation
Google Maps