Dec 9, 2008
1,006
633
113
Two roads with missing middles according to the Thinknet map. Running roughly north - south, either side of a mountain ridge, in western Nan. Thought I'd take a ride over and see if these middles exist.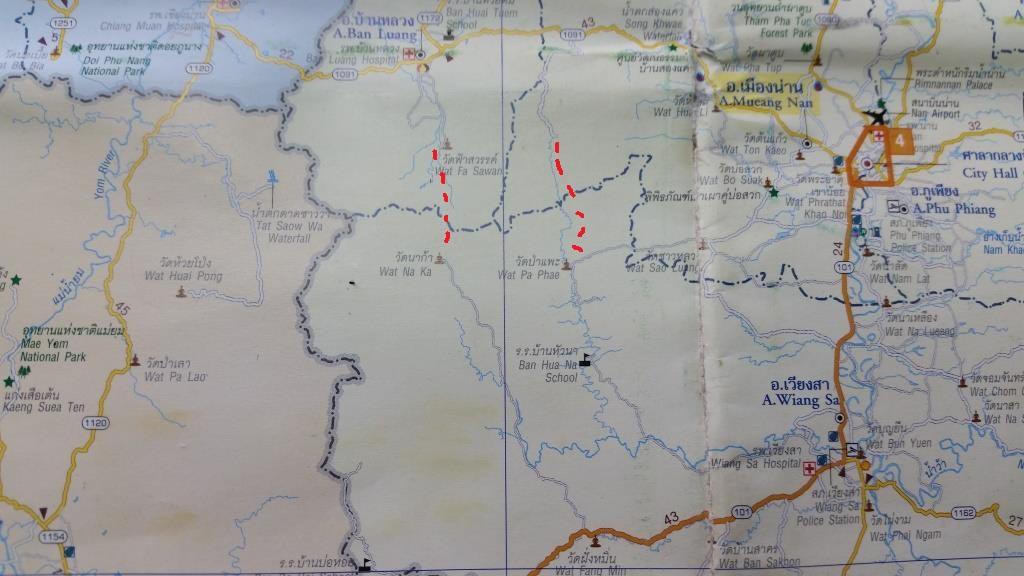 This is the western road heading south from Bahn Luang off 1091.
Wonderful.. you can see the road curving around the side of this ridge in the top left of the photo.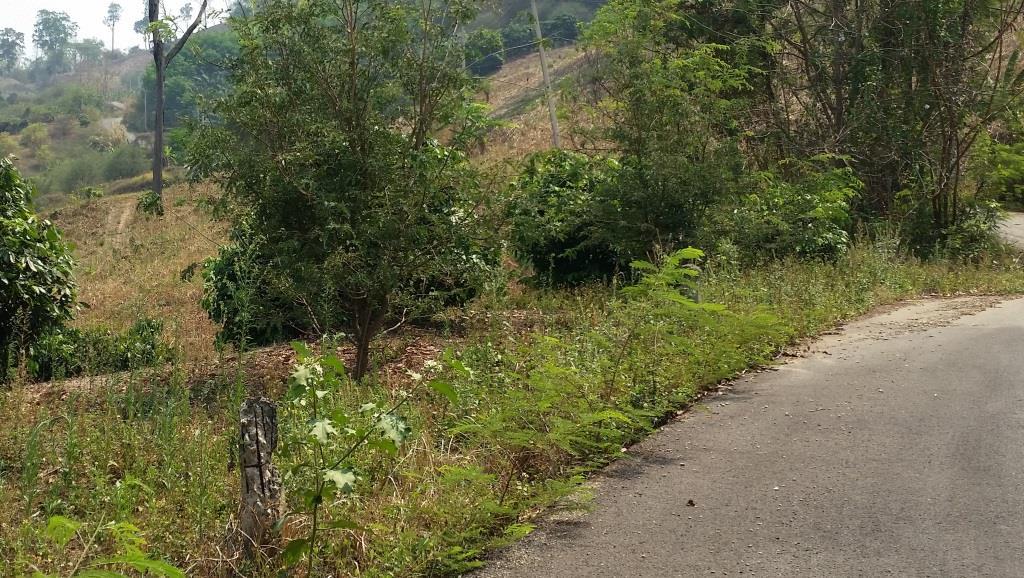 A viewpoint from the "missing" link. Paved road all the way.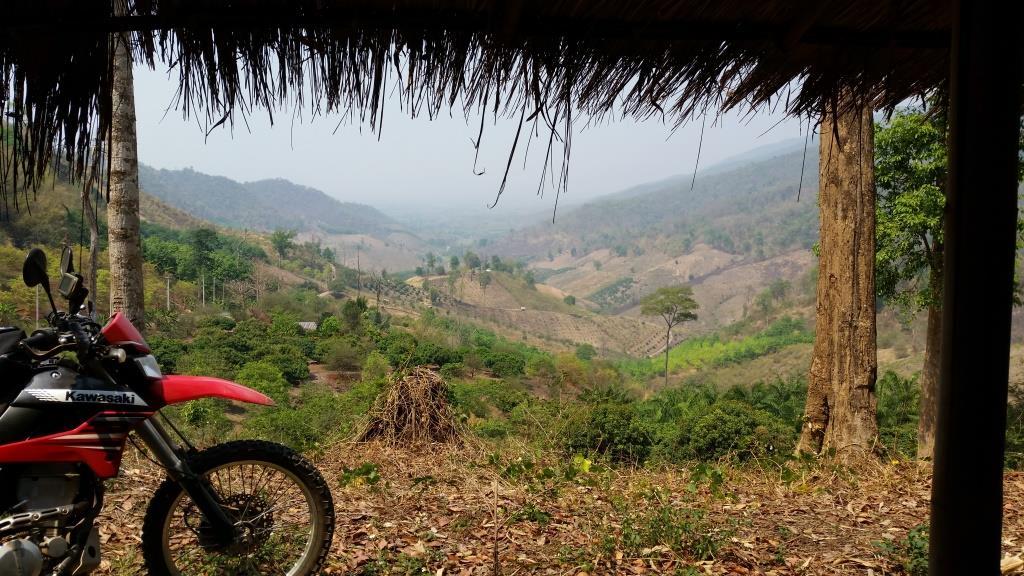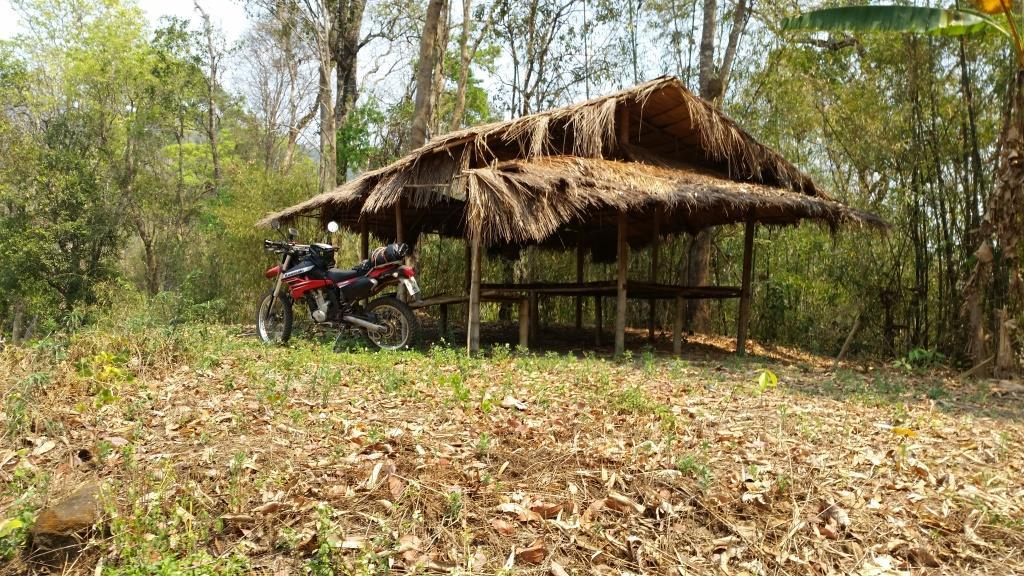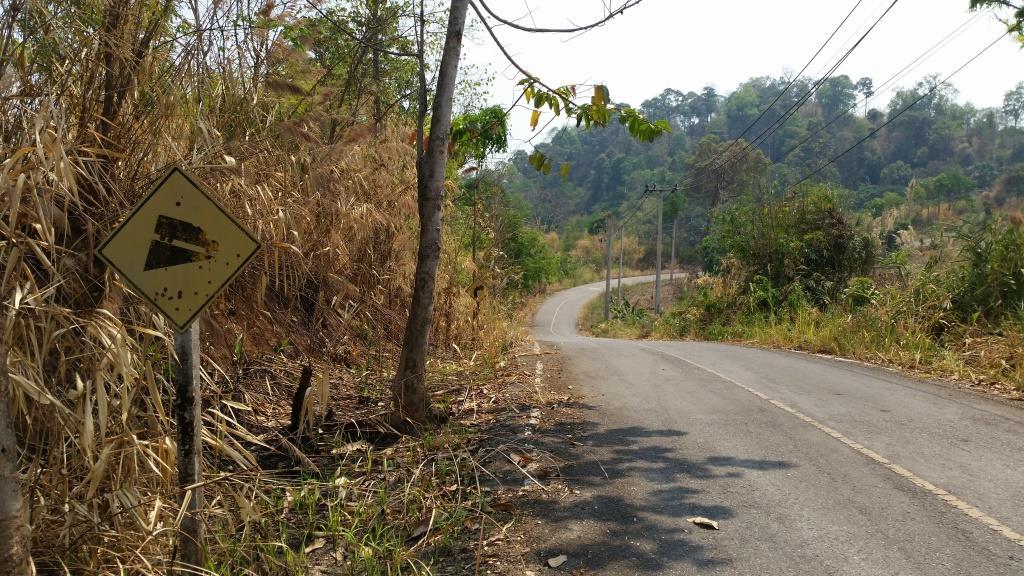 Met two lovely ladies collecting mot daeng ants and eggs. Must be tricky trying to cook these little buggers without getting bitten.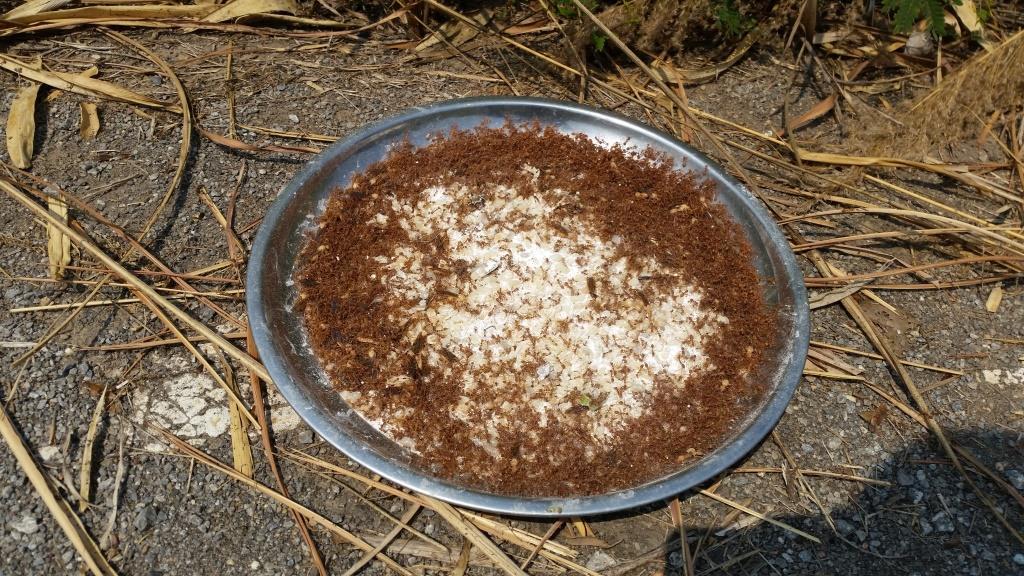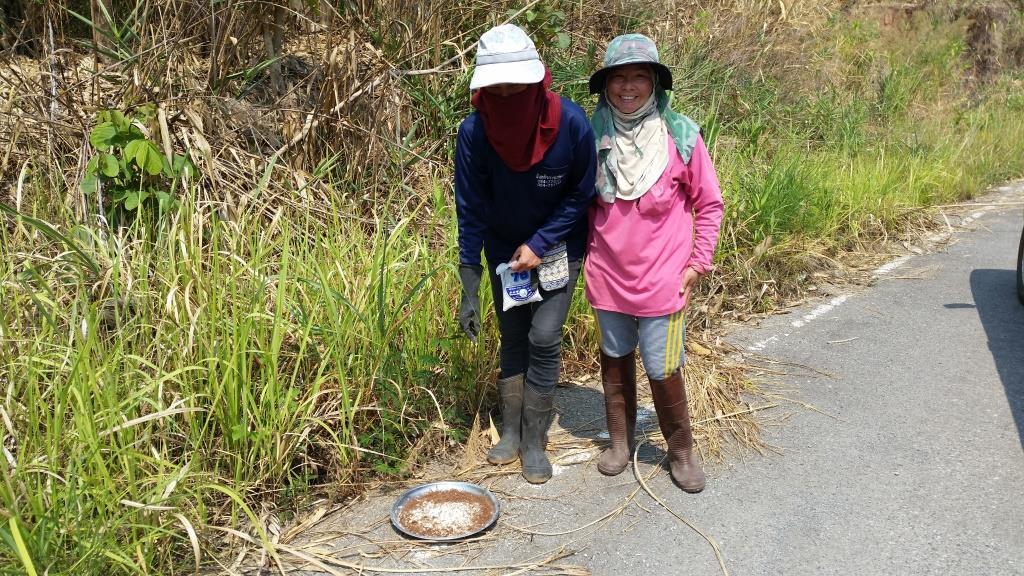 Not racetrack, but paved.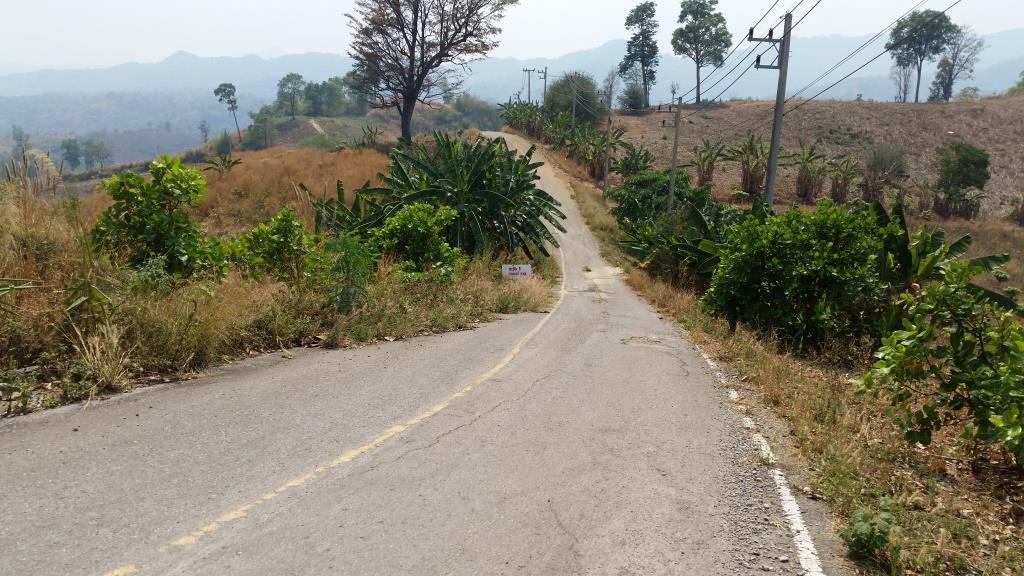 Looking down onto Bahn Naga, with the road curving out of the village in the distance.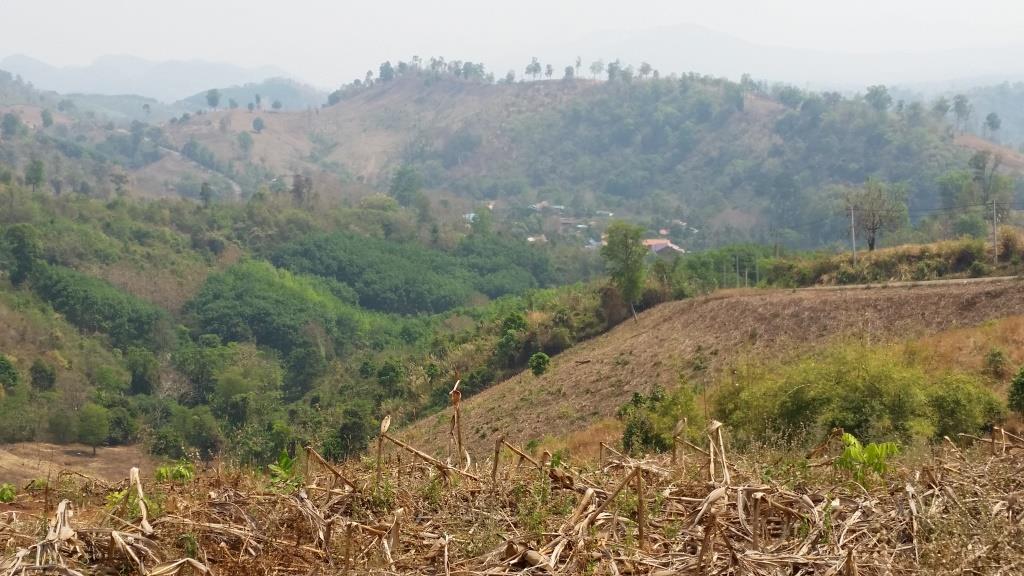 Thai Lue village of Bahn Naga.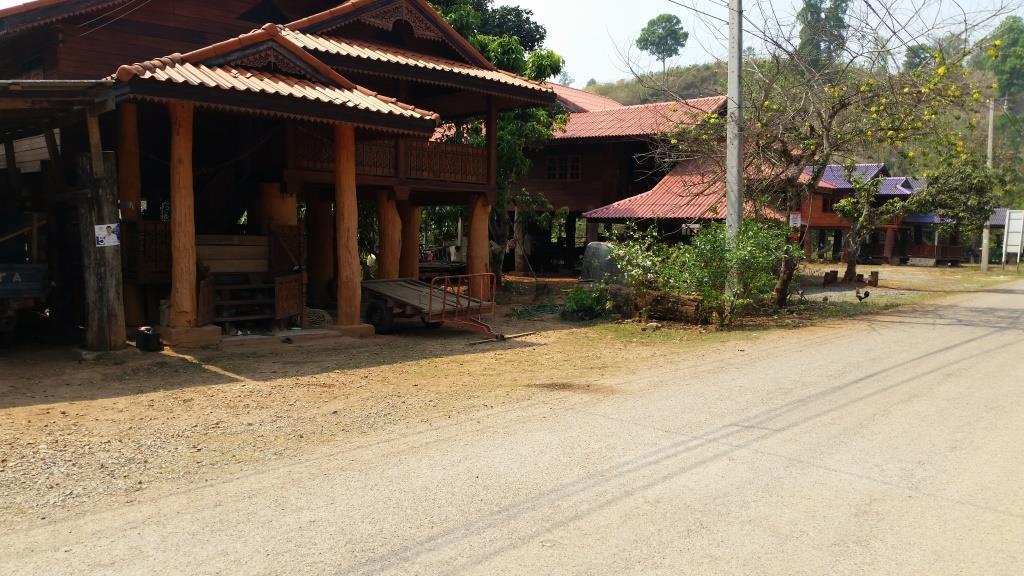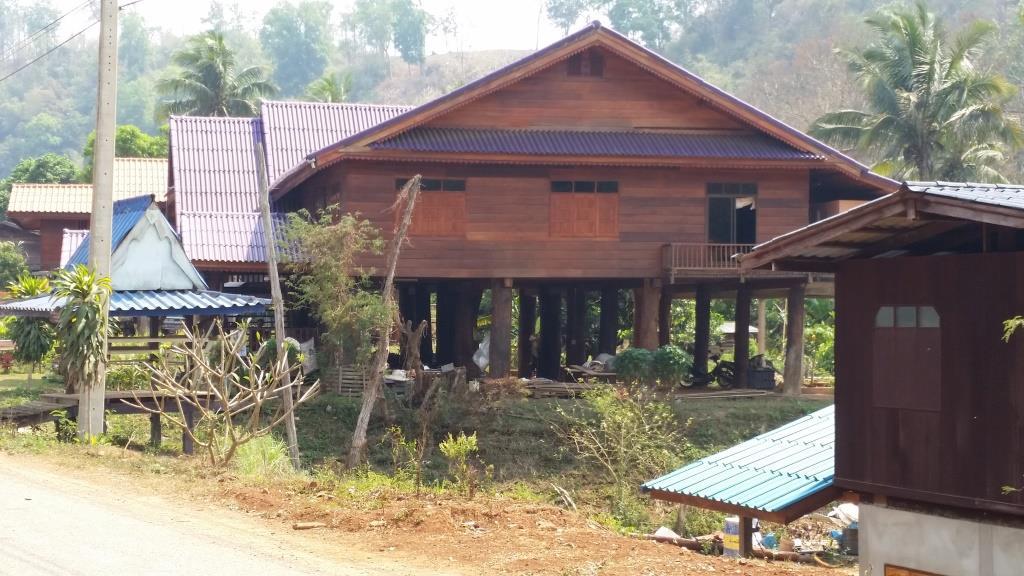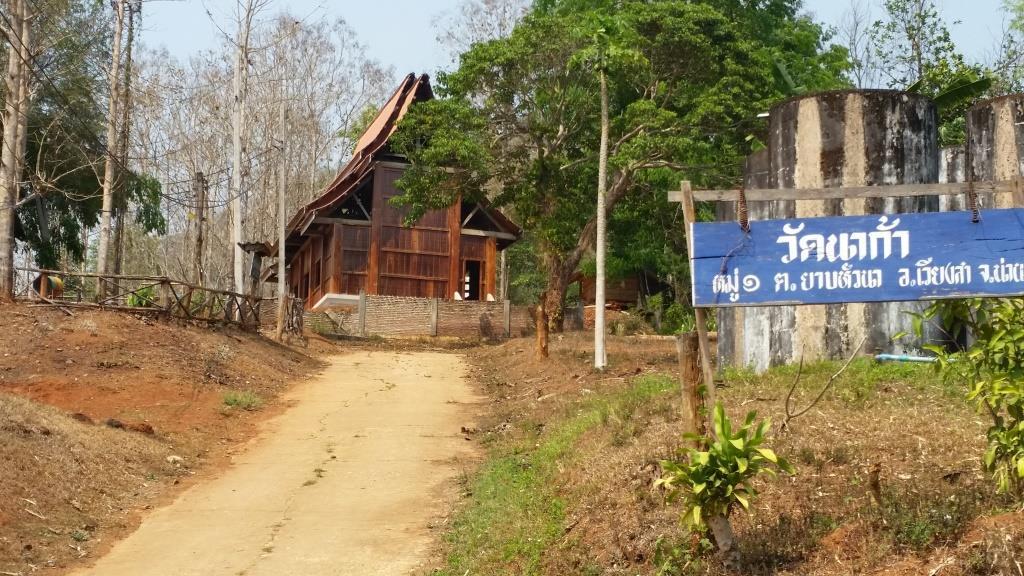 Concrete posts clad with hardwood.
A lovely road and no traffic at all.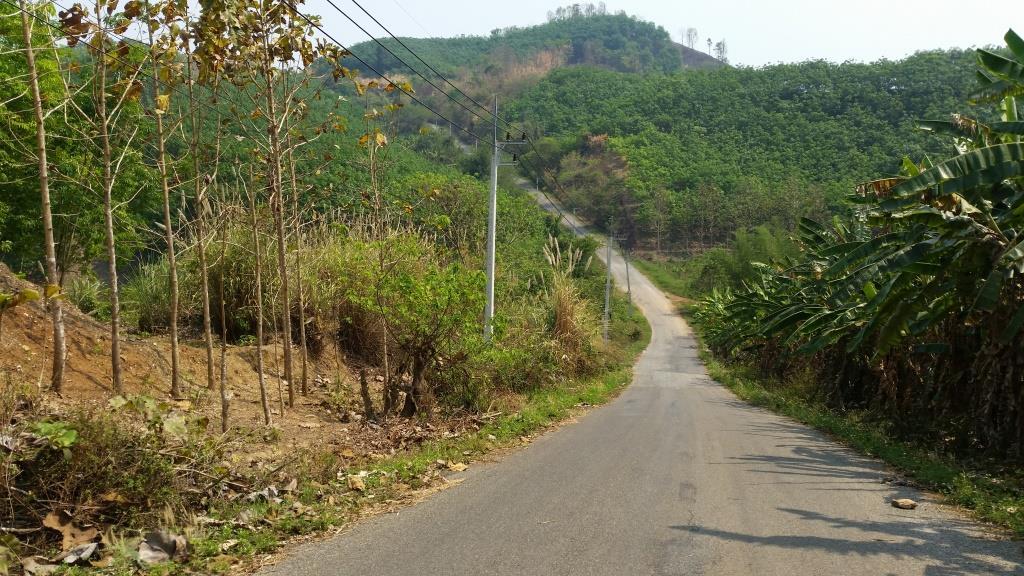 So, the western link exists.
A day later, I rode the eastern road, north from Wiang Sa.
Came over a hill to see this. Not exactly pretty. There was burning going on in many areas.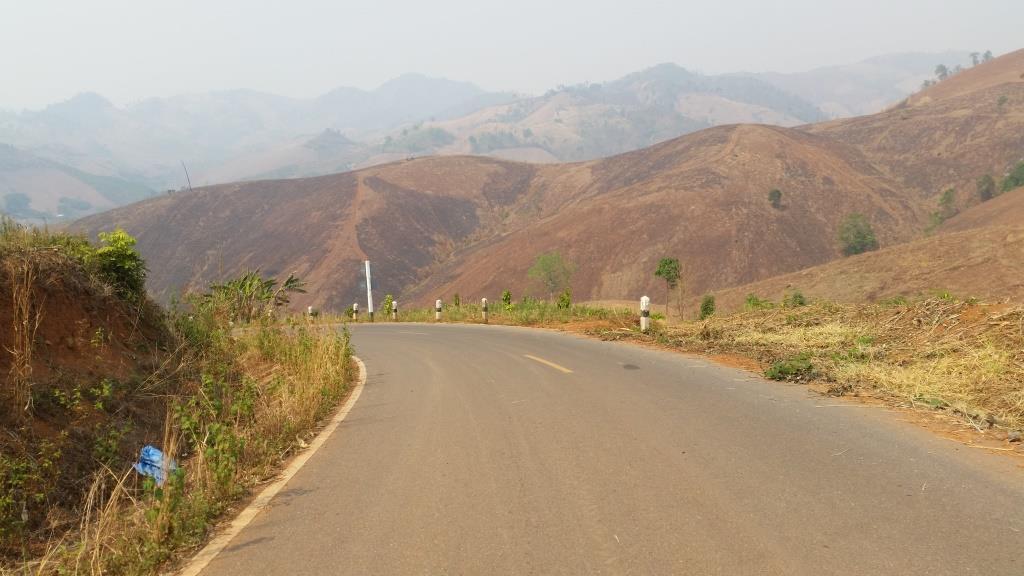 This hillside is not burned. Just dry farmland.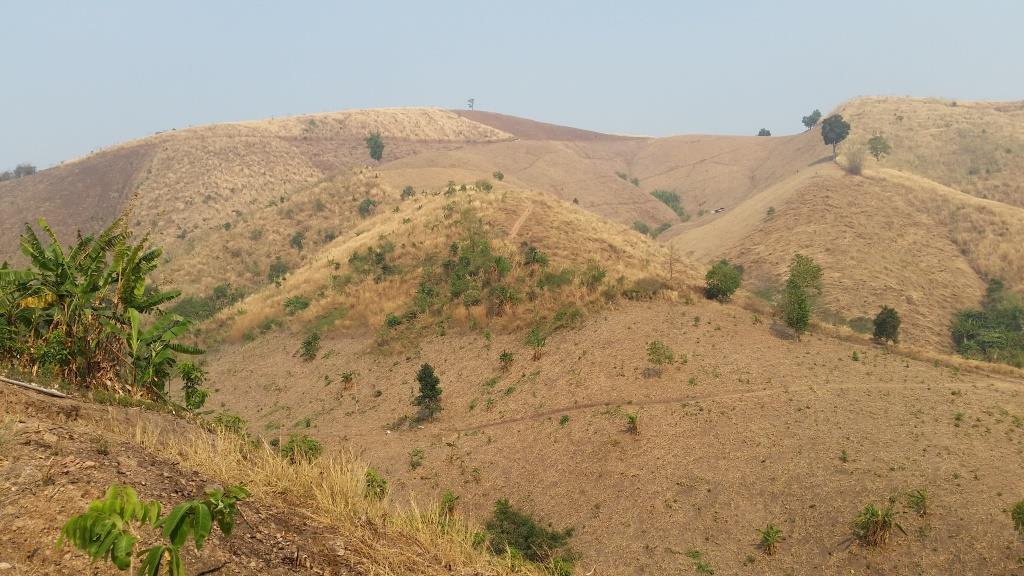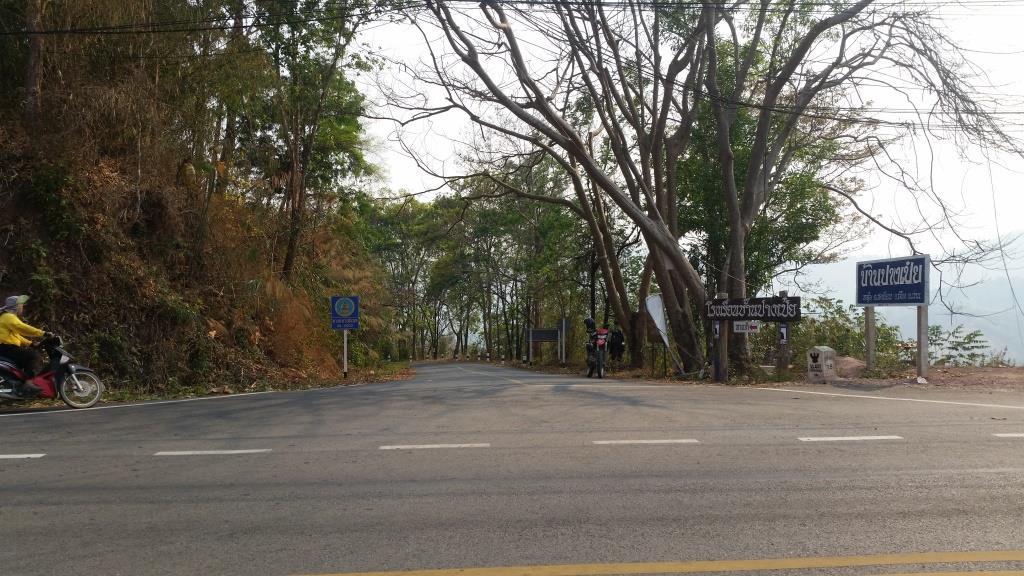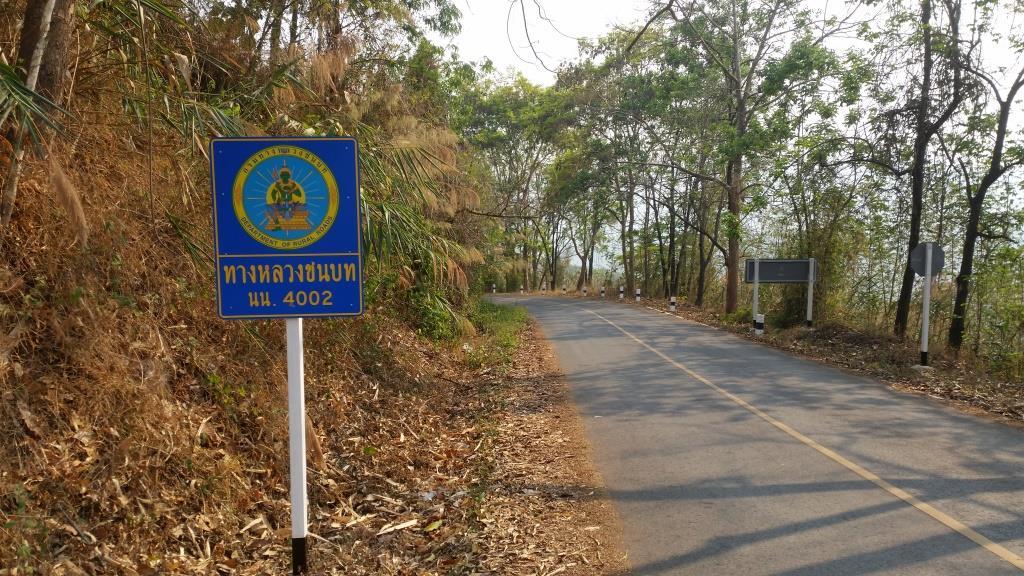 This eastern road link exists too. In fact, the 4002 was a wonderful road. Again, no traffic and wonderful twisties coming out at the north end. Flat battery prevented more photos.
This 4002 will be another beauty when the greenery comes back. Particularly the northern end of this road up to 1091 (which is also a great road, but with traffic).