Administrator
Staff member
Jan 16, 2003
12,317
2,690
113
67
Trying to locate this site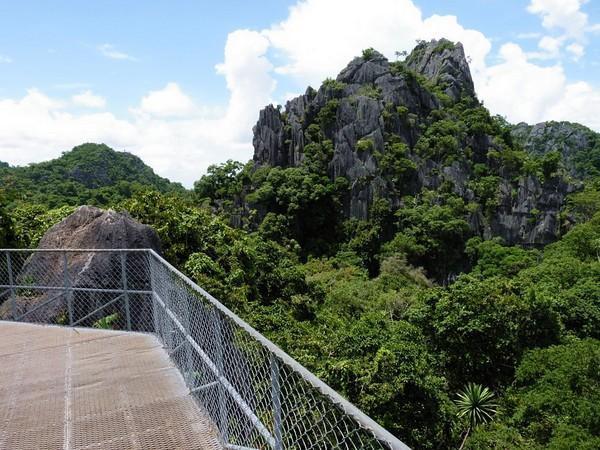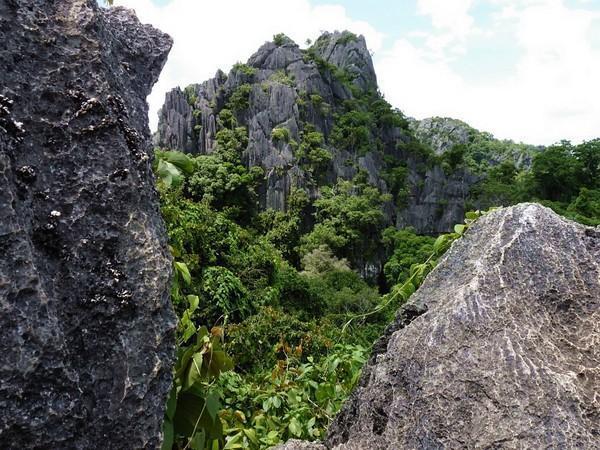 I've narrowed my list down to 3 places, but before I list my possibilities, I thought some of you knowledgeable Esarn guys might know where it is & the name of the site.
So does anyone know where the above photos were taken?
I did not take the photos & the photographer is being awfully cagey!