Hey all,
I'm an experienced on-road motorcycle rider. In addition to a dozen years of riding in the USA, I have another 8 years of experience driving a CBR500R in Thailand, Laos, and Malaysia, often with my wife as pillion. Lots of 1-2 week road trips. 20 years and zero accidents so far, but I'm a slow and cautious driver.
Currently we live in Cambodia. I drove my Ninja to work every day and sometimes during day trips into the countryside from PP. But now I've got a baby, so I sold the Ninja for a PCX. Actually, the PCX is way easier than the Ninja in Cambo and I love it way more than I thought I would.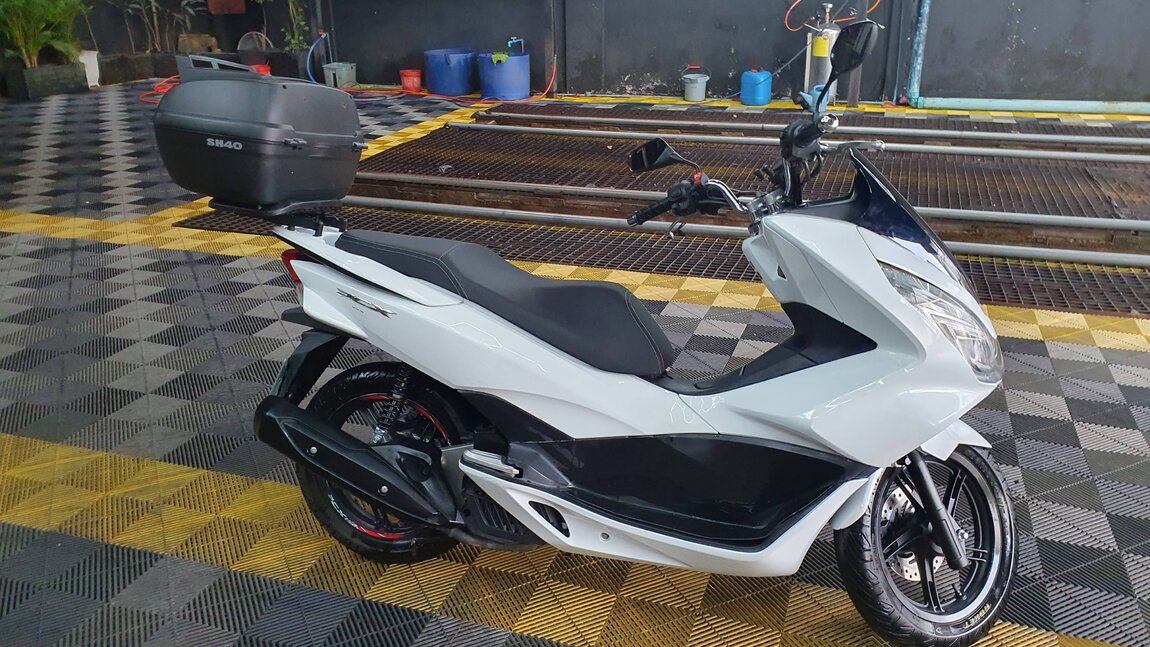 Now we're going to take our first real motorcycle trip in Cambodia on the PCX. During our day trips, the baby is strapped to the front of my wife using a baby backpack (but on the front) and he is between us. Very secure. We already drive out of the city fairly often, but now we're just going to keep driving for longer.
We're looking for a nice trip to Battambang or Mondulkiri or Siem Reap or really anywhere else from PP. I looked on Google Street View for routes, but they're laughably out of date, mostly from 2014, so I have no idea what the roads actually look like today. There's a baby here, so we don't want any Death Highways like NR4. We prefer mostly paved, but the occasional stretch on a dirt road in good condition is okay. That being said, we're on a PCX with a baby, not on a dirt bike.
What I'm hoping is that you good folks could suggest a decent route or two for us to take. Any recommendations? Thank you!
Last edited by a moderator: