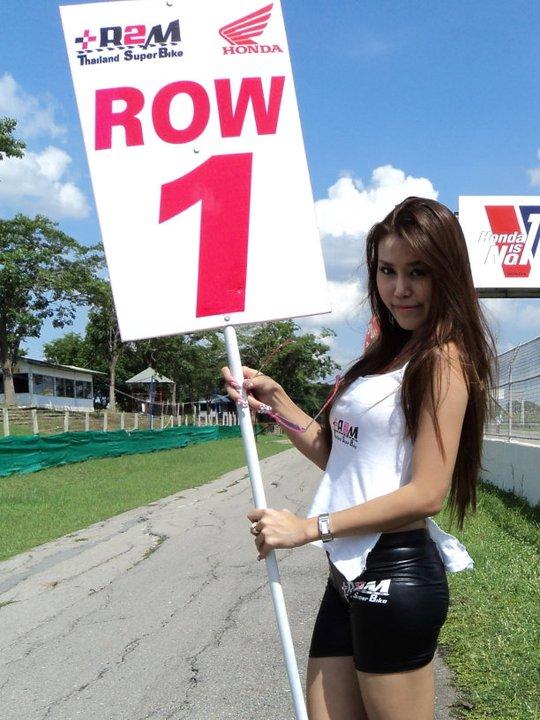 A few pics from yesterday's R2M SuperNaked race at Thailand Circuit-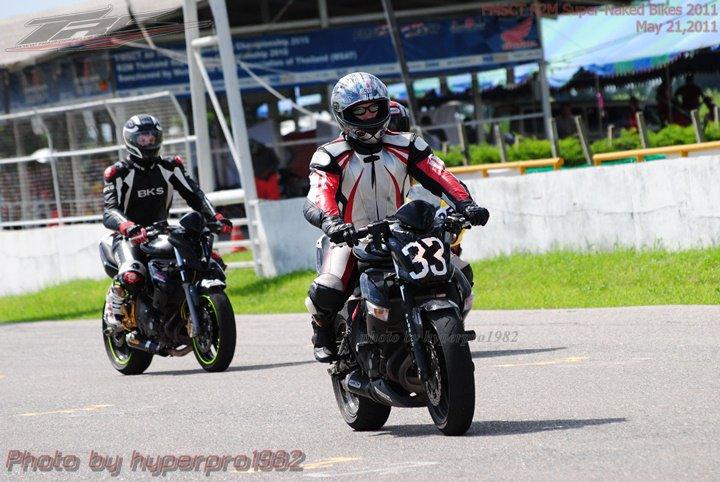 On the starting grid. Colin is #33, Luke is #27.
Yours truly #3
Big Fazer 1000 #25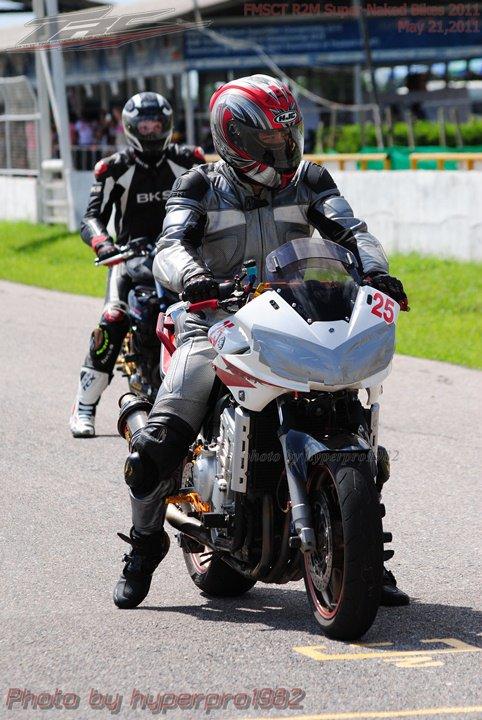 Love this Buell Thunderbolt-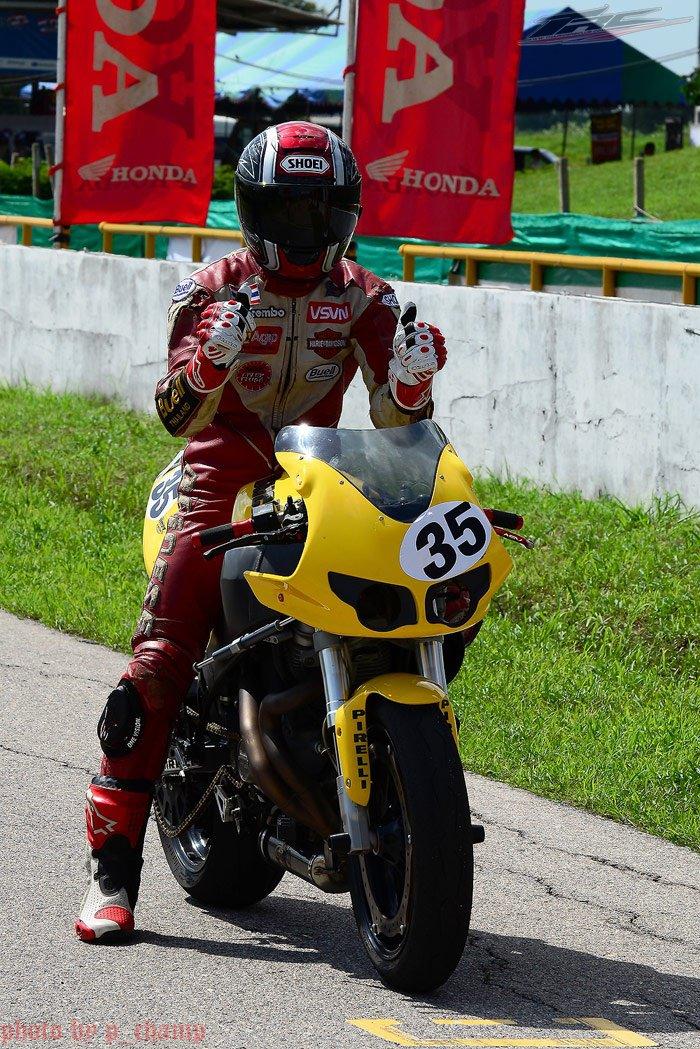 Khun Vichuan can really make it move!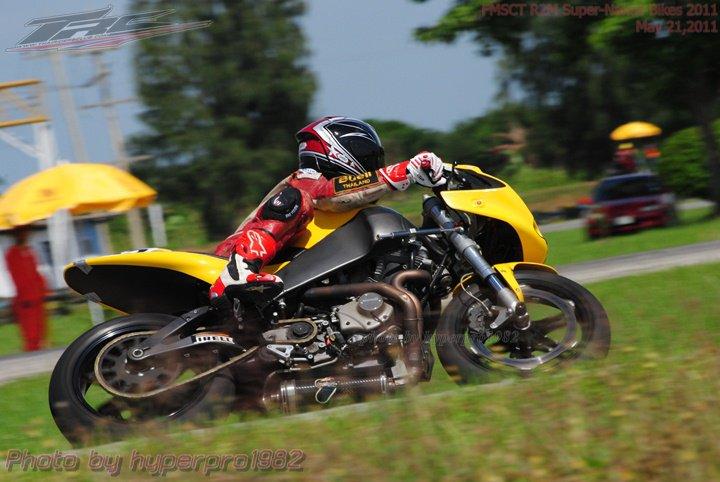 Luke won by a mile-
I think he even had time for a nap! Ha ha ha!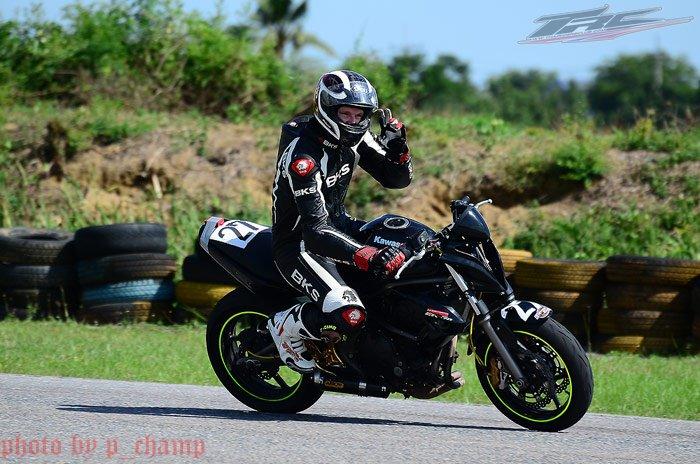 Seems Colin enjoyed a fun battle with the Buell-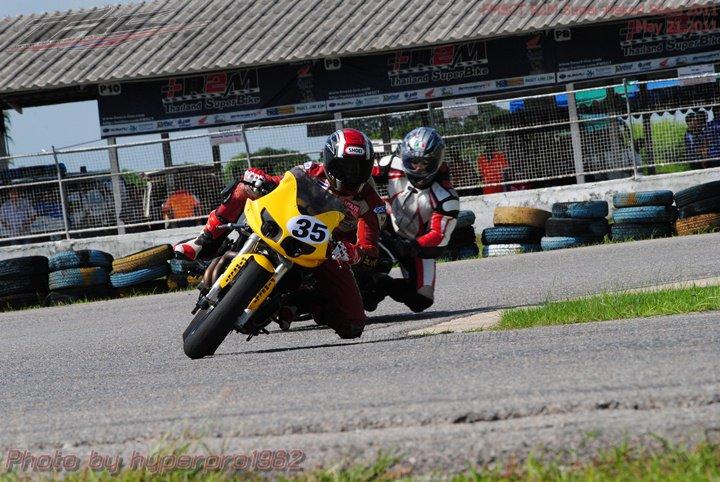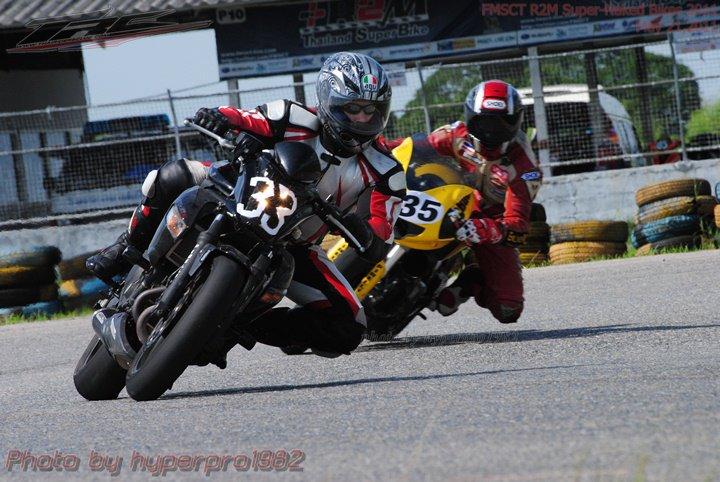 They traded places a number of times and I'm not actually sure who was across the finish line first?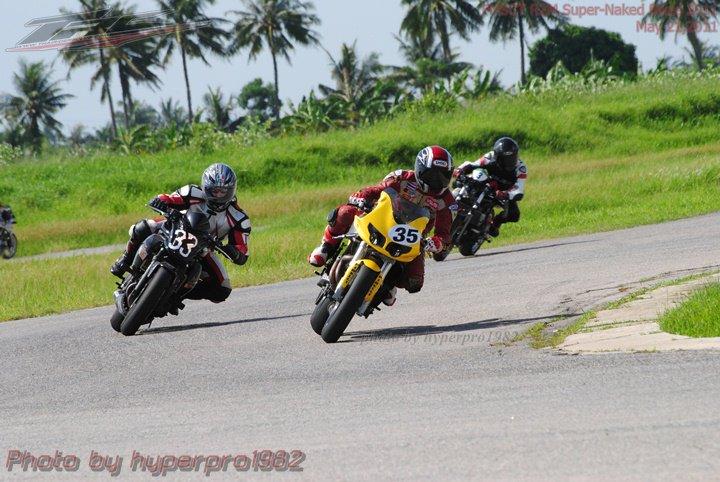 I got stuck behind the big Fazer 1000 for 5 laps and by the time I already got around him didn't have enough time to catch Colin.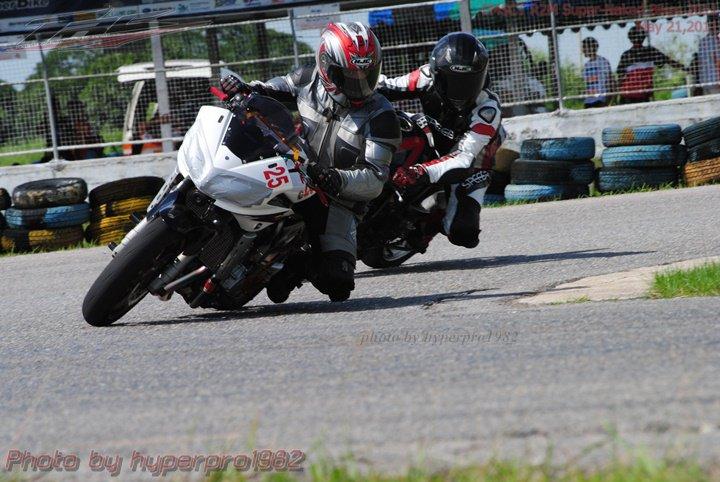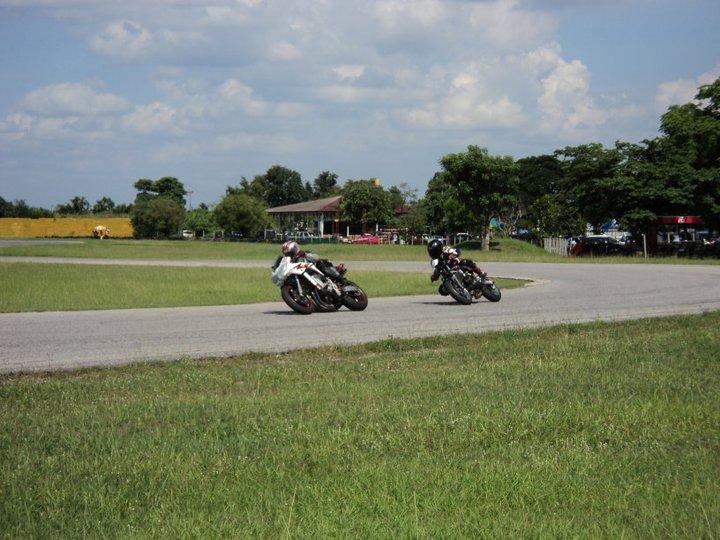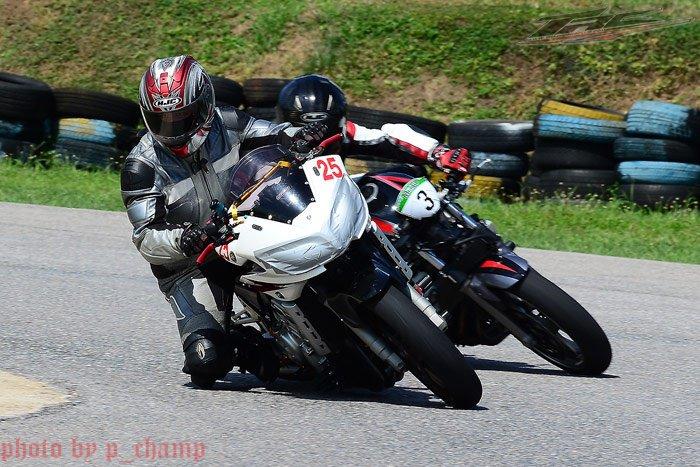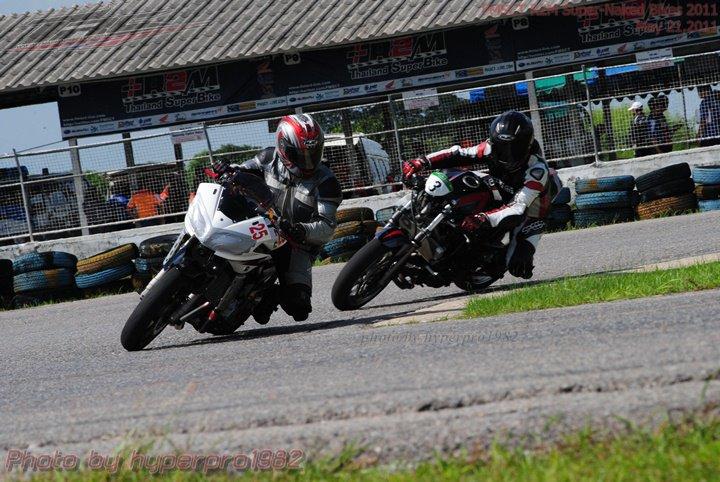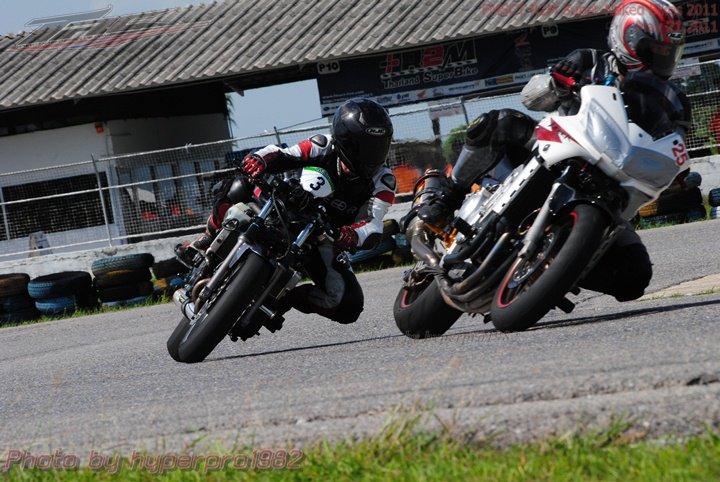 Trying to catch Colin-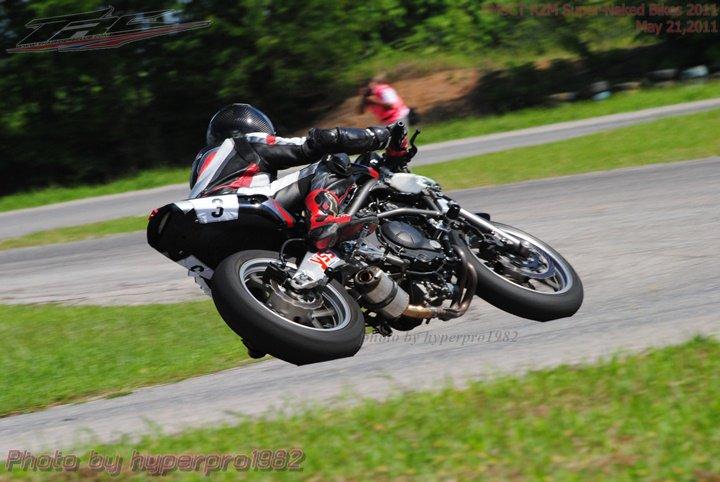 Still, we all finished and we all made it to the podium, so can't complain!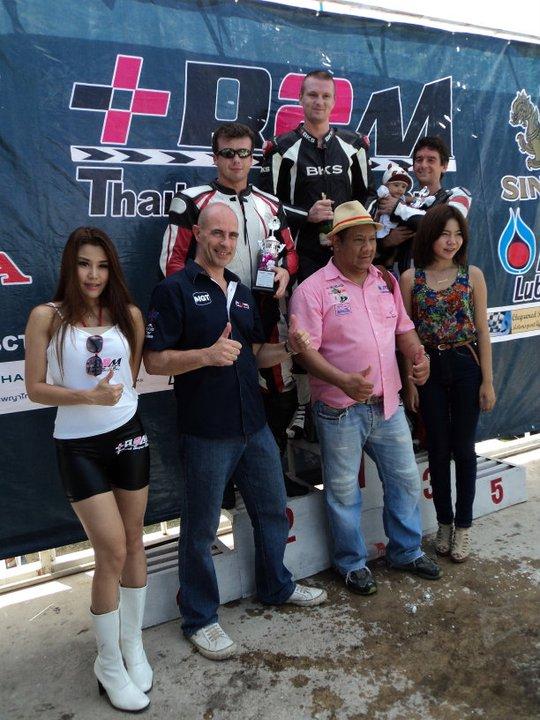 I'm a bit surprised there weren't more competitors but it was the first SuperNaked race and hopefully there will be more bikes at the next one!
Big thanks to Kraitos for creating this new class in R2M!
Looking forward to chasing Colin and Luke again at the Kawasaki Track Day at Bonanza Khao Yai on June 11th.
Let the Good Times ROLL!
Tony