Administrator
Staff member
Jan 16, 2003
12,588
3,075
113
67
Tee Key Thong Shop

An excellent first class locksmith shop - 50 years family business.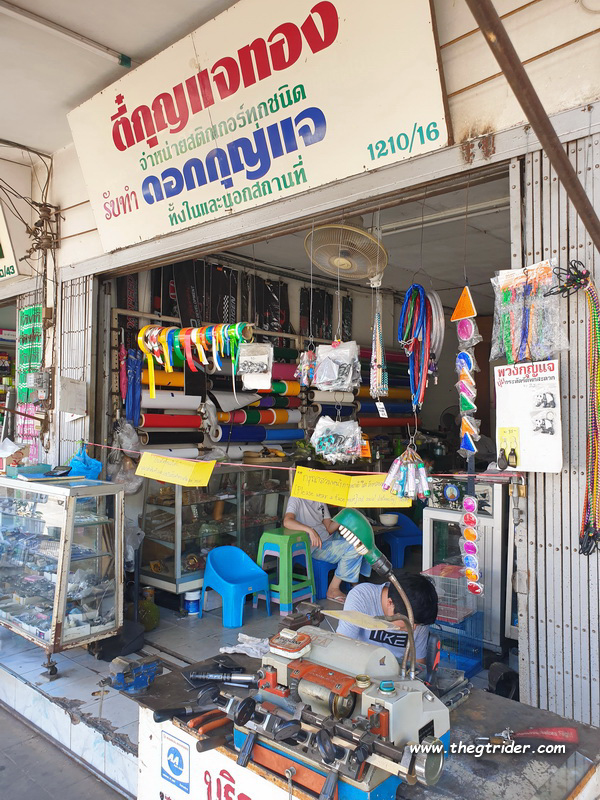 Brilliant for when you lose your GIvi box keys, after leaving them in the lock. (Oops done it again.)
More key blanks than you can poke a stick at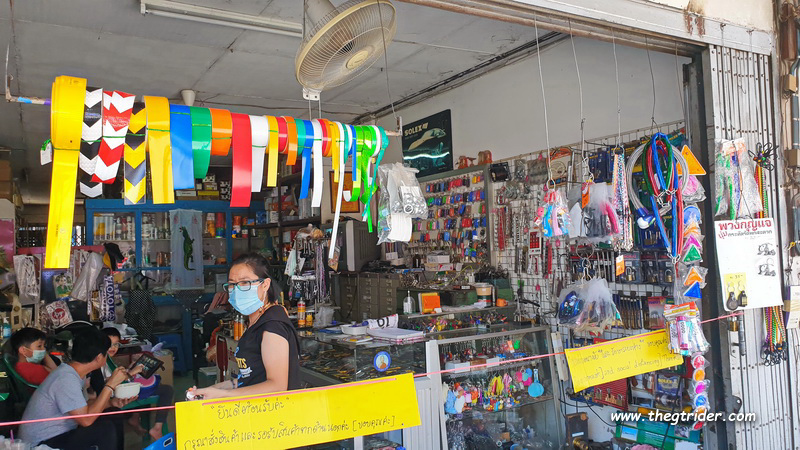 Final touching up the GTR old fellah's new set of Givi keys.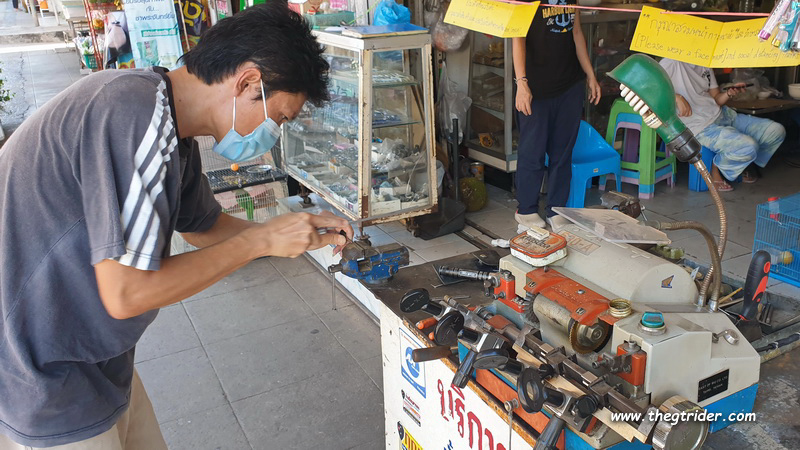 Picking open an old Kawa KSR fuel tank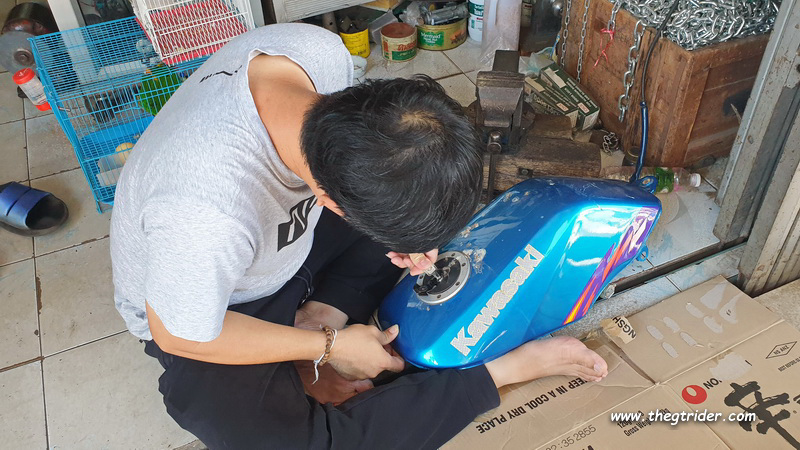 These guys are genuinely good & know their stuff.
Highly recommended.
★★★★★ · Key duplication service
goo.gl