About 20 bikes supported by Bangkok and Chiang Mai Tourist Police rode to the Wat to meet about 600 children and offer them some entertainment, food, candy and make a financial donation. The Wat also serves as an orphanage and school.This was on Saturday 10th December 2011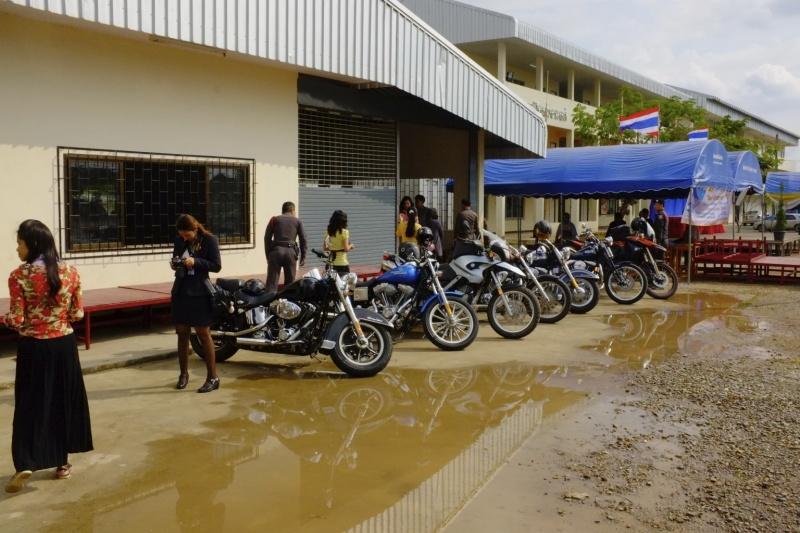 Some of the bikes outside the large assembly hall at the Wat. Unusually for early December there was a substantial shower, but cleared up before the ride.
I have to say that the behaviour of all the children was exceptional. They enjoyed the entertainment, patiently waited for all the announcements and distribution of candy and did not even fidget. Impossible to hold this type of gathering with the same success in the parts of Europe I come from.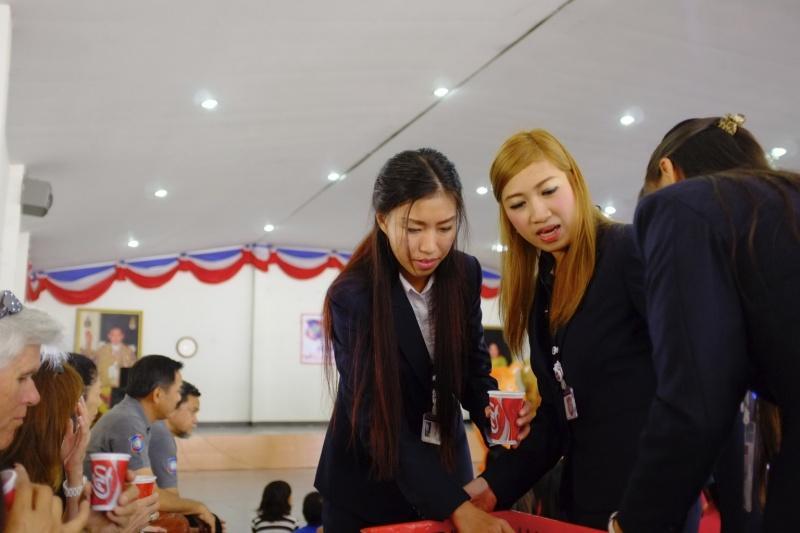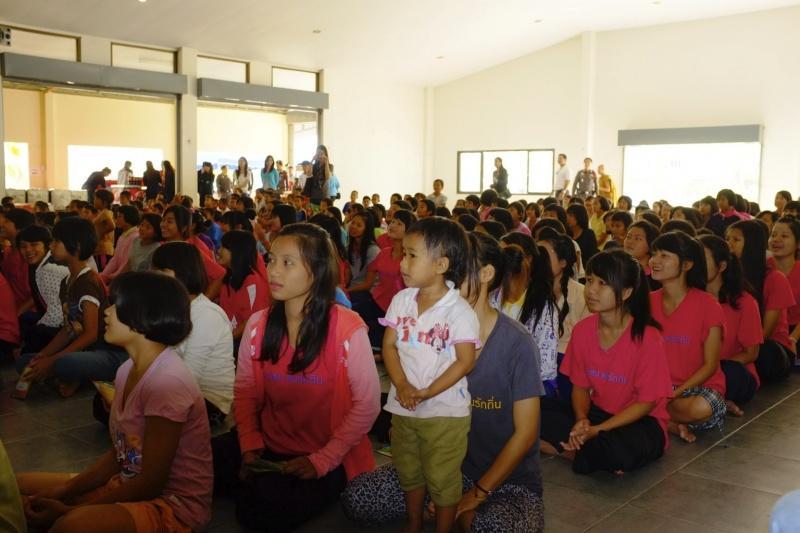 Tourist police helping out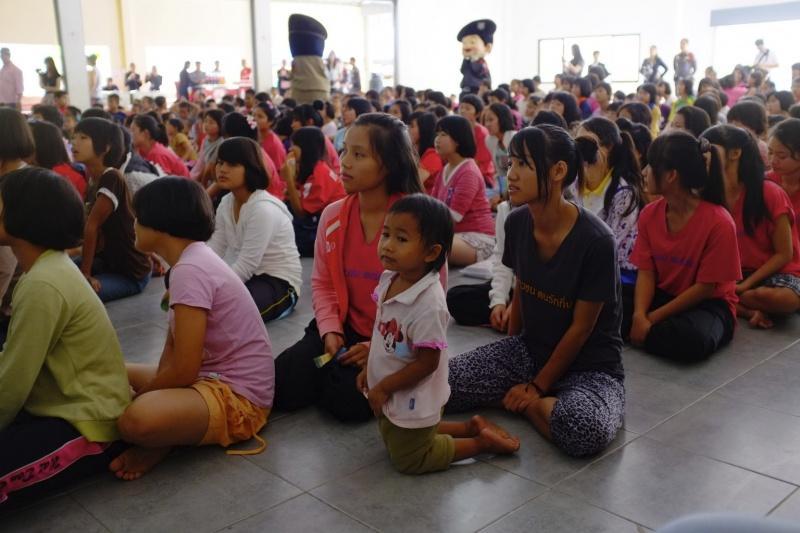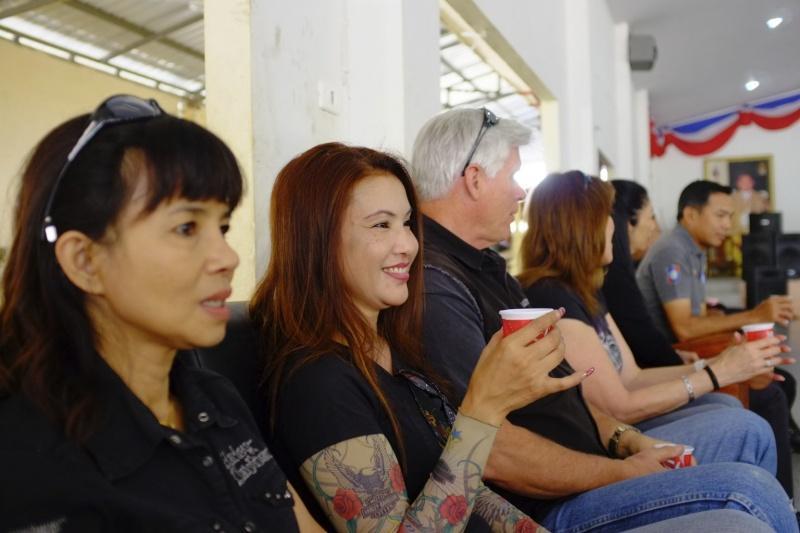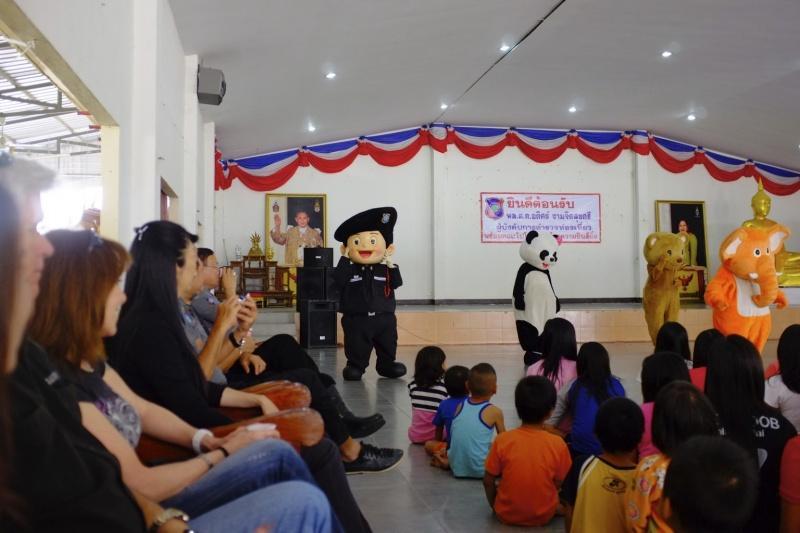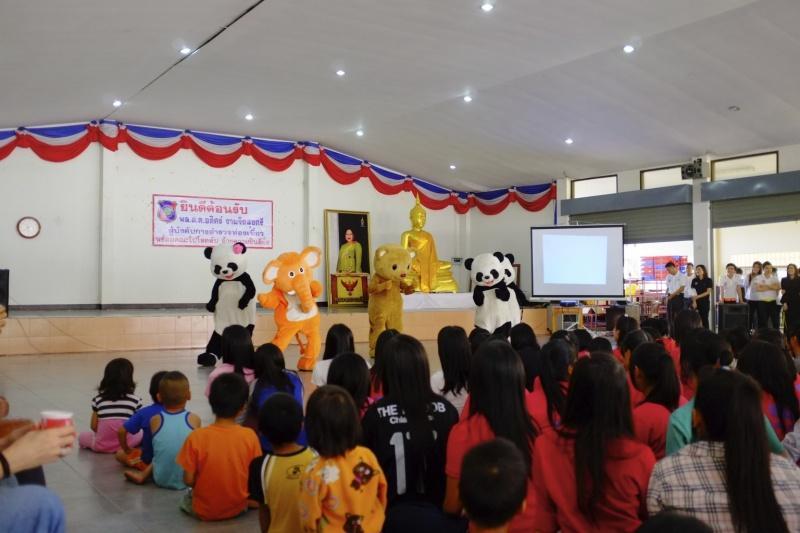 The dancing animals came from Chiang Mai Zoo, (yes they did, not a joke), plus a couple of police additions.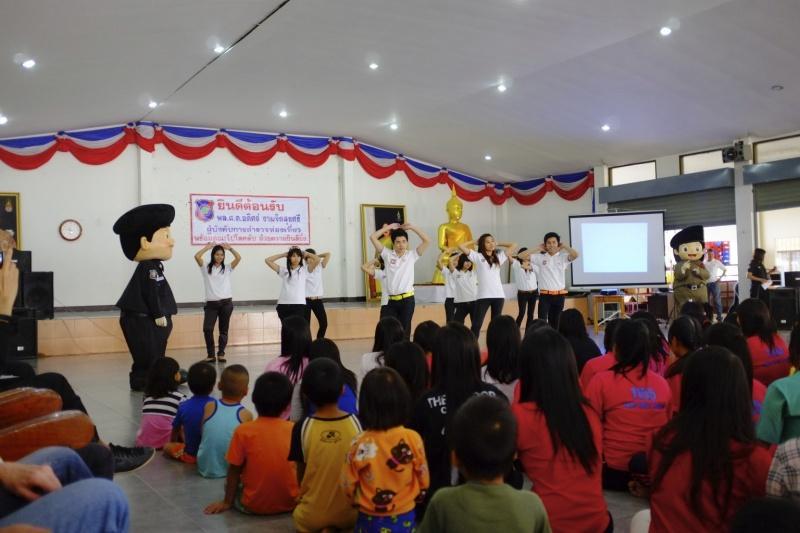 Joined by dancing policemen,policewomen too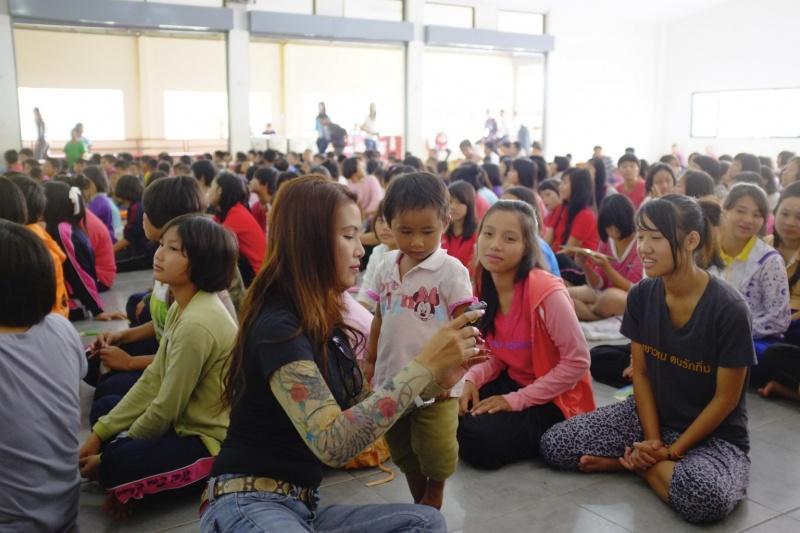 The younger children enjoyed a bit of personal attention. As often in these places, the younger ones are assigned to a couple of older ones, who take care of them.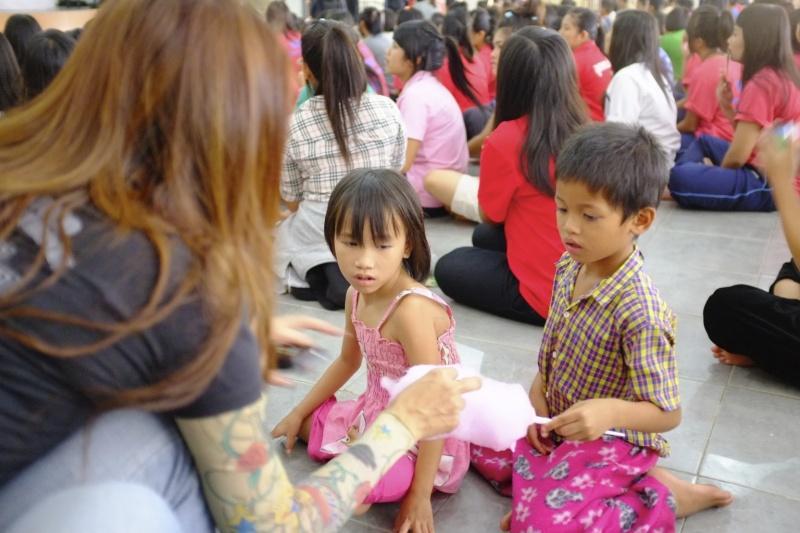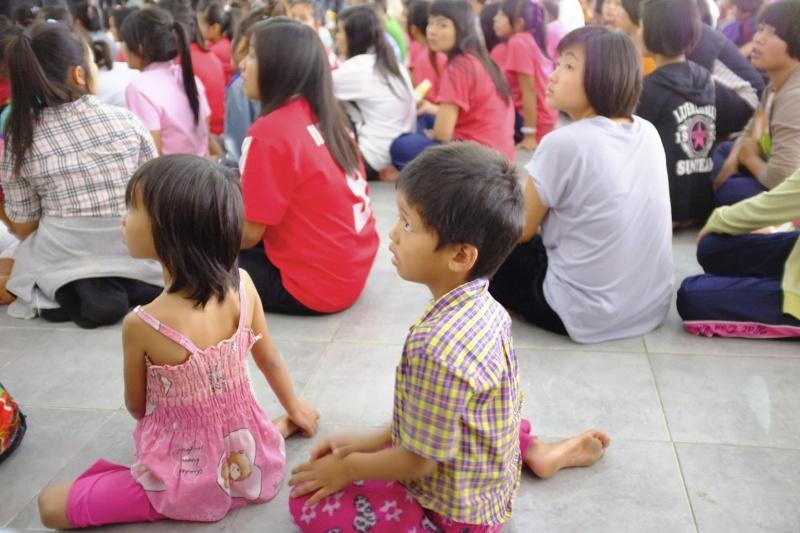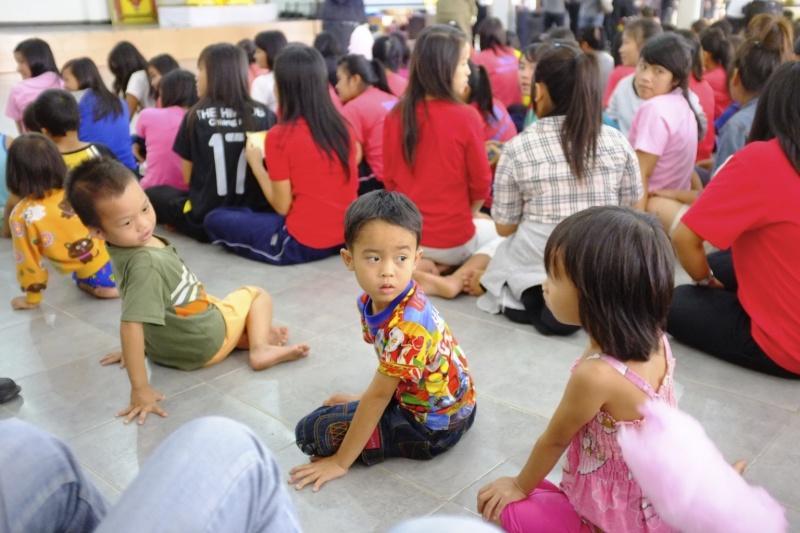 Cute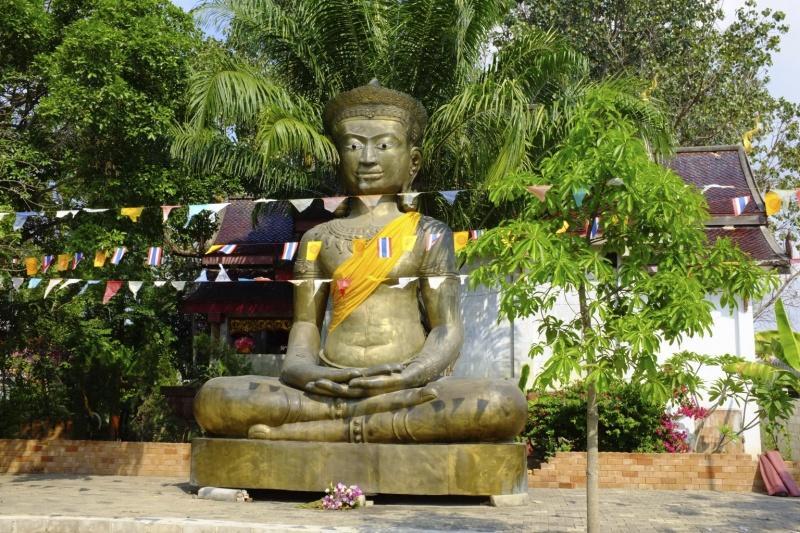 A reminder that this is a Wat orphanage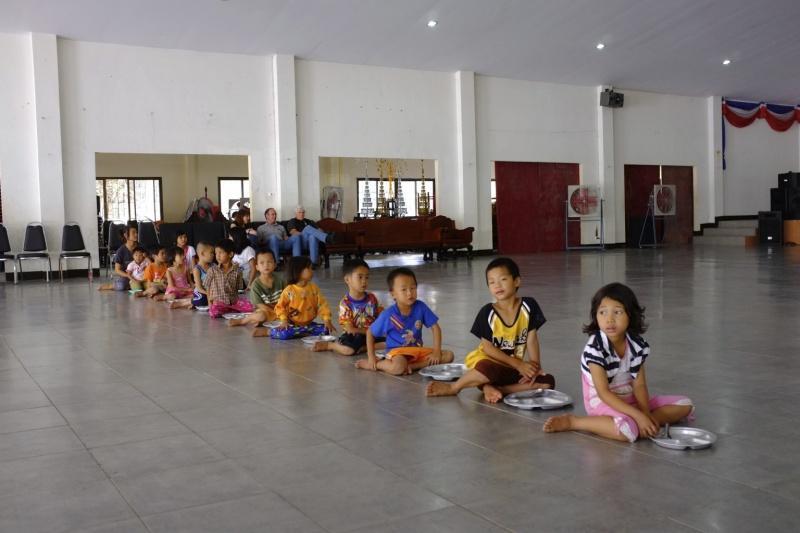 The first ordered line of the dinner time queue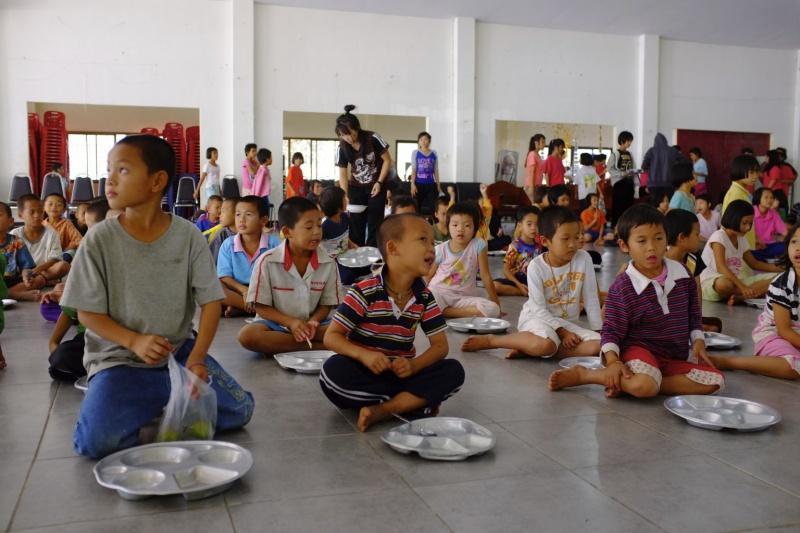 Filling up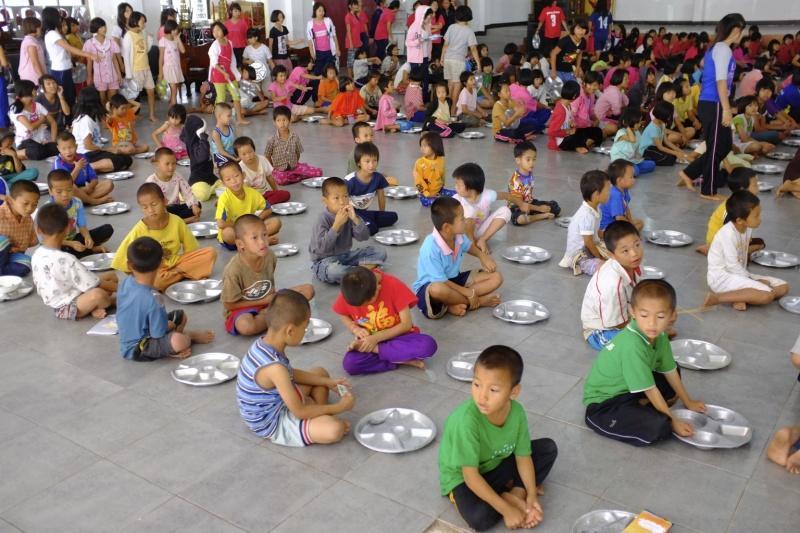 Nearly full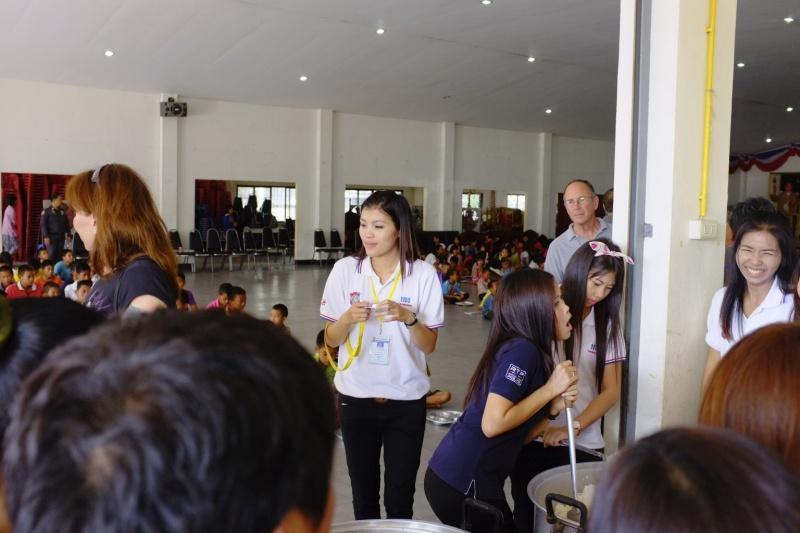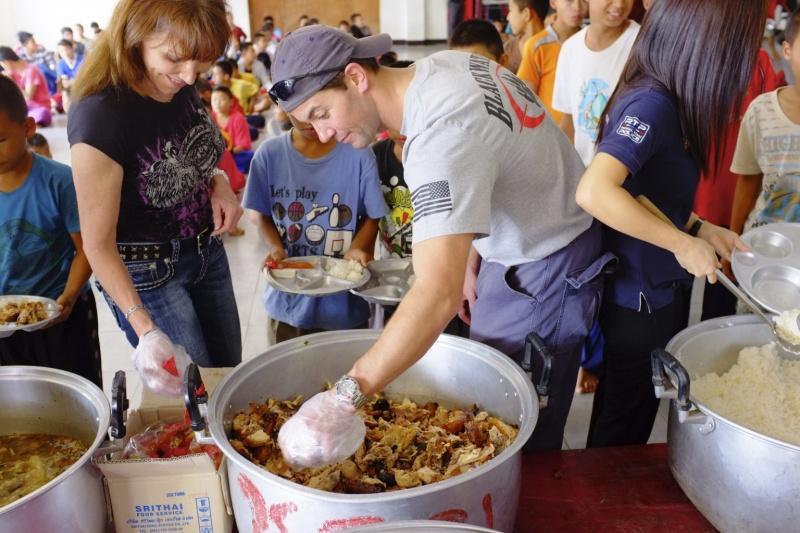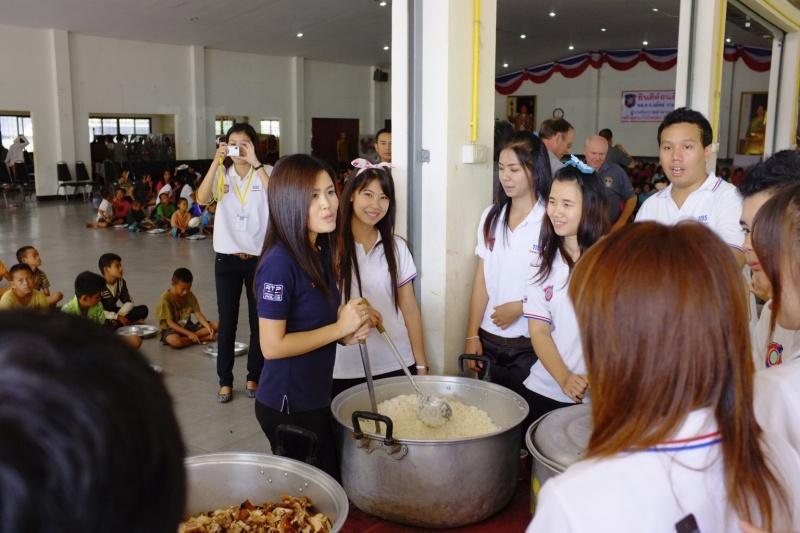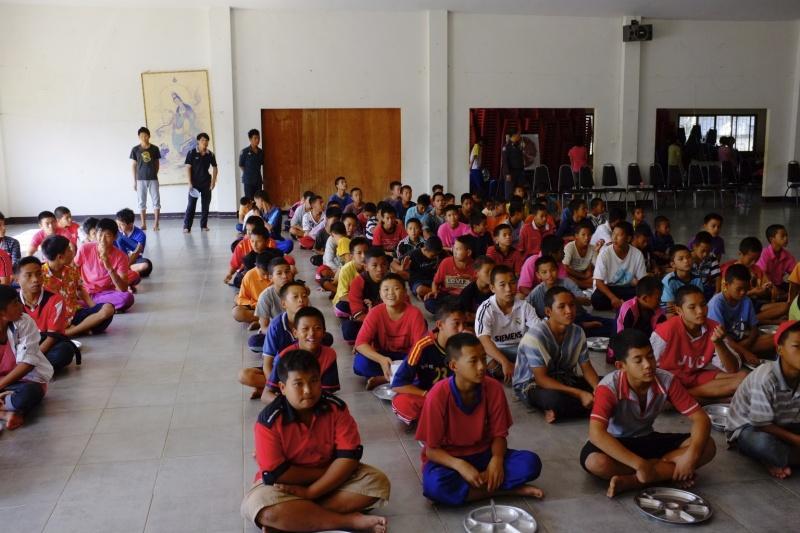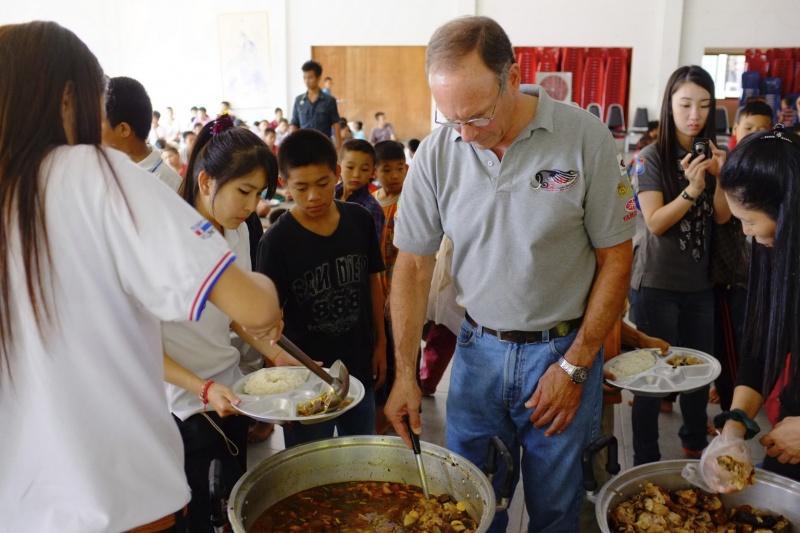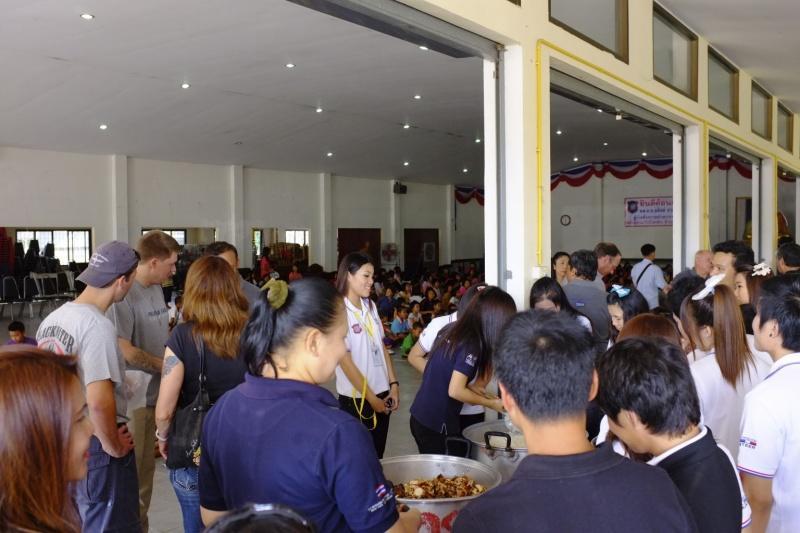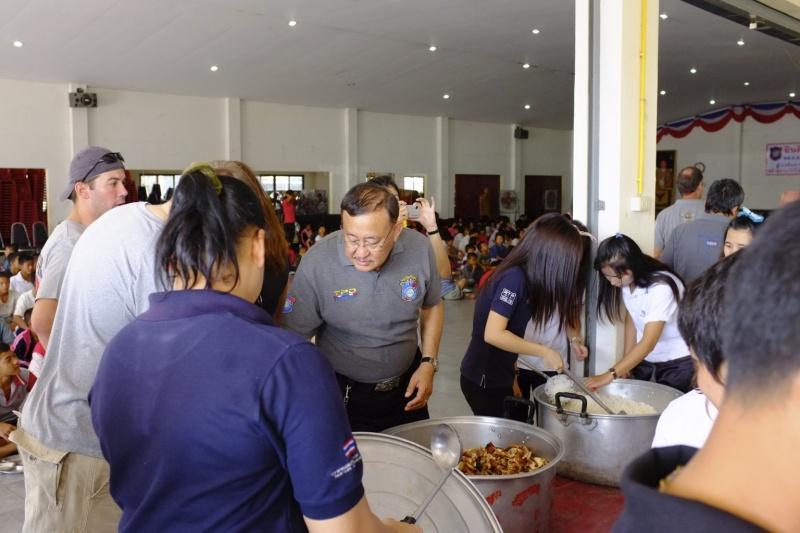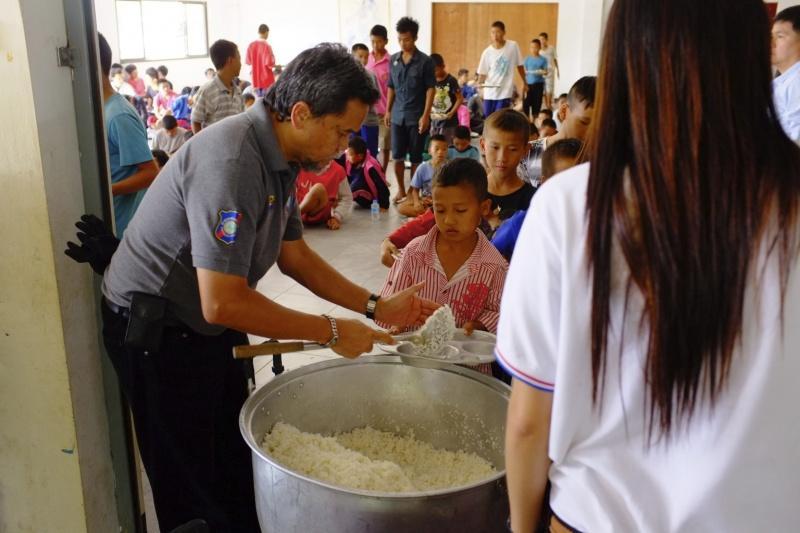 Time for food, served by Northern Comets riders and Tourist Police volunteers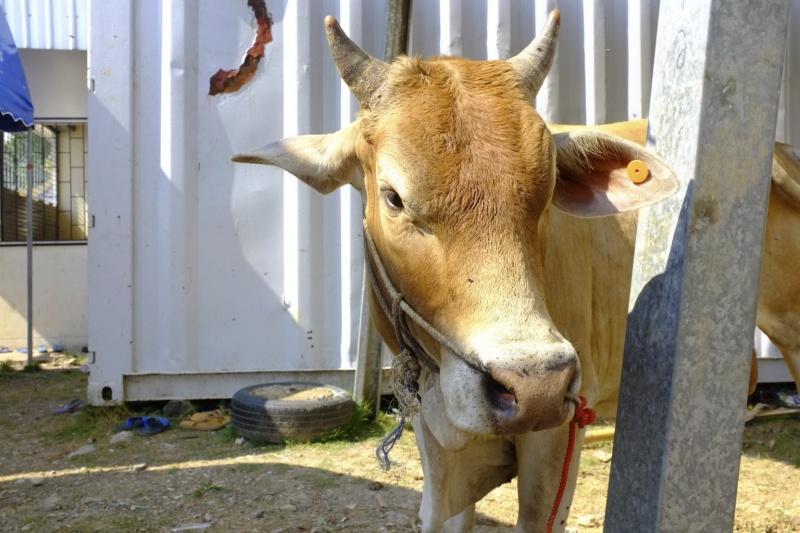 Just outside the hall. Not sure if this was an orphan:lol: