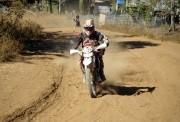 Mar 30, 2010
2,139
278
83
Stumbled across this on Youtube TV.
A bunch of Kiwi's ride from the Russian Border through North Korea to the border with the South.
Hope you can handle the thuck Kiwi accents ;-)
Personally it is not something I would do, supporting the regime with funds.
But interesting none the less.
Cheers
Brian