North Luzon, Philippines Ride
Motorcycle
: Honda XR 200 from
Nice-Bike
at 550 Pesos per day. Deposit of 2000 Pesos and passport are required.
Distance Covered
: ~1500KM
Reference
: Lonely Planet Philippines and
GPS Map
Spendings
: 18,500 Pesos (= 400 USD) excluding air tickets and insurance
Quick Review
: Lively festivals, glorious mountains, majestic rice terraces and interesting hill tribes
Route
Angeles > Baguio > (Kabayan) > Sagada > (Bontoc) > Banaue > Penablanca > (Claveria) > Vigan > Capas (Mt Pinatubo) > Angeles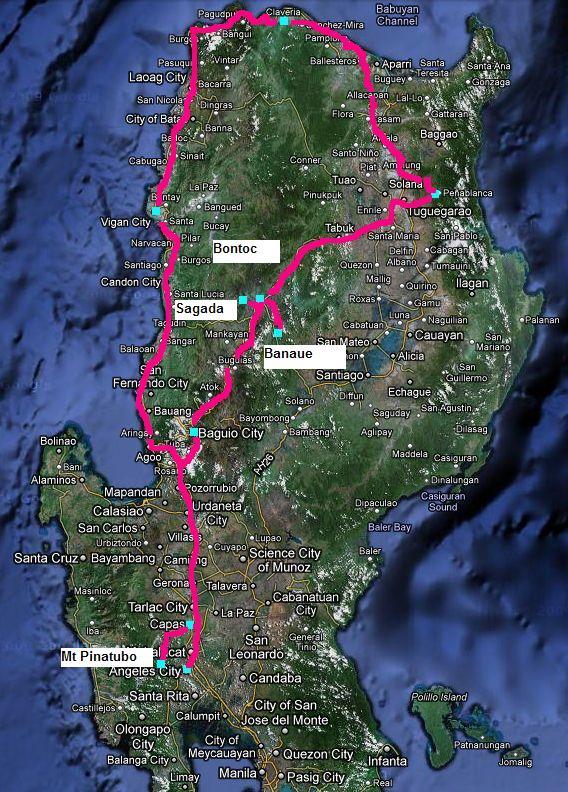 Anti-Clockwise loop around North Luzon, Philippines.
Day 01 - SG to Angeles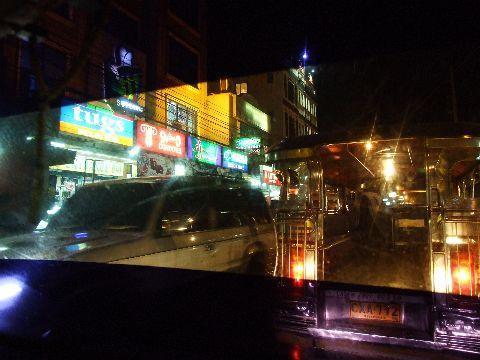 Field Ave, the happening street of Angeles City. I took a complimentary ride from Bluefields Hotel to town to buy a SIM card.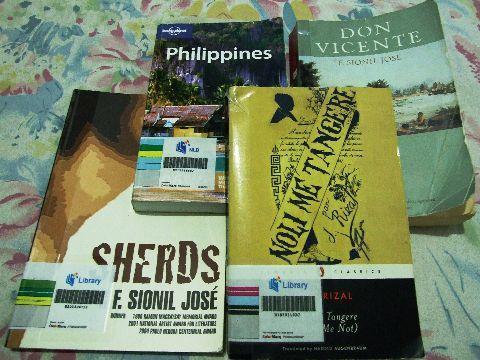 Being such a good boy, I spent the rest of the night reading.
Noli Me Tangere
(Touch Me Not) was written by Jose Rizal, national hero of the Philippines. The book is said to be instrumental to the awakening of Filipinos' sense of national identity and indirectly caused the 1896 Philippine Revolution. F. Sionil Jose is one of the most famous English language writers of Philippines.
Don Vincente
is part of his Rosales Saga. I read the first book,
Dusk
(Po-on), before coming to Philippines.
Day 02 - Angeles to Baguio
Attended the
Philppine International Hot Air Ballon Fiesta
at Clark. Everybody waiting with anticipation for the hot air balloons.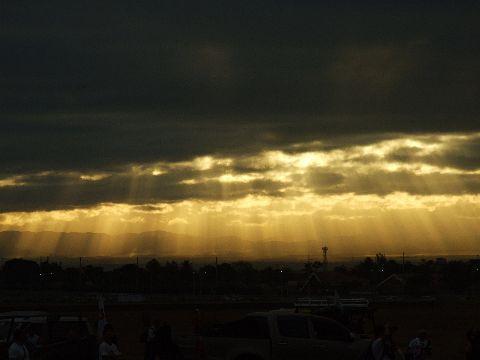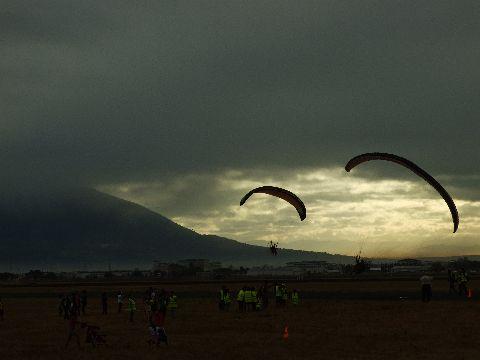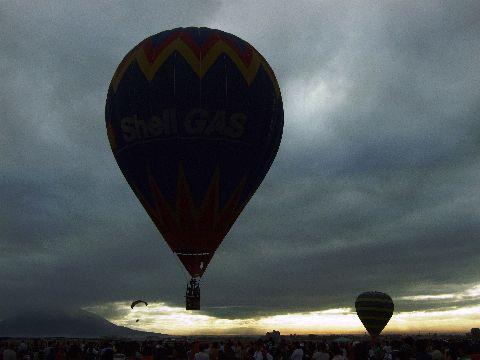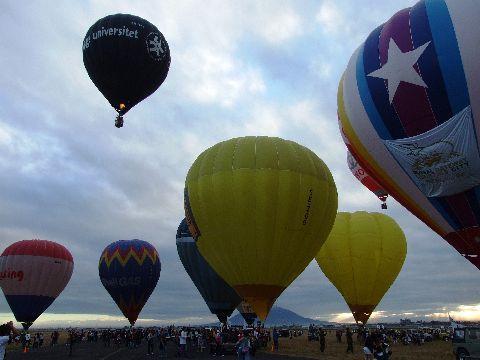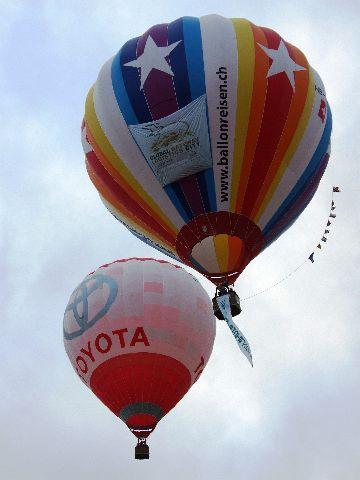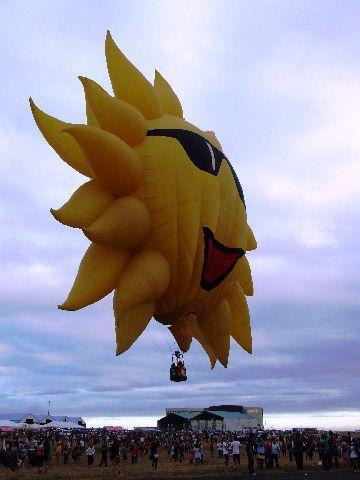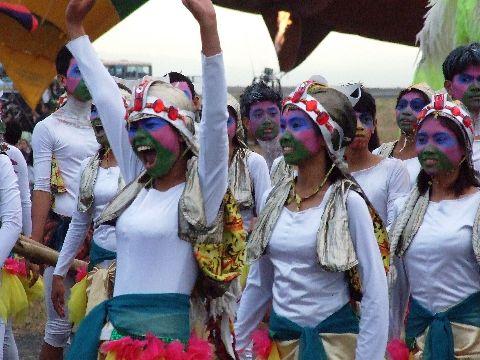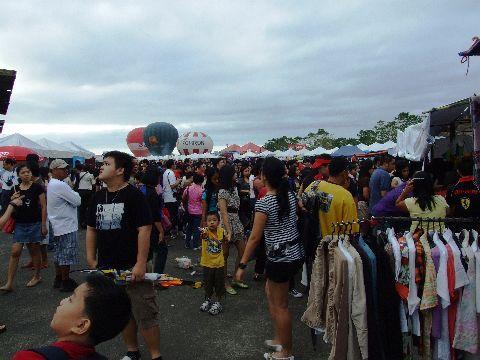 Besides hot air balloons and other flying objects, there are performances, exhibitions and bazaars.