Hi,
I took this ride to Northwest Vietnam a while ago. Here are some photos.
Route
: Hanoi -> Mai Chau -> Dien Bien Phu -> Sapa -> Hanoi
Distance
: ~1000km
Reference
: Lonely Planet Vietnam, minskclubvietnam.com
Bike
: Sports Minsky from Cuong at US$6 per day
Comments
: Excellent scenery, fun winding roads into the mountains.
Full Report
:
Northwest Vietnam Sapa Loop trip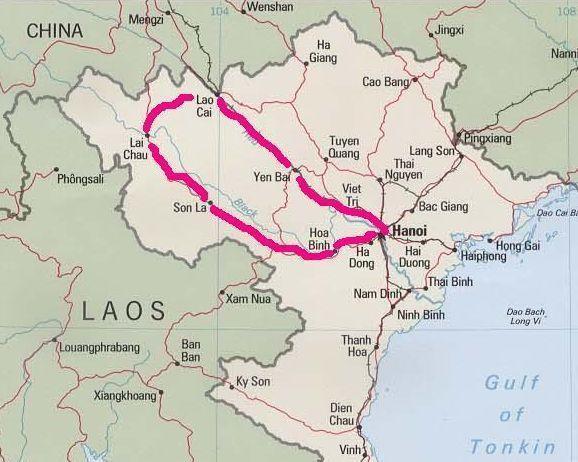 Map of North Vietnam and route taken
Roads to Mai Chau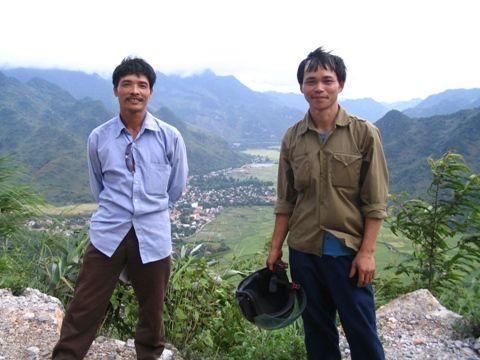 Friendly locals posing for a photo. Mai Chau town is in the background.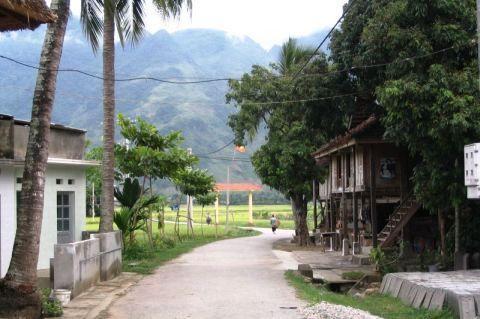 Lac village (White Thai minority)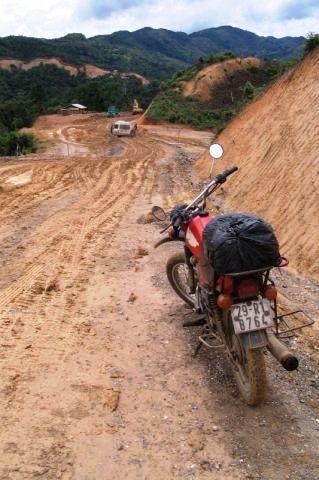 Roads to Dien Bien Phu, troublesome ride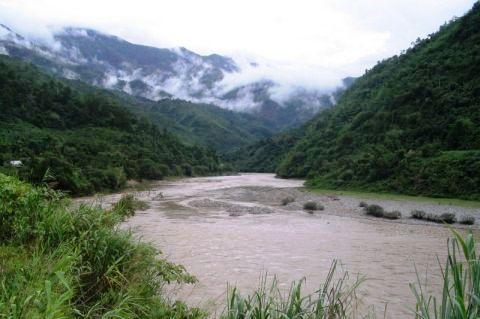 Enjoying the view..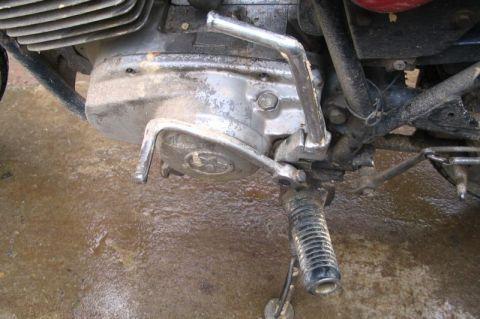 Oops, hit a rock and fell. Gear pedal got stucked but a helpful villager later helped me knock it back to a working position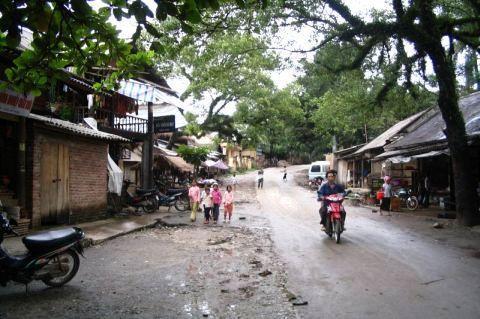 Riding through the villages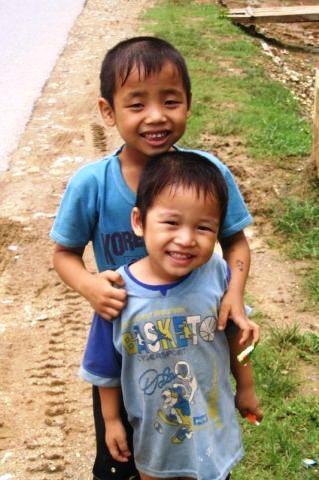 Friendly village kids
Beautiful scenery en route to Sapa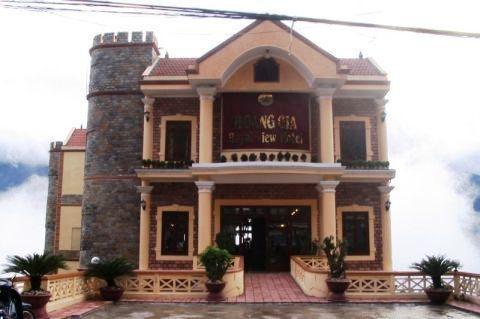 Fancy a stay in the clouds?