First, many thanks to ALLY who explained me how to show the photos on the forum.
In november 2008 we cam from France to northern Thailand in order to make off road motorcycling in North Thailand.
We went to Pop Rental in Chiang Mai and rent 2 KLX KAWA 0 Kms new model !!!
Now let's present the team.....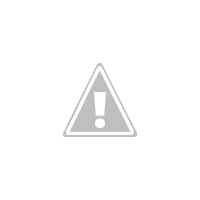 On the left my friend René and on the back seat his friend Dominique. On the right (me) christian, my wife Véronique taking the photo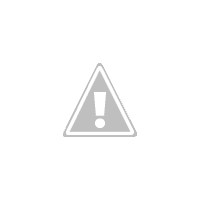 Véronique trying the motorcycle.
The helmets are for mountainbikes, it's less safe than those for motorcycles but we couldn't take them in our luggages.
We left the Chiang Mai city, with the GPS, and went up to Doi Suthep, this road goes up and up and turns to dirt near a coffee plantatation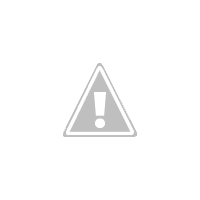 We stopped here to have a drink.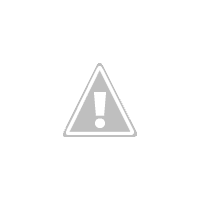 Looking for our path, we were lost, there are many trails in this area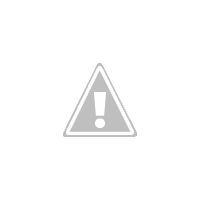 Many rivers to cross....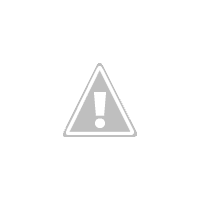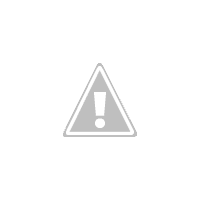 We found a trail covered with bamboos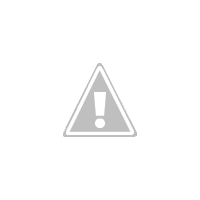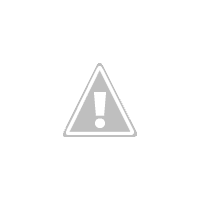 and very muddy....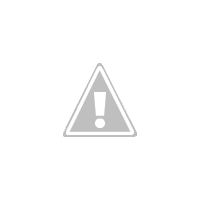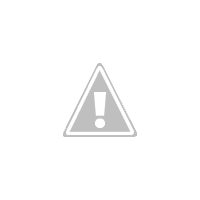 We had to make half turns because the trail was finished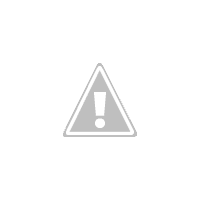 The front wheel into an invisible hole in the grass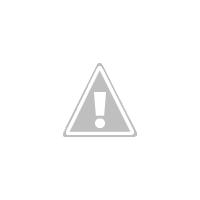 a hand who helps you is better than a hand who prays for you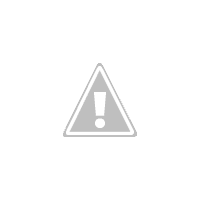 We stopped here to eat rice and noddles, drink beers and cola, and wash our trousers covered with mud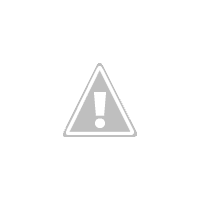 This house loked like a " swiss chalet"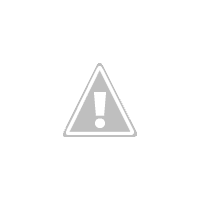 A good single-track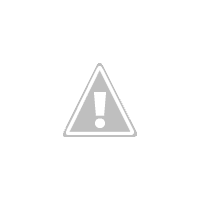 Which finishes with a fence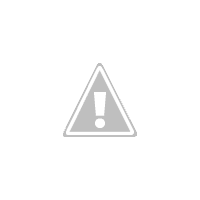 in the green vegetation..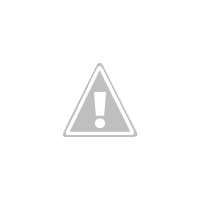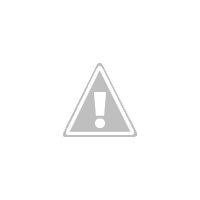 Then we found a lake and loaded the motorcycles, we fallowed the GPS track....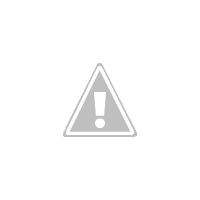 and went out on the other bank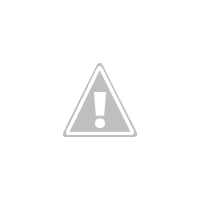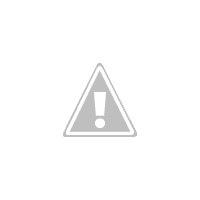 We wern't lost the GPS gave us the good way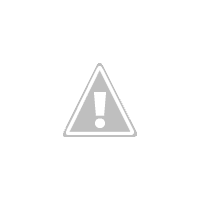 The team with rented mountainbikes and with our thai guide.
I tried to do my best but my english isn't very good, sorry for the mistakes .
For those who are interested i'have the gps tracks of the whole trails we made. Send me a message i'll send these to you.
Best regards Christian.