Hi everyone. join in on this live interview with David! Date : 15th April at 4pm (Thailand time)
Over Songkran period I will be hosting an online interview with David, where I (we) will have the opportunity to put questions to him about his life and experiences in Thailand.
Sign up here:
Please do join us and also please post in the comments some interesting questions you would like me to put to David over this interview.
This is the first online interview in a proposed series but fingers crossed there will be no teething issues. I think I have the tech side all down pat.
The app I am using for the live interview means I can also switch to a live view of this website and other relevant aspects including photos and such, so if you have anything you think would be good to add to the interview on the visual front, please drop a comment below.
I look forward to seeing you all pop up in the live interview and there will be a live chat function for you to join in with us.
See you there!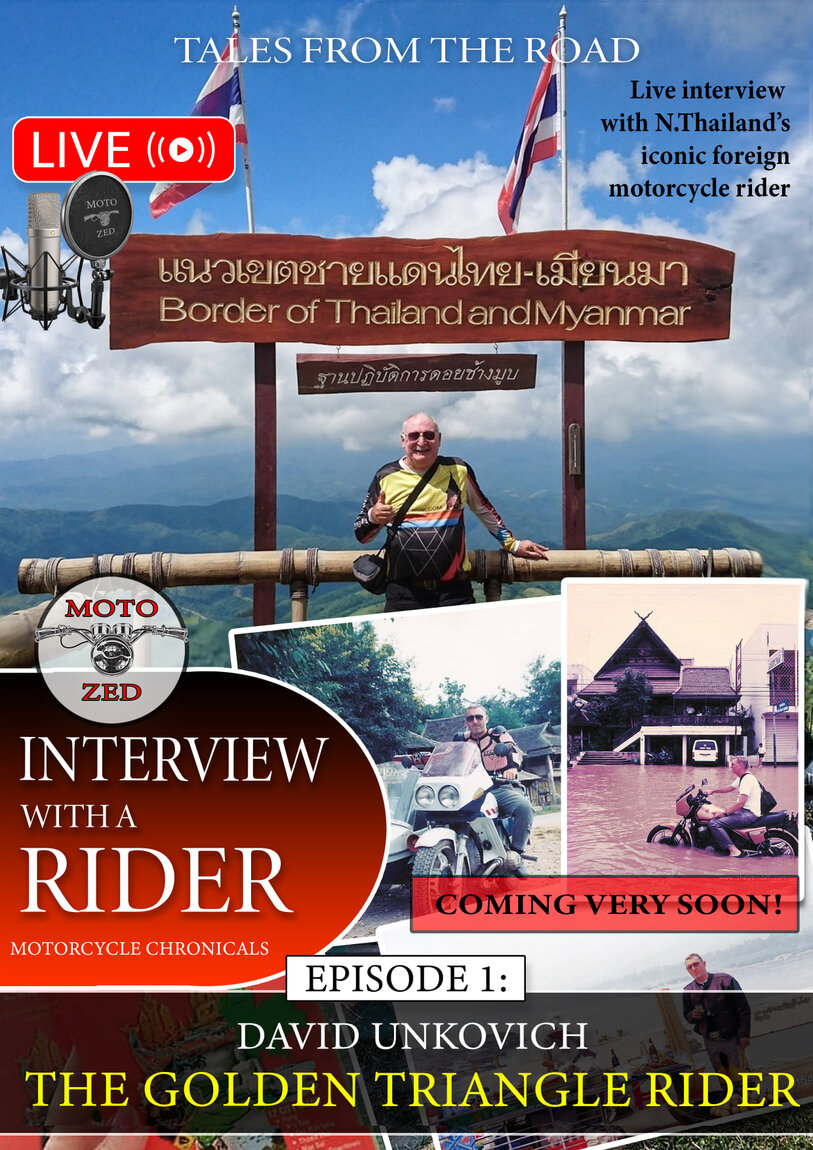 Last edited: