Pai - Kong Lom off road, Chong - Fang via Nor Lae
Date: 14.06.2008
The Way: Pai - Wiang Nua - Tan Chet Ton - Huai Chiang Tao - Muang Noi - Kong Lom - Wiang Haeng - Chong - Lak Taeng - Chong - Kae Noi - Muang Nga - Lin Luang - Arunothai - Sinchai - Pha Daeng - Ban Luang - Doi Ang Khang - Ba Nor Lae - Fang
Route: 1095 - 4034 - off road - 1322 - 1340 - 1249 - 107
Distance: 236km.
Total time: 10h 35min
Riders: thailasse and three thaillasses friends
Bikes: 4 x Honda AX-1 250 cc
Here are a few picture and little trip report our adventure day in june 08. This route especially section Pai- Kong Lom - Chong - Arunothai was the route which has been on my mind for some time because it seemed really interesting and also it was.
Map: Mae Hong Son The loop
Guidebook: A Motorcycle Guide To The Golden Triangle, David Unkovich
The Pics:
Lasse's Paradise
http://www.saunalahti.fi/lassek1
Pai - Kong Lom off road, Chong - Thaton via Nor Lae -You Tube video.
The trip begins. Breakfast in Pai 7/11 near Blue Lagoon Hotel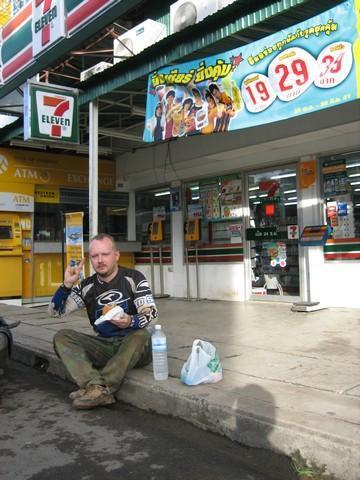 Past Muang Noi, if you go to Kong Lom or Wiang Haen you must turn left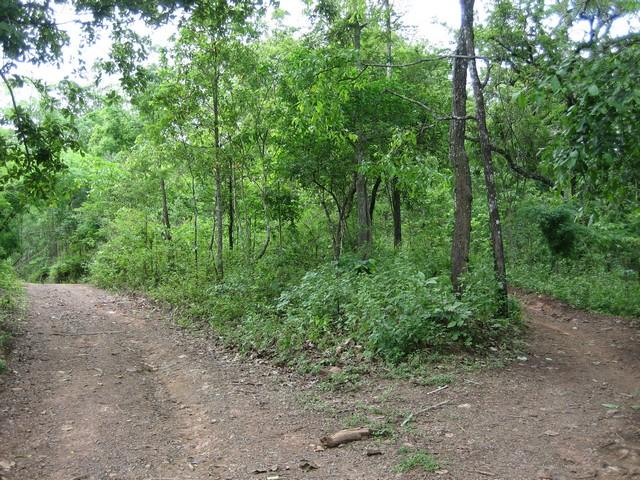 Nice trail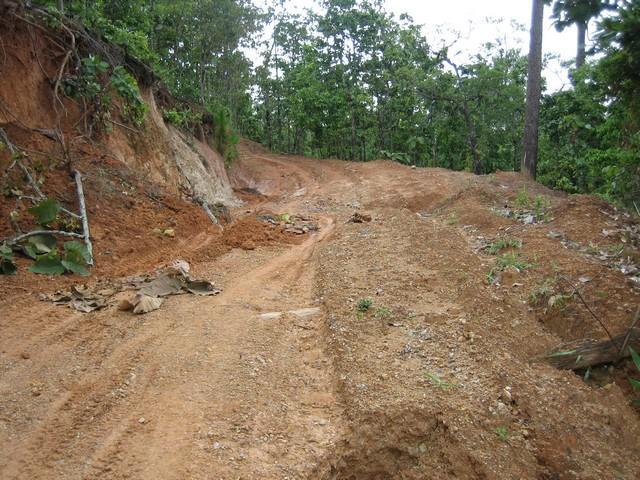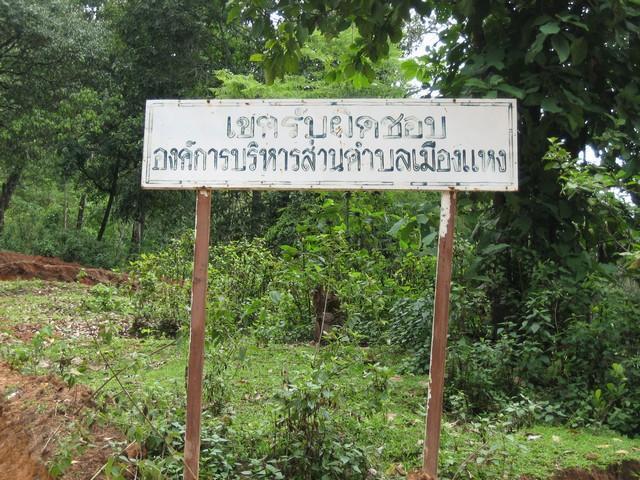 The image at the bottom right, Kong Lom - Wiang Haeng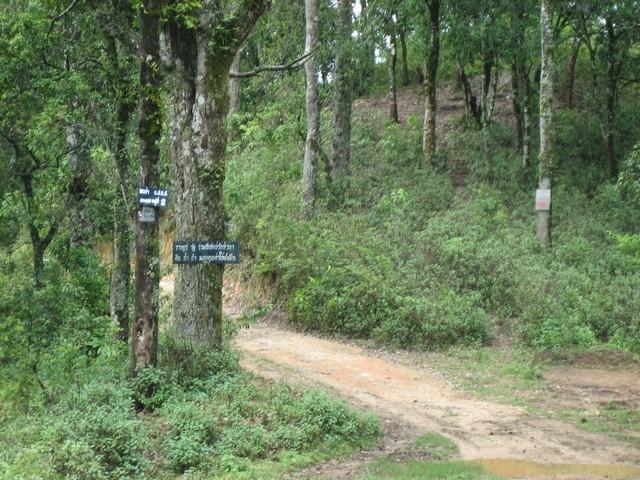 The Riders, thailasse and friends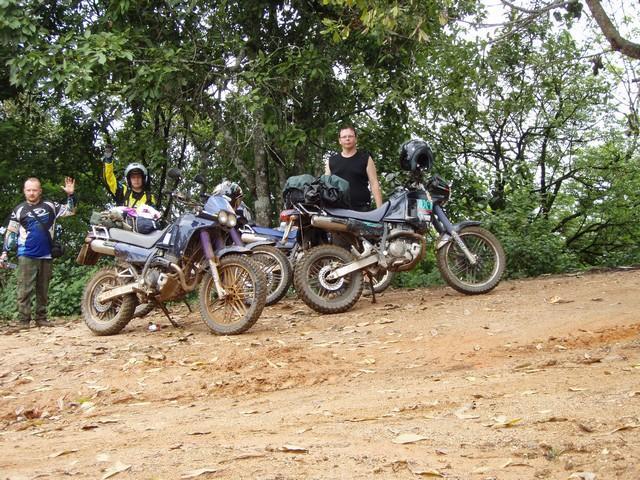 Nice trails continued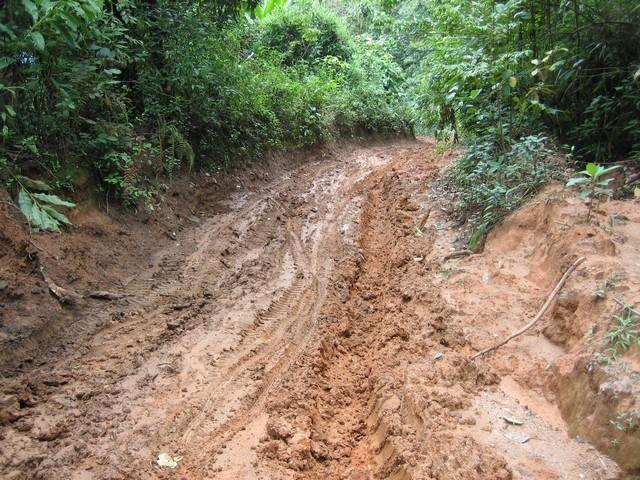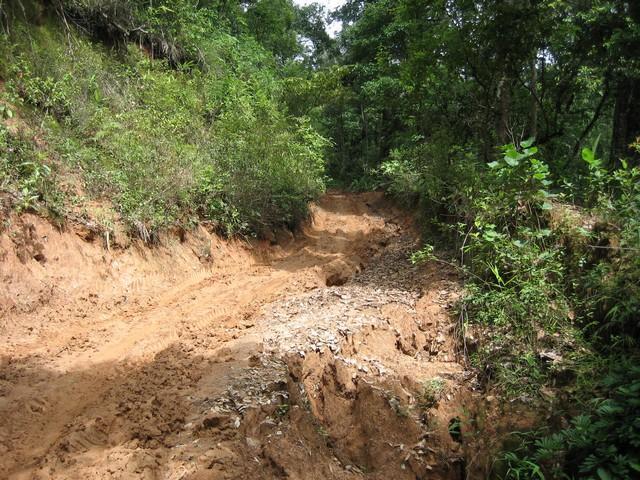 Slightly searches by thailasse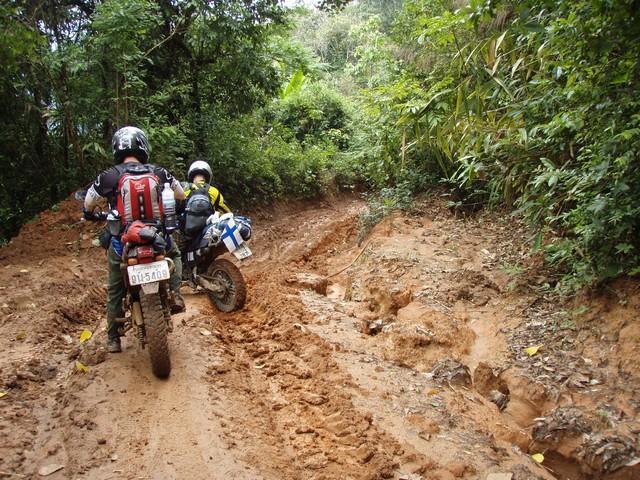 You need to ride carefully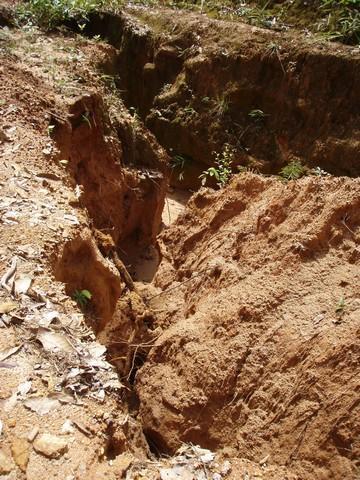 Trail on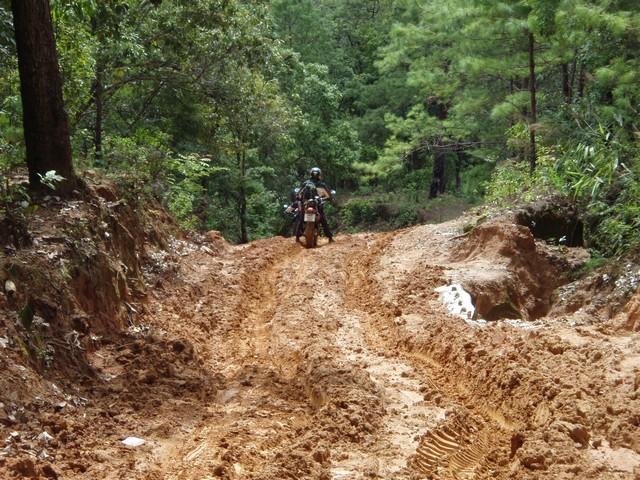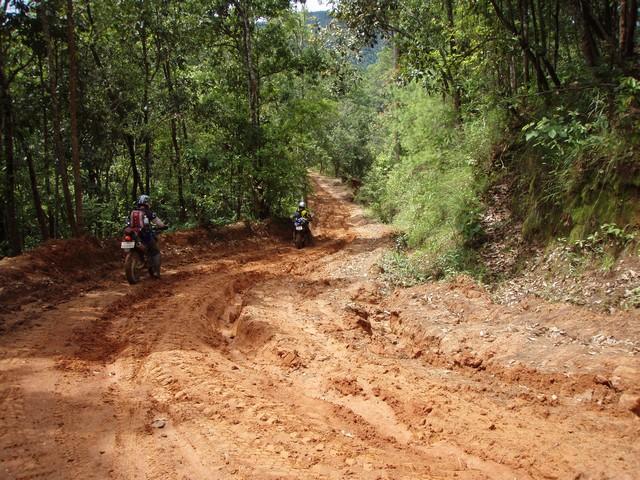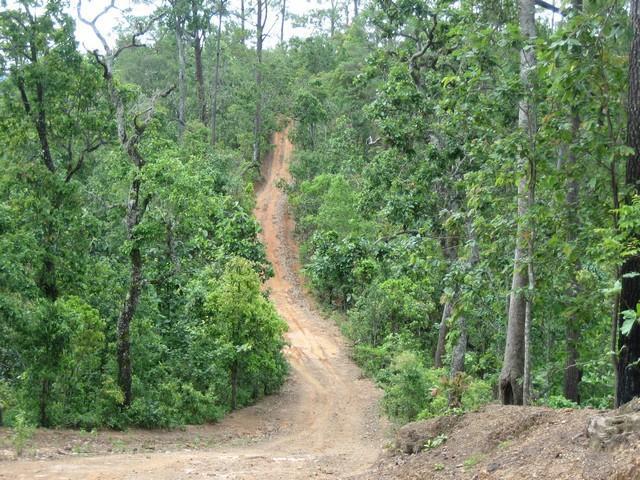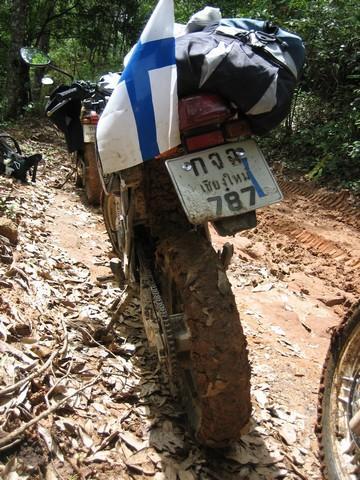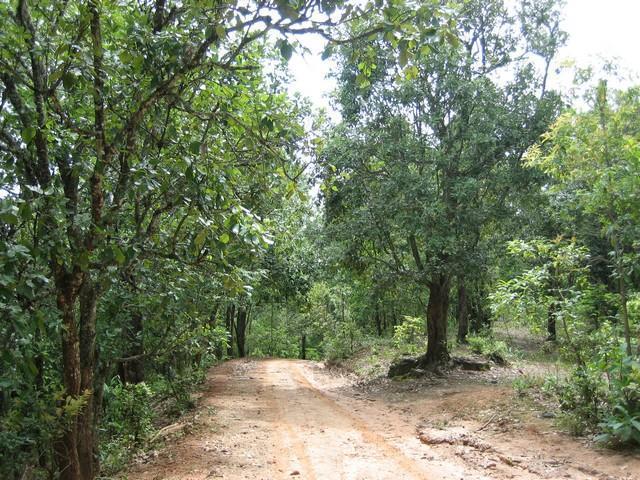 Kong Lom Valley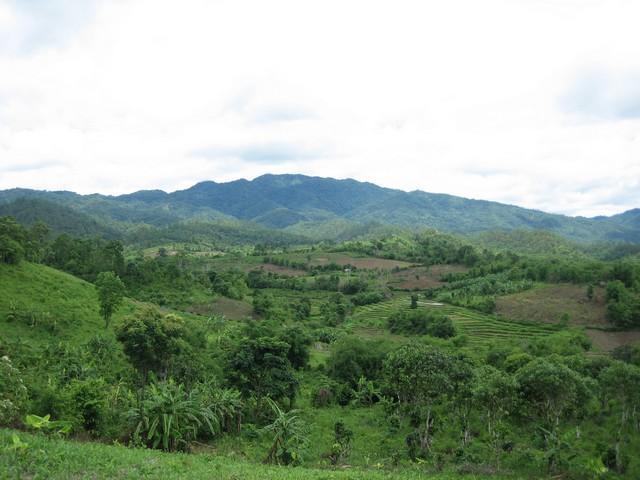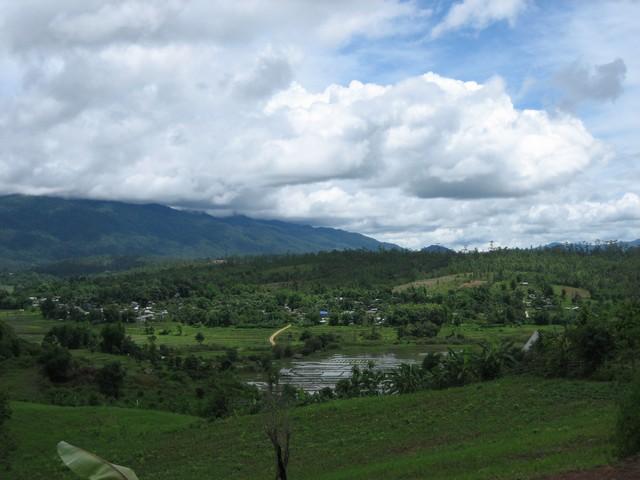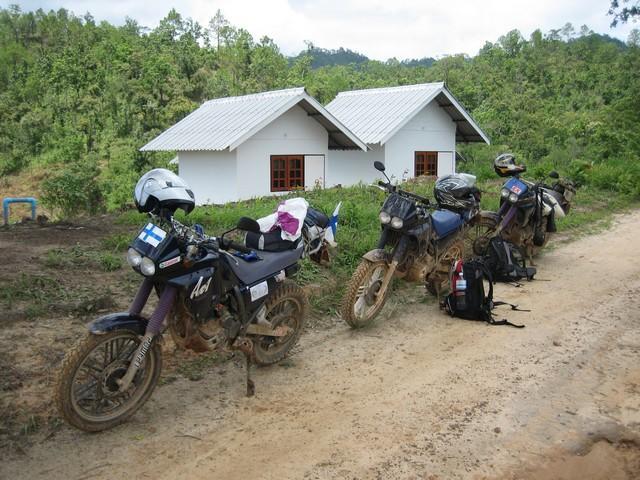 Chong check point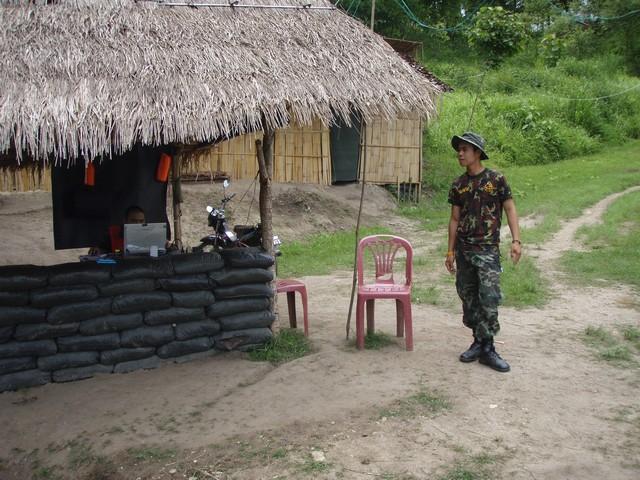 Little out of Chong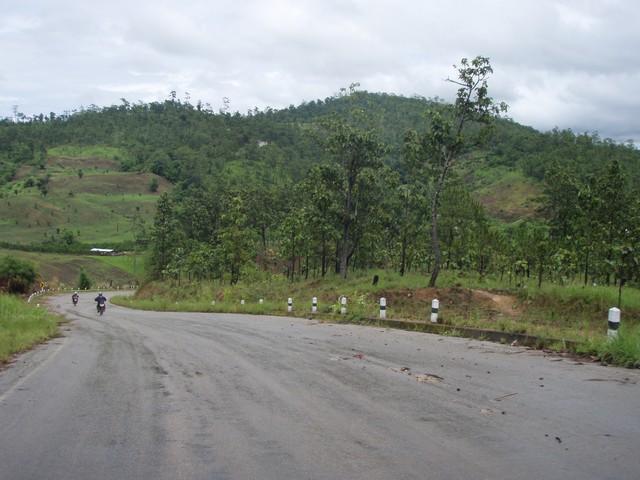 Amazing mountains between Chong - Arunothai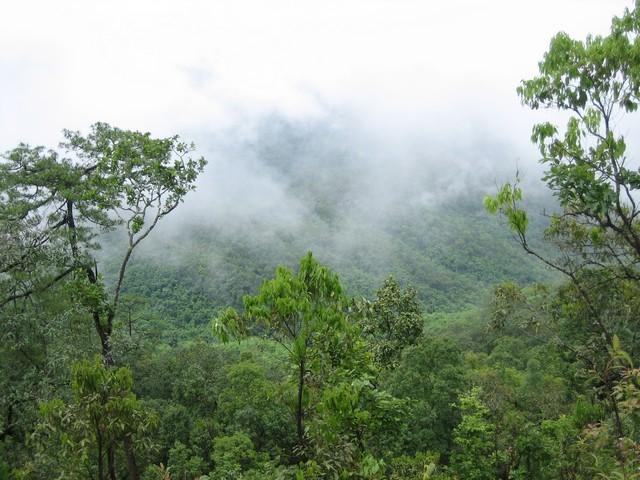 The cows on the road..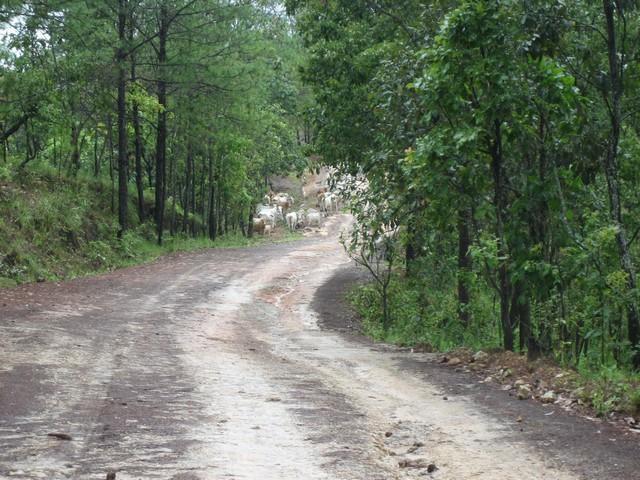 and the riders too..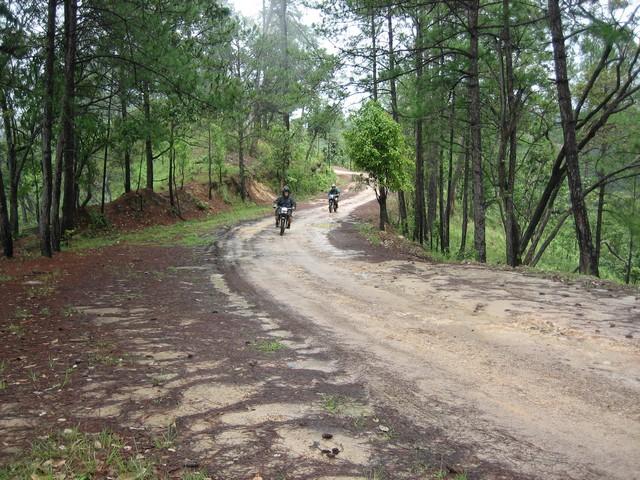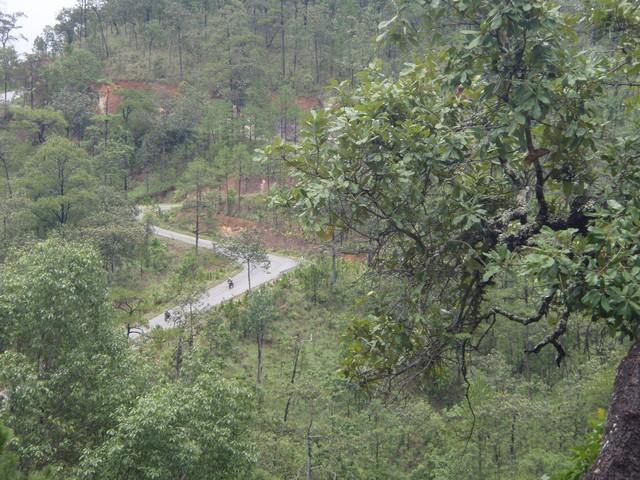 Some stunning scenery between Chong - Arunothai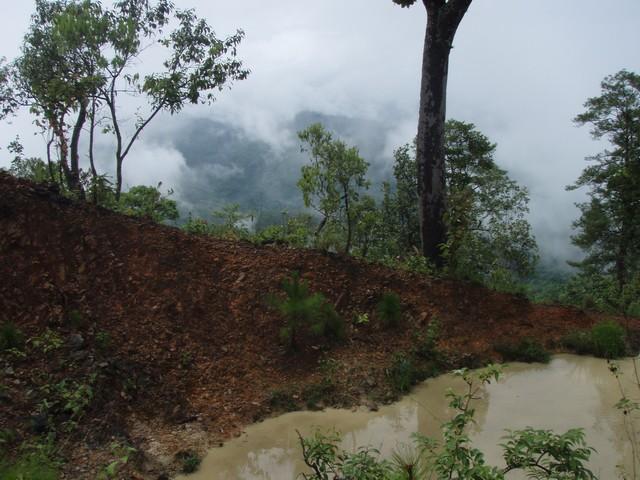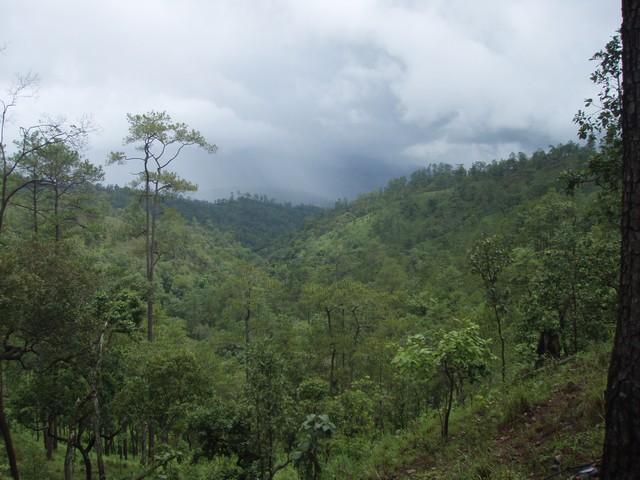 Ride on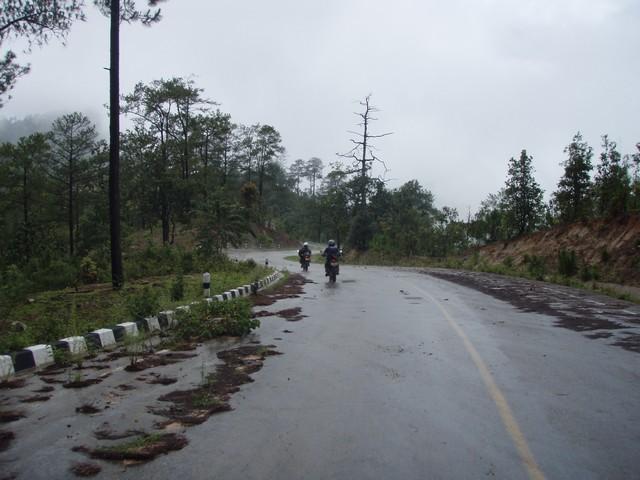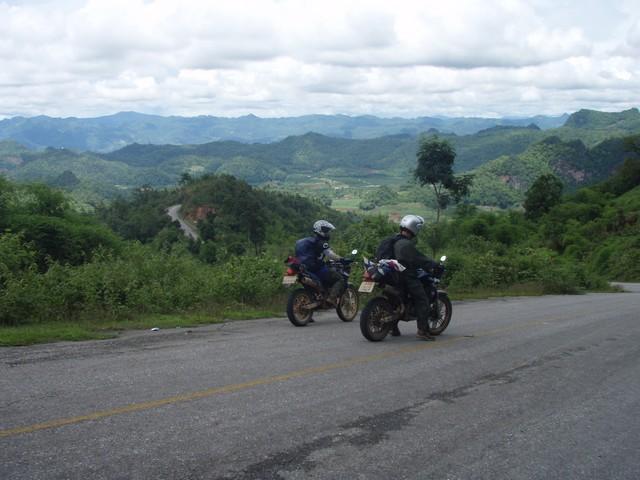 Next Ban Sinchai and Ban Pha Daeng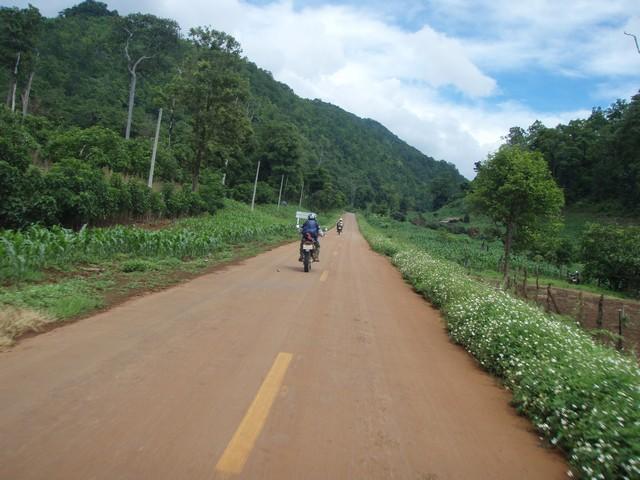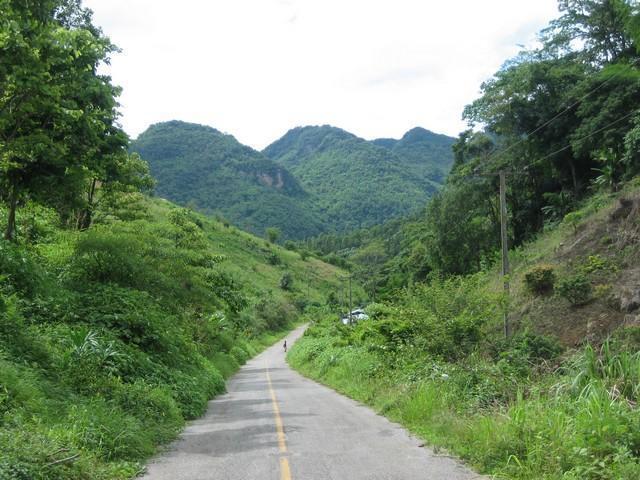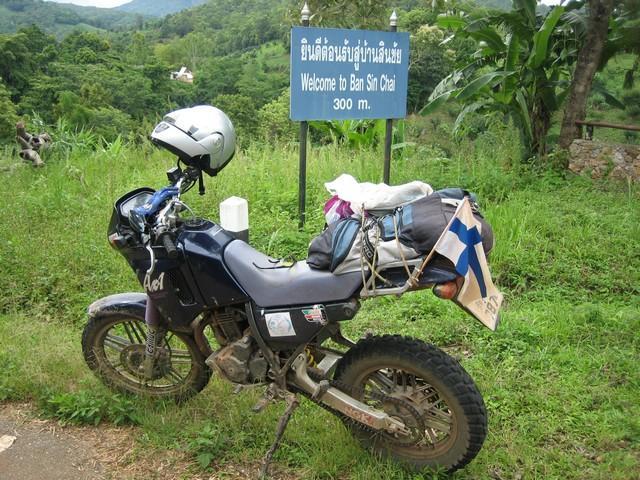 Drinking break Ban Pha Daeng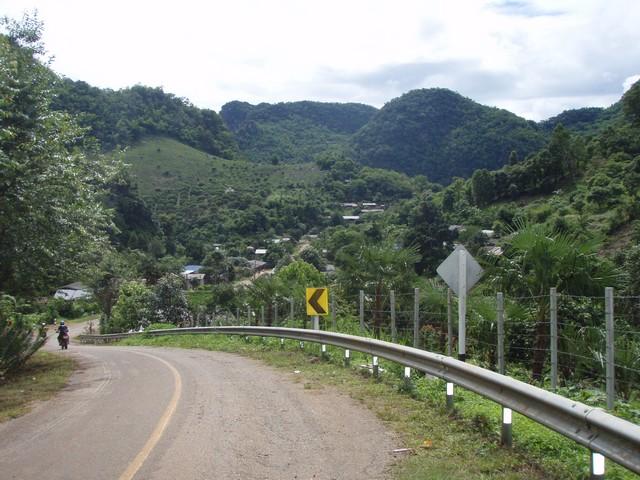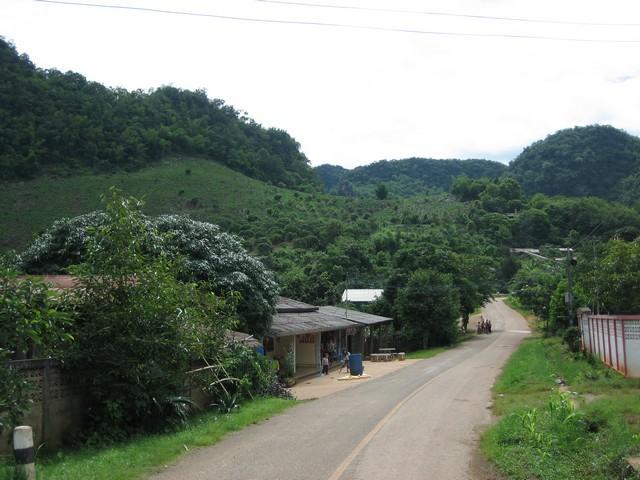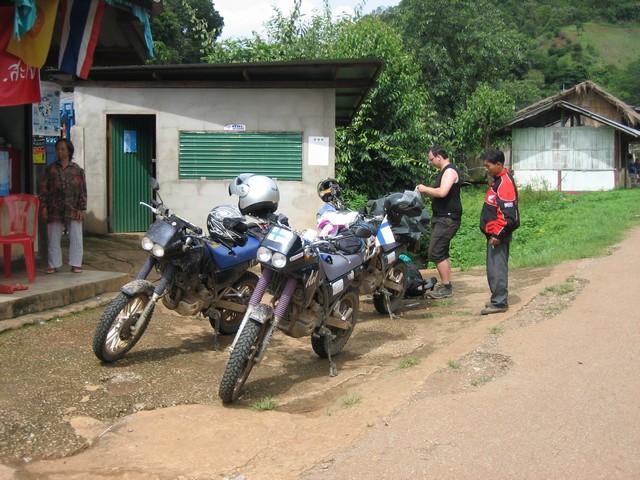 Amazing mountains, Doi Ang Khang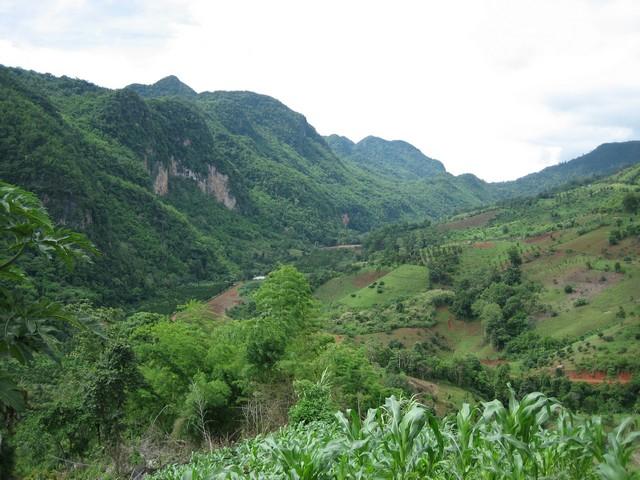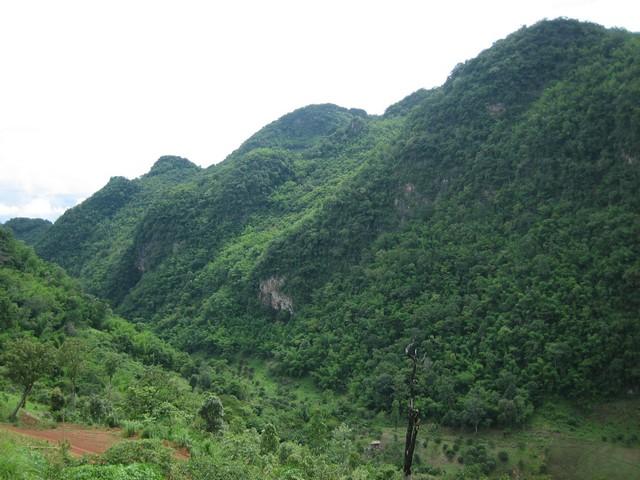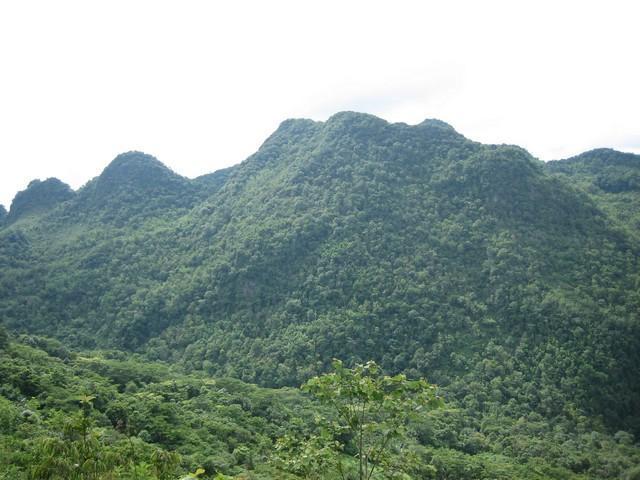 Army post (?)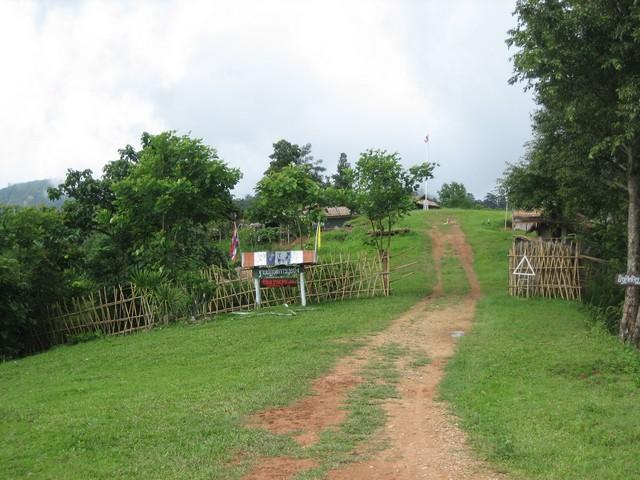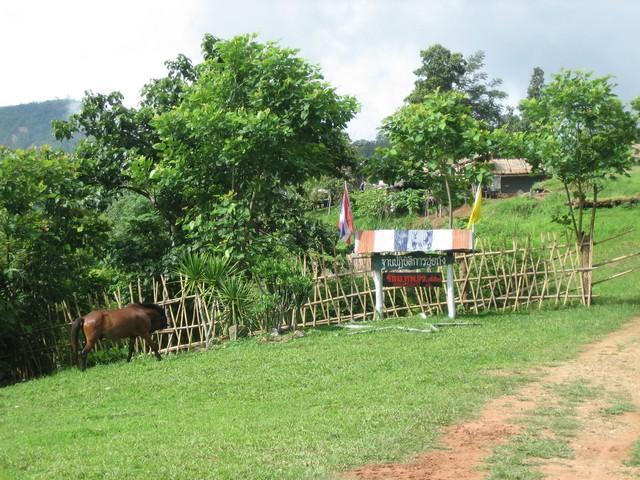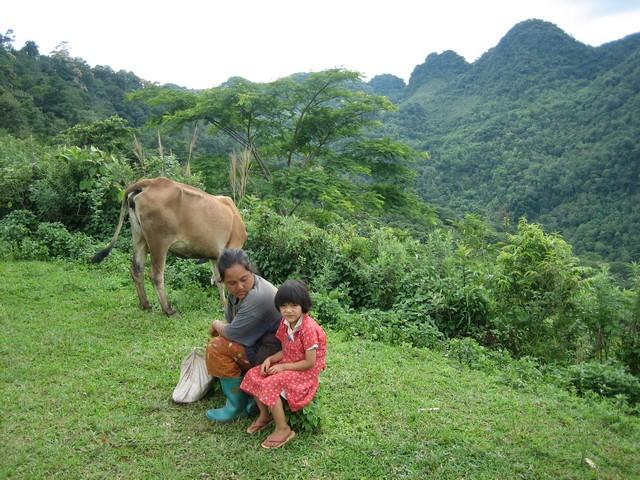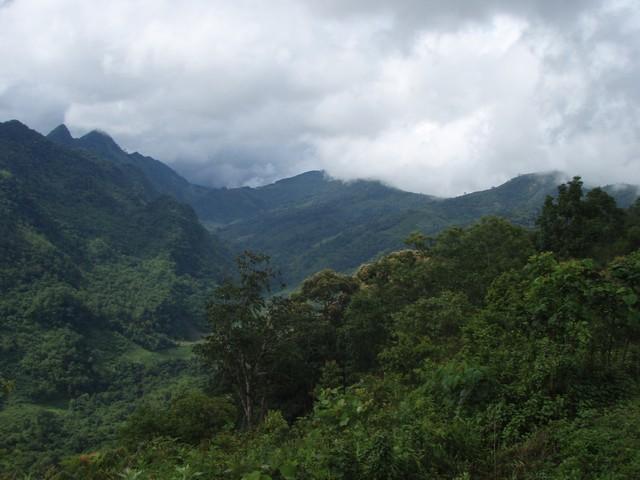 thailasse himself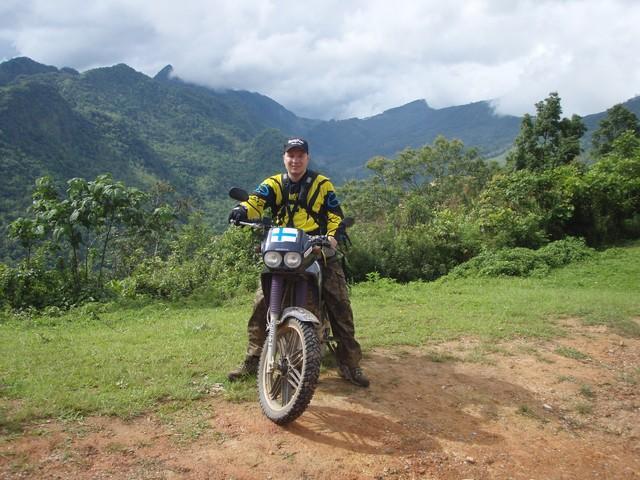 Ride on, next Ban Luang and Ban Nor Lae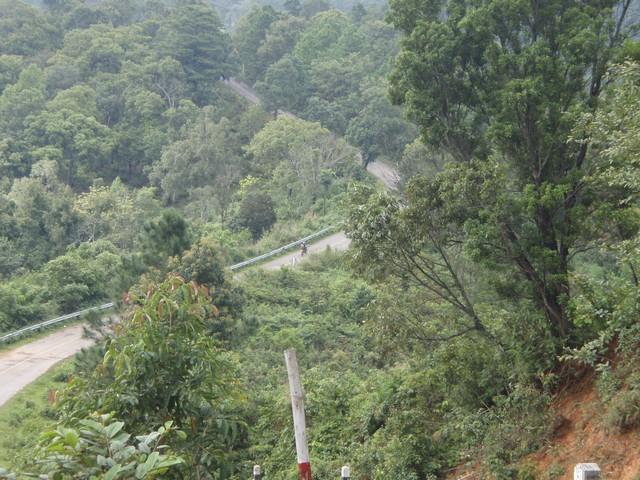 The cows on the road again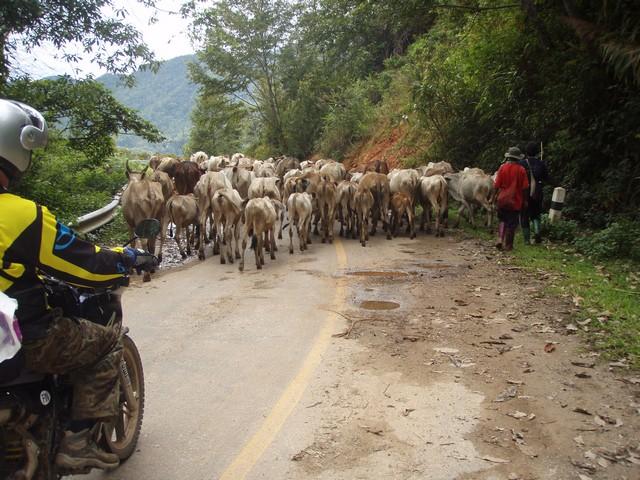 The clouds will be on top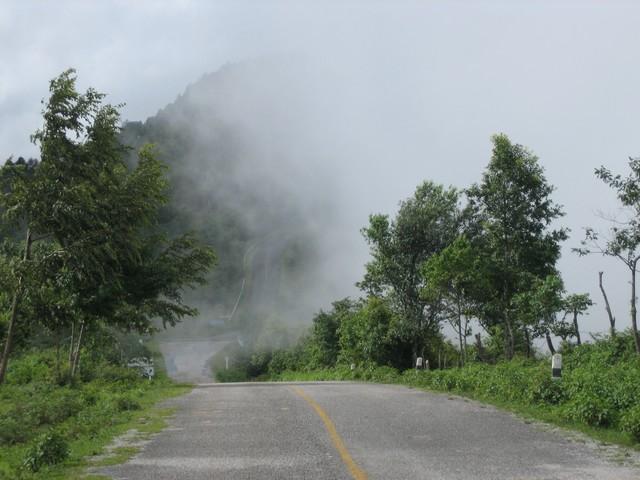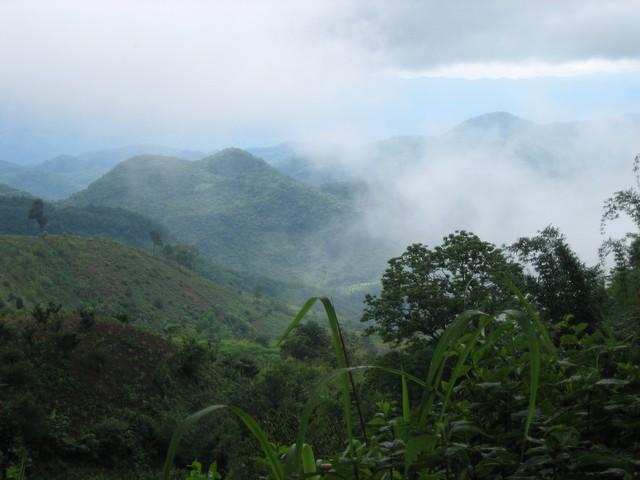 Ban Luang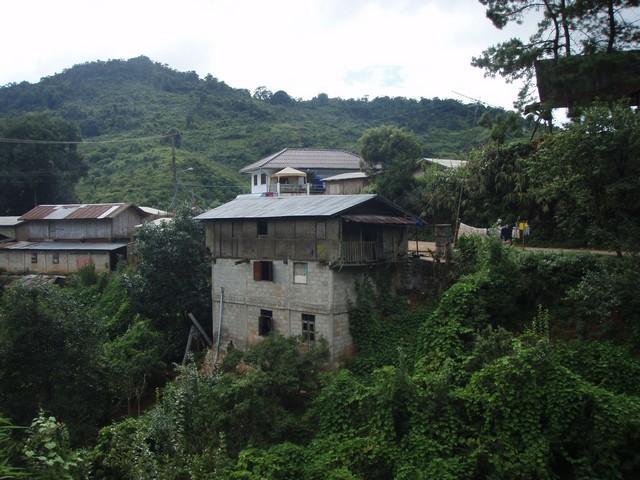 Doi Ang Khang peak and Ban Khum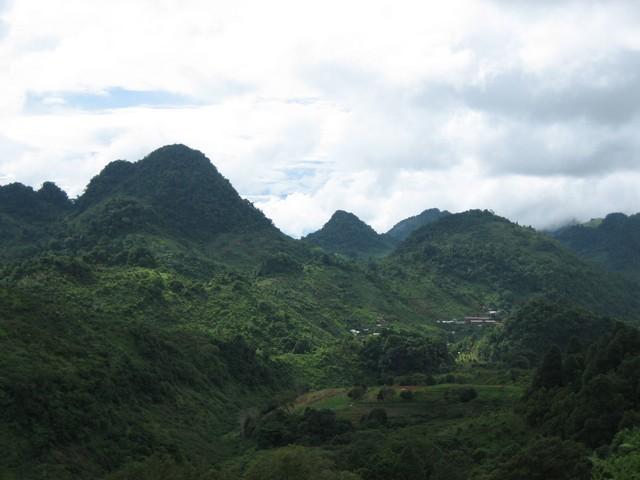 Last stop before Thaton, Ban Nor Lae and Thai Army Camp. Thai - Myanmar border.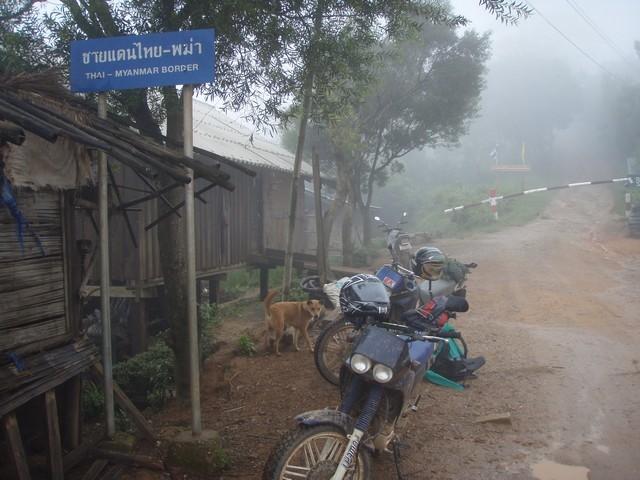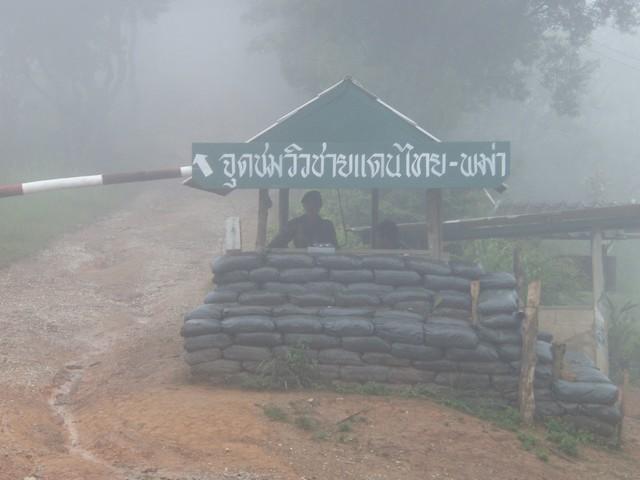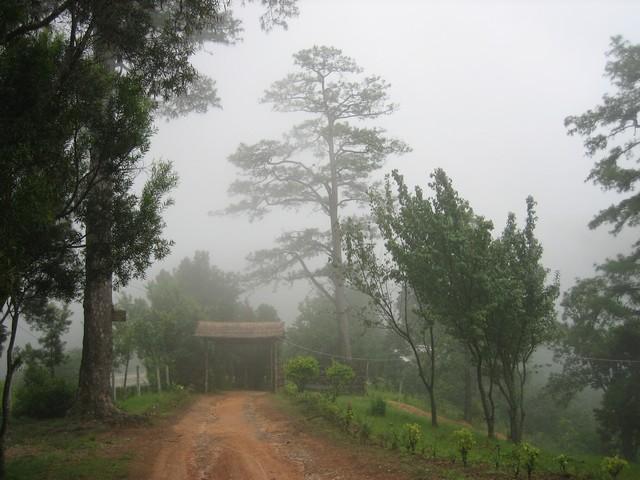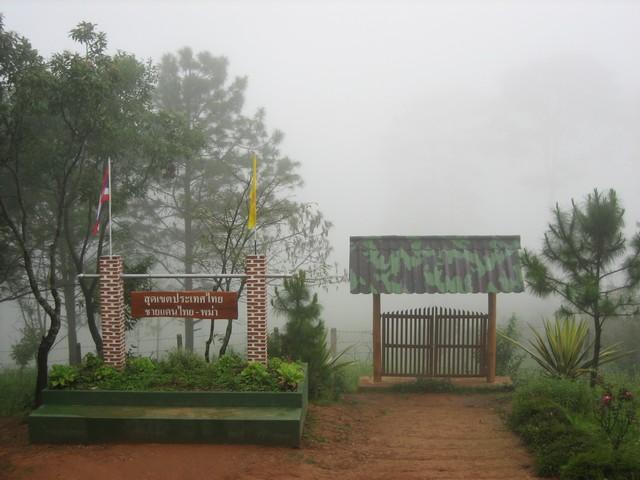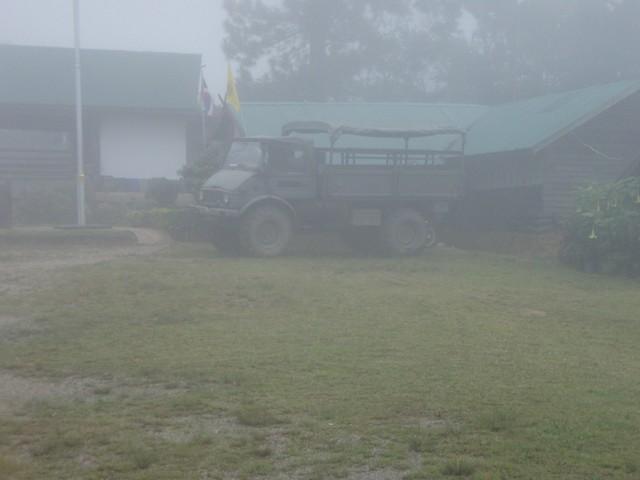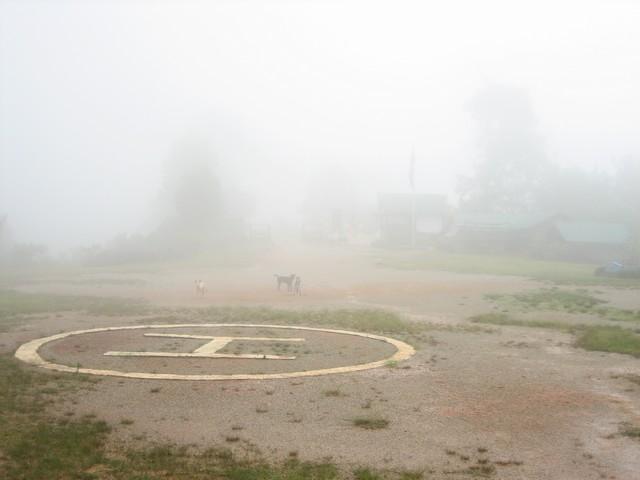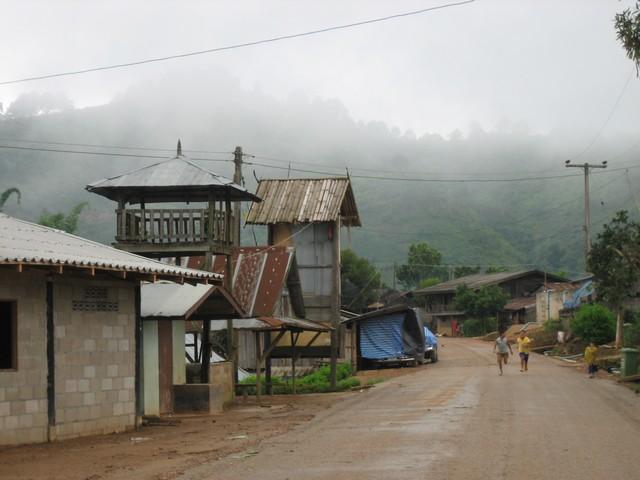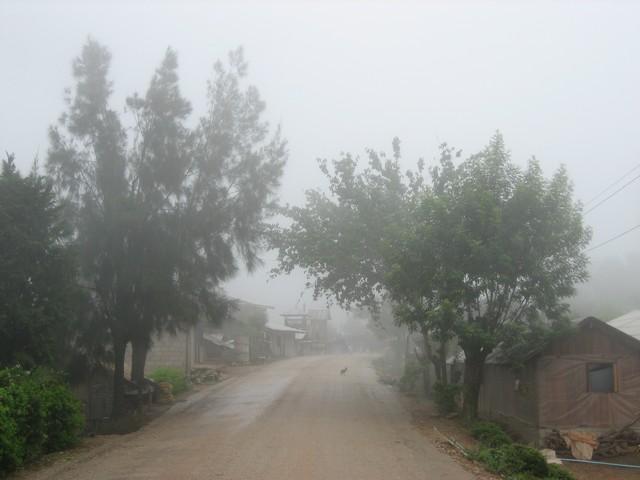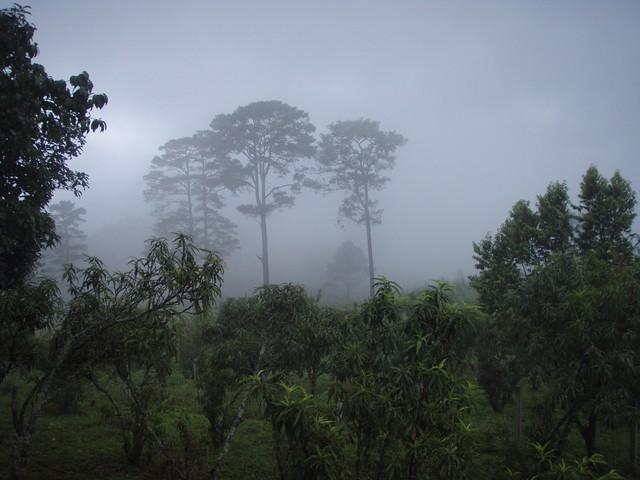 EDIT: