Administrator
Staff member
Jan 16, 2003
12,599
3,099
113
67
Pai has had an amazing transformation the last few years & is one of the number one tourist destinations in North Thailand.
Some people don't like the radical transforamtion & for awhile I thought like that too, but I too have changed & I still really like Pai - or at least in the off season.
What makes Pai so special?
The valley.
The fresh air.
The Pai River.
The rolling hills & roads.
The easy going lovely Shan people.
The meandering rural back roads through the valley connecting the vikllages & their hill top temples.
The easy slow pace & general lack of fast noisy traffic.
Pai is a great place to relax & hang out in.
In town there are scores of delightful little cafes & shops.
And at dusk with the right light it is a wonderful place to stroll around & take photos.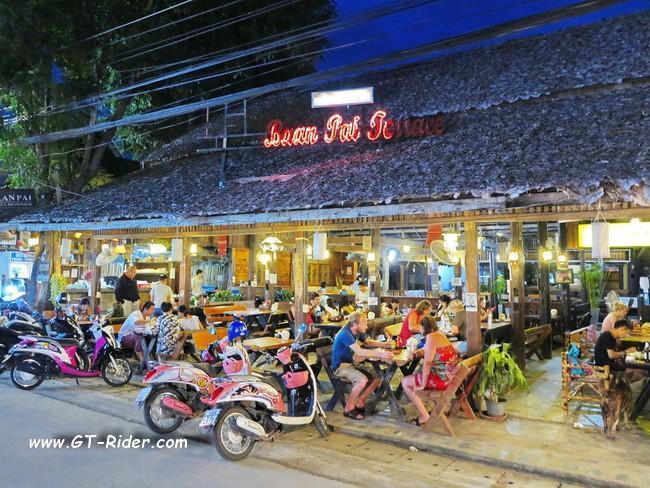 Here are a few I've snapped the last few weeks endeavouring to re-map Pai city & environs.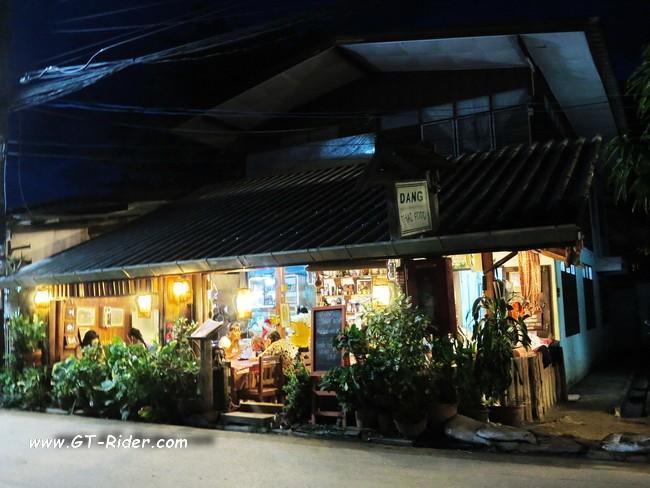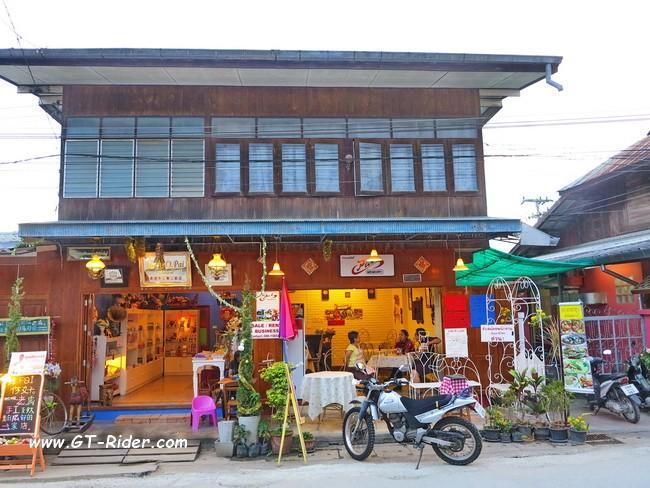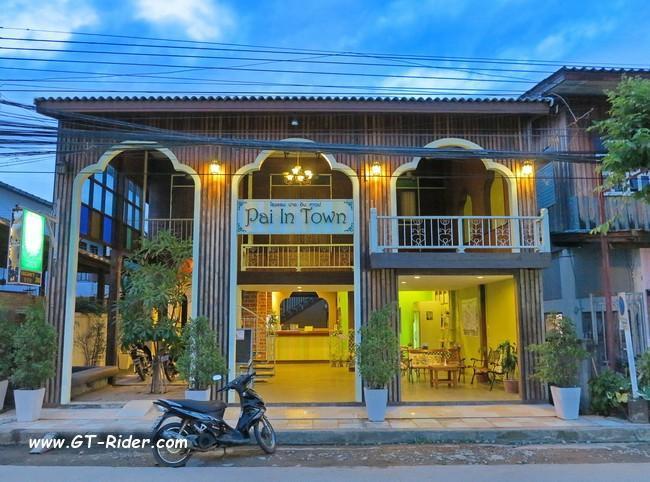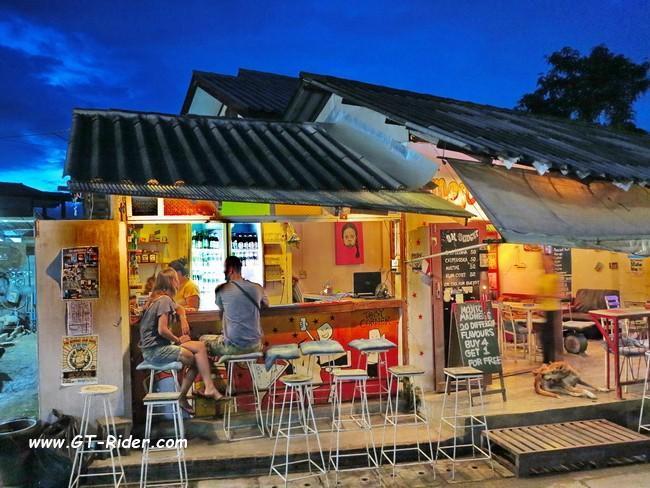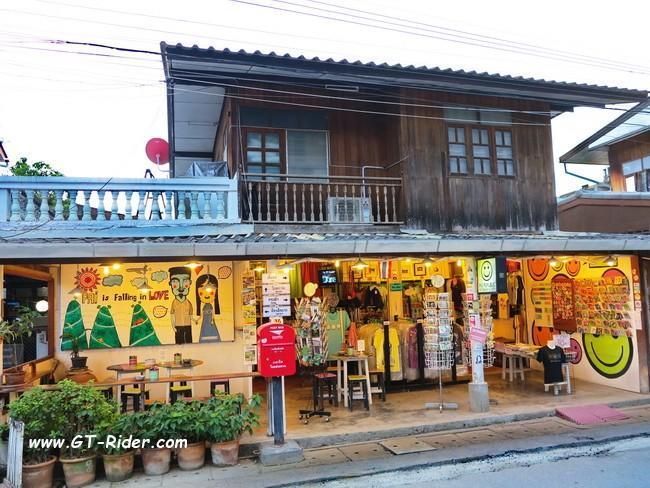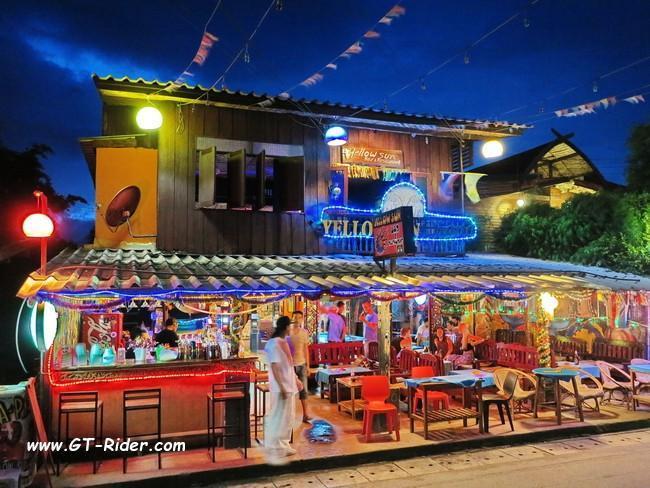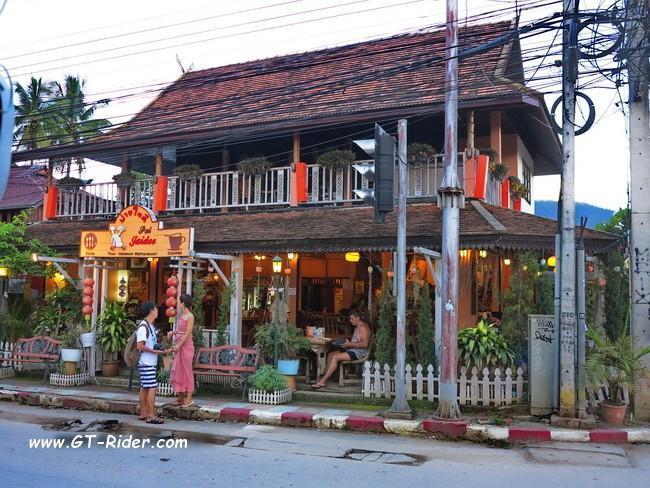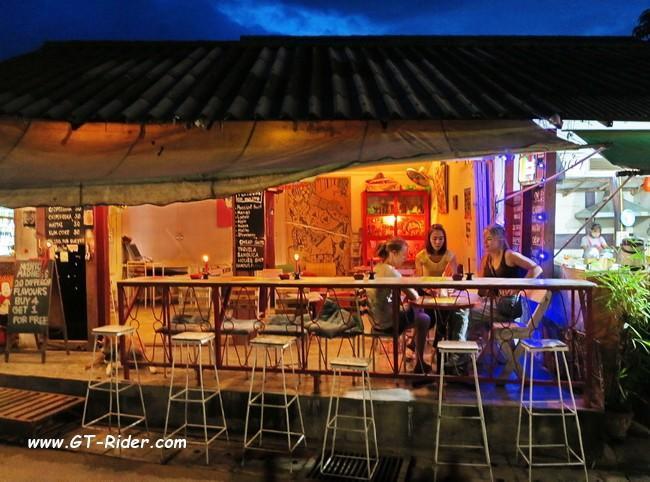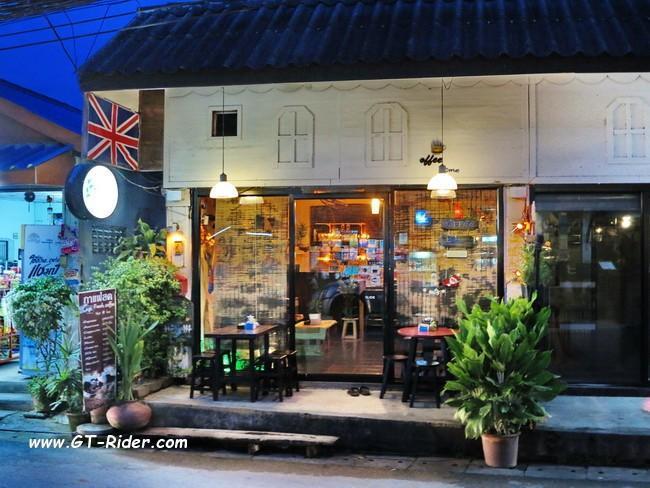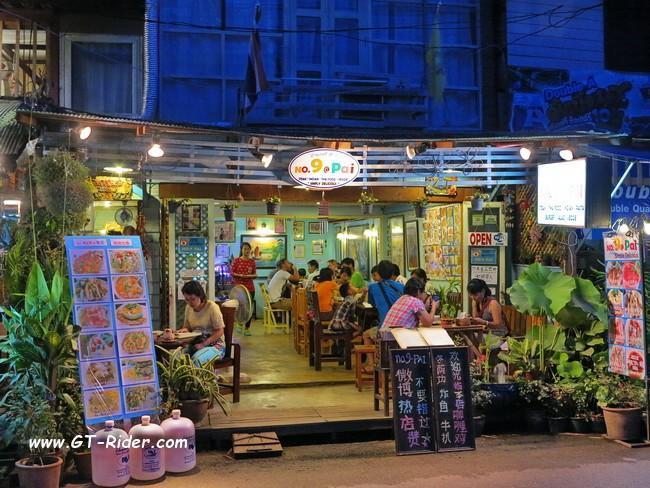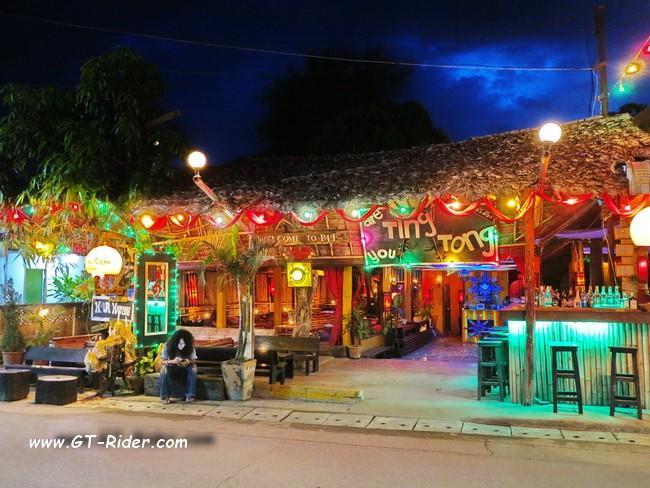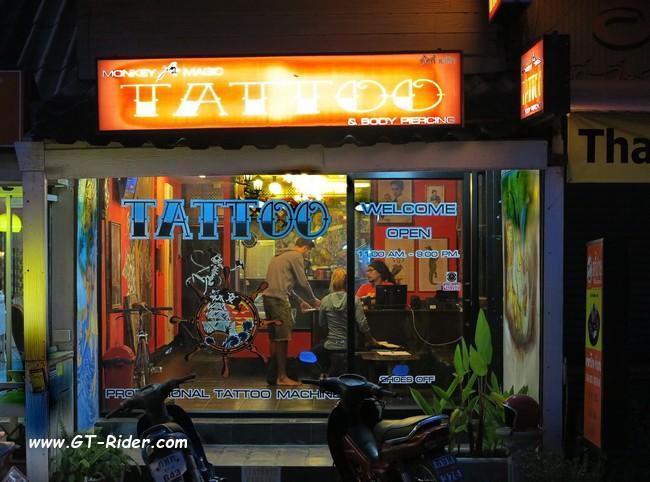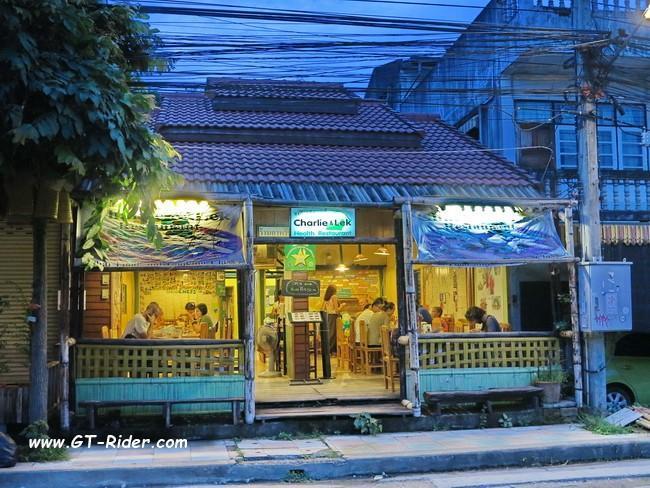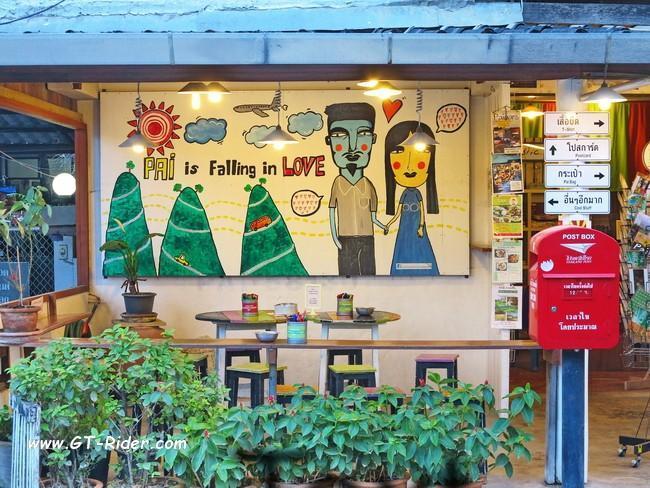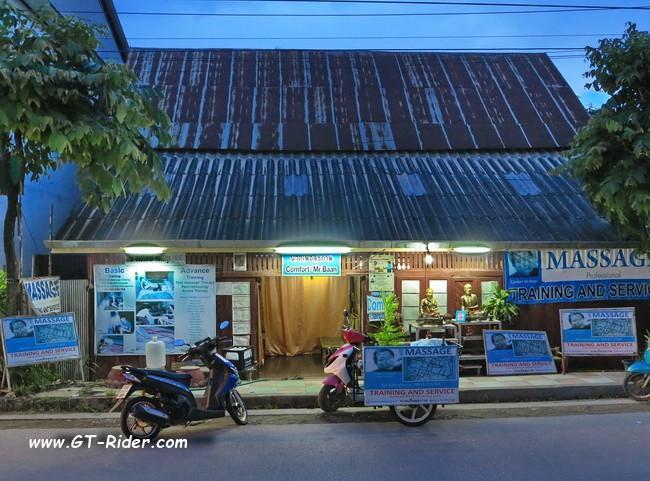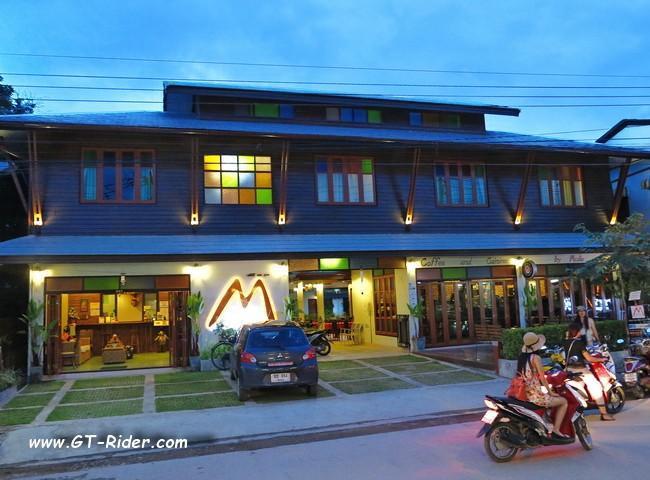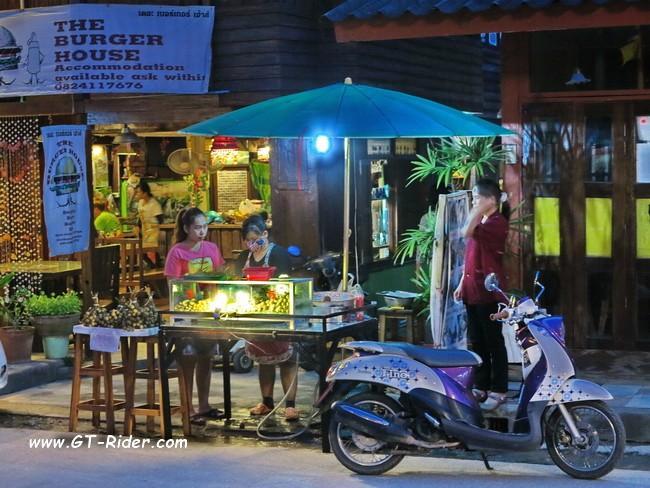 Almost Famous Bar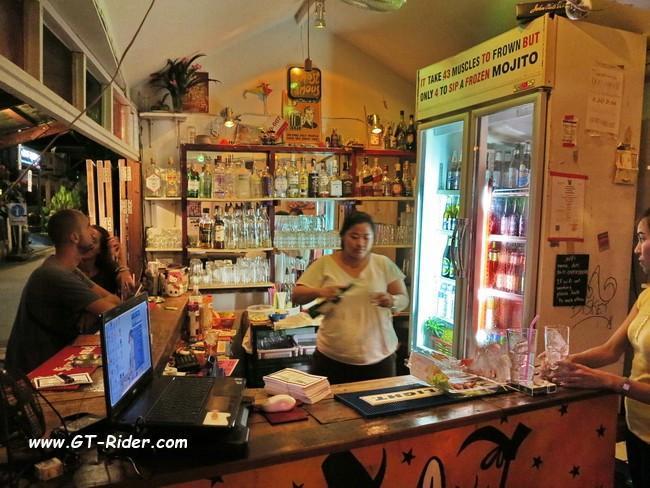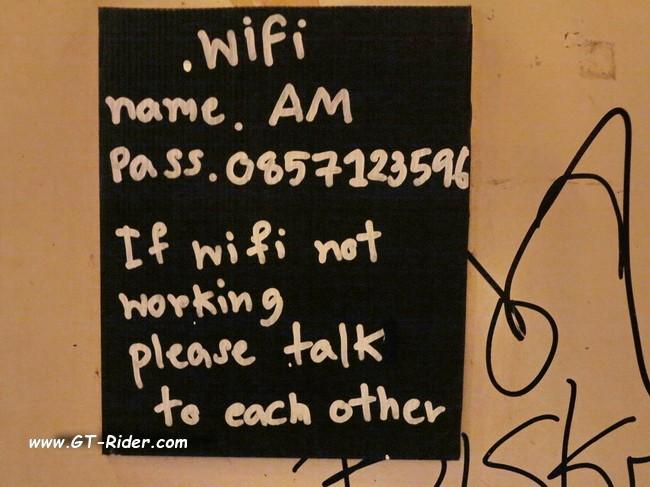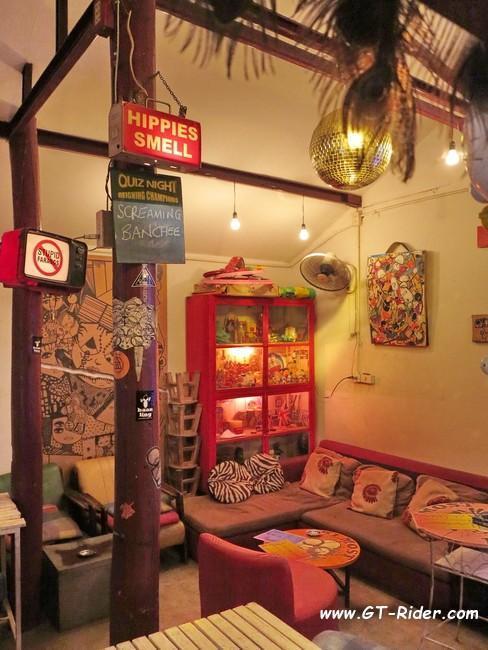 Enjoy, take your time & chill out in Pai. It's cool.
Last edited: