0
Staff member
Subscribed
Jan 16, 2003
13,838
4,800
113
69
Tokico Industry Motorsport Shop by Khun Dtong
A small excellent bike service & cleaning shop.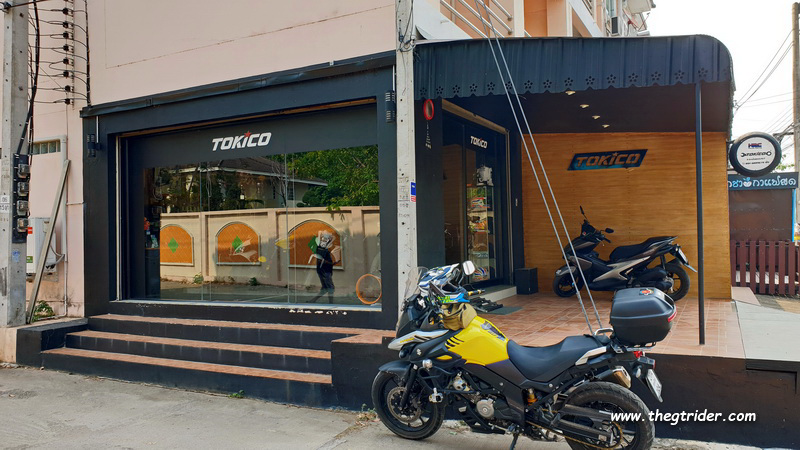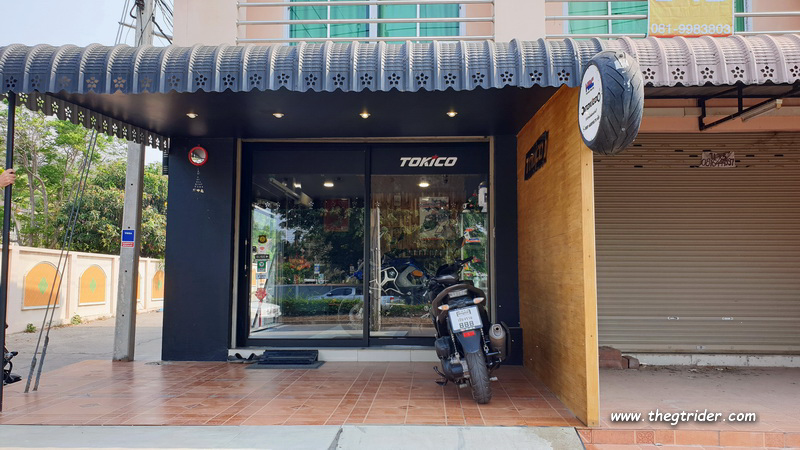 Run by mr Dtong, a super happy friendly, professional passionate bike mechanic.
Dtong has done a 2-year Superbikes / MotoGP mechanics training course in Bkk.
He also speaks reasonable English & likes to communicate in English.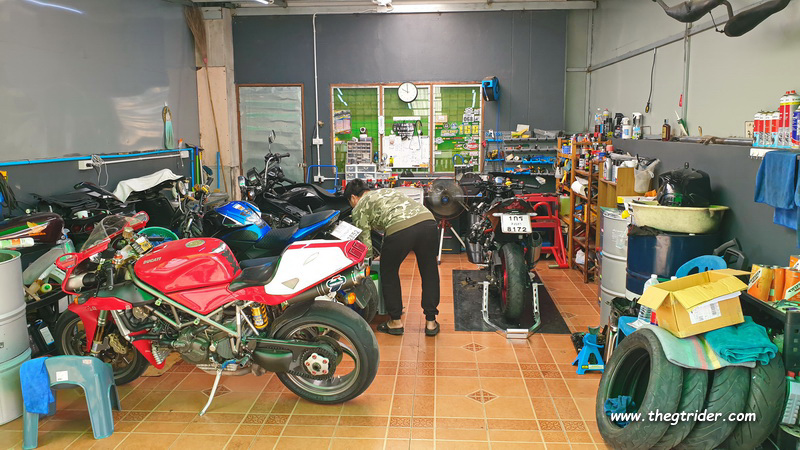 He also has a nice collection of bikes, including a NSR250 & an Aprilla RS1000, plus Ducati & BMWs.
Apart from professional bike service, he does a first class bike wash & detailing service.
The GTR VStrom before & after.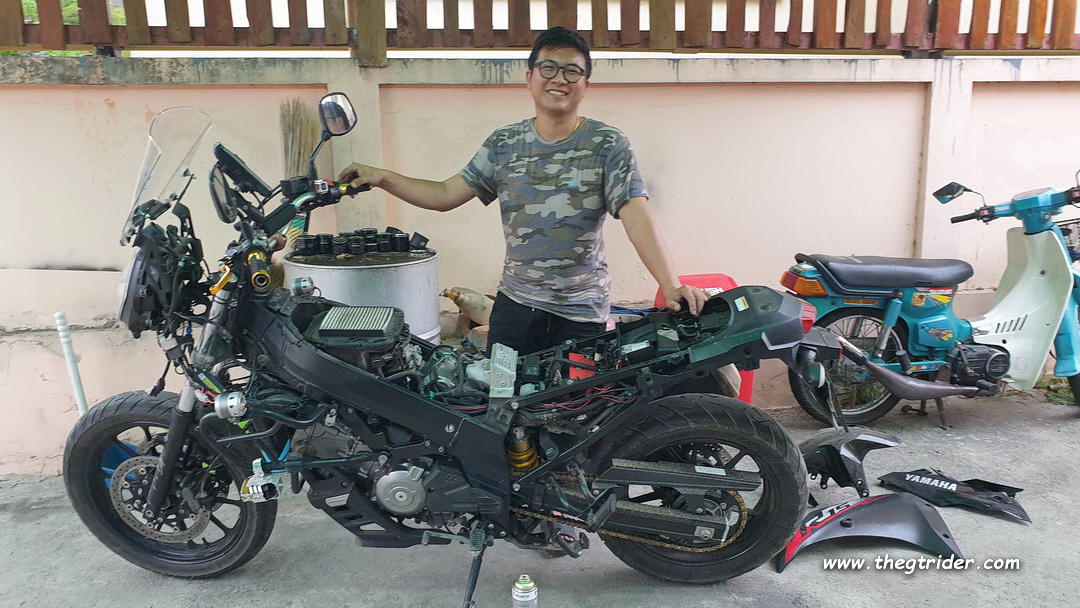 After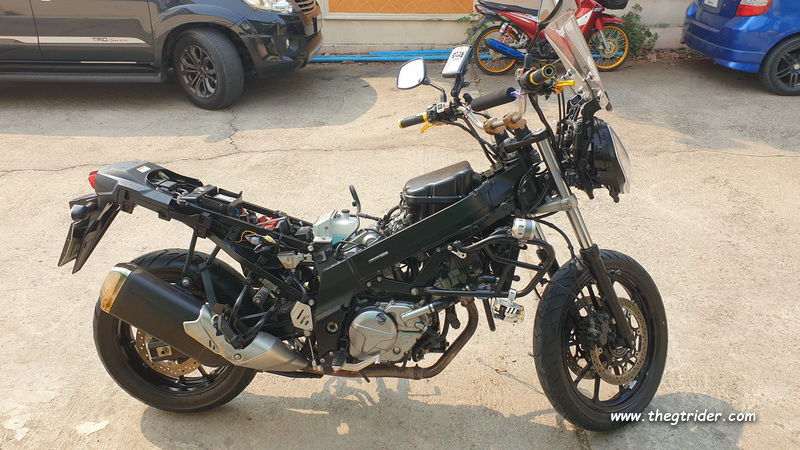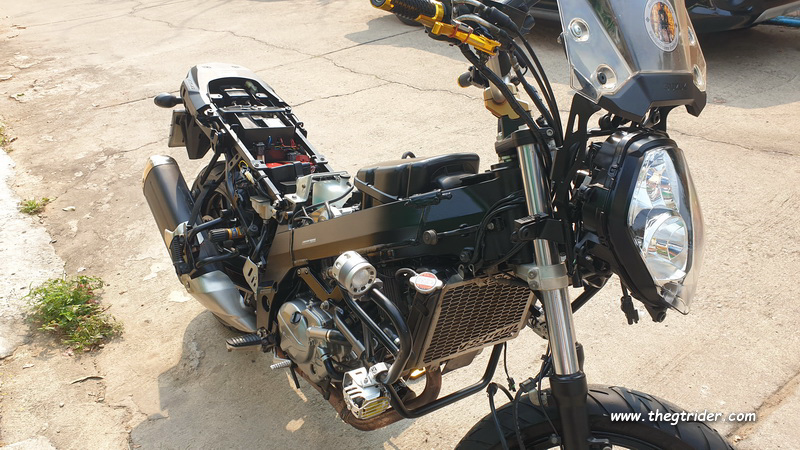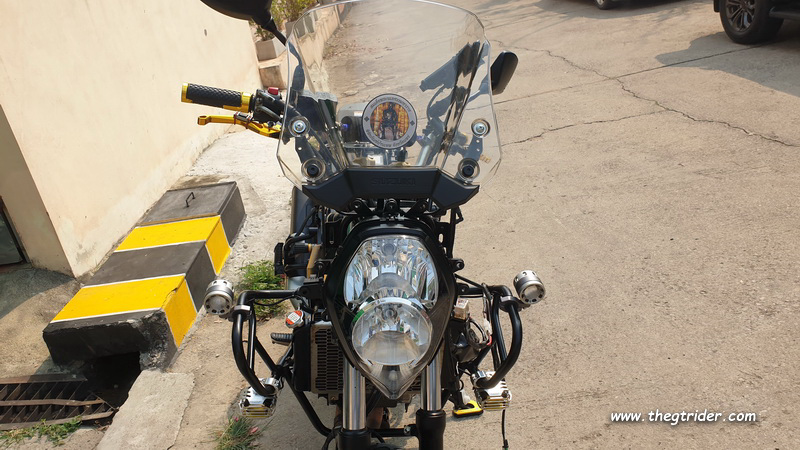 Before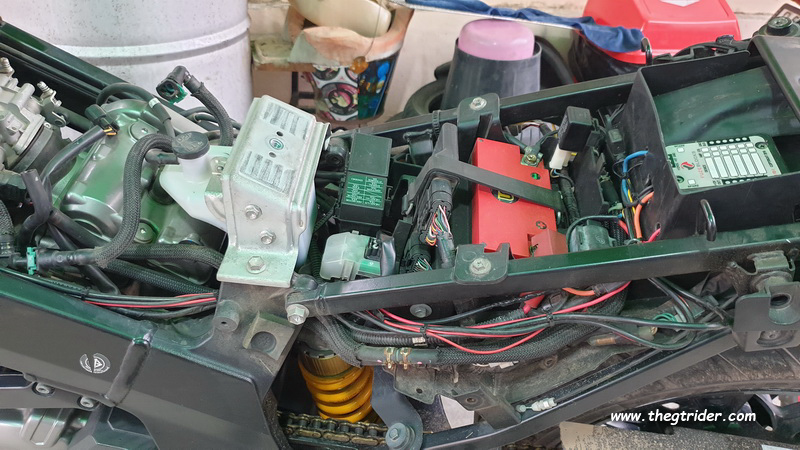 After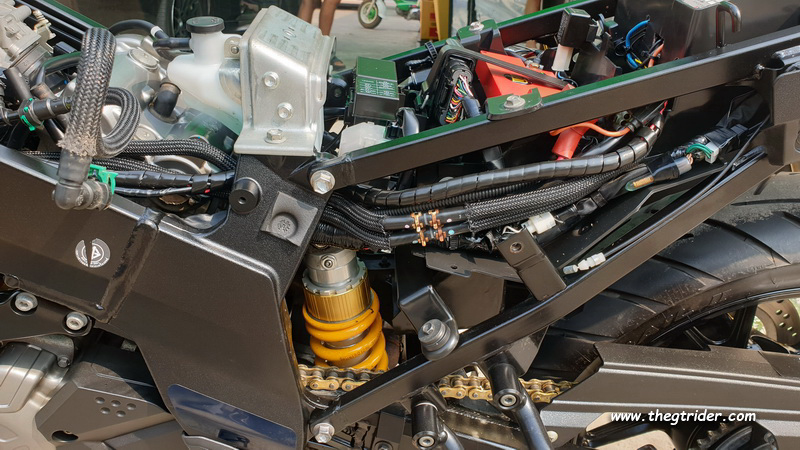 Before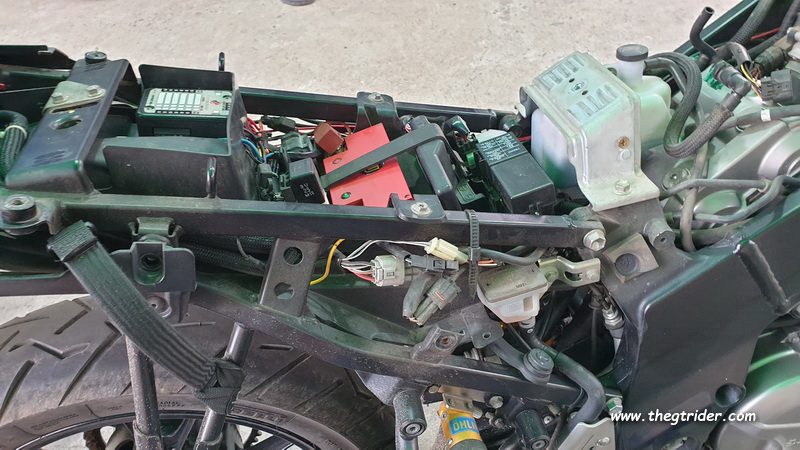 After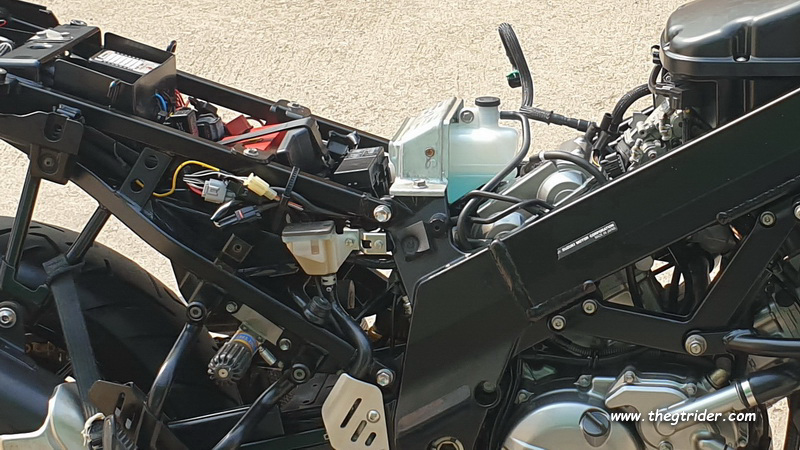 Before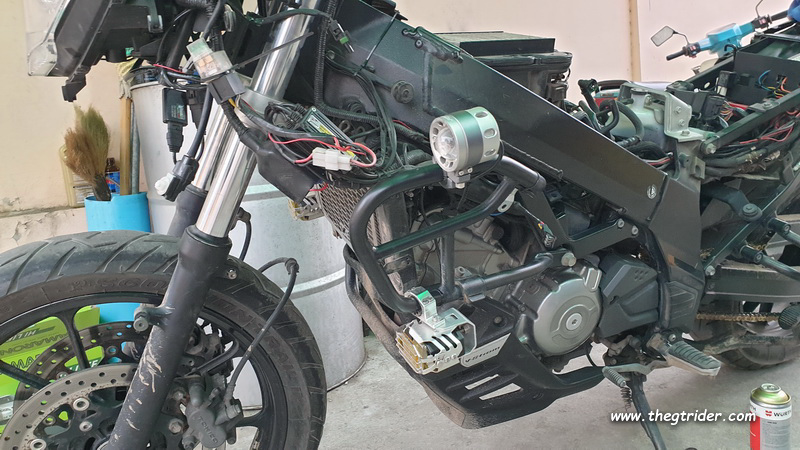 After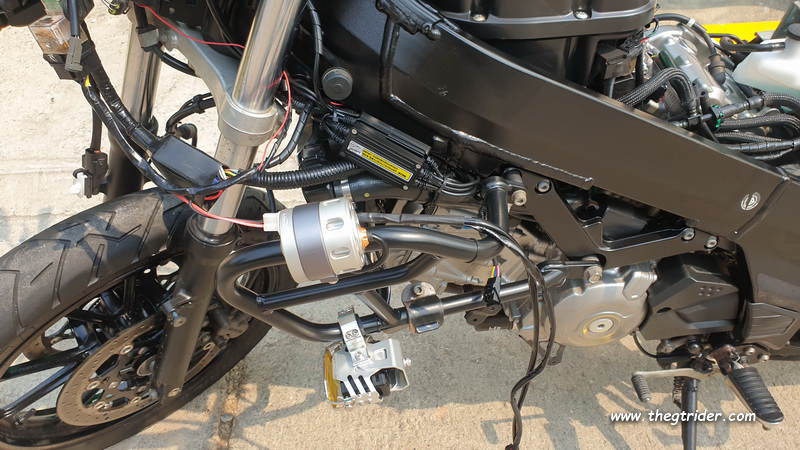 Highly recommended.
Take time out in Phayao for a couple of days & let Dtong do his magic getting your bike back into tip top style.
★★★★★ · Motorcycle repair shop
goo.gl
Facebook Contact
Last edited: