0
Staff member
Subscribed
Jan 16, 2003
13,837
4,800
113
69
Not a lot of great places....but
The old Phou Far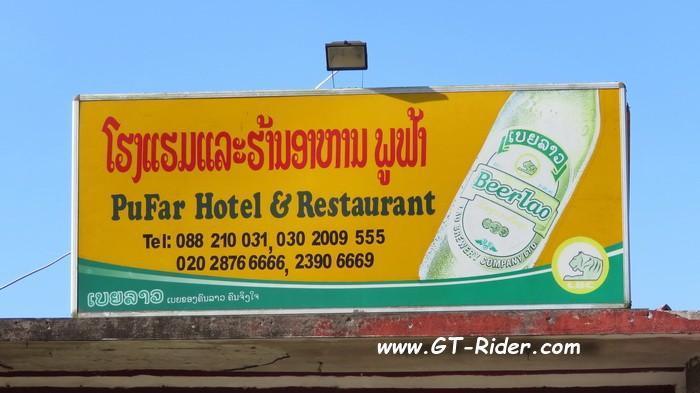 Right at the top of the hill with a view over town
A sprawling complex overlooking Phongsali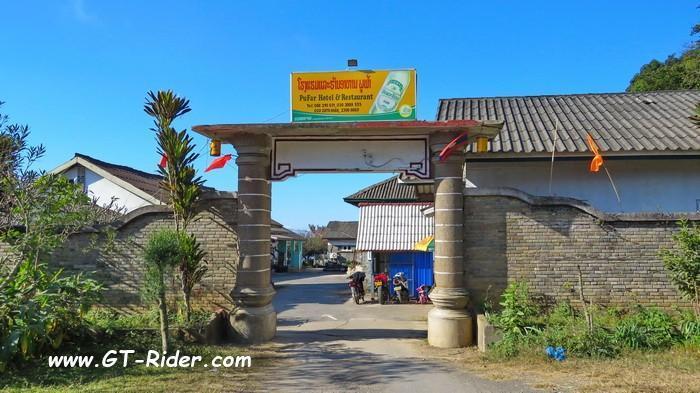 a big court yard with loads of parking & rooms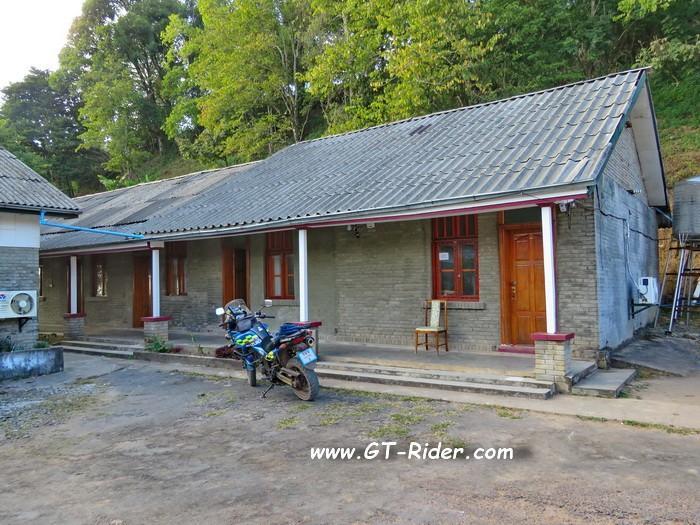 Hot water, TV, rooms with aircon (would you ever need it in Phongsali?)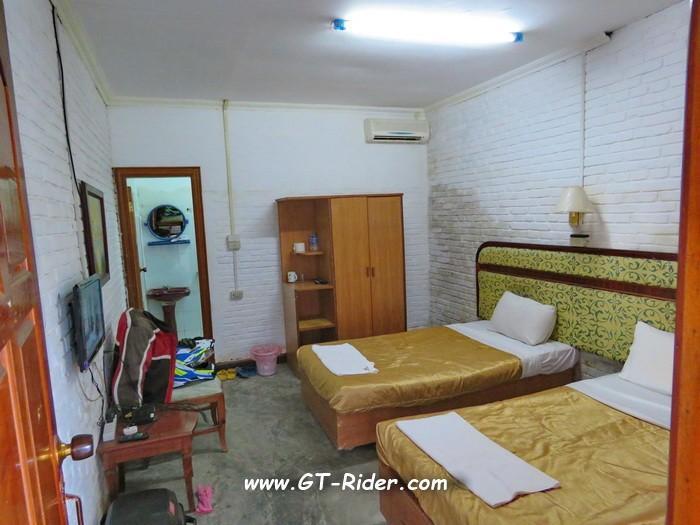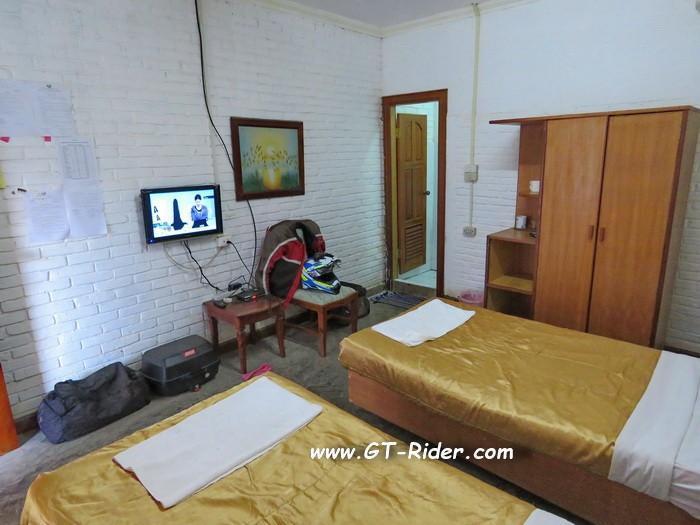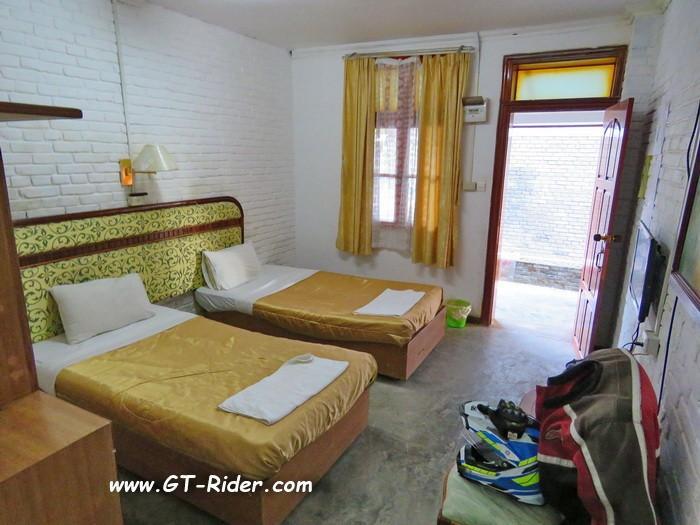 The twin bed room is 150,000 kip. The big double bed "VIP"room is 250,000 kip.
The 150,000 kip one is good enough for me.
Although the bathroom is not that impressive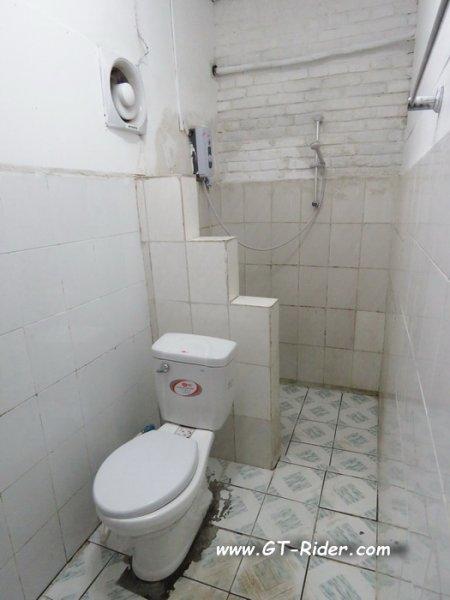 However the hot water does work on a cold night.
2 other places of note
1. The Viphaphone - 32 rooms hotel.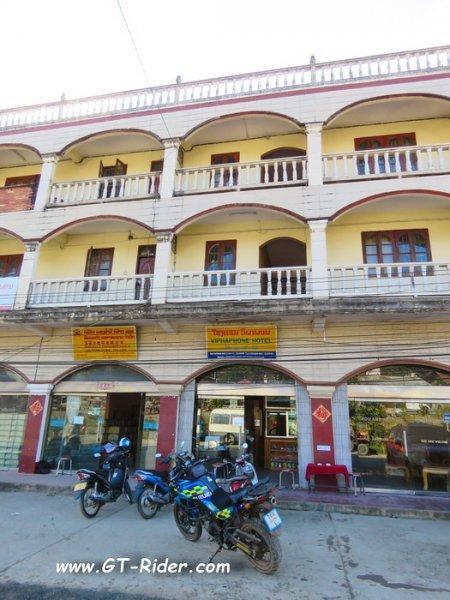 Downtown in the main street, not far from the market.
Good info on Phongsali + close to the excellent Phongsali Ethnic Museum
Was a bit run down, but is being cleaned up bit by bit - they now have an Aussie manger (from Albany in West Australia of all places); & he is enjoying the challege of life in Phongsali.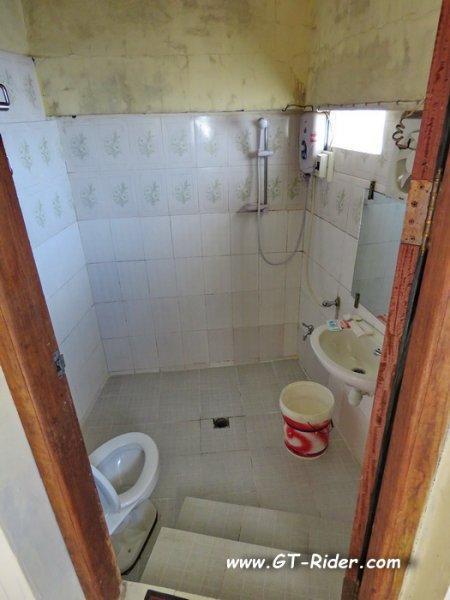 The view from the room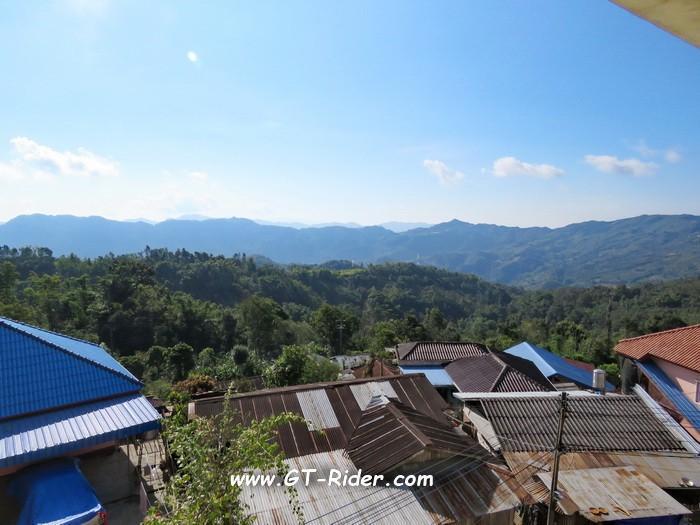 The roof top has a stunning vew at sunset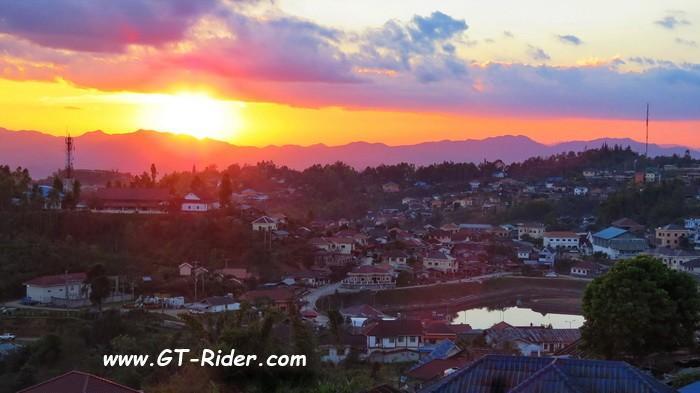 GPS: N21 40.904 E102 06.338
Contact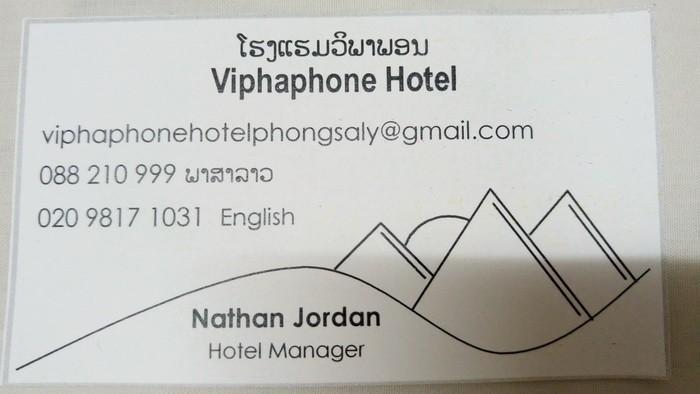 And then the new kid on the block
& where I would stay next time.
The Phone Chalern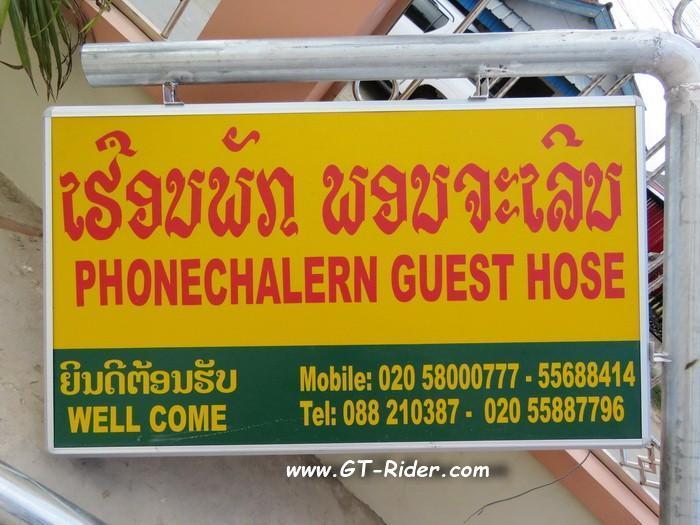 open only 2 months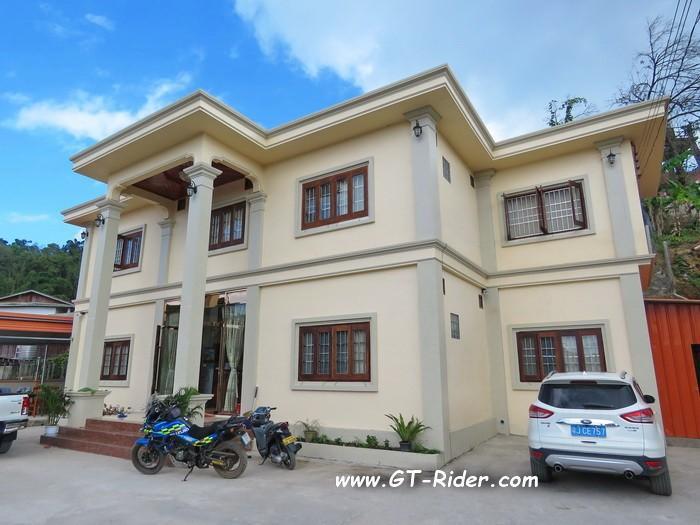 Smart, fresh. Spotlessly clean, & with parking.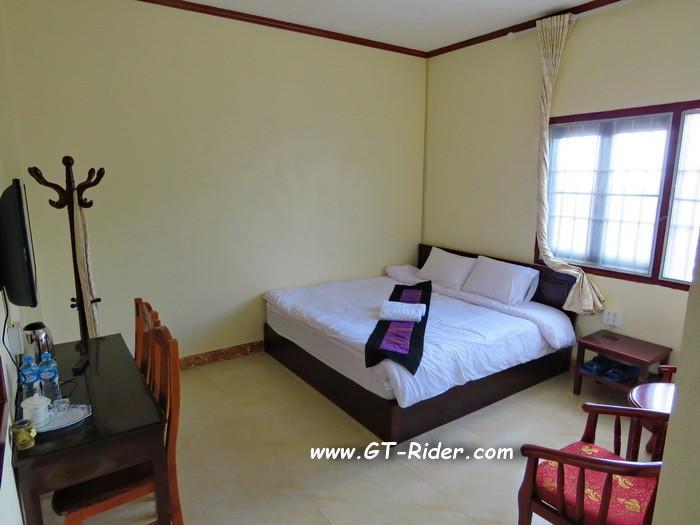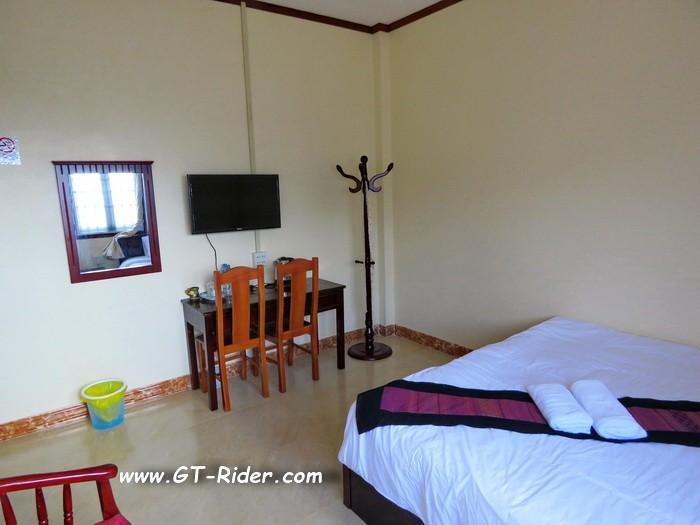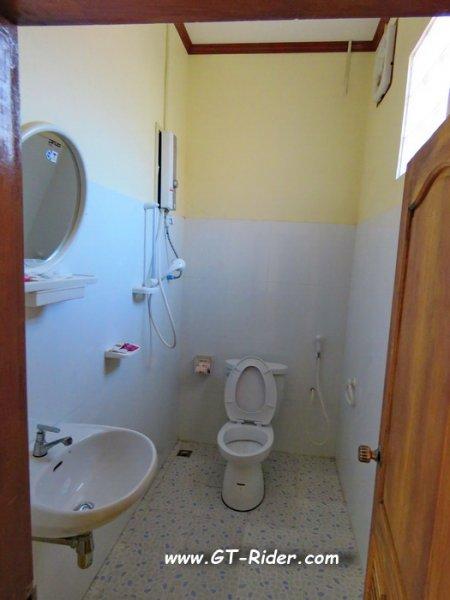 The price: 120,000 - 130,000 kip a night.
Top value.
GPS: N21 41.119 E102 06.263
Location: up the hill bit on the way to the Phou Fa.
You should always get a room at the Phou Fa, because there will be no walk in customers.
The same for the Phone Chalern, but they have nowhere as many rooms as the Phou Fa.
The Viphaphone doesn''t have any real good parking & may sometimes be full because it is in the main street & not far from the bus stop.
Last edited: