Administrator
Staff member
Jan 16, 2003
12,469
2,882
113
67
Moved from
From Wikepedia: The Free Thai Movement(Thai:; RTGS: Khabuan Kan Seri Thai) was a Thai underground resistance movement against Imperial Japan during World War II. Seri Thai were an important source of military intelligence for the Allies in the region, and were notable for being the only World...

www.gt-rider.com
return to Phrae in seek of some more culture & local attractions.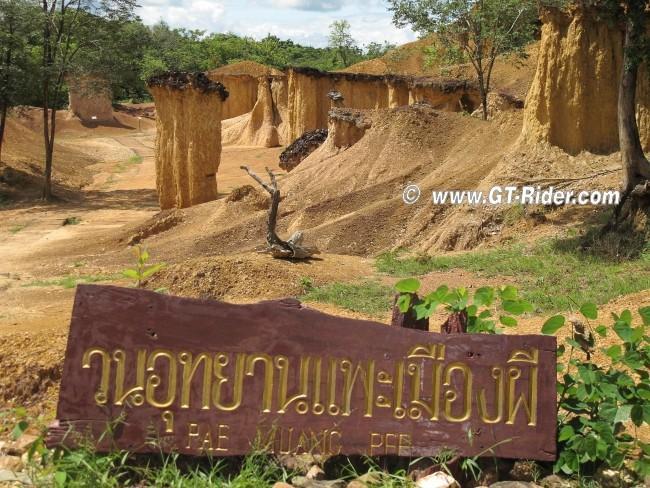 Phae Muang (Meuang) Phi forest park is sometimes referred to as Thailand's Grand Canyon.
Located 8 kms East-South-east of town, Muang Phi - "the City of Ghosts" is noted for its chimney or mushroom rock formations, caused by erosion.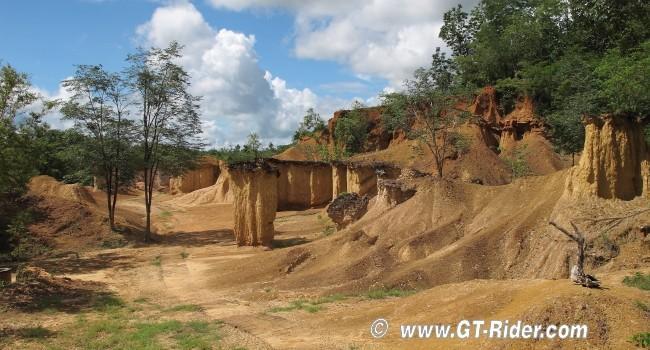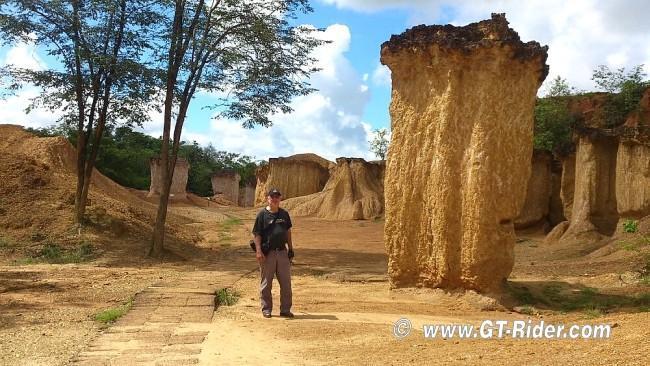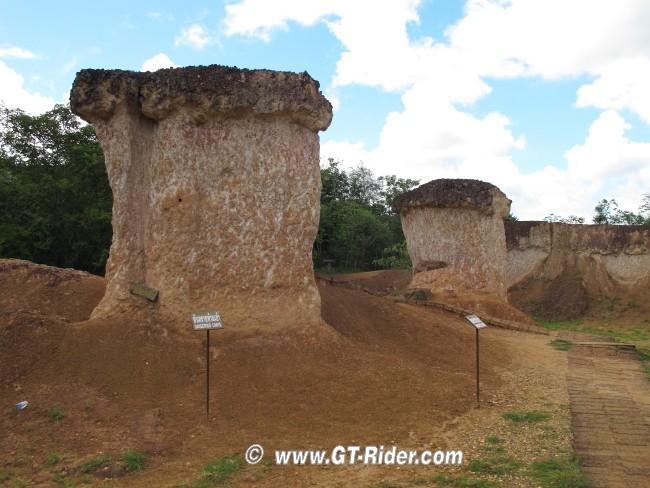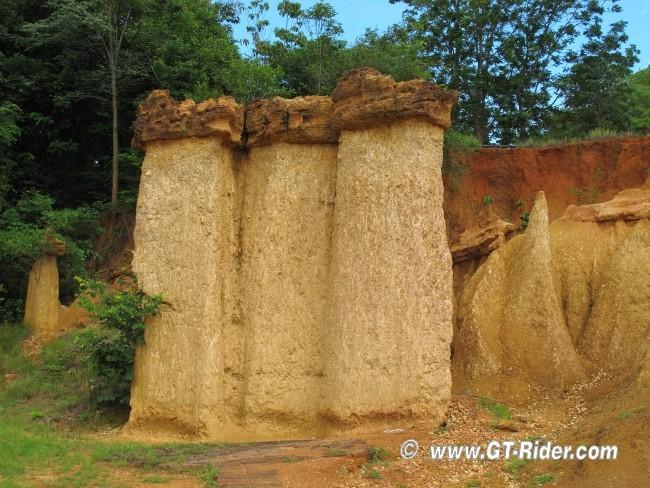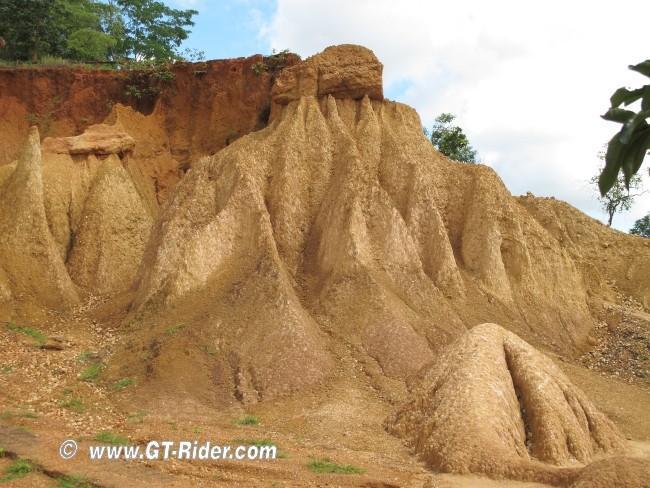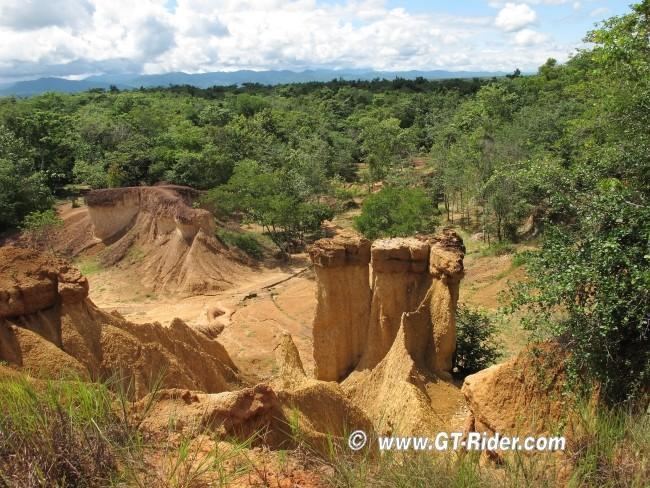 Last edited: