0
Staff member
Subscribed
Jan 16, 2003
14,080
5,079
113
69
Bike Base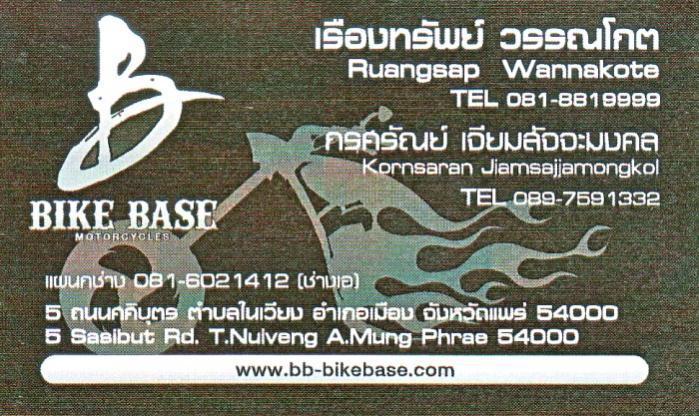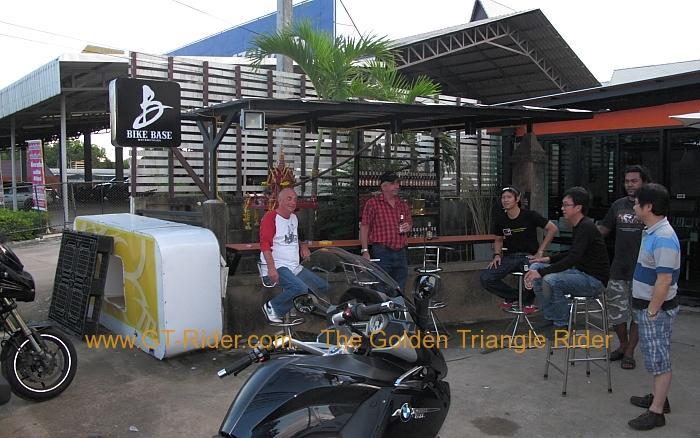 As cool a group of Thai guys as you could get.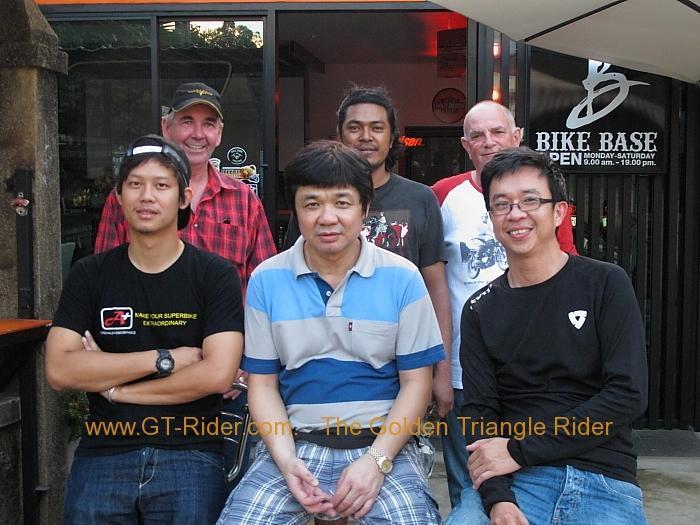 High school teachers, Shell gas station owners - Buell & BMW Riders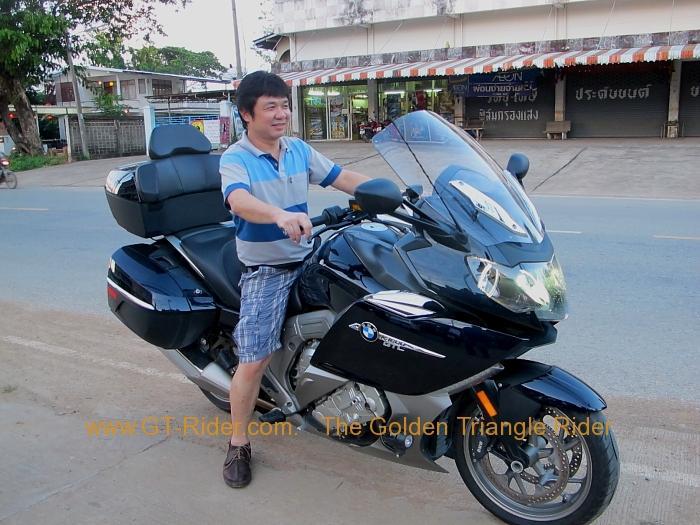 Bike Base has only been open a few months & generally it is a Harley hang out with a little Harley small workshop at the back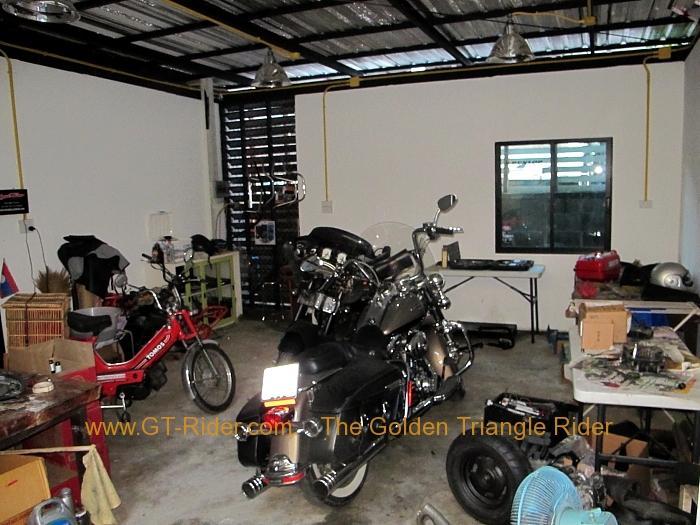 drop into Phrae & these guys will make you feel welcome in the extreme.
Befriend them & they will ride out to meet you on your next trip.
Plus they will show you around town.
A really really cool group of guys & a credit to both Phrae & motorcycling in the North.
Thanks for the brilliant hospitality last weekend.