0
Staff member
Subscribed
Jan 16, 2003
13,837
4,800
113
69
From August 2012
From Wikepedia: The Free Thai Movement(Thai:; RTGS: Khabuan Kan Seri Thai) was a Thai underground resistance movement against Imperial Japan during World War II. Seri Thai were an important source of military intelligence for the Allies in the region, and were notable for being the only World...

www.gt-rider.com
Phrae arrival time was around 4.15? PM from memory.
Time for happy hour somewhere. We imbibed a few ice coldies in the Paradorn Coffee shop, the moved on to chug around town & check out the attractions for late on that night.
As luck would have it we spotted a few bikes parked outside little bars.
The
Bike Base
turned out the place to hang out at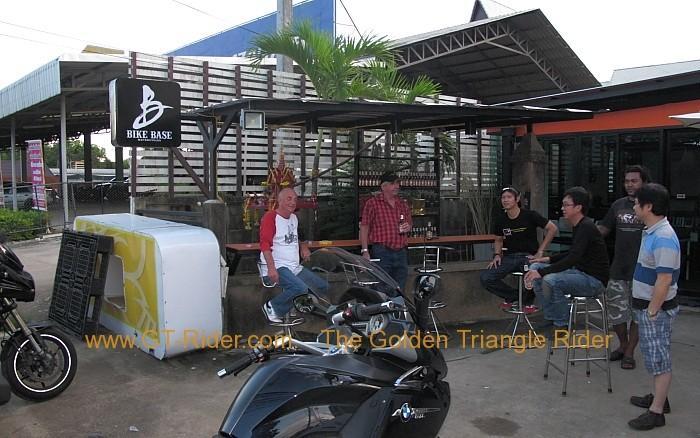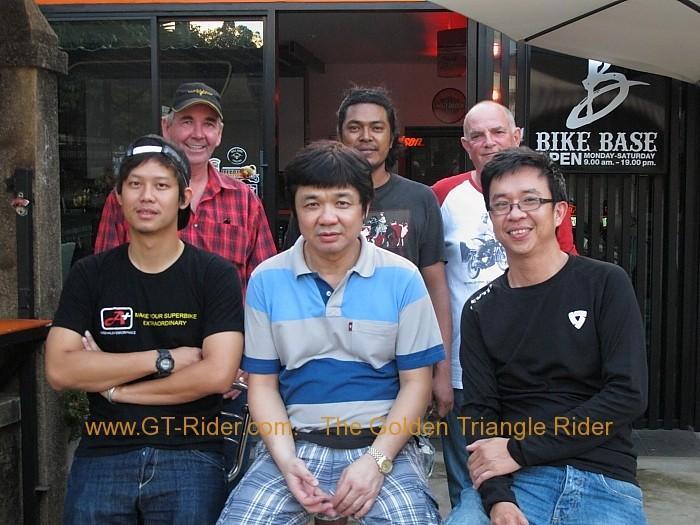 the guys here are really cool & welcome all bikers to Phrae.
At the end of a not inconsiderable happy hour with numerous beers consumed, they refused to accept any payment because it was their "welcome to Phrae city."
Then in response to our enquiry for good food / music / drinks in Phrae they offered to show us where.
Down the main road & side roads later we arrived at a delightful little cafe - pub. The Boran Baan Terng.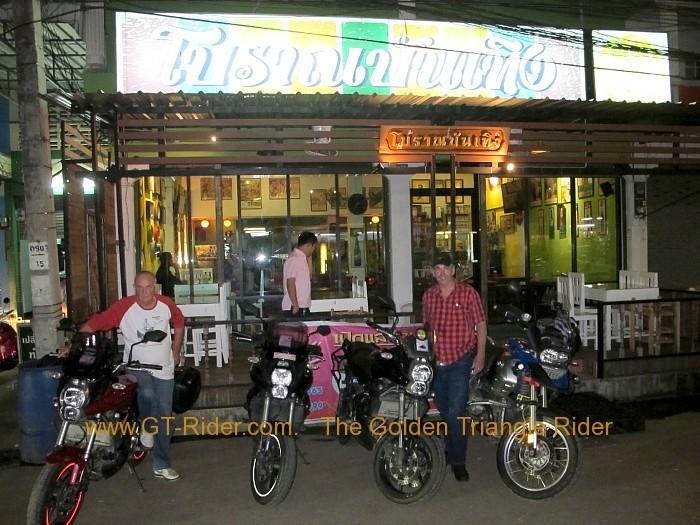 the ambiance was very mellow & inviting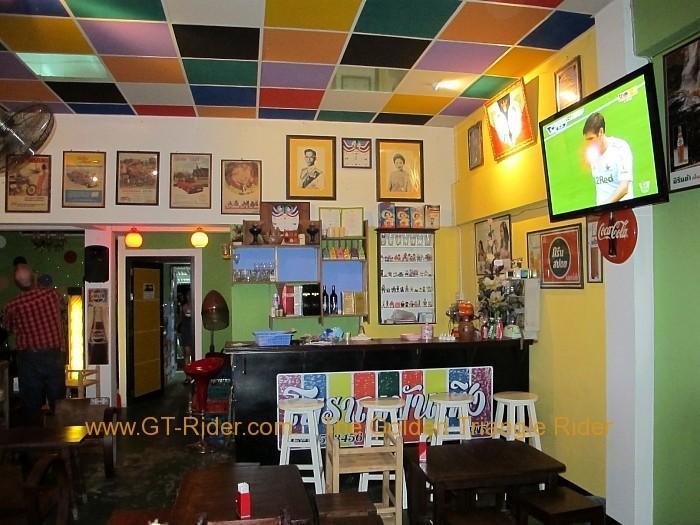 the food was excellent, cheap & with huge servings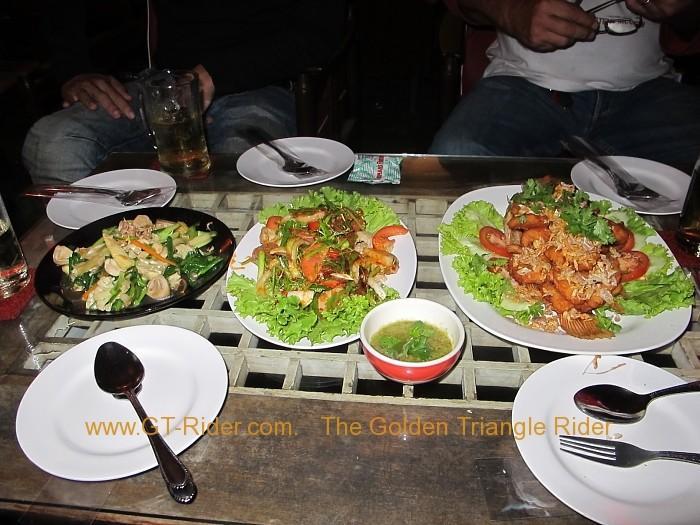 There was a mix-up with the order & one dish never came, but we were pleased that it did not, because we could not eat anymore.
The music was friendly & western orientated (although no Hotel California).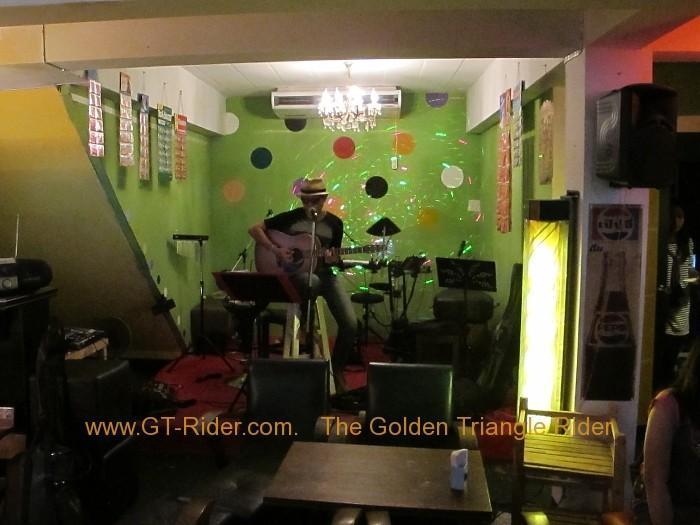 Time to pay the bill & we thought there was a mistake - it was far too cheap!
We double checked & everything was on the bill - unbelievable value for money.
Then there was another debate about who was paying - us or them. Our new found Phrae hosts wanted to pay yet again - it was their establishment too. But this time round we stuck to our guns & forced some money on the waitress & told her to keep the change.
Yep the Bike Base guys in Phrae certainly know how to look after you. Their generosity was overwhelming.
Last edited: