Absolutely nothing to do with motorcycling, but thought it was about time we got some entries up under our Southern Thailand Heading.
Came across these planes, whilst out riding the scenic (if busy) ocean roads around Phuket, on my trusty Honda Wave.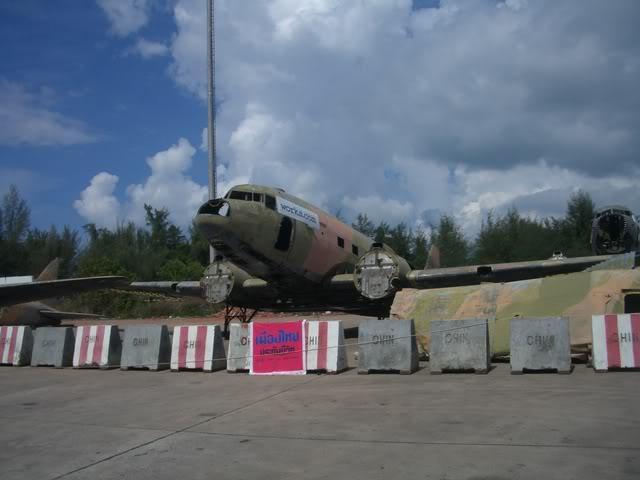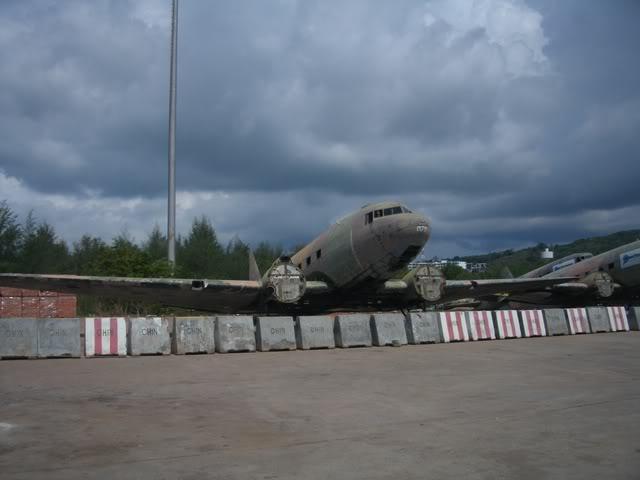 Actually on May 5th, these planes along with a couple of helicopters are being dumped in the sea, litterally, just off the coast of Phuket, to form an artificial reef.
Was only joking about the cheap airline, don't think that idea will "ever get off the ground"