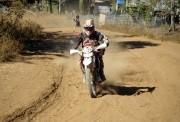 Mar 30, 2010
2,139
278
83
Hi All,
Seen this topic come up a few times..
James posted my bike to Bangkok today from the post office in Ubon.
What happens:-
- Give the address (I had it written in Thai to make it easy)
- Rock up with bike and gear
- Pay 1,800 baht for the bike..
- The gear was around 800 baht may be a little more (Boots, body armour and riding bag)
- James signed a form twice.
- Takes 7 days Ubon to Bangkok
- Pick up at the post office (Both bike and gear as large)
In my case this is good as they will send to the post office 300 metres up the road
Few snaps James took:-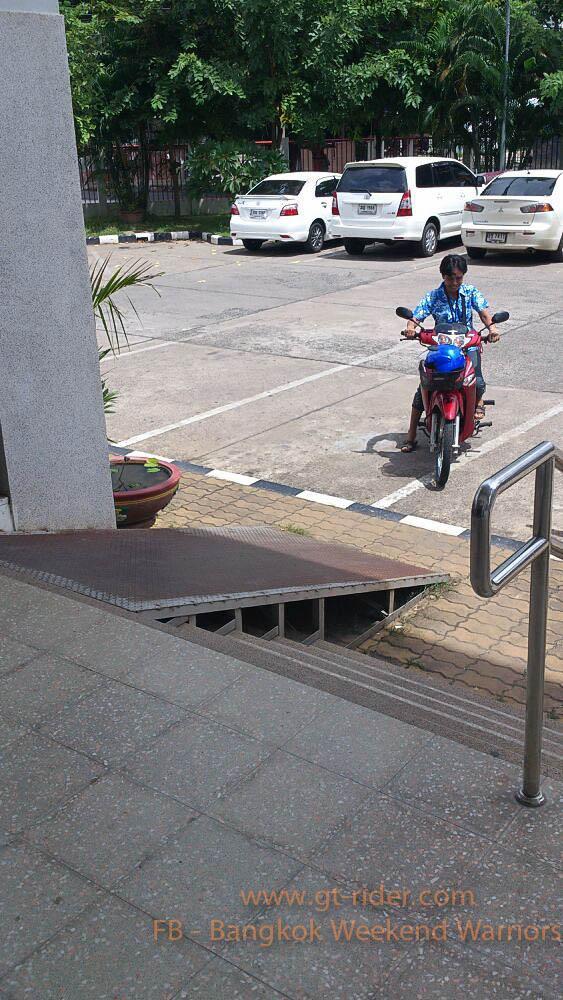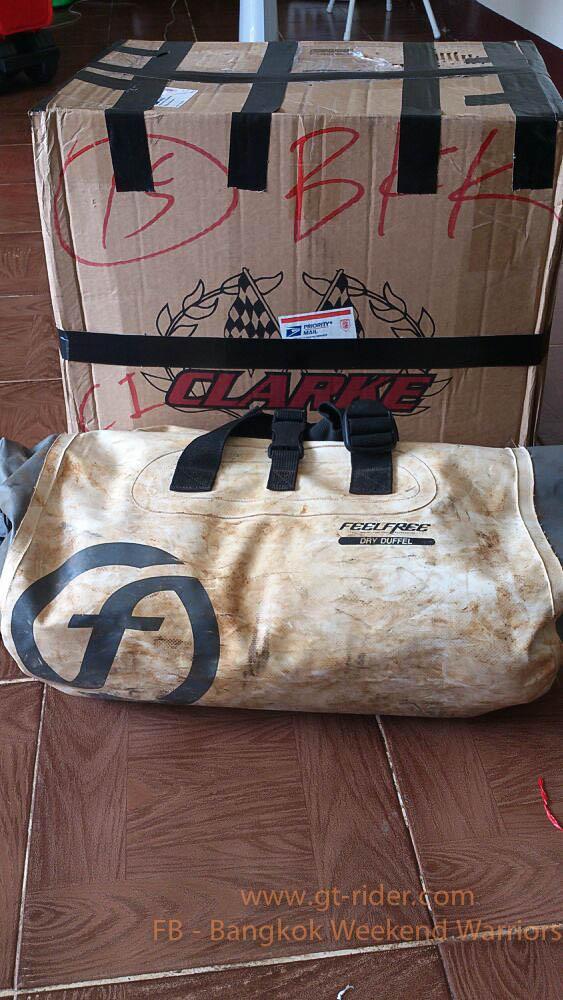 Lets hope I get the bike and not the fridge to ride home...
Happy go lucky post office staff.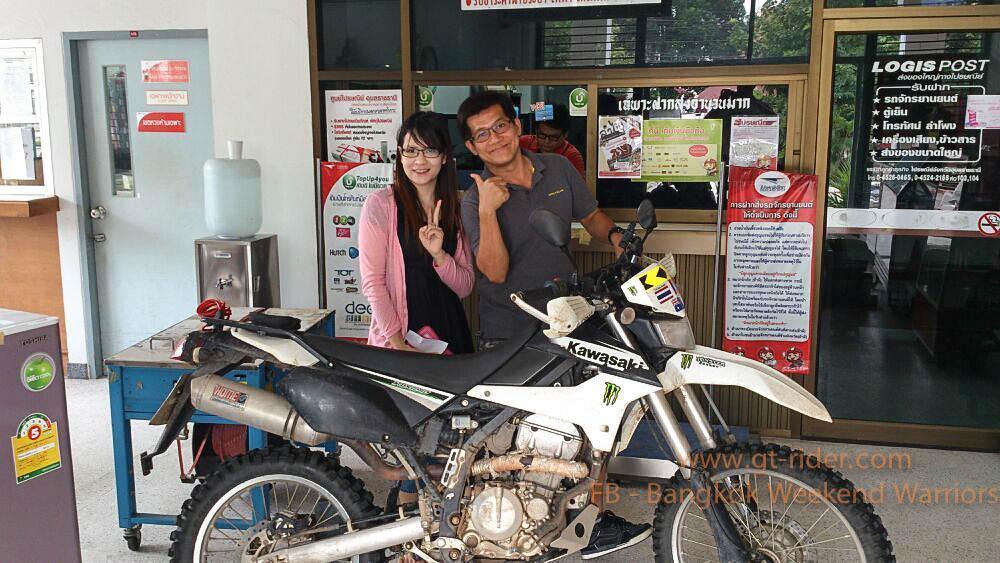 To be continued once the bike arrives in Bangkok....
Cheers
Brian