0
Staff member
Subscribed
Jan 16, 2003
13,762
4,724
113
69
A cool day in the hills west of Phan puttering around looking for attractions.
Ughetto & I met up at the PTT on the eastern Chiang Rai bypass R5023.
The first time riding with Ughetto, but there's no doubt he can ride & we kept up a nice fast pace down to Phan city.
Wat Phrathat Chom Wae was the first stop for a look see.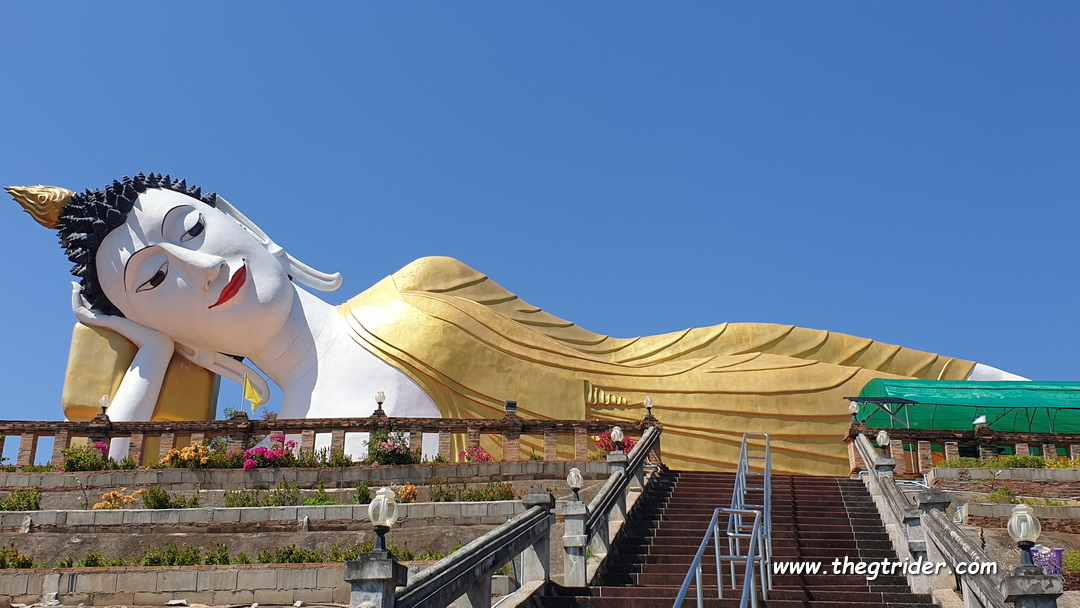 The giant reclining Buddha has a commanding view over the countryside & seems to be eyeing off the Doi Ngam mountain in the distance to the East.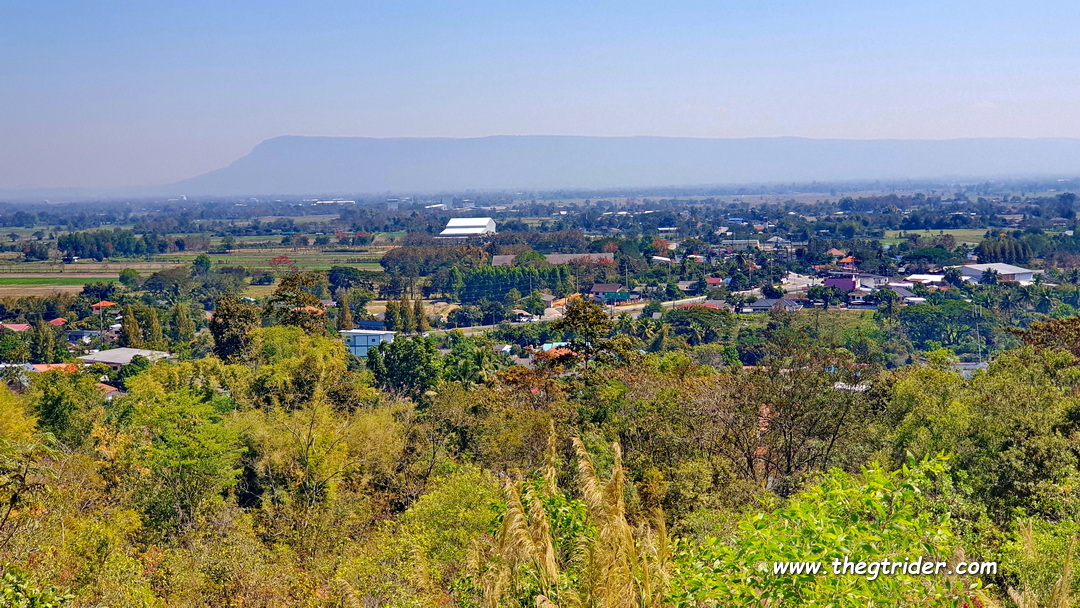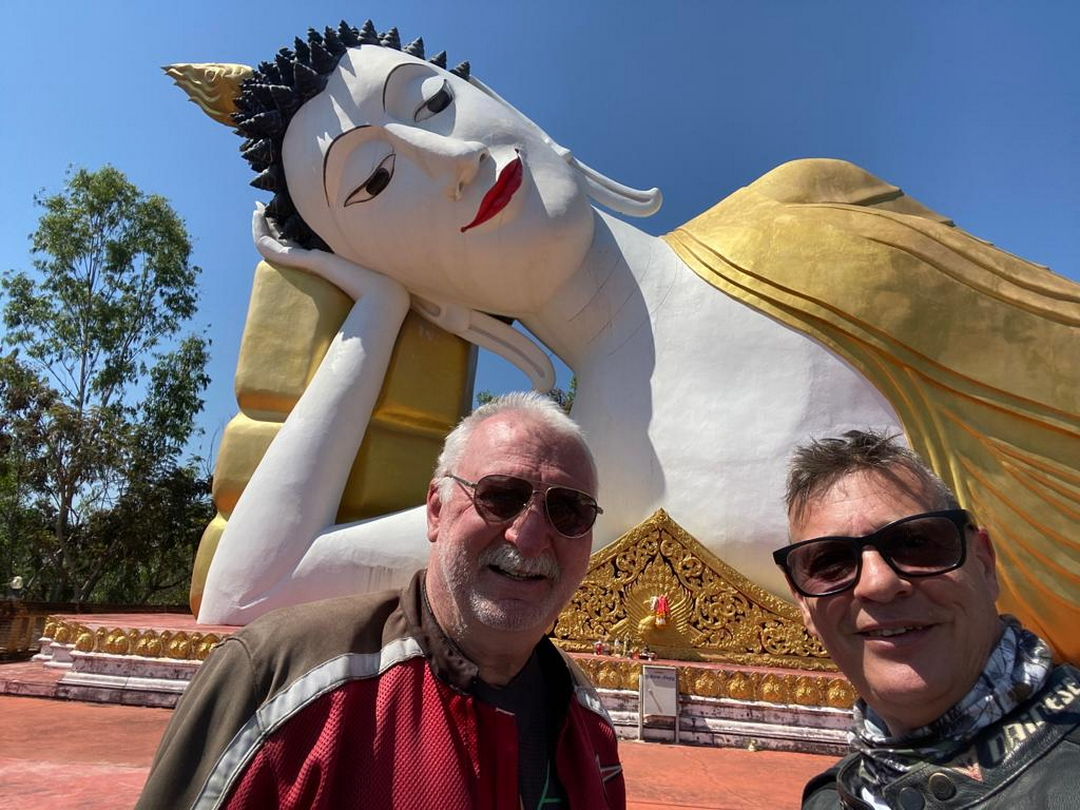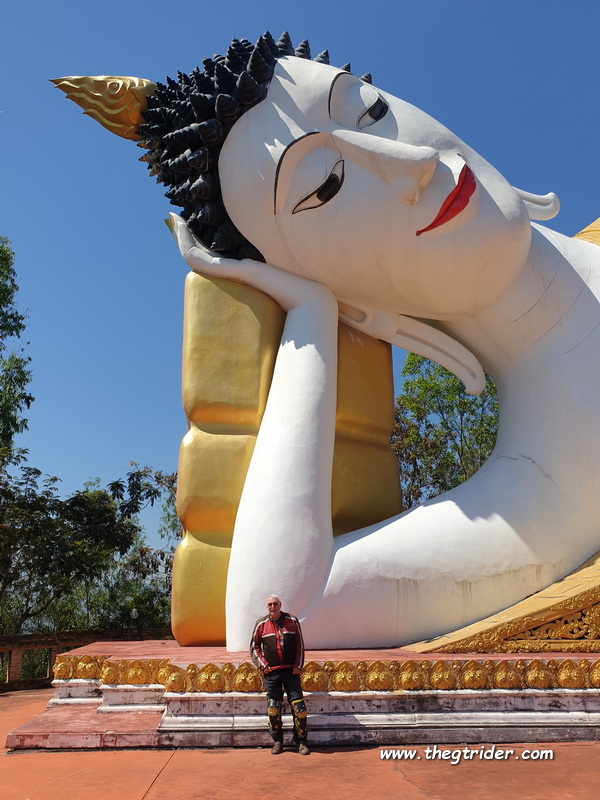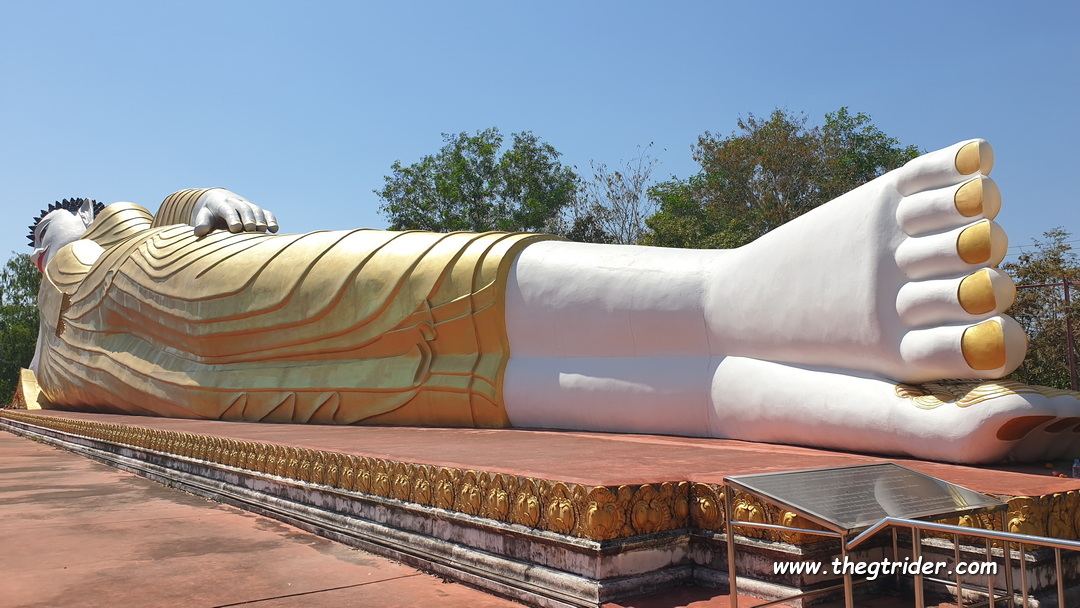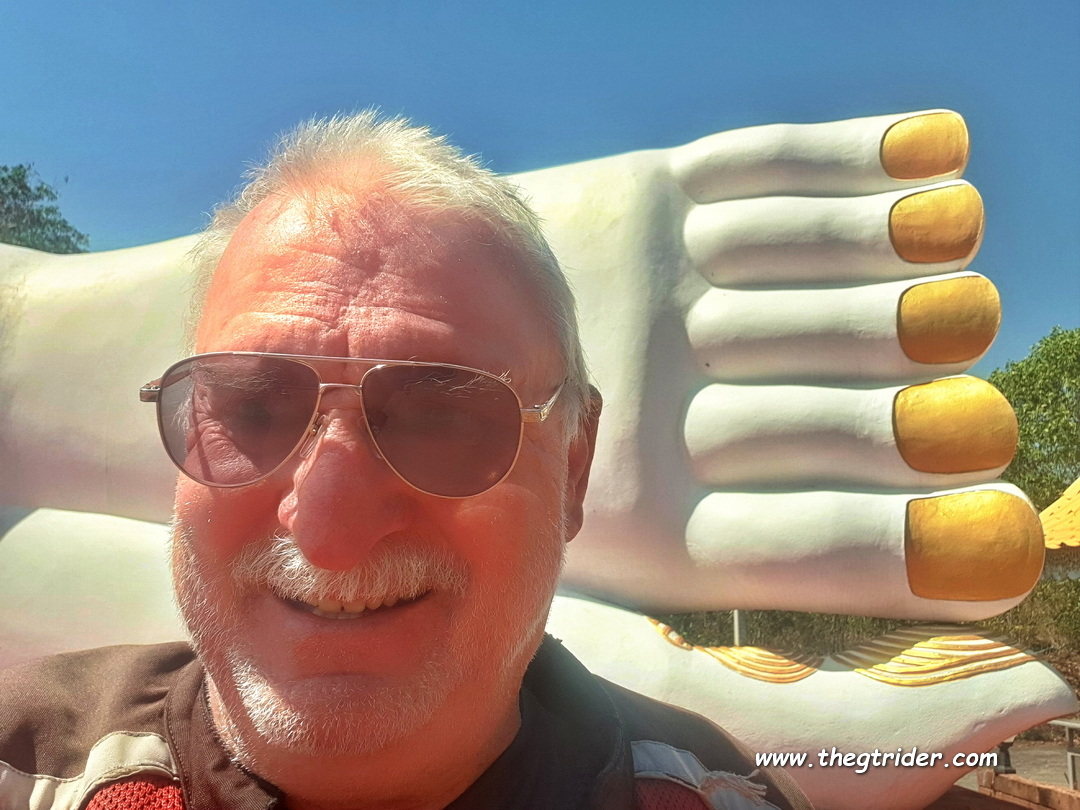 A bit much sun saw us make rapid retreat downtown to col of a bit. We licked out with funky little restaurant.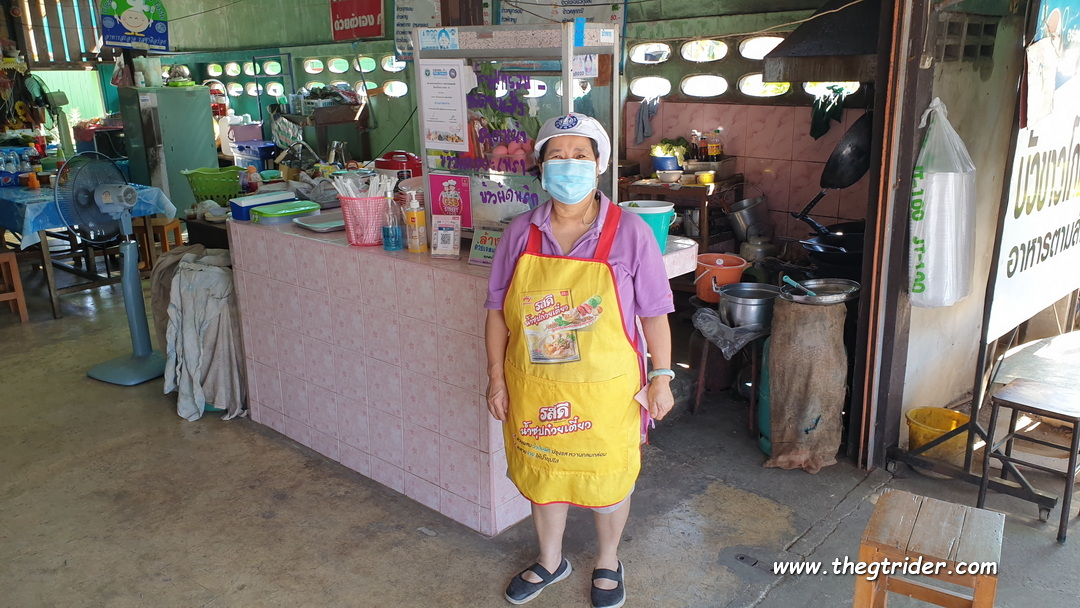 A classic 50 year old restaurant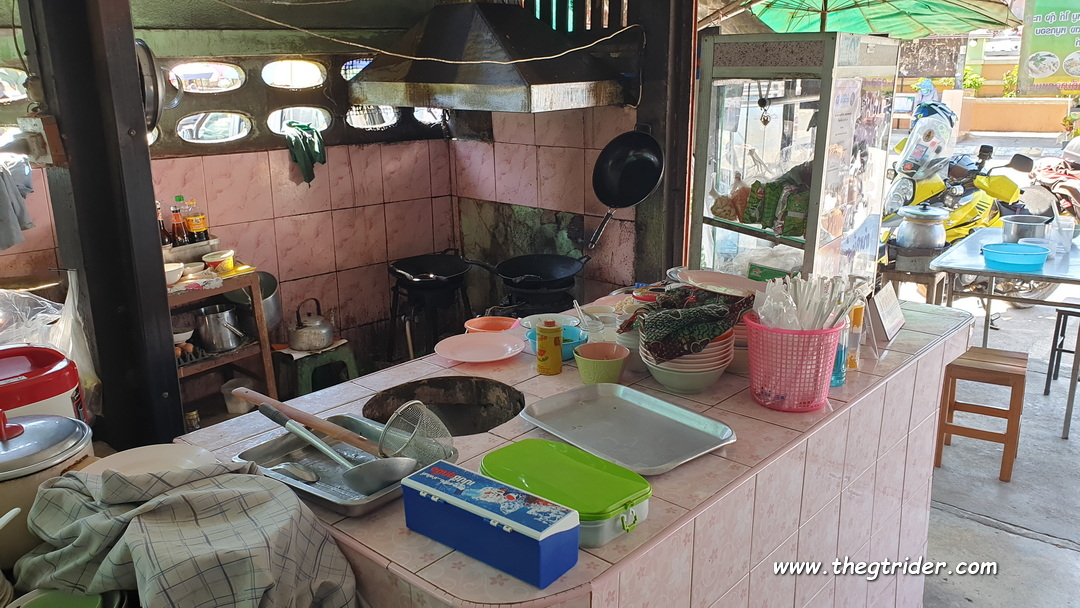 The lady owner uses a 30 year old bicycle to go to market every day.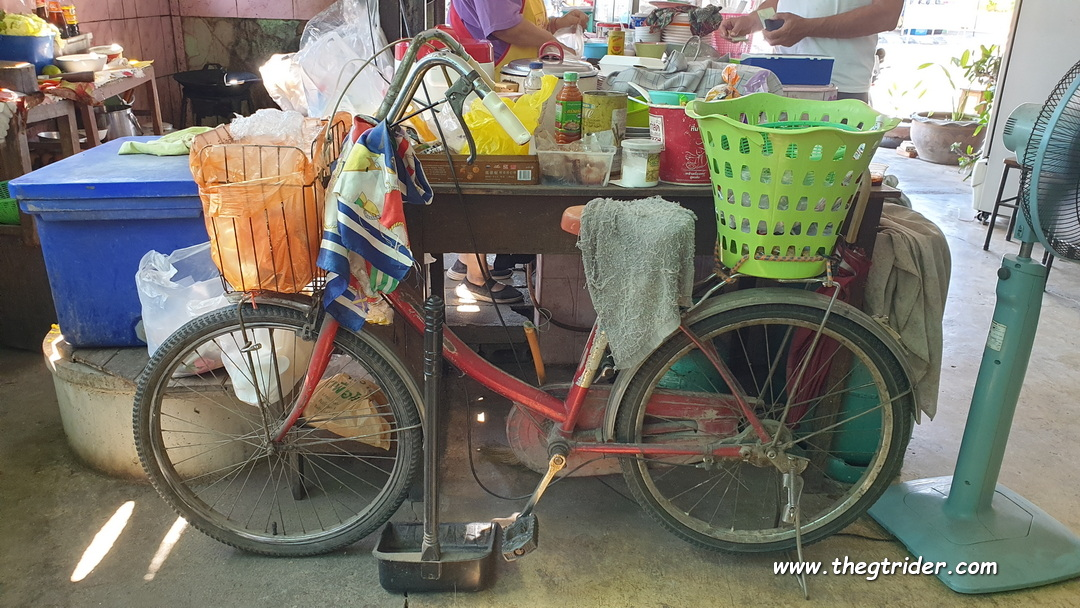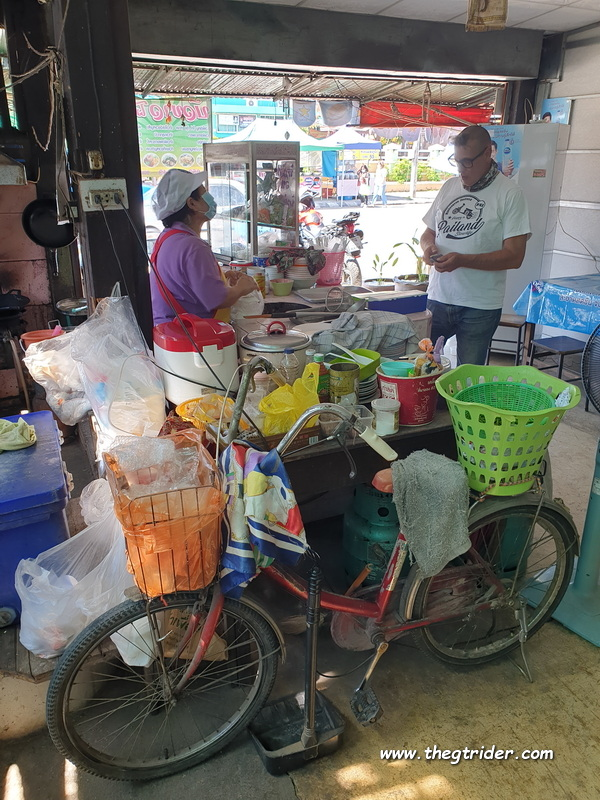 More to come...