Administrator
Staff member
Subscribed
Jan 16, 2003
13,419
4,416
113
68
As some of you may know Dave Carrell has been ill with cancer.
He passed away peacefully today with his son Clint beside his bed. 29 November 2020.
Dave was a big man with a big heart & a wonderful personality who enjoyed his life to the full, especially with GTR on our rides & dinners.
There are many memorable rides & times with Dave that we shared.
GTR Mexican night in Chiang Khong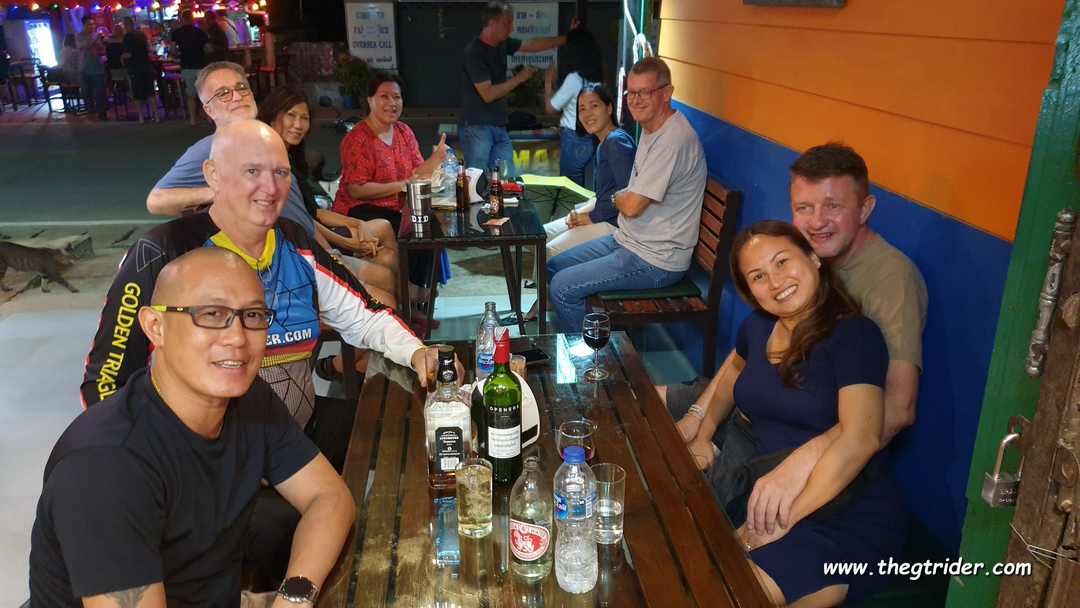 On the road R1148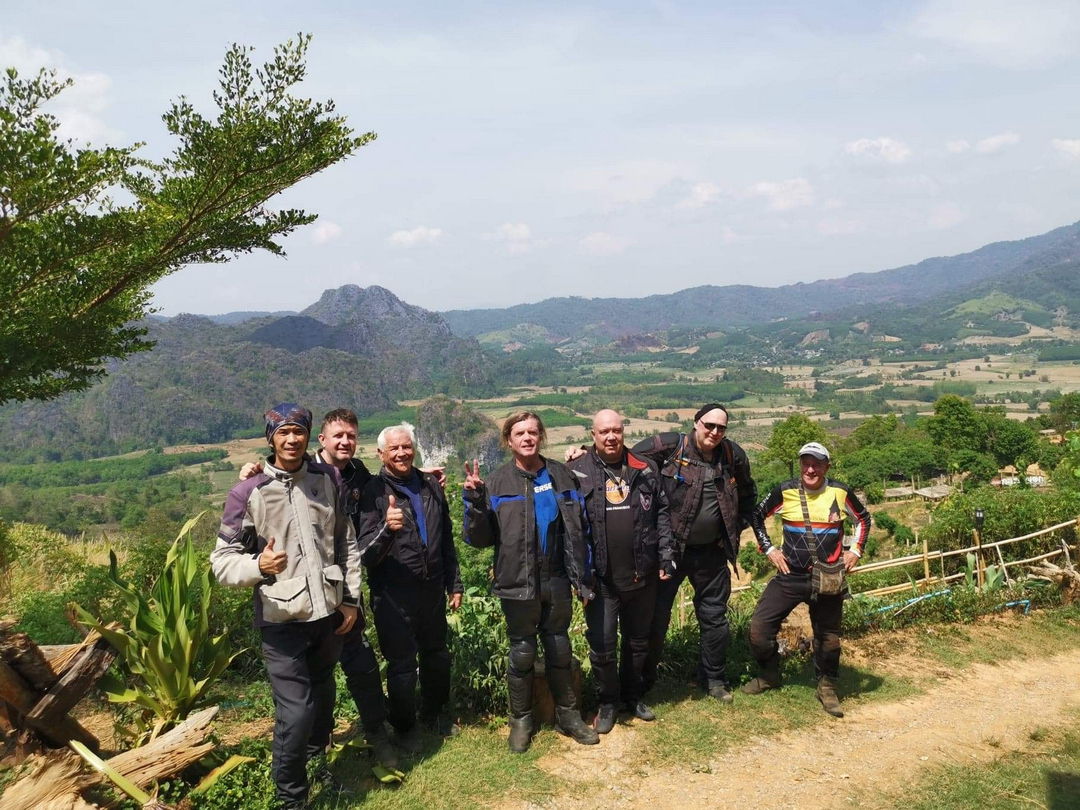 GTR Dinner CSL Si Satchanalai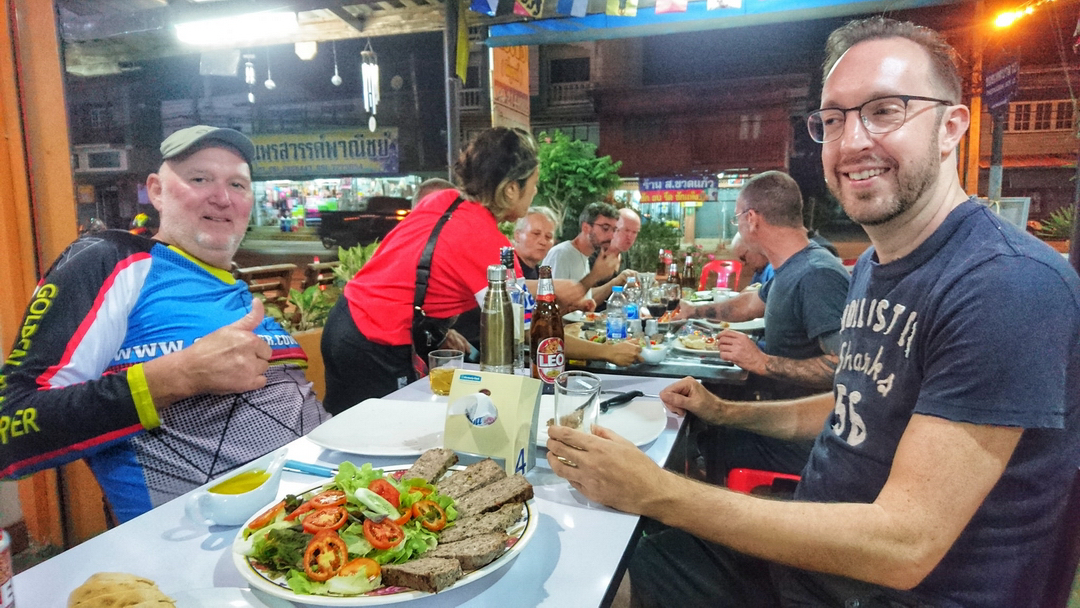 GTR Mekong Boat Trip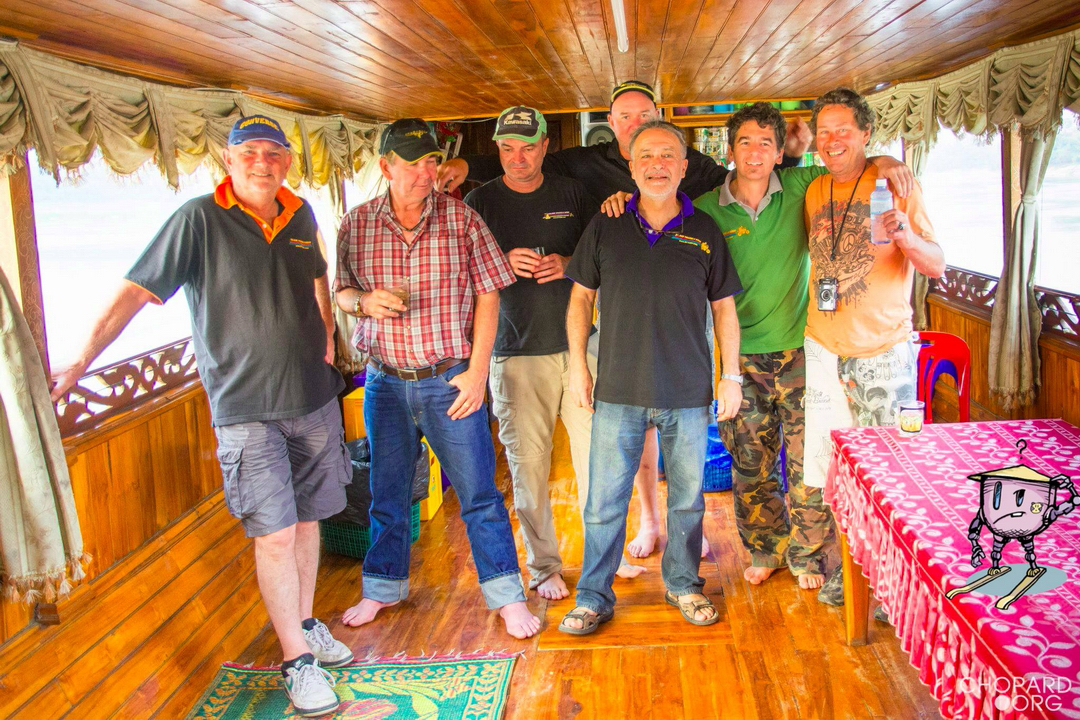 Hugs of friendship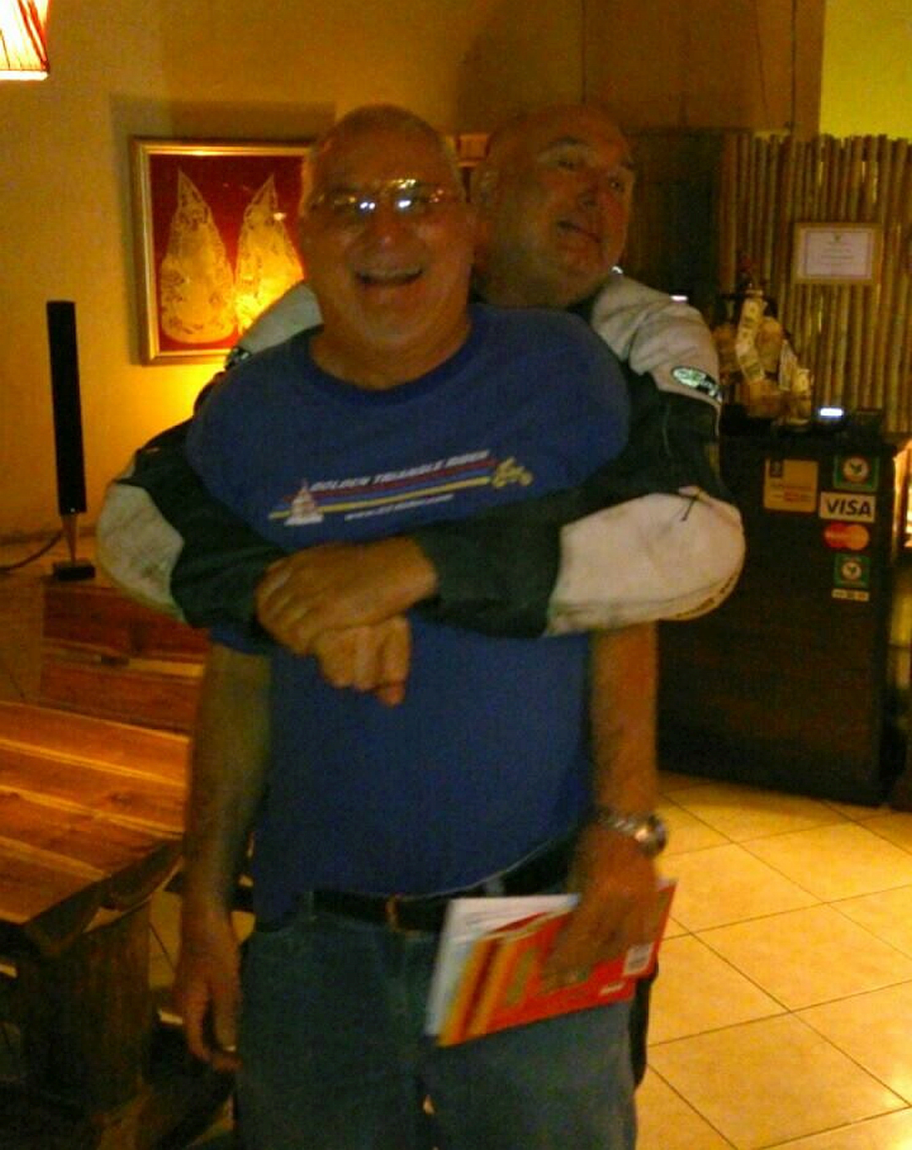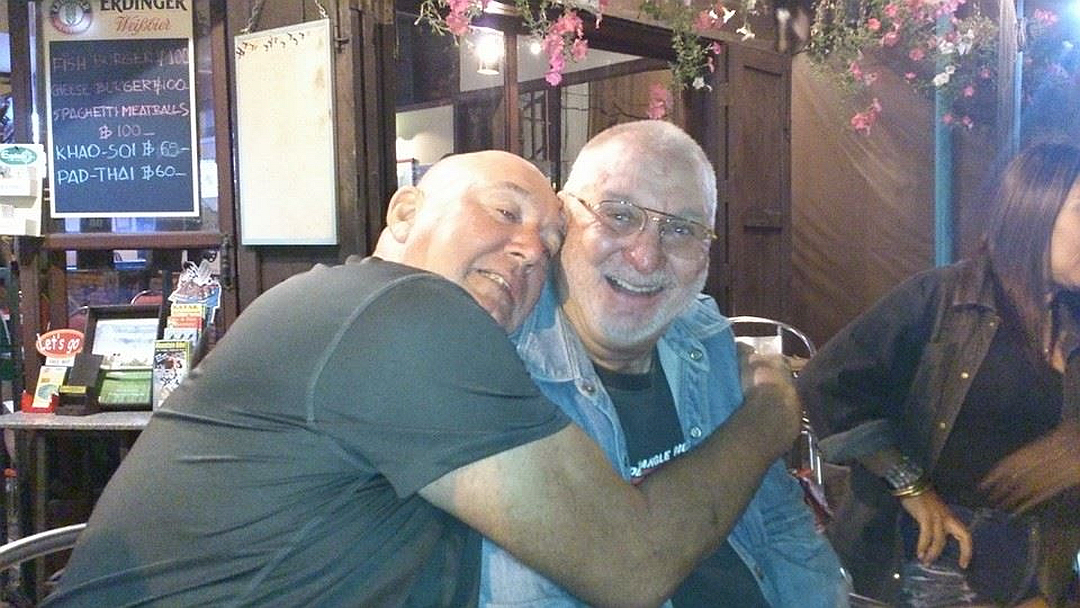 Great memories of a wonderful man.
RIP Dave.
My condolences to Dave's family.
Last edited: