Administrator
Staff member
Jan 16, 2003
12,521
2,945
113
67
Respected veteran biker David Bailey from Ban Sakuna in Chiang Khong passed away (from the Big C) on 1st June 2020.
His funeral is being held over 3 days & at his house in Chiang Khong.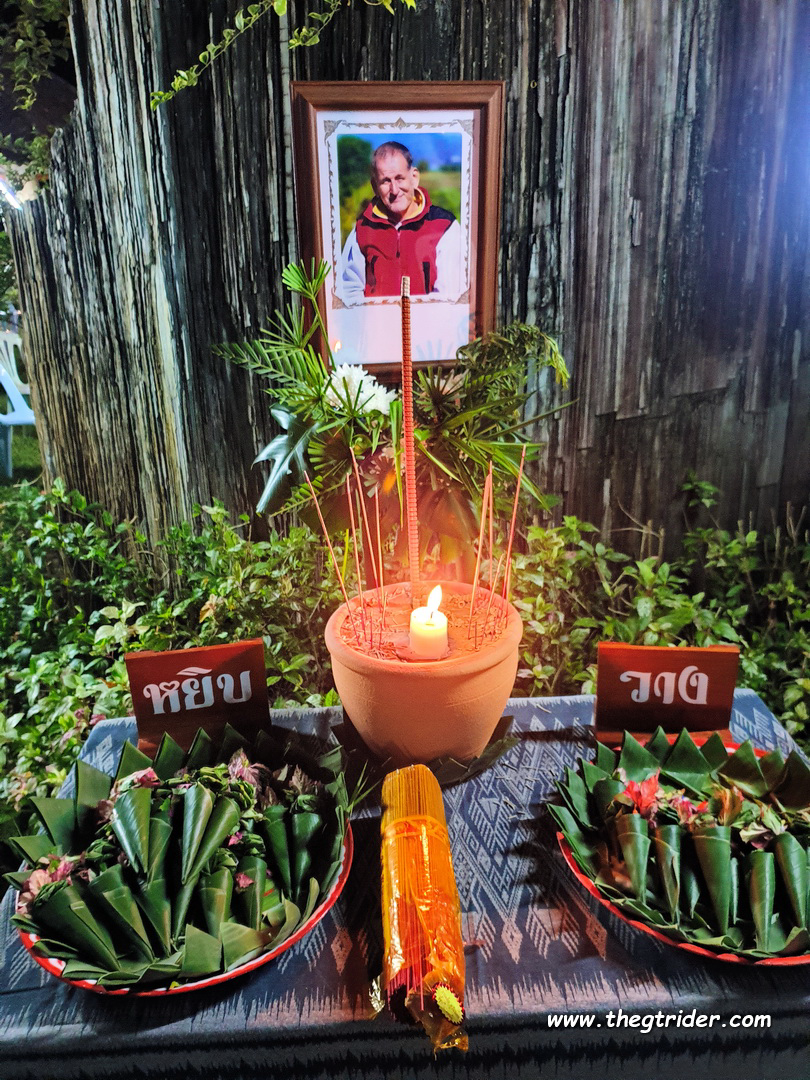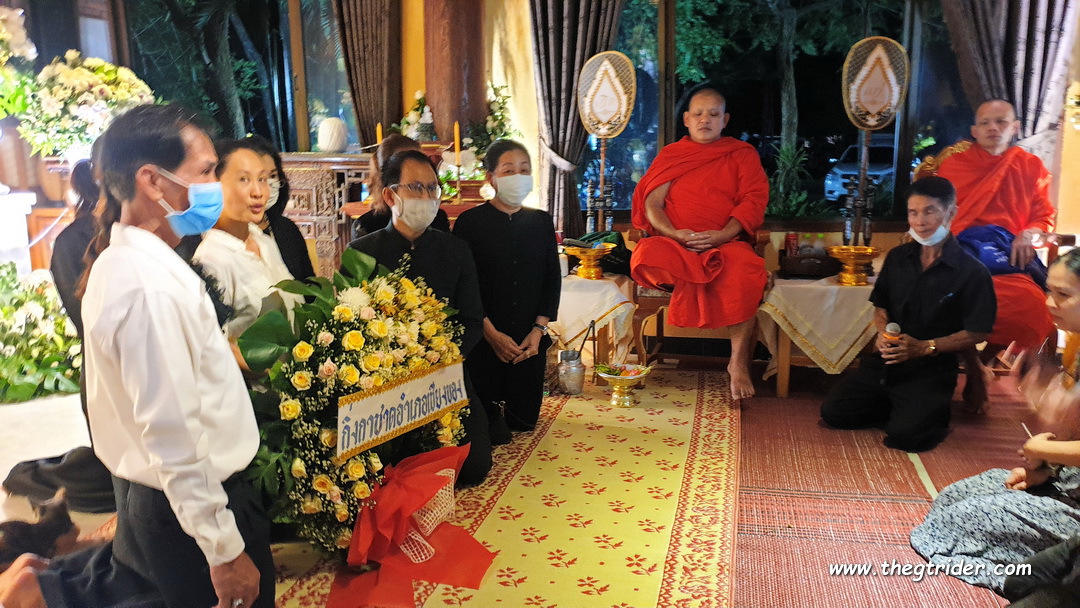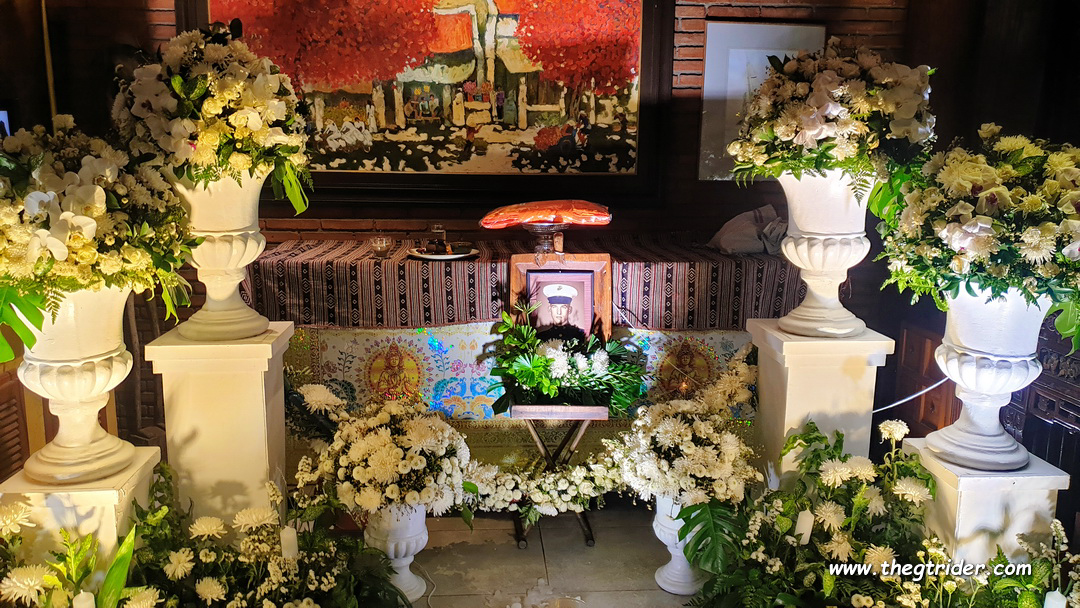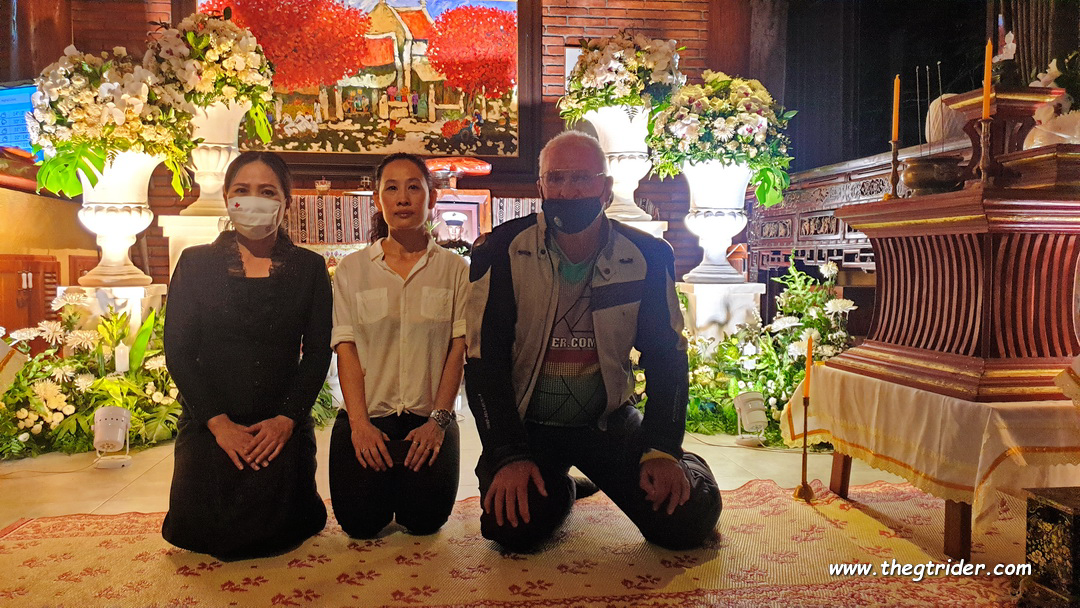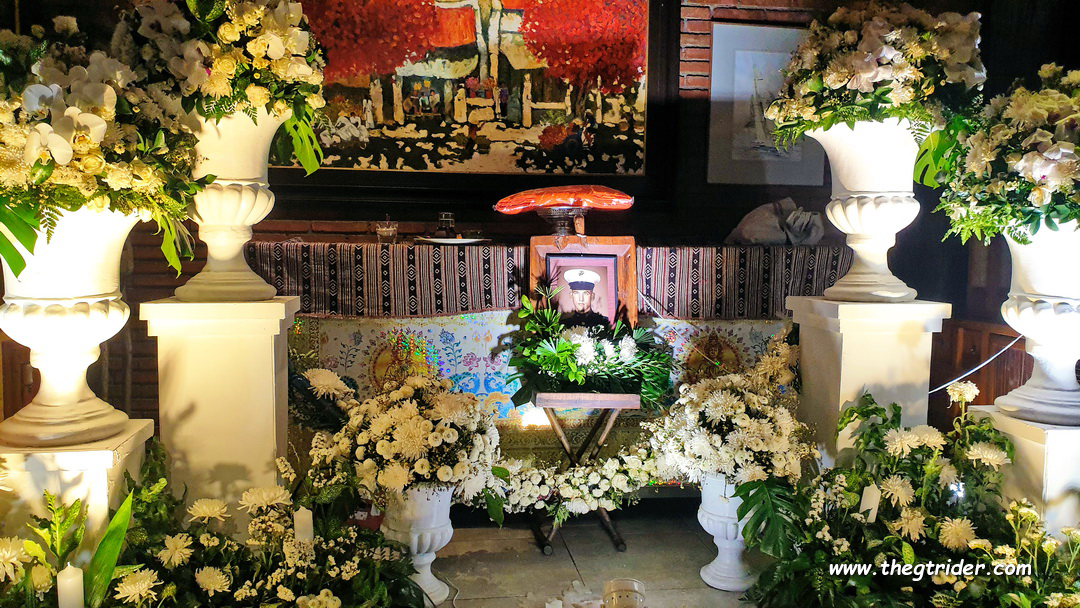 Tomorrow 10th June 2020 will be the cremation.
The final Buddhist ceremonies will start at 10am, with the cremation about 1-2PM near Wat Joko.