Sep 19, 2006
2,394
371
83
60
Gilles Clement a French national tragically lost His life on Friday in the north of Thailand. He had just completed a short tour of Laos and was heading back to Chiang Mai to meet up with a number of People who knew Him here. He was taking some small back country lanes and was in a collision with another vehicle. We all meet Giles this time last Year when He joined Us on a Tour of Myanmar! A Lovely quiet man, true Gentleman. He was due to meet a few of Us at the Saints and Soul Bike Party before starting another tour this week. My Condolences go out to all His Family and many friends from all over the world. R.I.P Sir, You will be sadly missed!
Here are a few pictures of Us all with Him this time last year!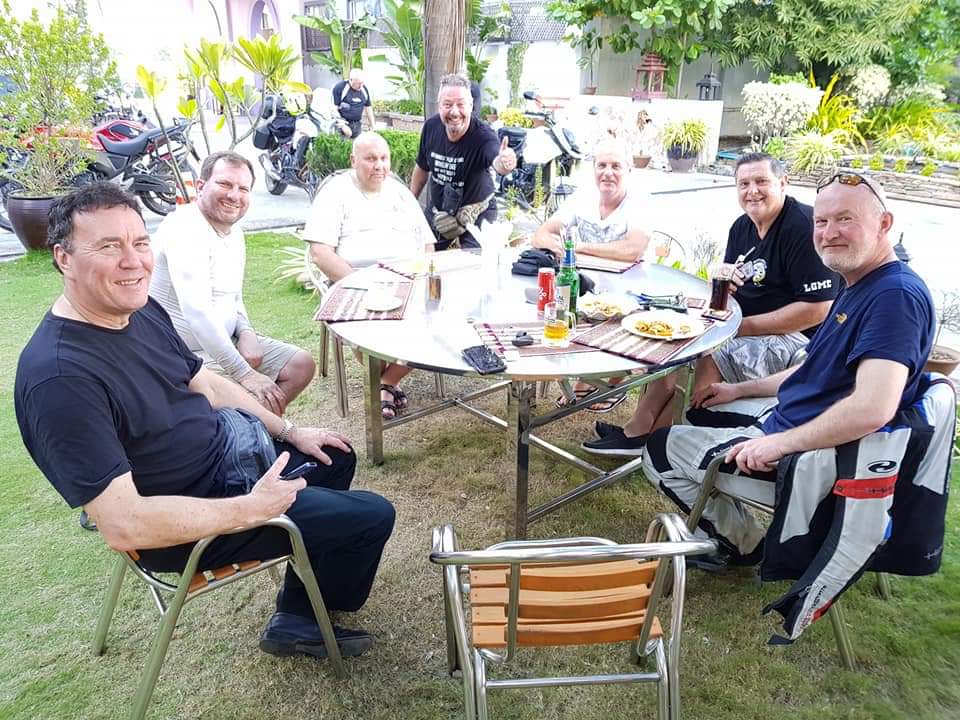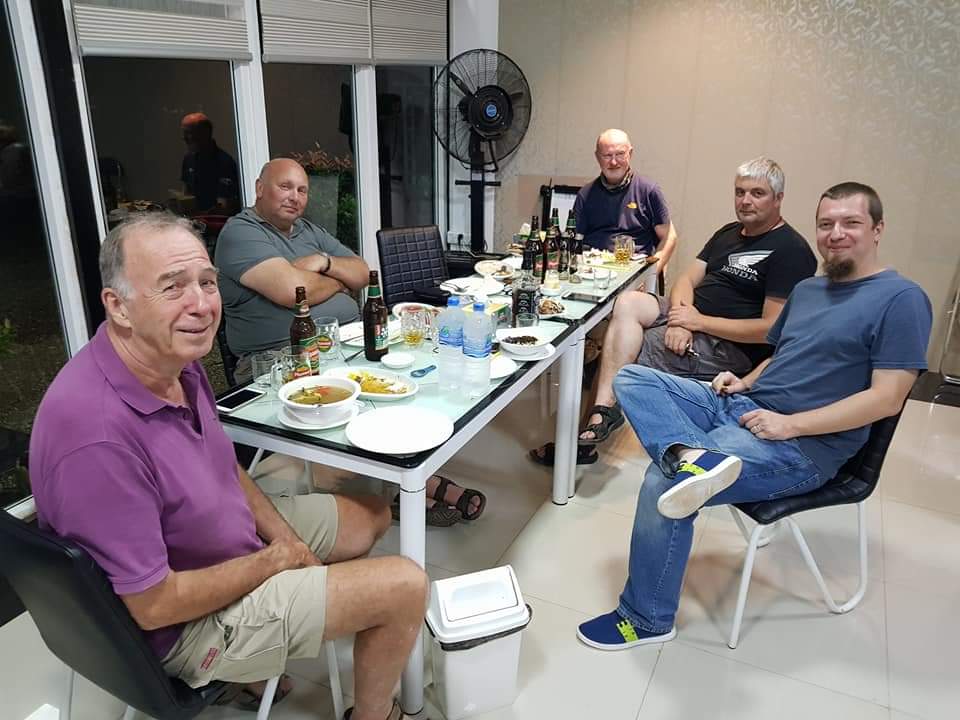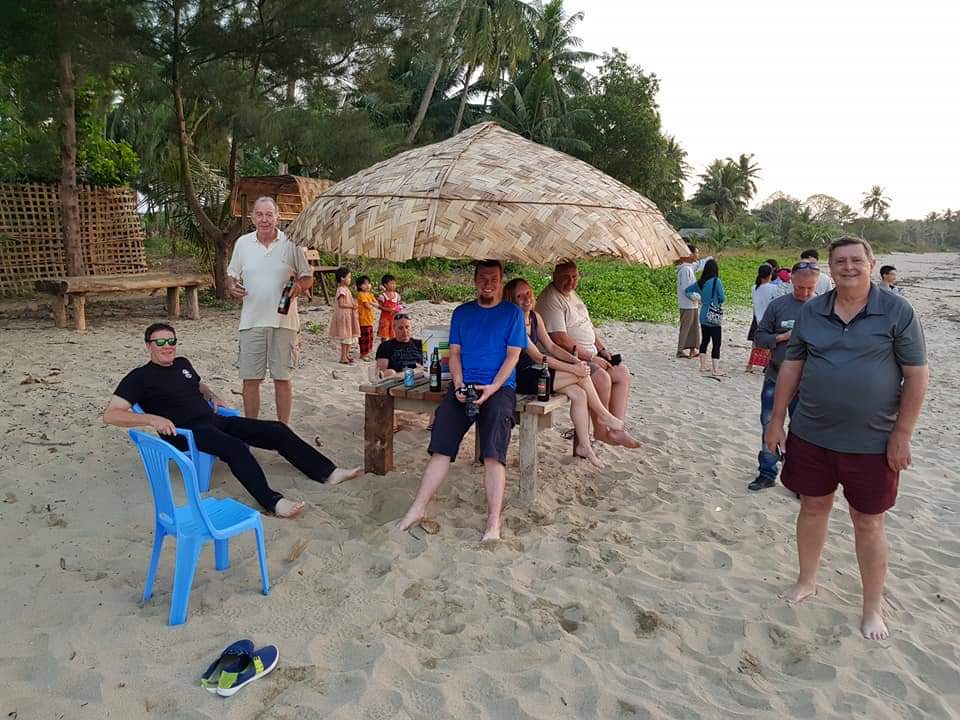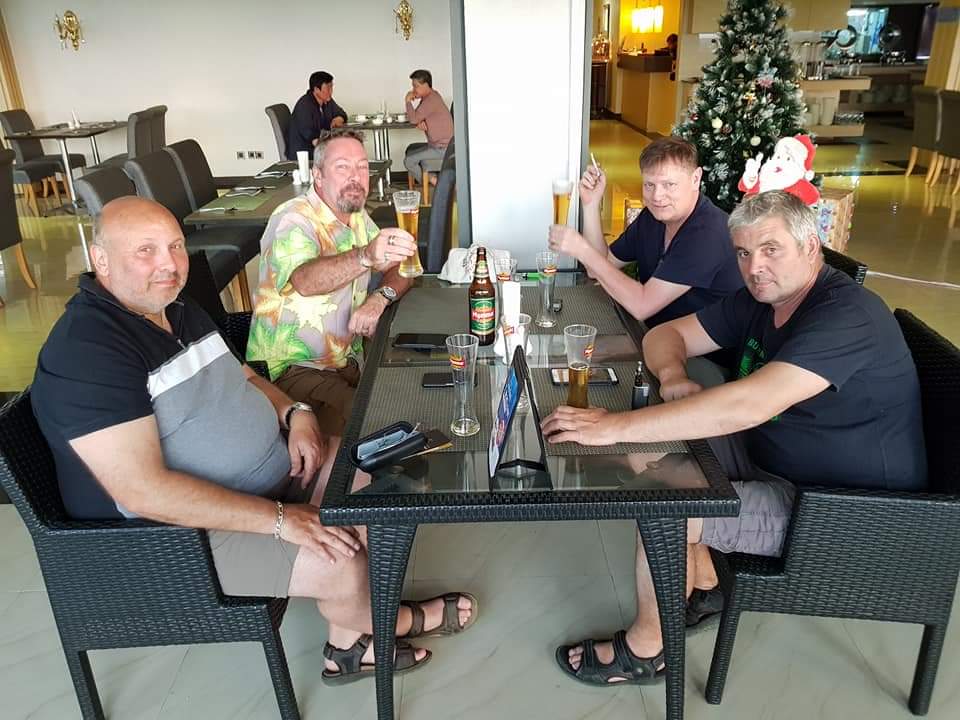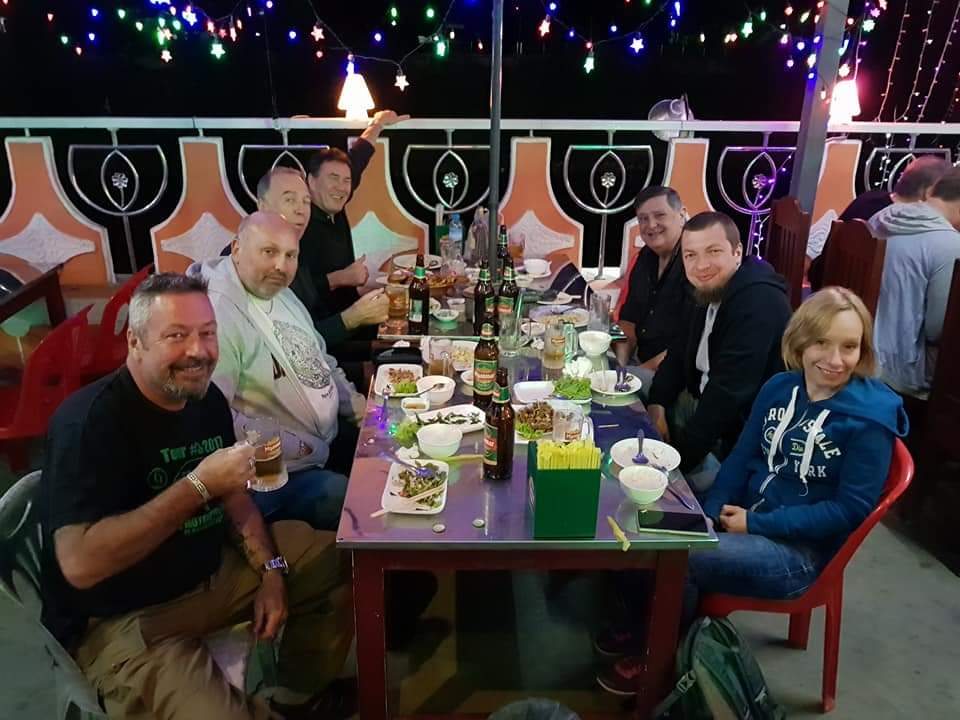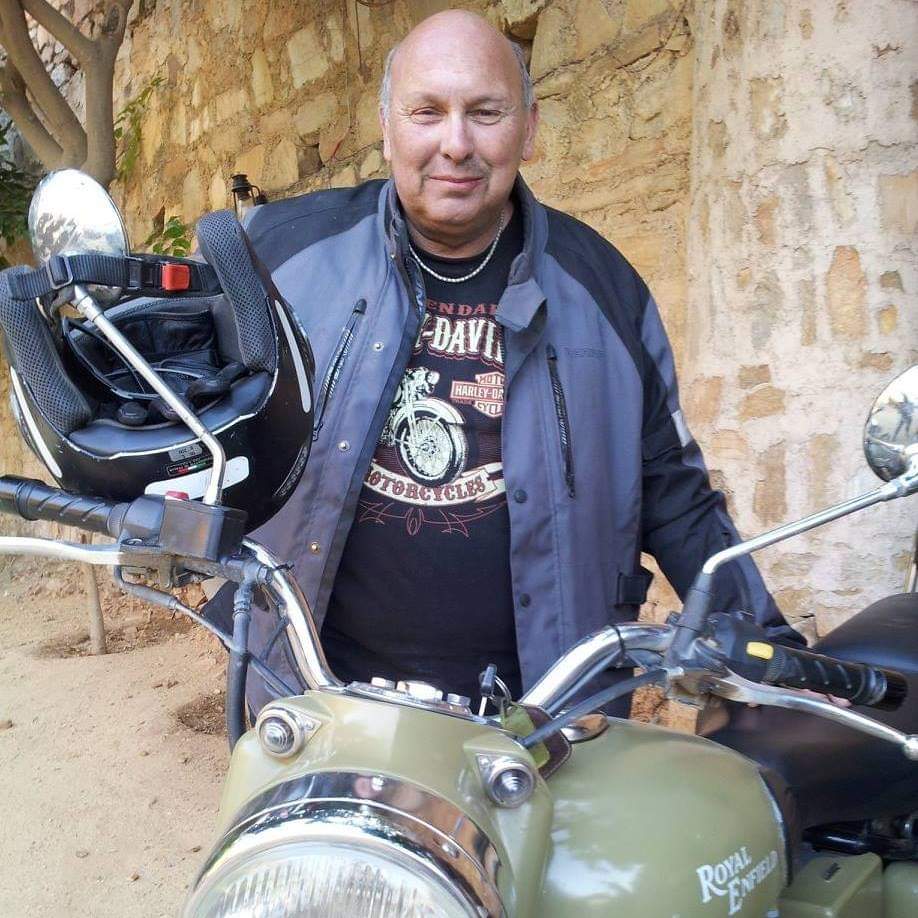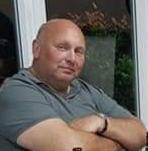 So please everyone take care out there during the Silly Season with all the Holiday Makers heading north who aren't used to these Roads! And indeed take care and stay safe all year around!
Last edited by a moderator: