Administrator
Staff member
Jan 16, 2003
12,521
2,945
113
67
News has come in that JohhnyE - John Equid - long time resident in Chiang Mai 20-25 years I think, has passed away in Australia.
From what I can gather John had a battle with cancer & finally lost his fight on 9th May 2014. He was 61 at the time.
He was a keen biker owning several bikes here over the years.
John often popped into the X-centre after doing a Samoeng Loop, & enjoyed going to Sandy's UN Irish Pub for sporting events.
My condolences go to John's family & friends.
If anyone has a pic of John would you please post it here, or send it to me; as I can't find any.
One of his bikes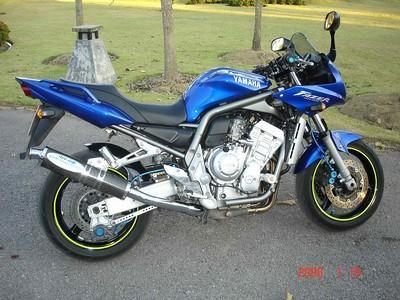 There's a bit of bio of John here
http://www.chiangmaitouristguide.com/09-2009/feature2.html