Administrator
Staff member
Jan 16, 2003
12,579
3,069
113
67
Steve Earney
Stephen Earney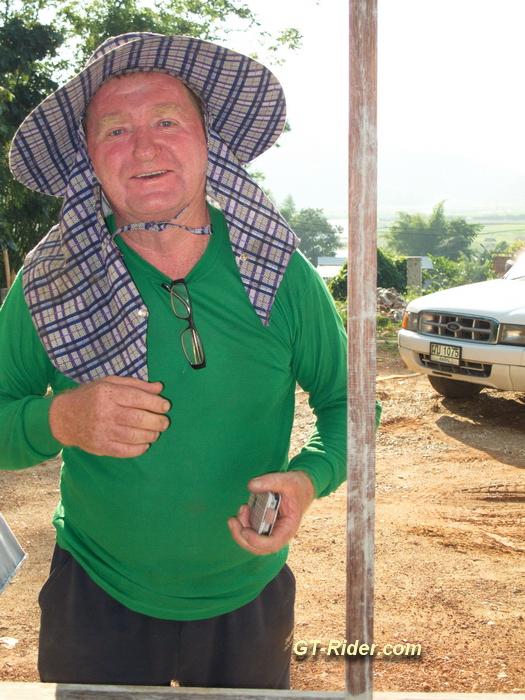 A retired Aussie & popular biking character in North Thailand.
Steve was first attracted to riding here by GTR & quickly settled in.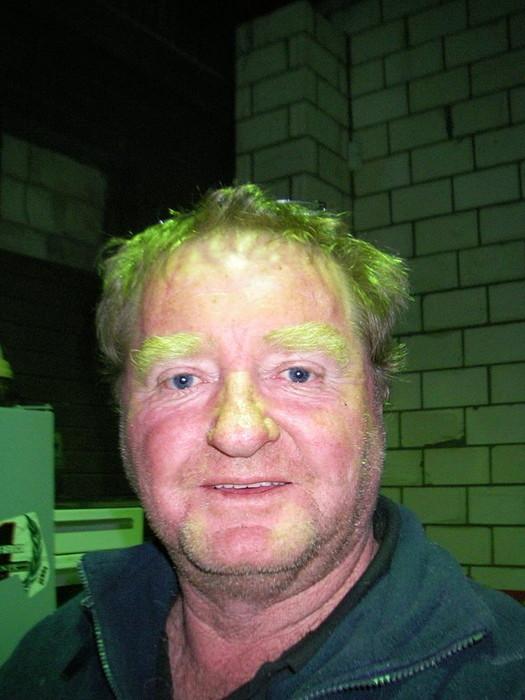 He built a house just north of Tha Ton in Mai Mok Cham
Fang back - a Fang meander
& purchased a couple of Honda CB500X to go riding with is mates.
Steve came on the 2014 GTR Mae Hong Son Memorial Ride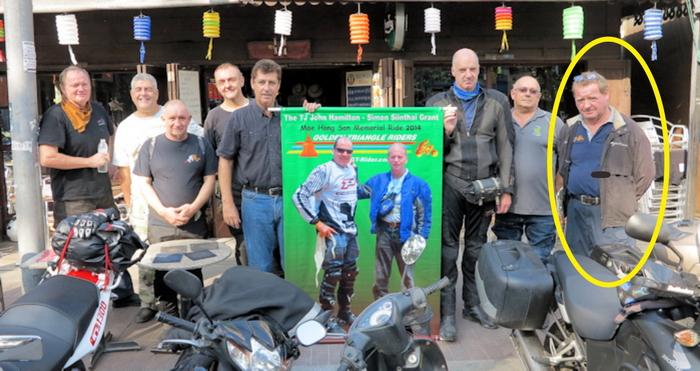 A man of passion - bikes, riding, cooking & socialising with his mates, he enjoyed his life to the full.
He was a man in love with his world in Tha Ton & had found his final dream destination.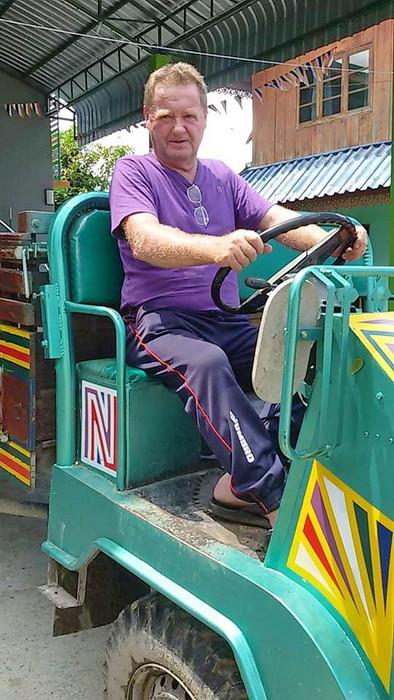 Unfortunately late yesterday - 9 PM - he dropped his bike going home north of Tha Ton & crashed on a bridge just near his house.
Steve was taken to the Mae Ai hospital & then transferred to Nakhon Ping during the night.
Sadly this morning he succumbed to the multiple internal injuries he suffered in the spill.
May you Rest In Peace Steve.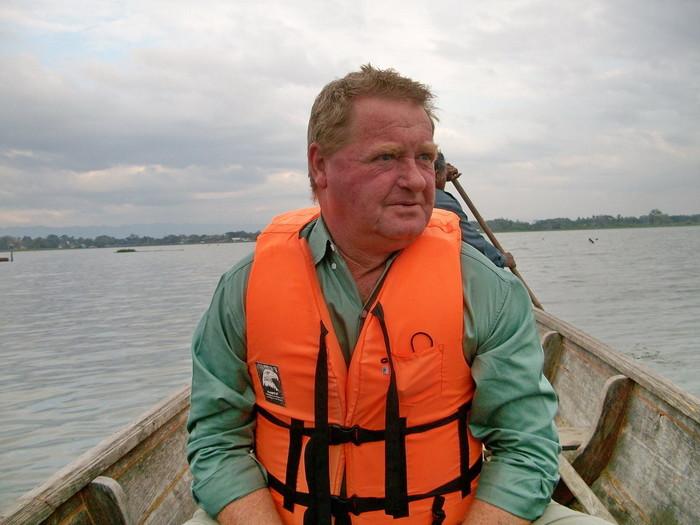 A funeral will be held in Mai Mok Cham at Steve's house some time later this week.
More details as they become available.