0
Staff member
Subscribed
Jan 16, 2003
14,190
5,161
113
69
The stunning white coffee shop out in the rice paddies - Thailand never ceases to amaze you.
Cafe Satyr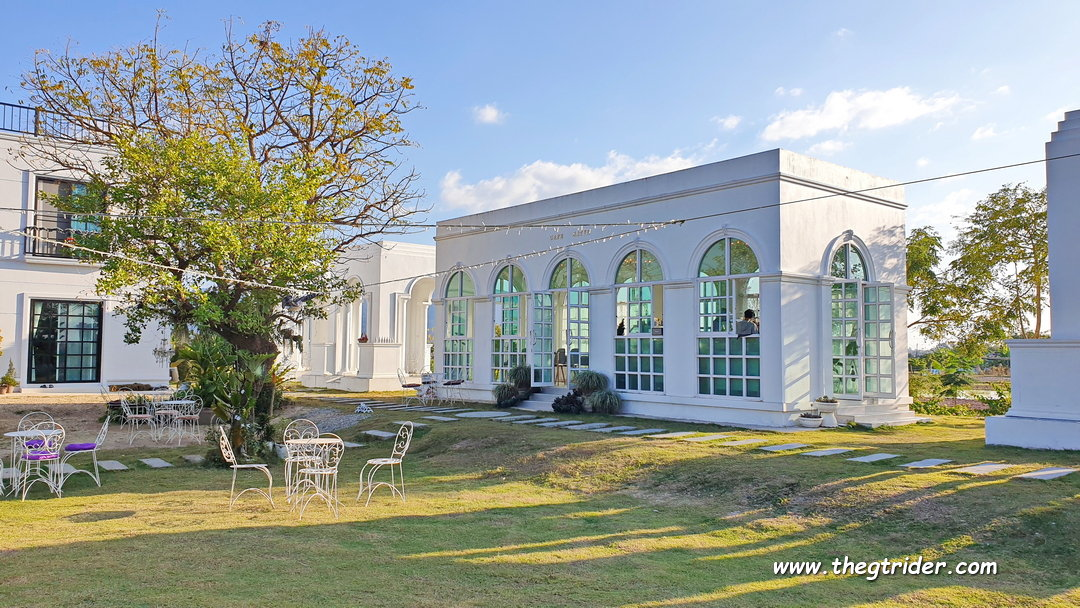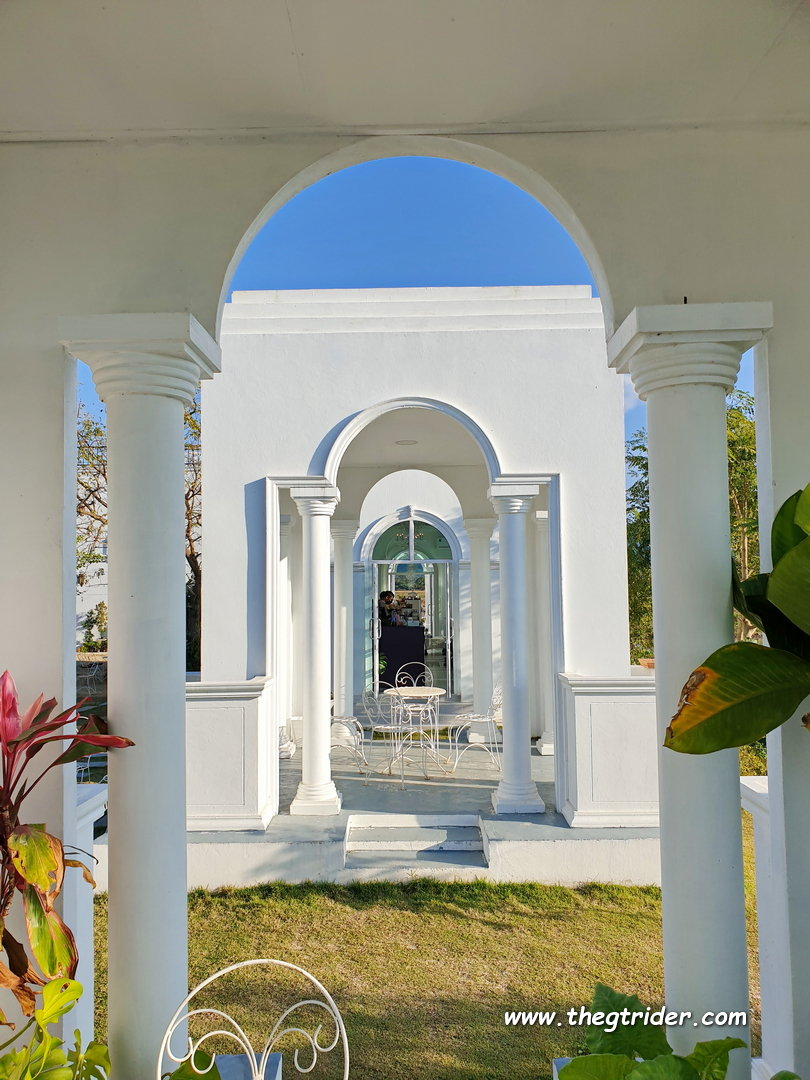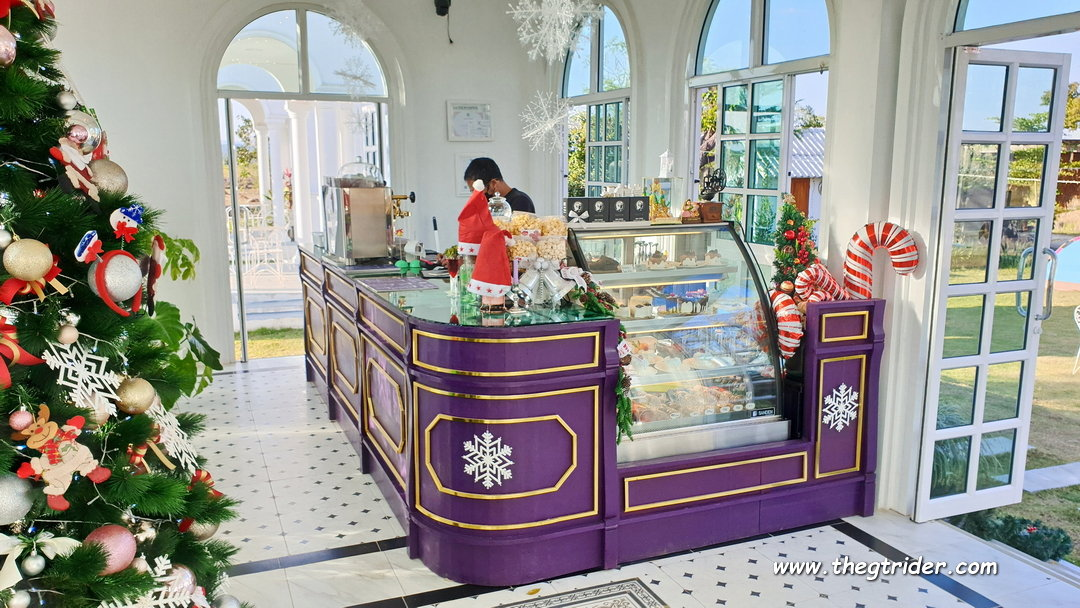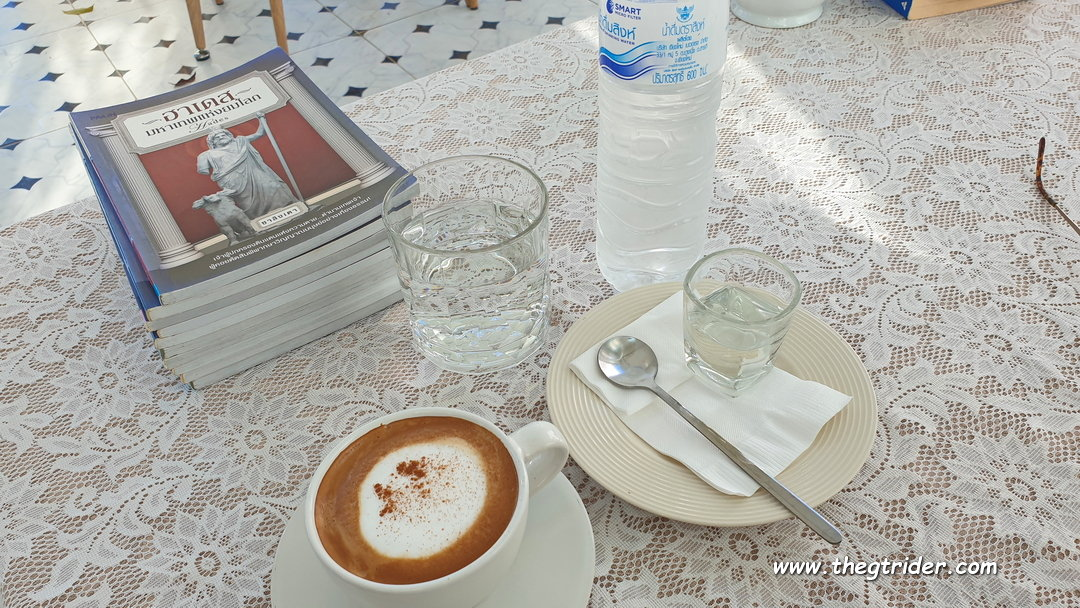 A place with a difference, out in the "middle-of-nowhere."
Opened 12 months ago just as covid hit, their plans for accommodation - tents & bungalows - are on hold for the time being.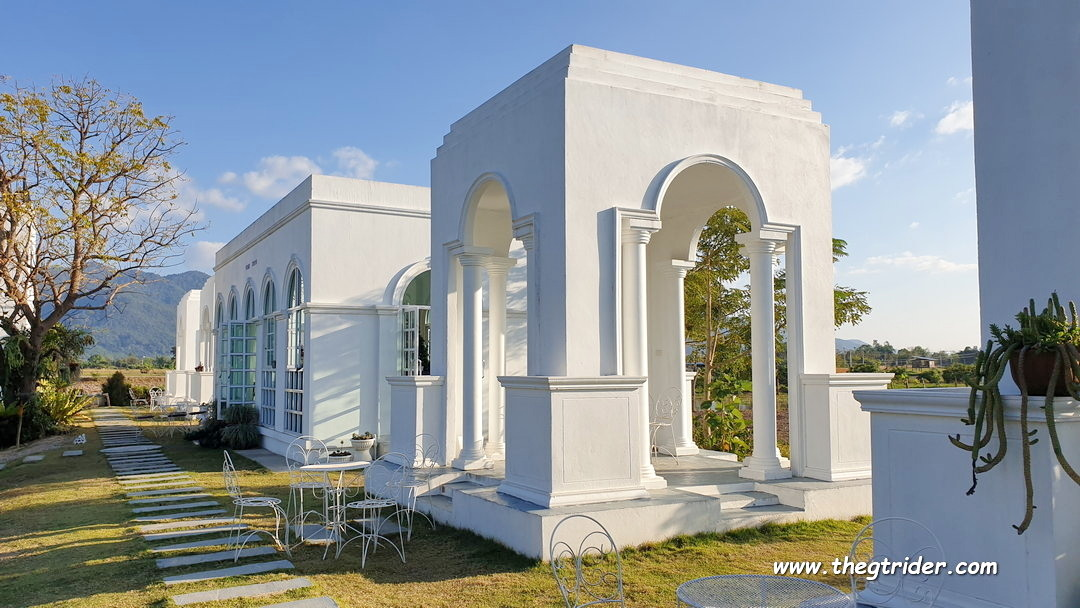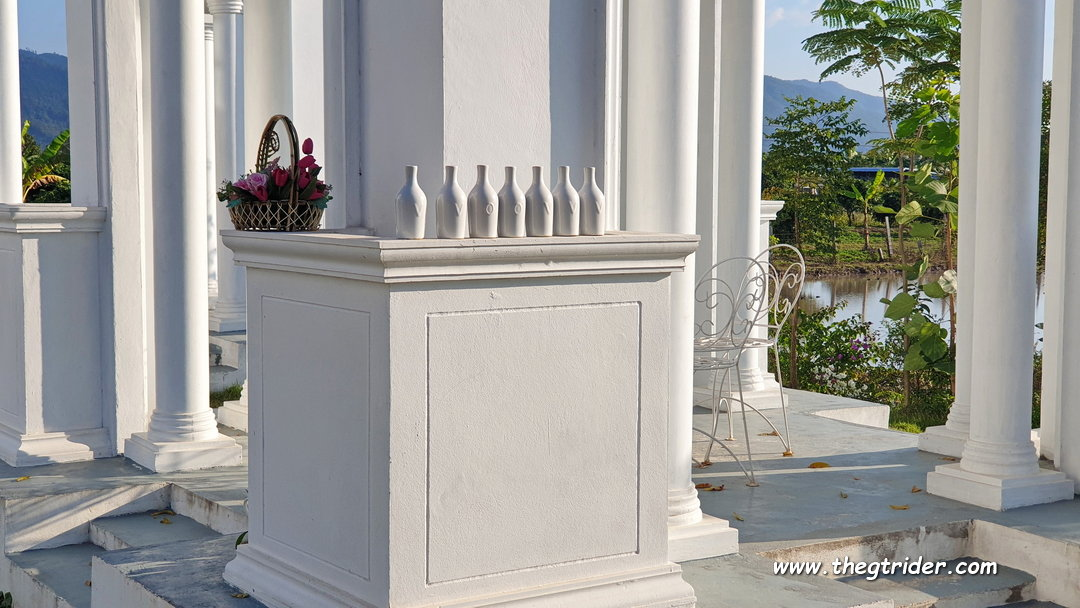 Well worth a look if you haven't got much to do & enjoy a selfie or two or three.
★★★★★ · Coffee shop
goo.gl