Administrator
Staff member
Subscribed
Jan 16, 2003
13,319
4,232
113
68
On R1129 coming over to Chiang Khong from Chiang Saen with happy go lucky in the car yesterday & at the Suan Duk / river road junction, there's a sign up saying the road over Kiu Khan mountain is closed / cut.
Supposedly heavy rain earlier this / last week caused another landslide on the Chiang Saen side of the mountain & the road is under rocks once again.
Moto-Rex is in the area on his KLX & has been asked to detour, check it out to get some piccies. Maybe he will, maybe he won't.
The flash flood damage in the early 1990s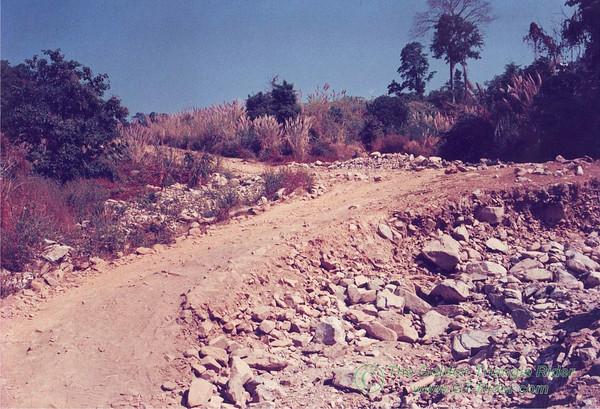 the road was closed for weeks until they cleared all the rocks.
For more old photos of flood damage, take a look here
https://www.gt-rider.com/thailand-motorc ... t3980.html
Whilst R1129 over the mountain is closed, the alternative route to use is the Mouang Khan - Had Bai - Suan Dok river road to travel from Chiang Saen - Chiang Khong, so it's not really a problem.