0
Staff member
Subscribed
Jan 16, 2003
14,098
5,084
113
69
Mid-late 80s...
R1216.
The Khun Satan road. Na Noi- Huay Kaet (R101)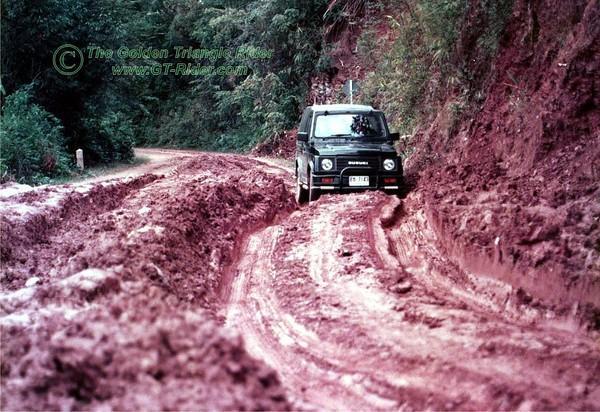 R1216.
In the hot dry season: smoke from slash & burn was not new, even in the late 80s.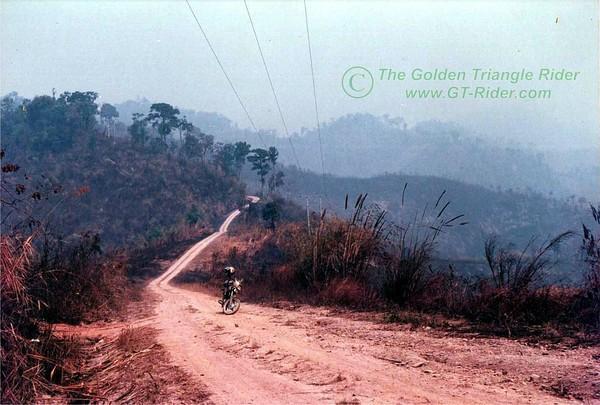 Khun Satan
With the Mlabri out near Khun Satan, before they "all" moved to Gene Long's place.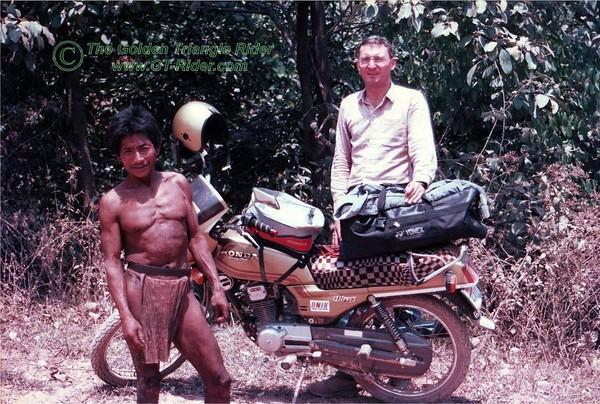 Some of you might find it hard to recognize the young GT Rider above. Ha. Ha.
Last edited: