0
Staff member
Subscribed
Jan 16, 2003
13,947
4,920
113
69
Due to heavy rainfall & a landslip a couple of weeks ago the main Doi Ang Khang road has been closed for repairs.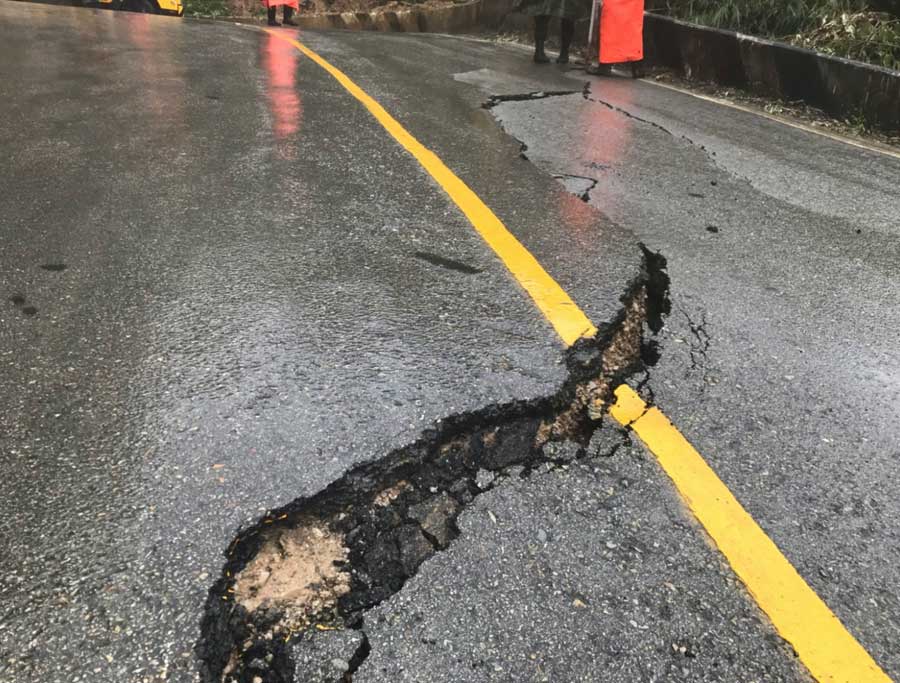 when it reopens could be awhile.
ปิดทางขึ้นดอยอ่างขาง เนื่องจากดินทรุดตัว - Workpoint News
The other way to Doi Ang Khang is via the "back way & the Burma border" R1340 from Arunothai.
There is also a "short cut" from 107 via Mai Bong Nua to Sinchai onto R1340.