This loop is a bit complicated so GPS is very neat to have.
The ride start at 36 and you take the Ban Pluak Ket road next to IRPC and a temple, then Chao Ban Ruam Rd, then 2027 Pwd. Rd. to 1001 Rd which runs the Hat Mae Ramphung beach, this is my favorite beach in Rayong with hudreds of Thai style food places on the beach where they have tanks with live fish, crabs, rock lobsters and prawns, they make it by your order, it's fresh and cheap compared to almost anywhere else in Thailand. There are also some Foreign food places for those who cannot eat Thai food, or seafood.
At the end of the beach you ride a hill and turn towards Ban Phe, where you can take a boat out to Koh Samet, a small but busy town. Ride the 3140 a small bit, then turn in on Sukhaphiban 2/9 road follow the sea and arrive at 3145 Continuing through you ride a very scenic road with huge trees on each side of the road and the beach just to the left.
At the end of this beach you ride rural area follow the 3145 until the next beach which is again filled up with food places, great place to take lunch. At the end of this beach follow 3164 road
Continuing you will ride past the roundabout with the Sunthon Phu statue then you come to Klaeng, then the easiest is to go to Highway 3 ride towards Chantaburi for a short distance and then take 3140 road towards the national park, then turn left onto Rayong Nong Kankrao-Nong Chorakhe O rd. then take Rayong Suk Samrong-nam sai pwd. Rd. cross highway 344 by riding dirtpath next to the temple to intersection to the right onto a 1008 road, the start of this road is in a rather poor state filled with potholes, but after a while you get the rewards with perfect riding in the scenic valleys and hills. After 1008 you ride 4003, 3063, 3139 and you end up at highway # 3 (also popularly called route 36)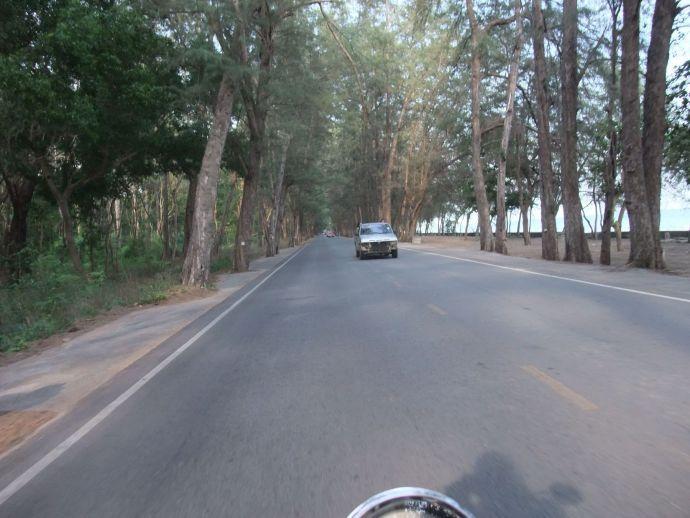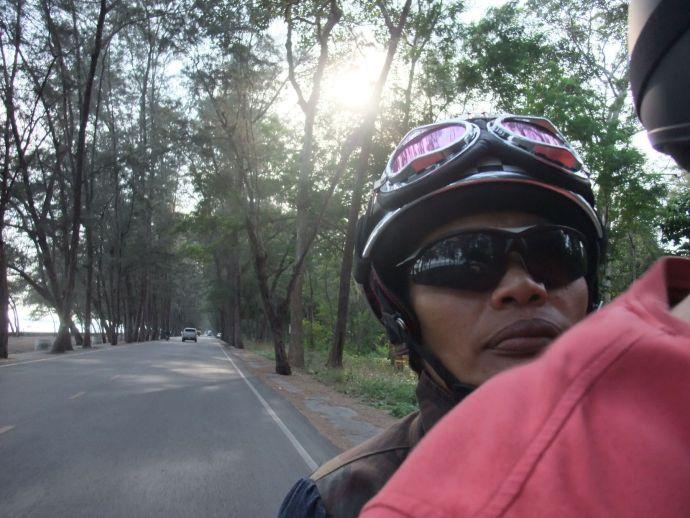 Beach road after Ban Phe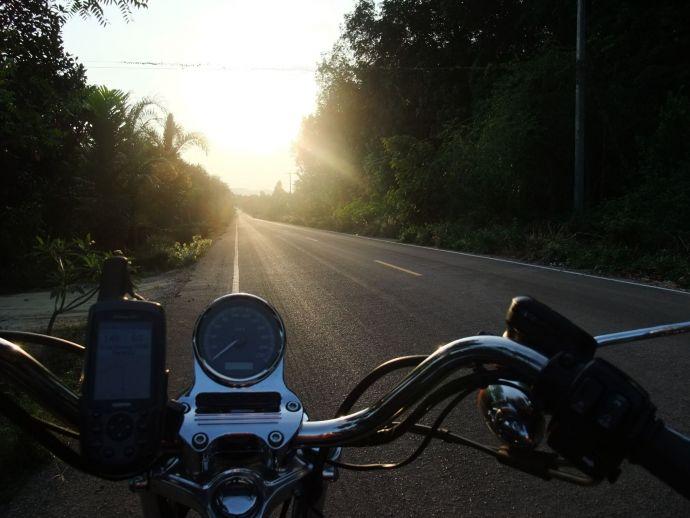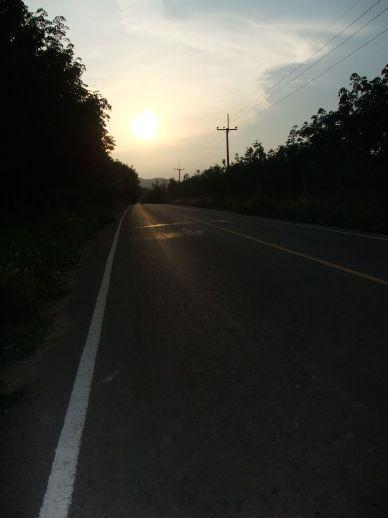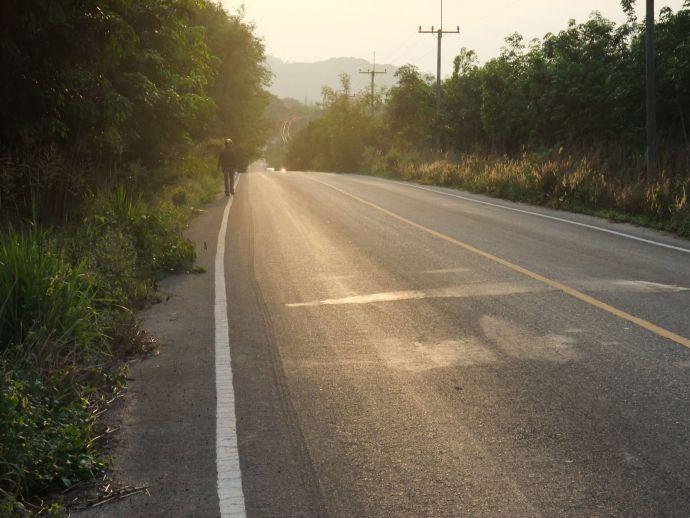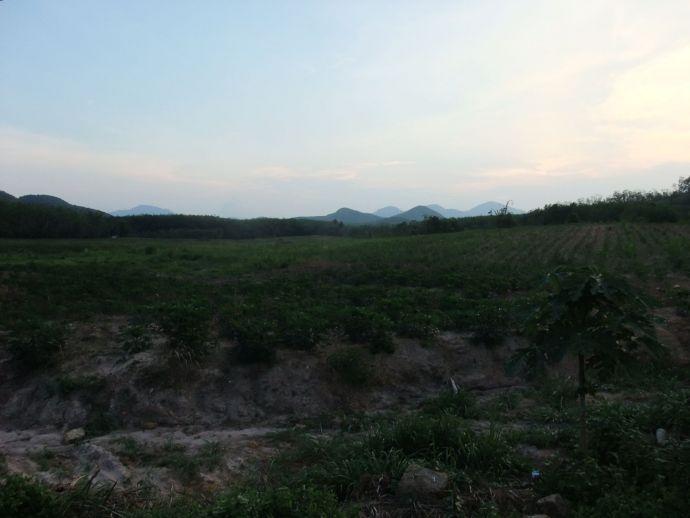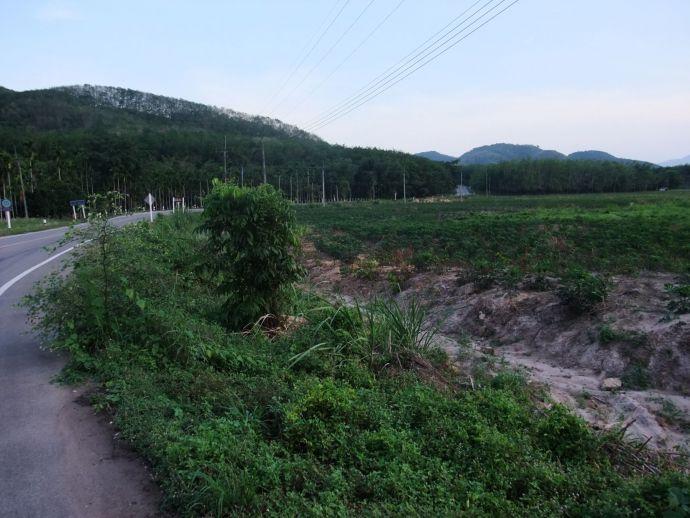 Various typical views from the loop