This is one of my favorite short loops in Rayong, about 50 km of the ride is very scenic, curvy roads and a bit hilly.
For those without GPS you ride from 36 and turn in on 3139, then go to the end and continue on 3063 follow the road as it changes name to 4003 until you hit 3471 ride it until you meet 3138 and turn towards Rayong, you then end up almost at the same location (some few hundred meters up the road on 36). 36 is a drag, some kilometers in on 3139 it starts to be nice, and it is a nice ride until you hit 3138 which is not very exiting again.
Anyone visiting Rayong and have time for this 75 kilometer ride, I highly recommend it.
Here you can find and download the GPS track for the loop
http://www.keepandshare.com/doc/1878128/rayong-valley-loop-gpx-april-26-2010-4-15-pm-110k?da=y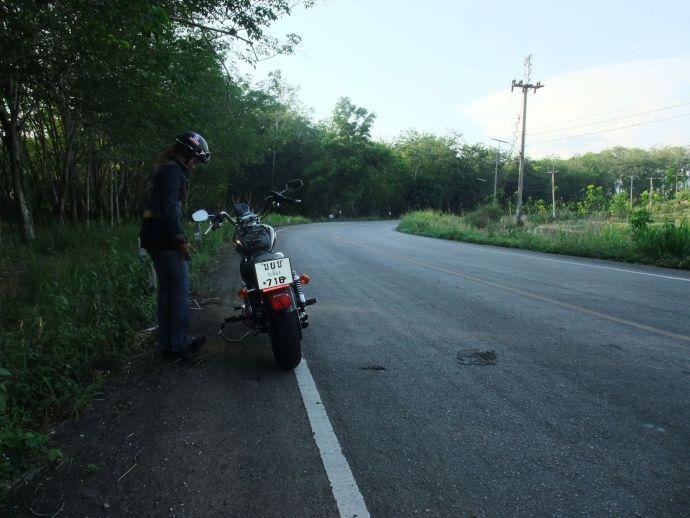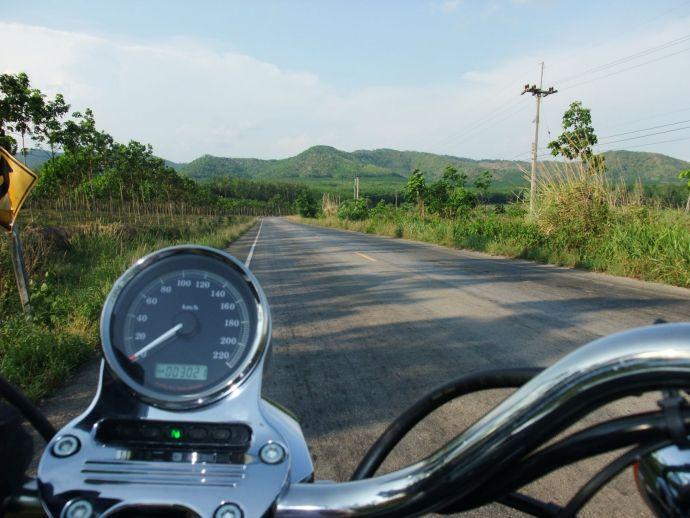 Both pictures is typical view from the loop.
Cheers Bard