Administrator
Staff member
Jan 16, 2003
12,260
2,554
113
67
Avery cool night out with an excellent crowd & turn out of vendors.
It never ceases to amaze me how good it is, how much better the Chiang Mai & North Thailand biking scene is rapidly developing.
Bring it on folks - the more the merrier....& better for all.
Just a few happy snaps from me.....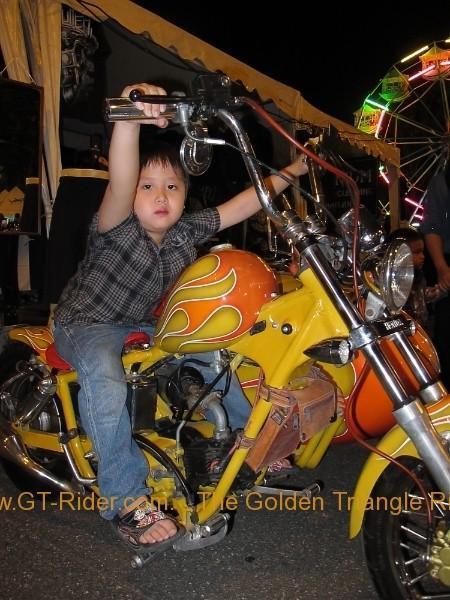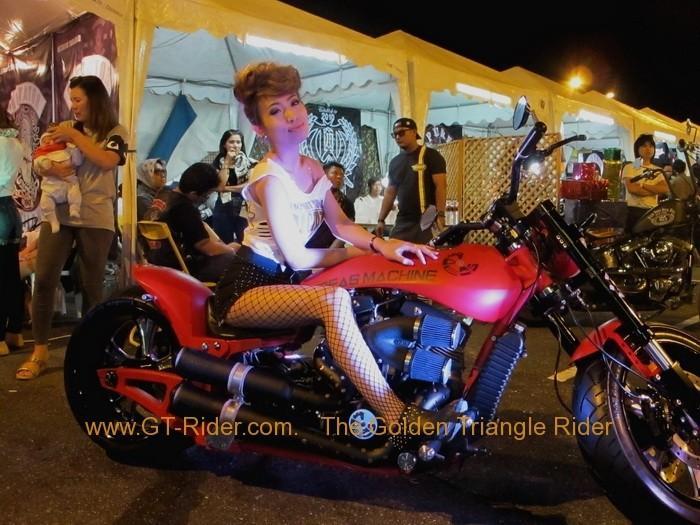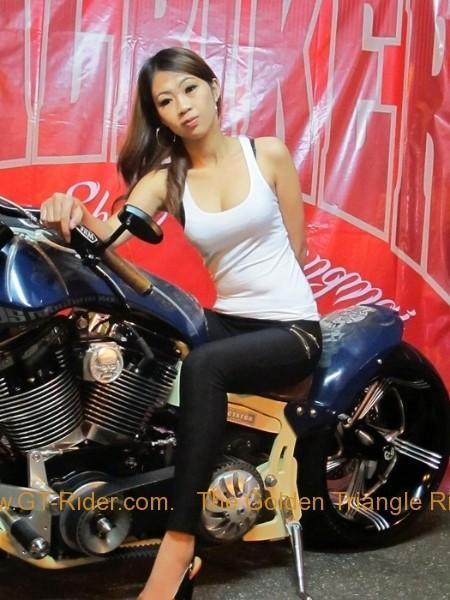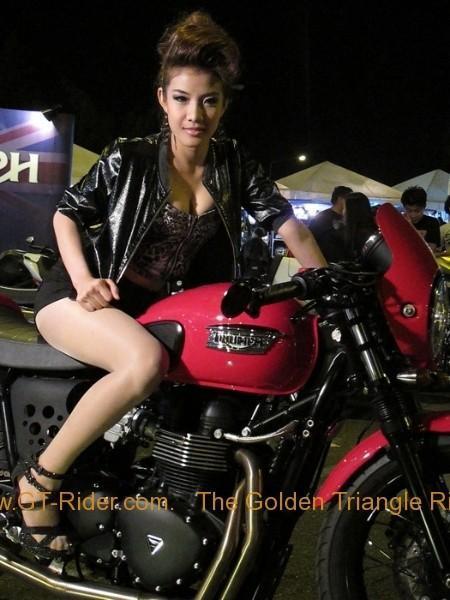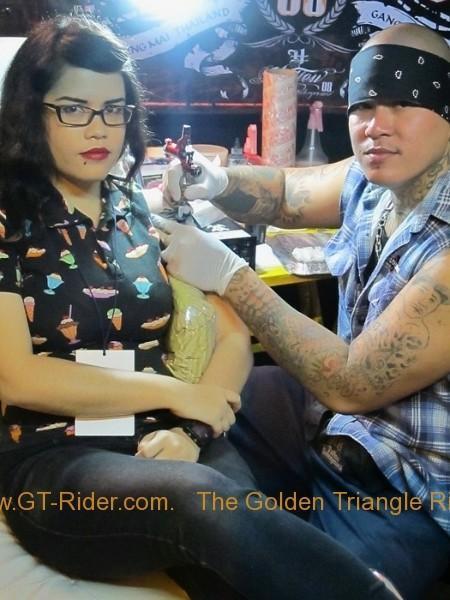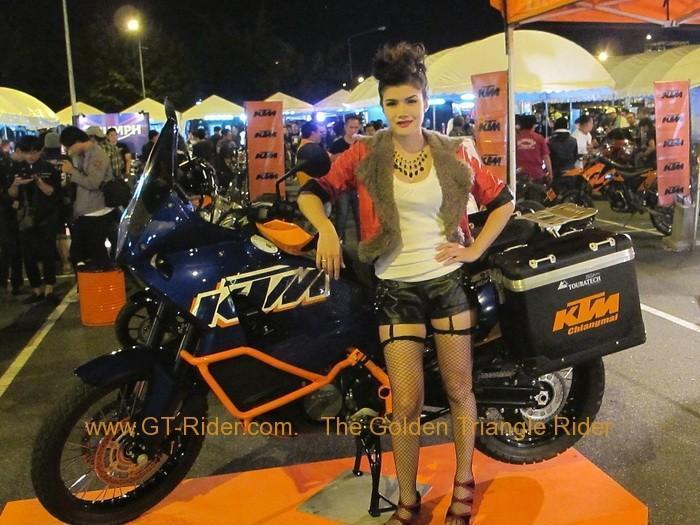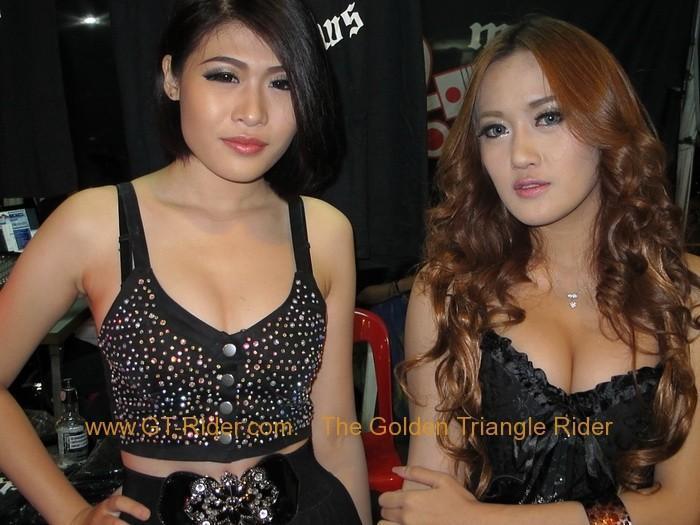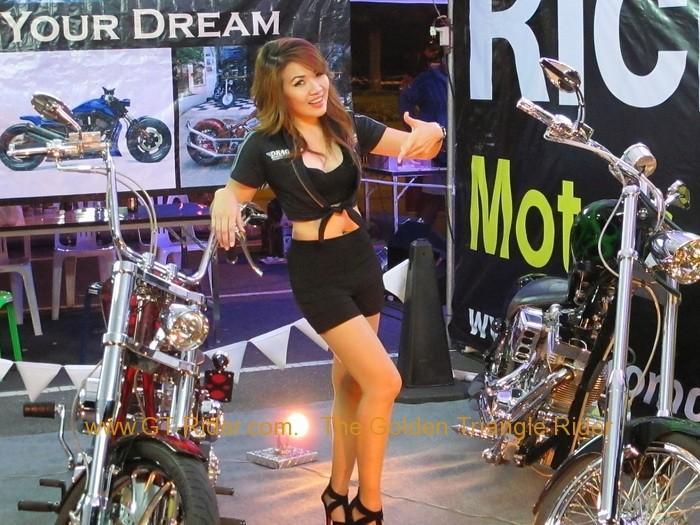 A rarer shot with my son Jason. Out together for a change!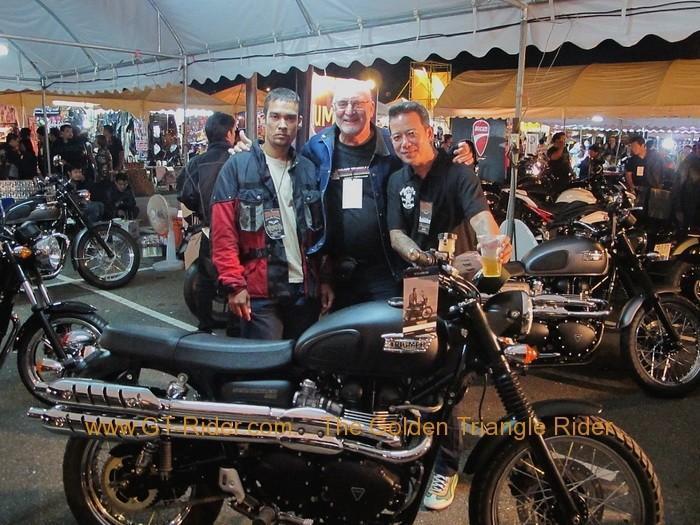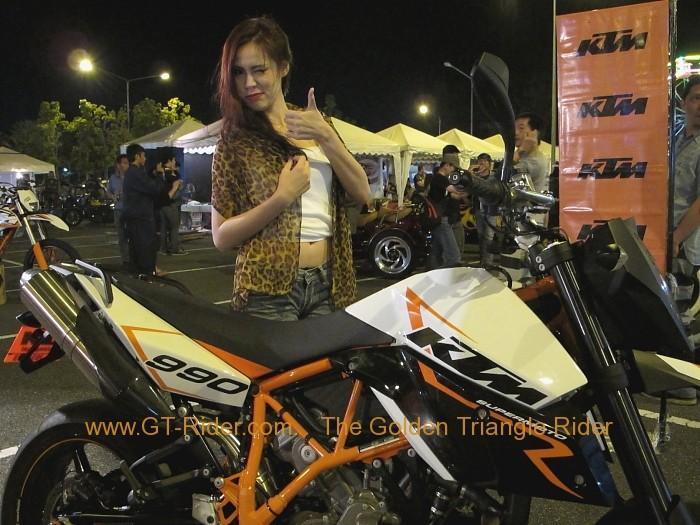 If anyone else has any pix, please post them.