Hello forum!
I'm looking to get one of those thin mesh jackets with armour on the outside - similar to this one -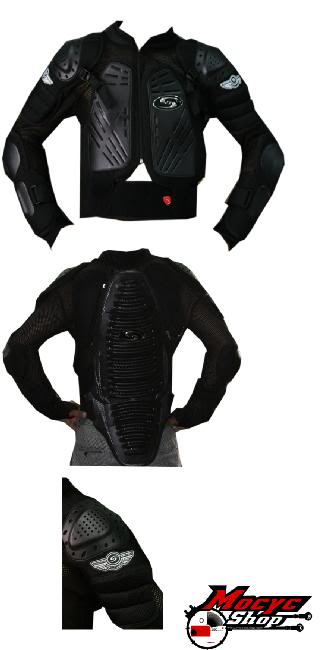 - to use on a 30 day tour around parts of Thailand, starting from Chiang Mai around Oct. 20th.
I'm looking too spend some 2-3.500 Baht. It doesn't have to be top brand, i'm fine with a no name or a copy as long as its reasonable quality, a second hand one would work fine too.
Does anyone know if i could find one in Chiang Mai?
I found
this old thread
, is that still valid information?
All tips or recommendations are highly appreciated!
Regards,