The best laid plans ...
The original plan had been to ride through Bali, Lombok, Sumbawa and Flores. However, short of time, and with a macabre ferry timetable that meant losing 2 days crossing the seas around Komodo, we decided Merpati had the best option. At 900K in local rupiah per person, it was somewhat a pretty expensive, though short jaunt from Denpasar to Labuanbajo in Flores. We boarded the Merpati twin propeller plane and before long it was skimming the skies, the emrald and jewelled islands of Nusa Tenggara laid bare outside the plane's cabin.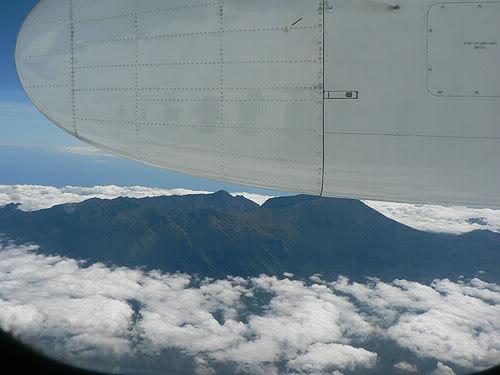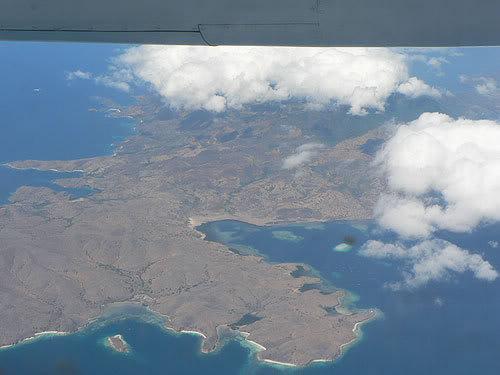 The flight entry into Labuanbajo was, without a doubt, the most beautiful - the plane flew by numerous crescent shaped bays of white sands and clear waters fringed by coral before thudding into the runway at the tiny Labuanbajo airport.
We managed to elude the crowds and were on a boat to Pulau Kenawan, an island just off the tip of Flores. The room was adequate, the facilities basic, but the scenery was amazing: the beach was white, the waters clears, and the distant islands stand out like humps in the shimmering waters all around. Swimming just a few metres offshore meant running into clown fishes, an amazing variesty of soft and hard corals.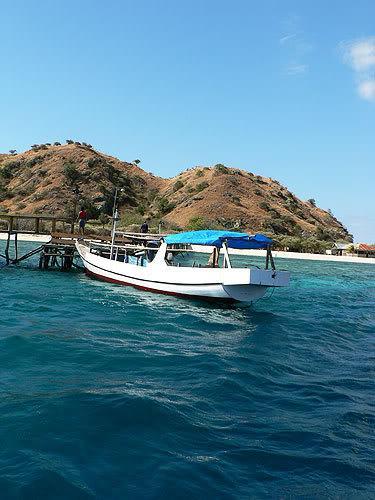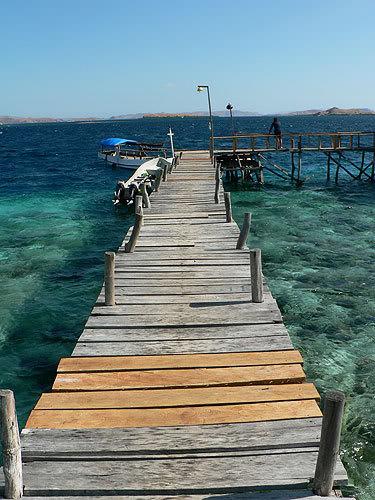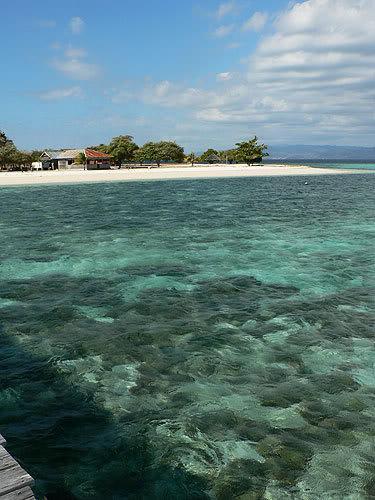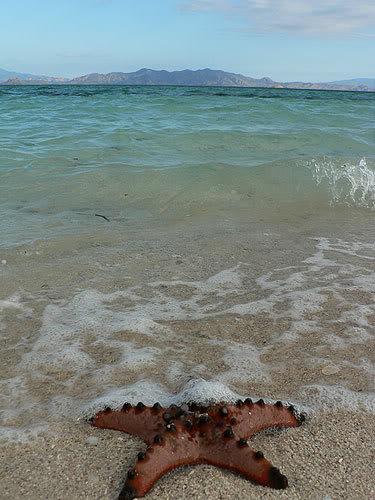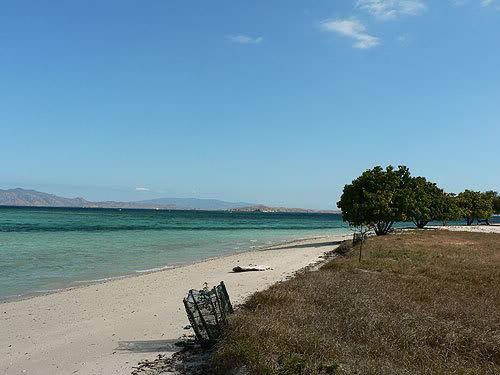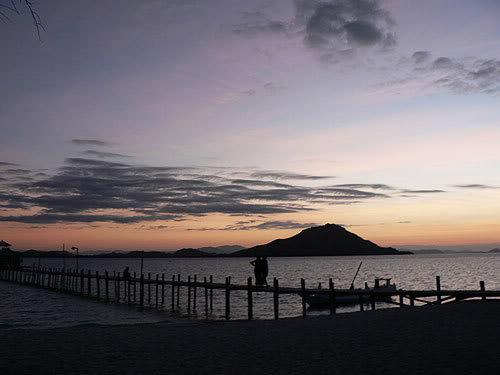 Instead of a bike we had hired a boat for two days, and it arrived early next morning to pick us up. We spent the next 2 days navigating the islands in the Komodo & Rinca Marine Park. Along the way we managed to bump into the Komodo dragons, snorkel in several deserted islands.