Drove up to Chiang Mai last week to see some friends and the weather was good so I rented an ER6n from Pops and went for a couple great rides!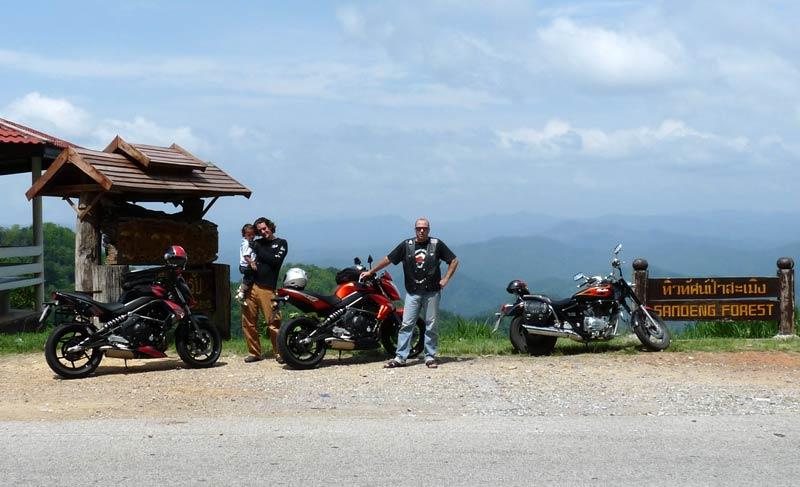 Wife and son getting ready to head out Thai style (3-up)
The little guy trying out my friends Honda Phantom-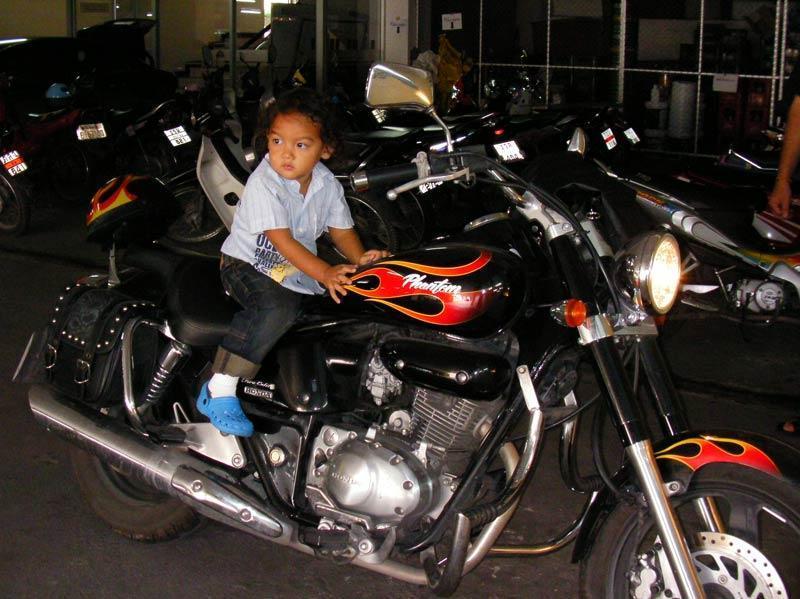 Get me off of this thing!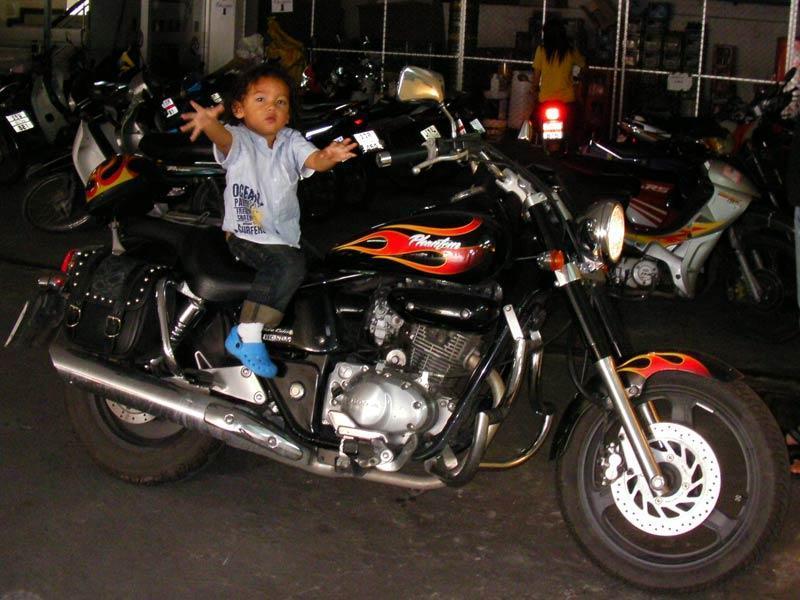 A pitstop near Samoeng-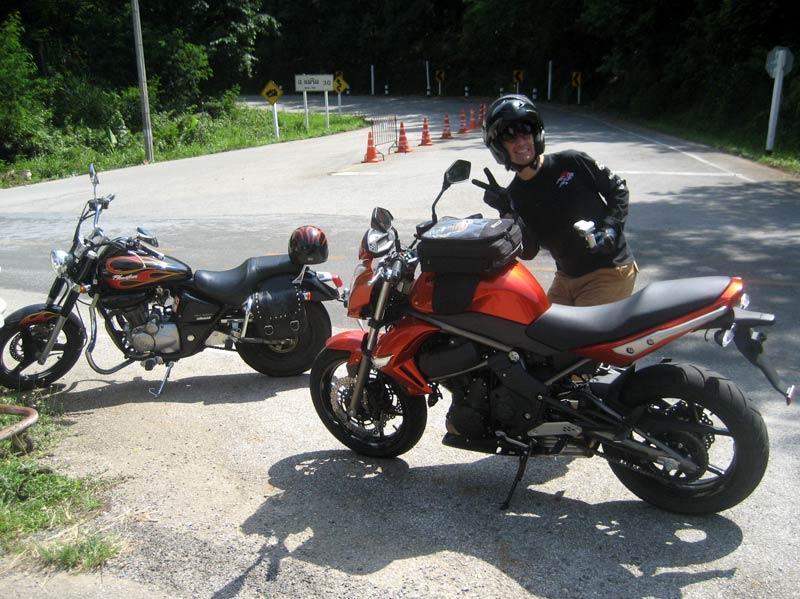 Liam's Kawasaki ER6n with cool custom paint and Givi rack-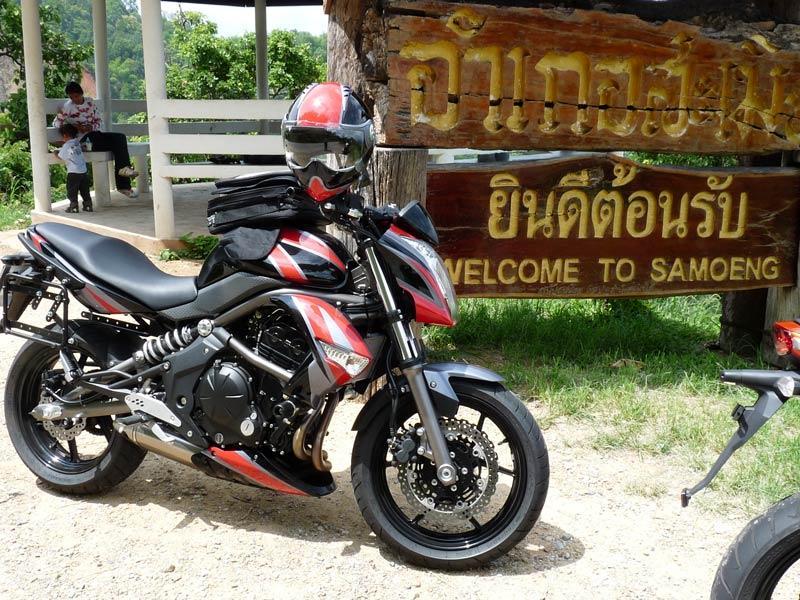 Saying hi to the BiB
Checking out the Mae Sa Valley map-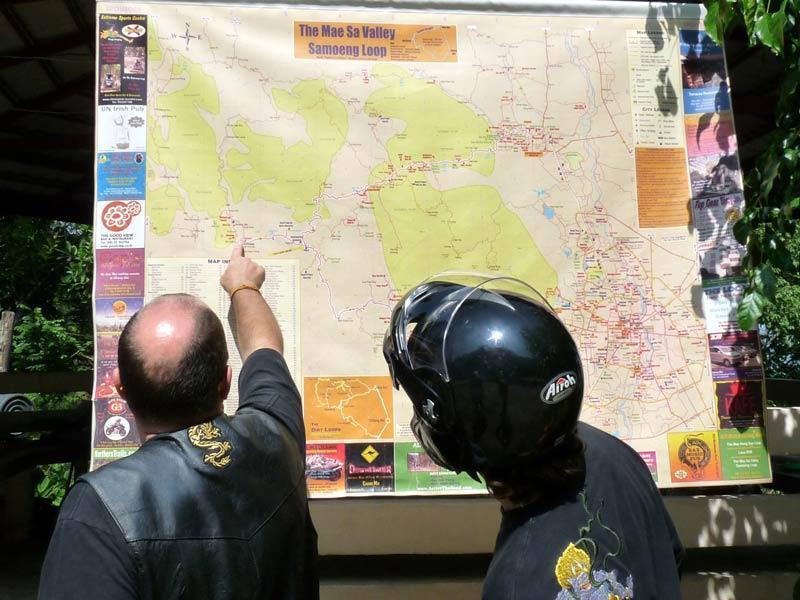 Chris on his beloved Phantom- riding in sandals???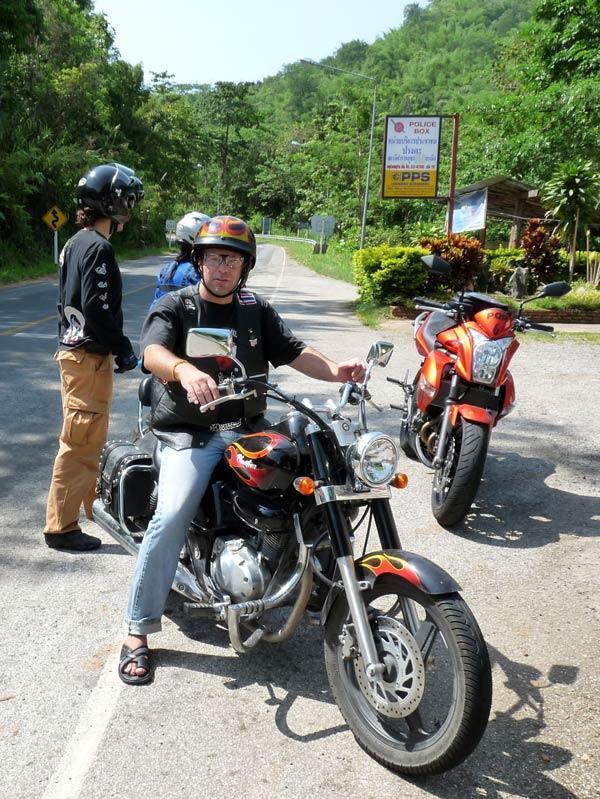 A bit hazy but still an amazing view over the Samoeng forest-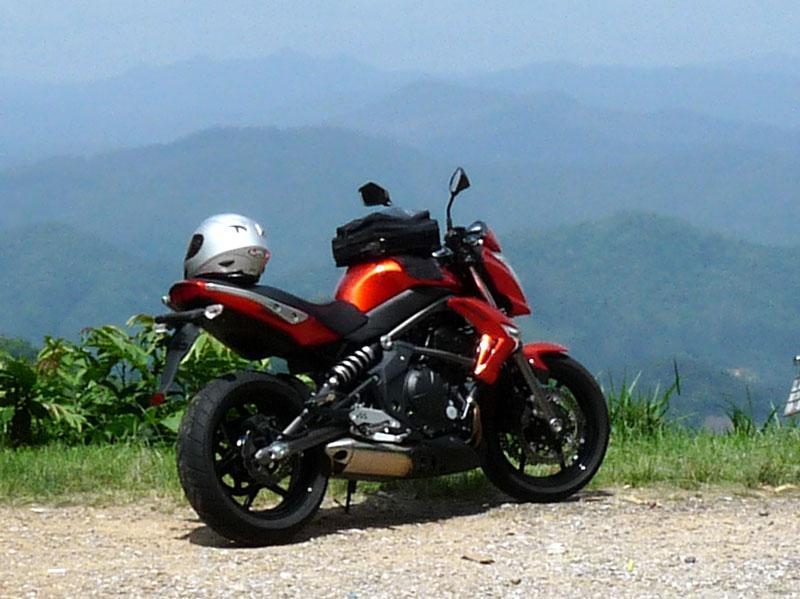 See you again soon!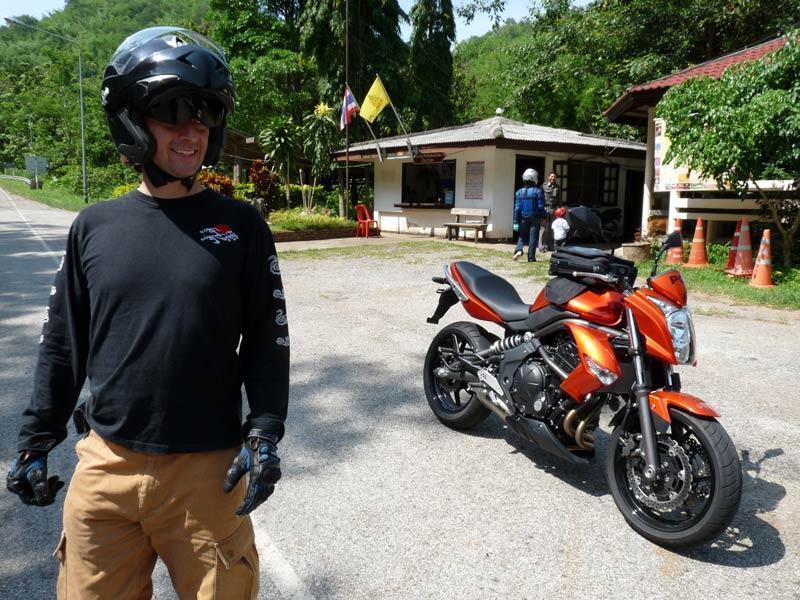 Happy Trails!
Tony