My friend and GT-Rider member Viethorse invited me to join him and his friends for a blast around the Mae Hong Song Loop. As much as I dislike that first rough bit between Chiang Mai and Pai, the rest of the loop more than makes up for it, and I was keen to ride with Viethorse again and meet the rest of his club, so of course I accepted :mrgreen:
Had hoped to ride or fly up to Chiang Mai a bit early and get out for some day trips, but a pesky mosquito landed me in the hospital with Dengue Fever a week before my planned departure :sick: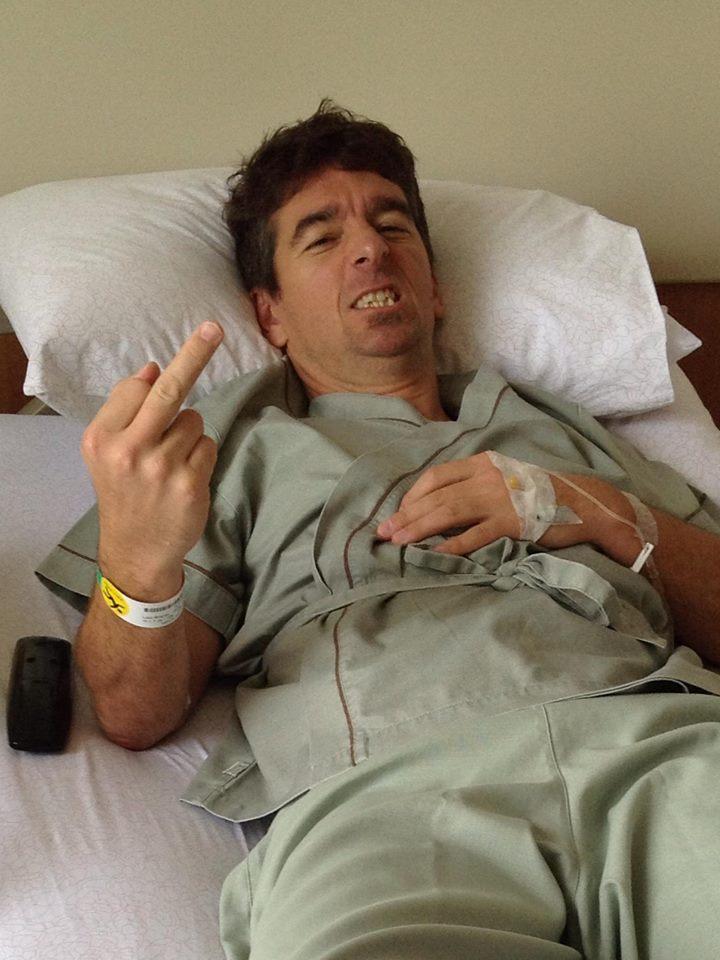 Nasty illness, just sucks all the life out of you and leaves you dizzy and fatigued
Thought maybe I'd hit the road on the 30th but could barely get out of bed... Time was running short and I didn't want to miss Viethorse and his mates, so on the first I sucked it up and hit the road! My little guy wanted to go too!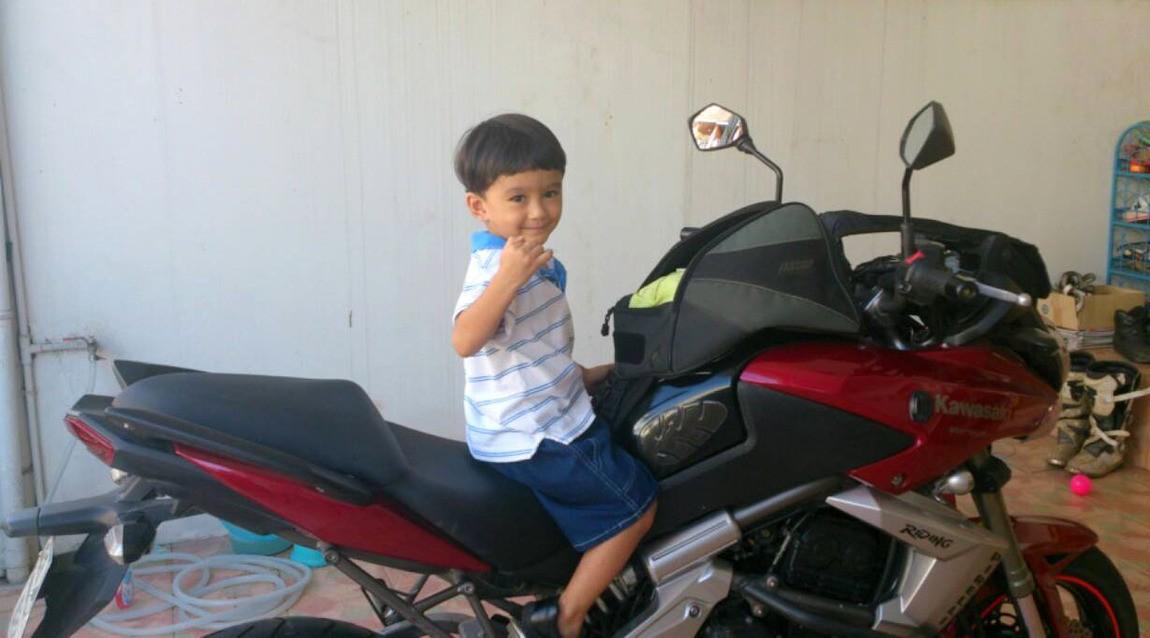 I didn't leave Bangkok until after 2pm, so arrived in Chiang Mai well after dark, but it was a pleasant enough ride, though chilly in the mountains near Lampang and a bit buggy around sunset!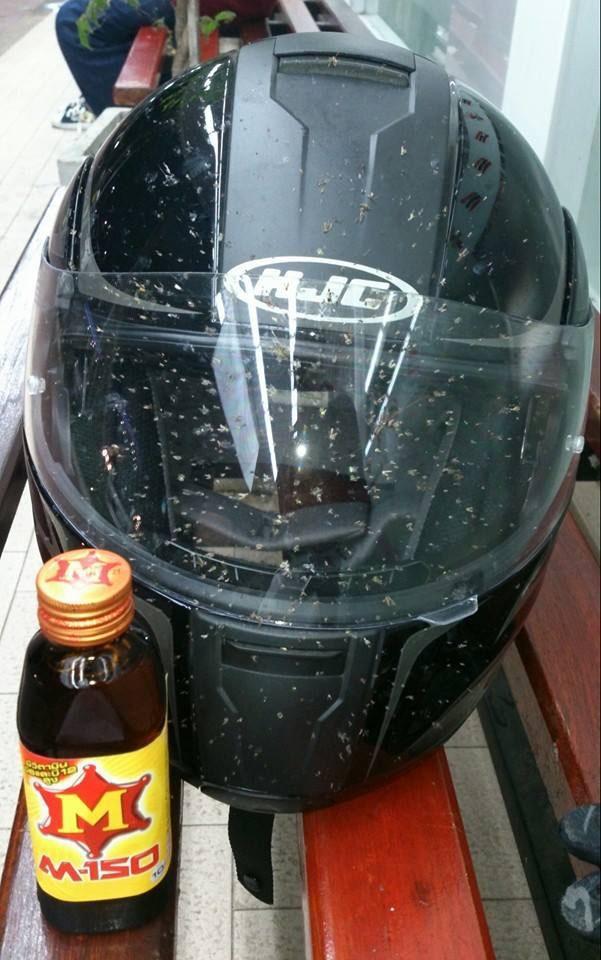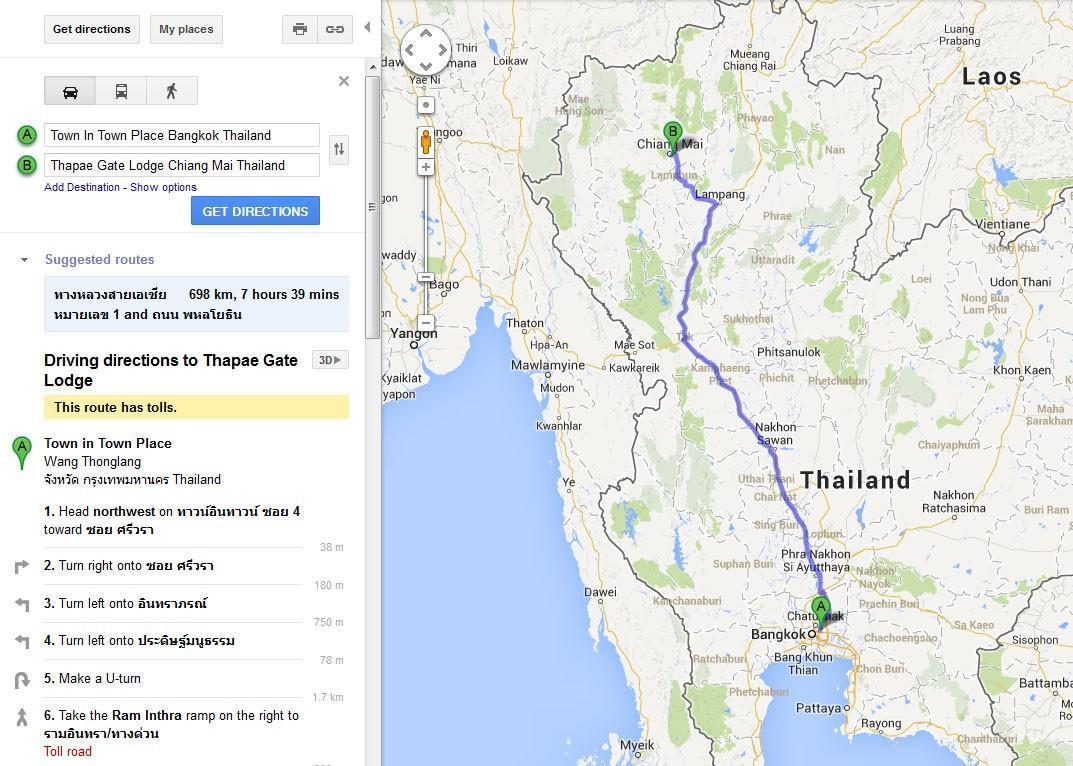 Arrived Chiang Mai around 9pm, and then headed over to the Kafe to meet up with Viethorse and his friend Hanh- they didn't have time to ride all the way from Vietnam with the rest of the club, so they flew to Chiang Mai and rented Honda 500's for the MHS loop, and would then fly back to Vietnam after the loop.
More to come! :happy1: