I really should have known better, but I'm stubborn sometimes
Wet and cool leaving Medford, Oregon.
Had the roads all to myself! Riding north to Crater Lake on the Rogue-Umpqua Scenic Highway-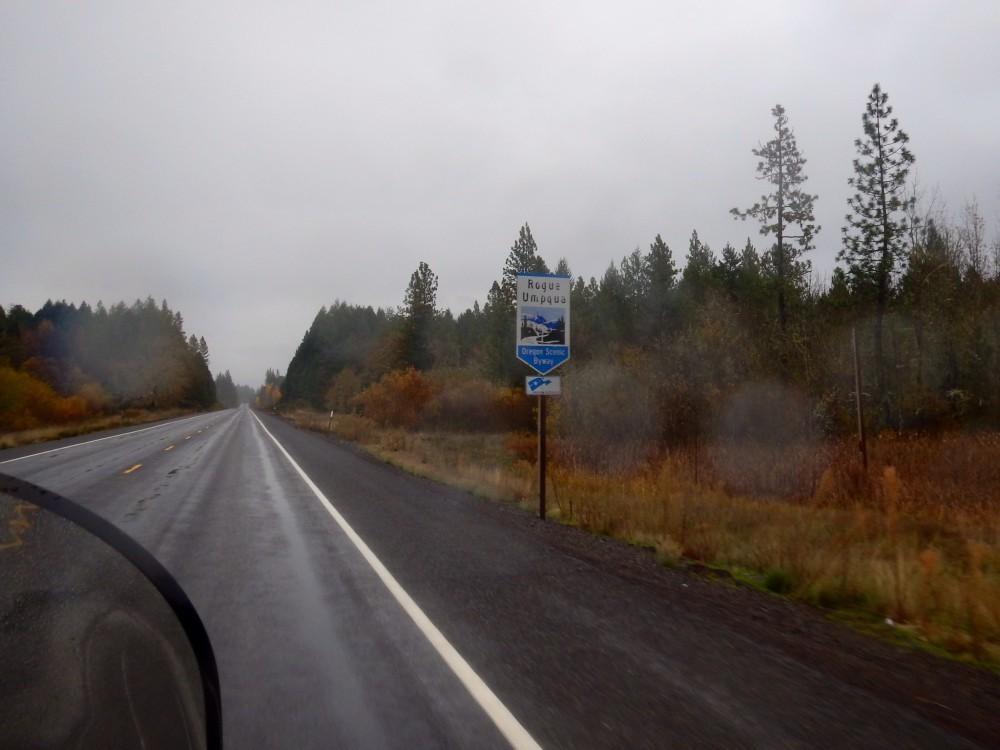 Rainy day selfie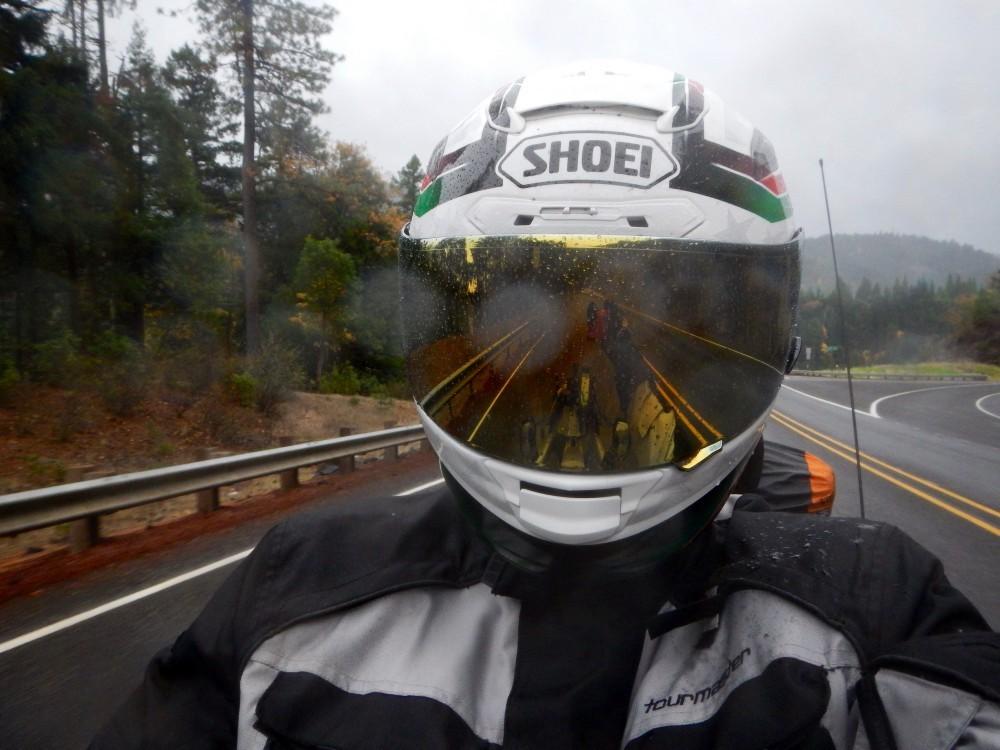 Snow??!? That hadn't really occurred to me...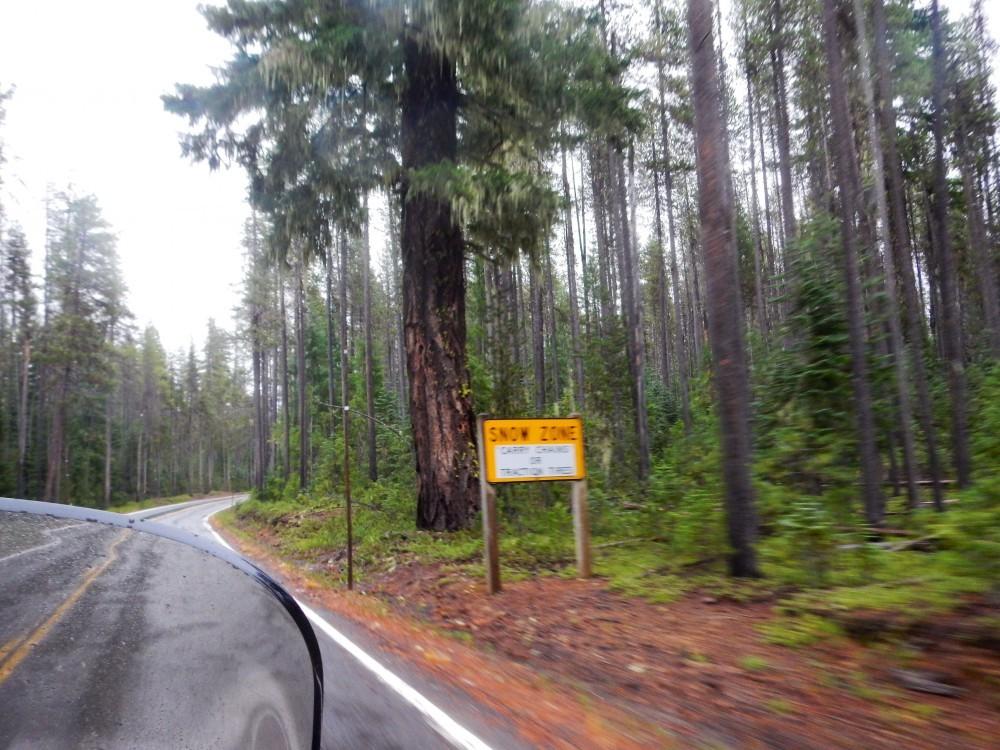 A wet and chilly ride up Mount Mazama-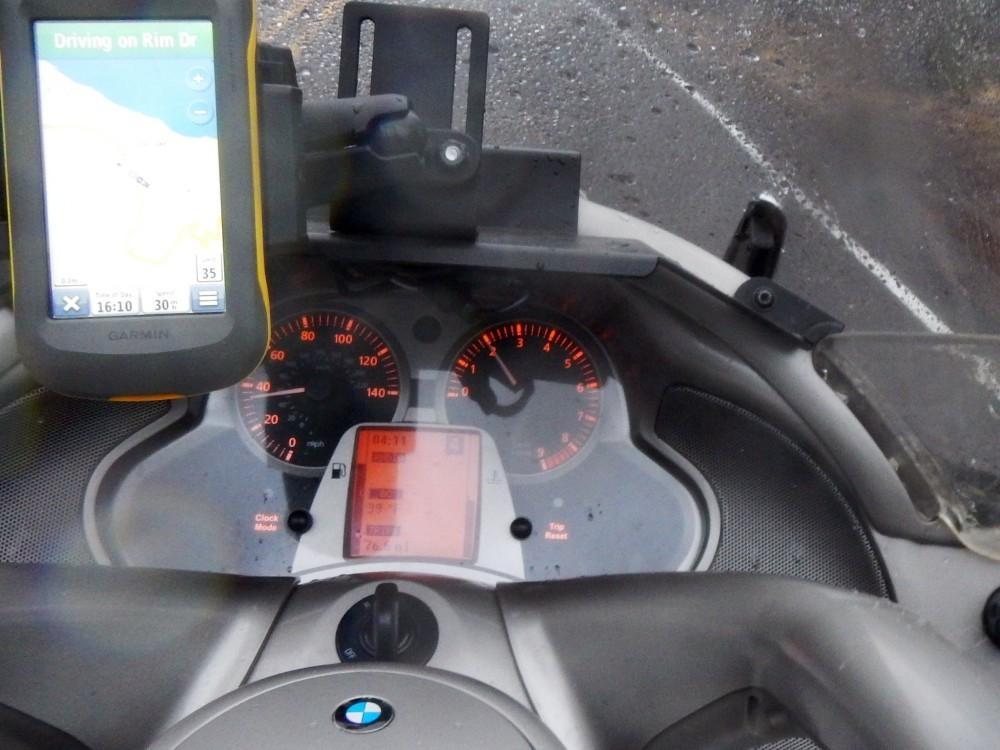 Ha! Made it but visibility was terrible and the wind was howling! Crater Lake is down there somewhere!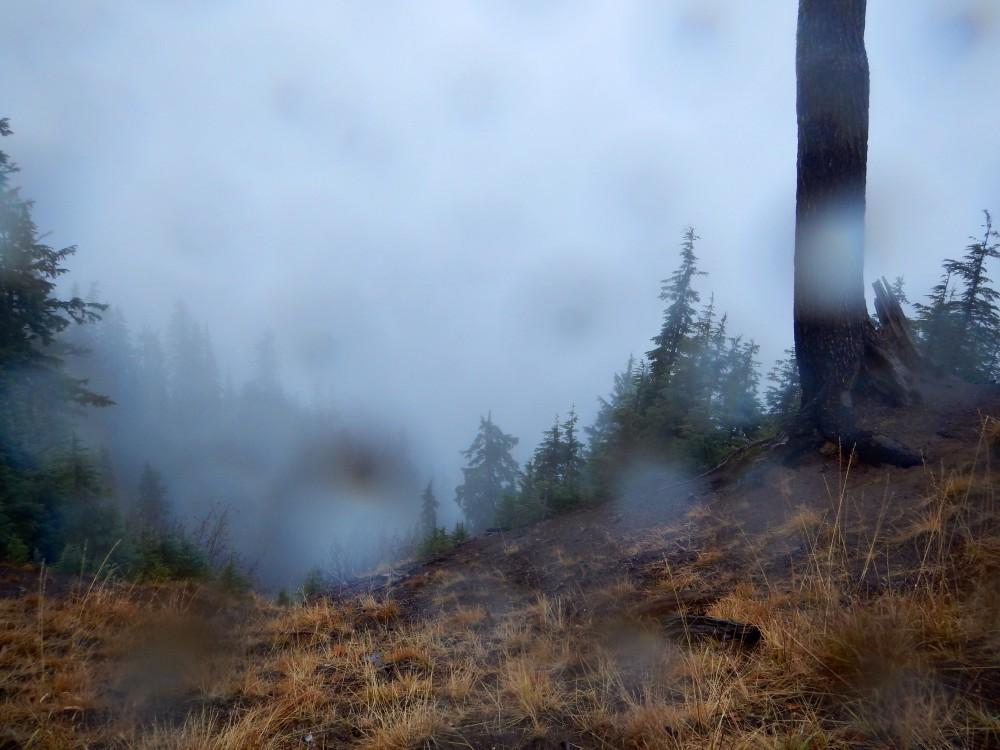 A couple more pics and then it was time to head down before the road (and I) froze!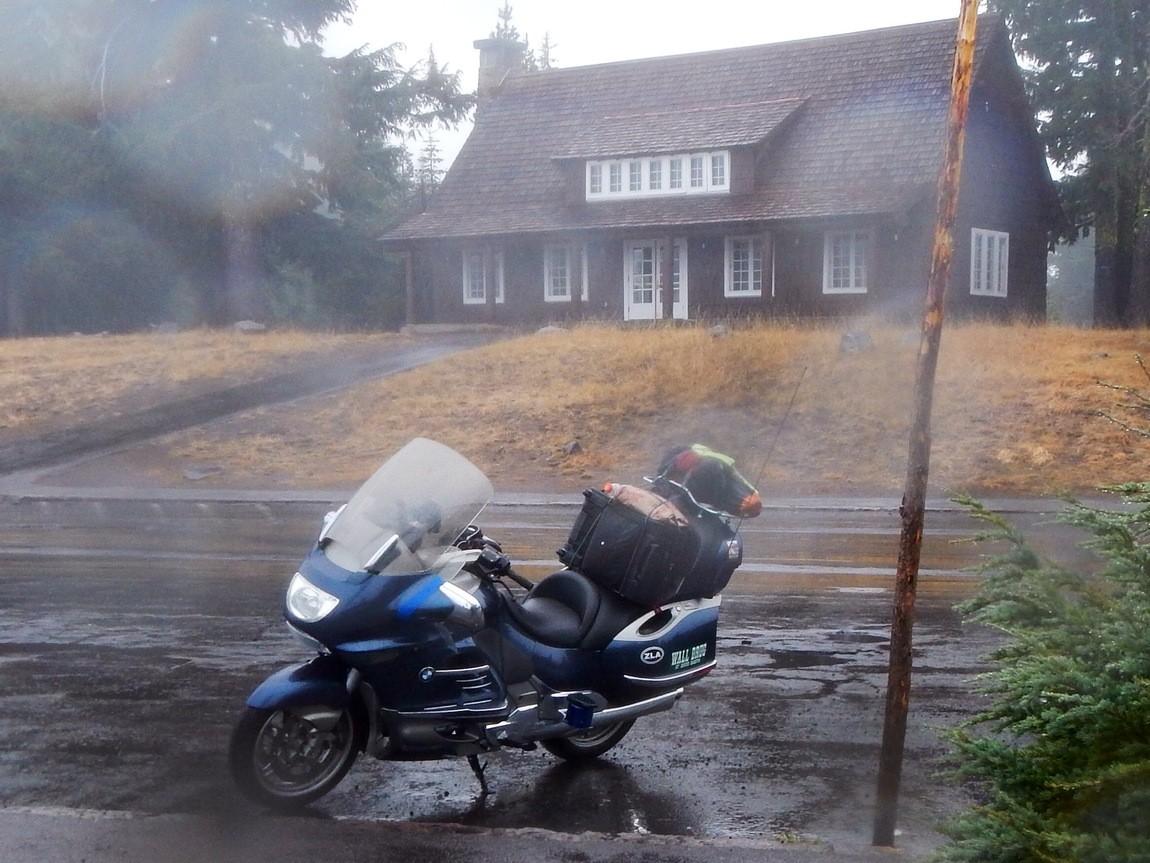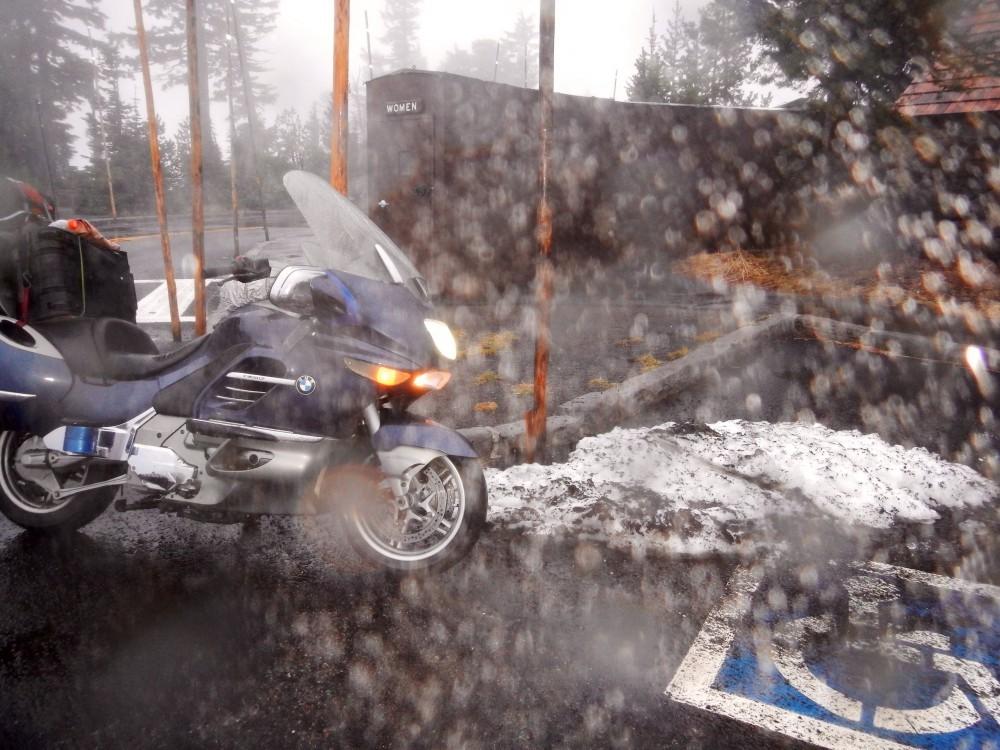 Live To Ride! Ride To Live!! :happy3: