Administrator
Staff member
Subscribed
Jan 16, 2003
13,511
4,498
113
68
It is with immense sadness I have to inform everybody that Veronique (Vero) Stanley passed away in Bangkok on Monday the 22nd of March, following a short illness & surgery complications.
Vero was a long standing member of the GTR community here in Thailand, and was a founding member of the GTR MHS Memorial Ride Committee.
Her kindness, infectious smile, and personality, will be missed terribly by everyone who knew her.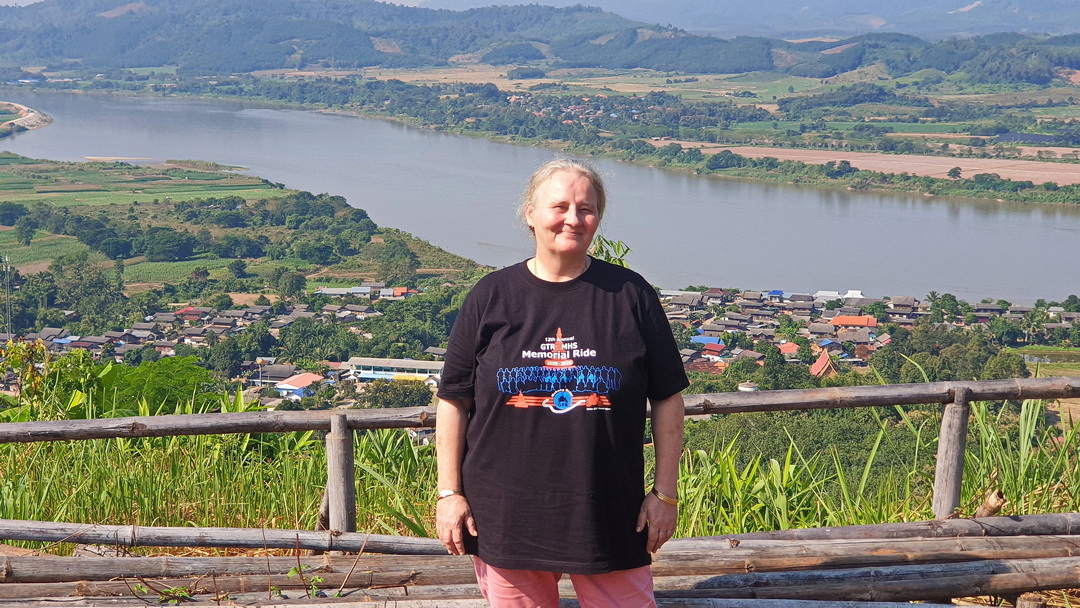 There will be a private funeral ceremony with three nights at the temple, from Friday the 25th thru Sunday the 27th, followed by the cremation ceremony on Monday the 28th March, in Chiang Mai.
Please direct any queries regarding the funeral ceremony to myself, and I will do my best to assist.