So since I decided to keep my Versys and I added the Pipe and PC5 I've refallin in love with it and subsequently I've been riding it more...
Looking at google maps last week I noticed a squiggly looking road between Kalisin and Sakhon Nakhon along highway 12...upon closer inspection I noticed a loop that included that part of road and another branching off 12...highway 2330 for about 30km was pretty squiggly too and that connected to another couple of roads that eventually connected to the highway that I live on...
so off I went...4 hours later I was back home with knowledge of a nice 4 hour loop that included some fun motorcycling roads...
Here's that loop...sorry no pics as I was just getting started on this whole trip report thing...I'll get some next time.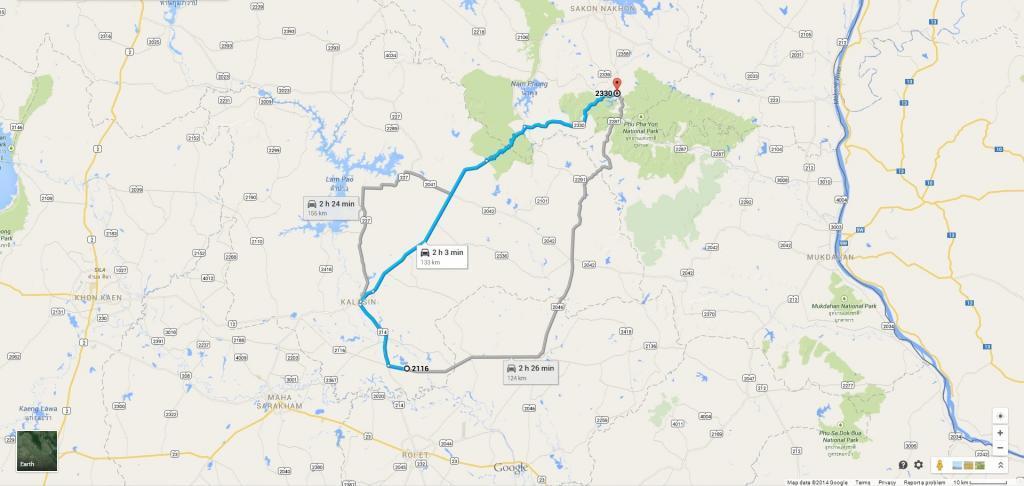 A couple of days later I was back in Google maps looking for squiggly lines...I was already aware of route 12 from Khon Kaen to Plok very twisty through the hills in a couple of spots...and then I noticed road 203 from the Petchabun turn off of 12 North to Loei...very squiggly indeed...
so we decided to make a big loop using 12 to 203 and then up to Chiang Khan and 211 over to Nong Khai and then down 2 to Udon and then various back roads around the Lam pao dam area and back home...here's some of what we saw...
Ok so...
Here's 203 coming down into a valley...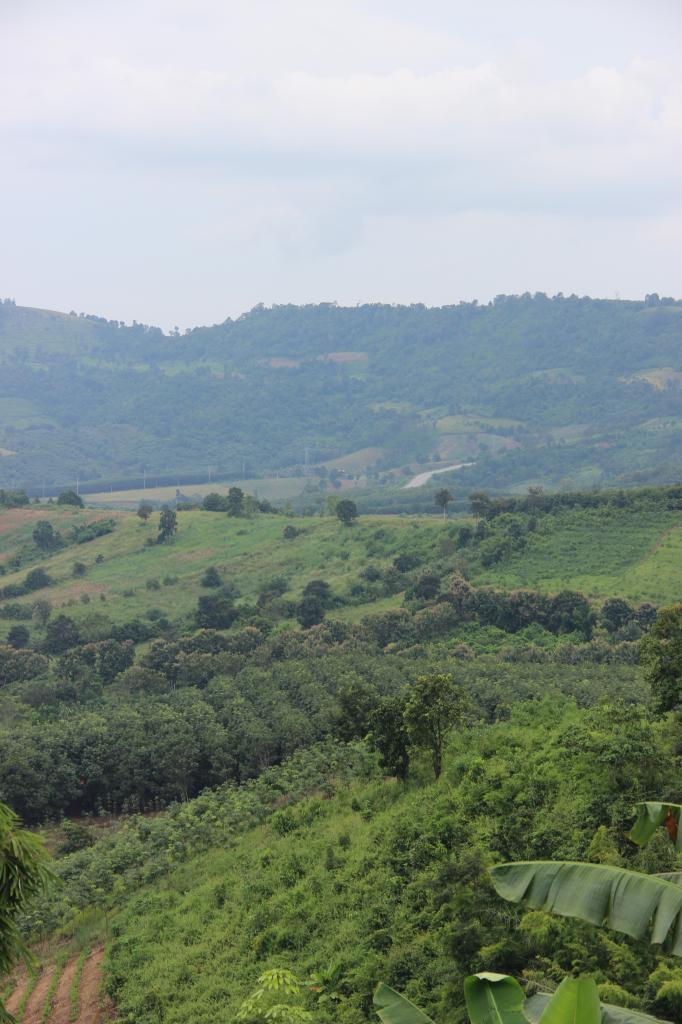 Here's 203 coming through the valley...
here it is coming up out of the valley...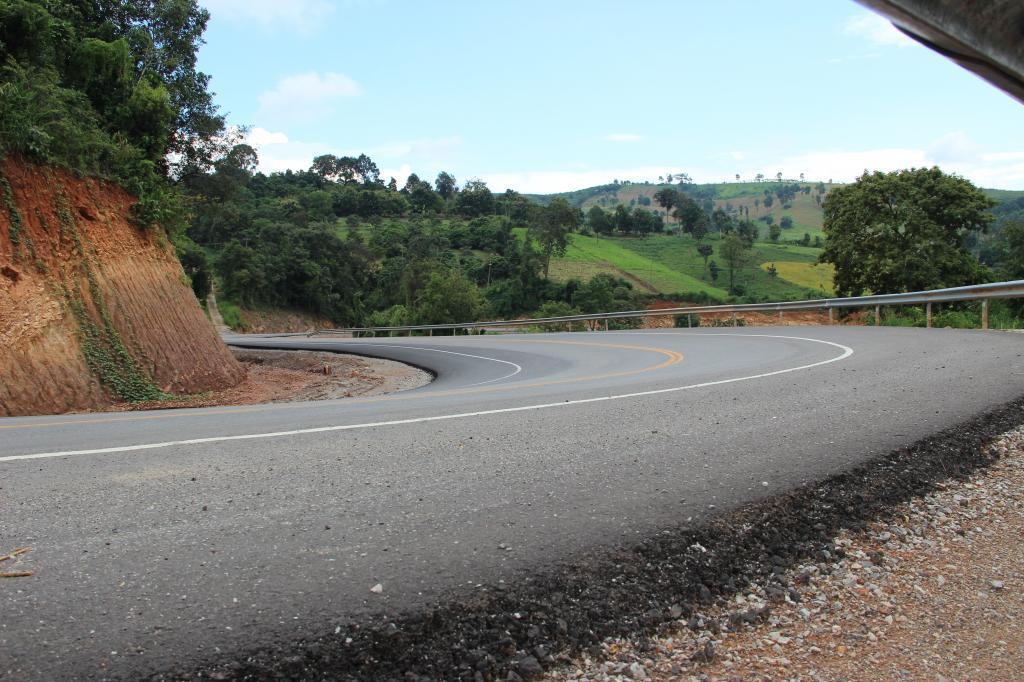 seemed like a good place to stop and take photos...these two Thai guys agreed...one on a Z800 and the other on a Varadero 1000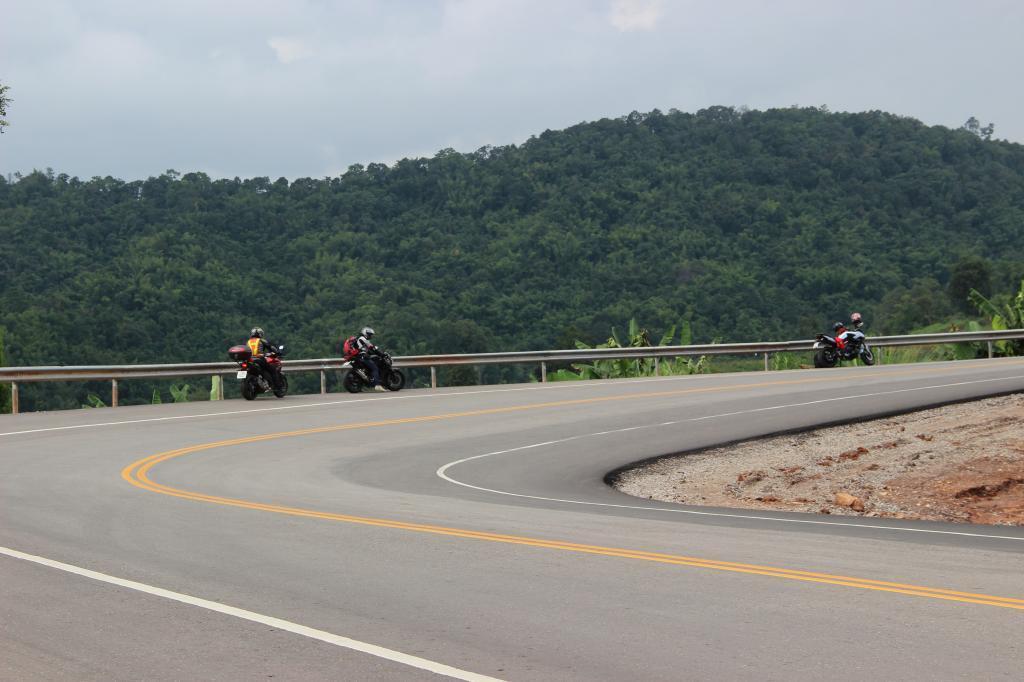 The beast...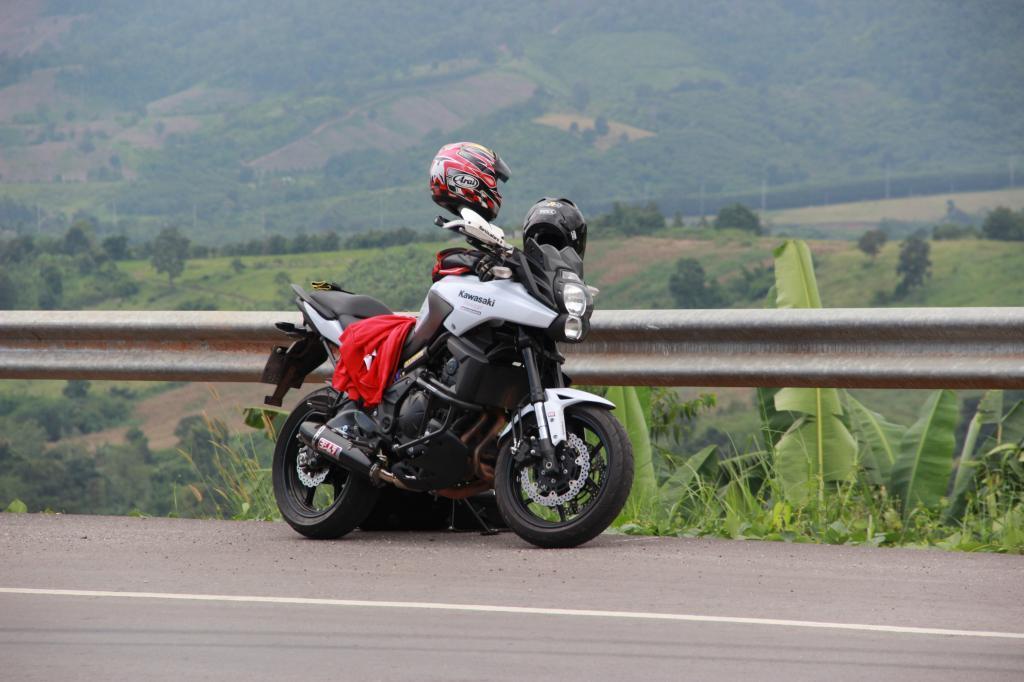 Thursday night in Chiang Khan over looking walking street...couple of beer Lao Dark really hit the spot...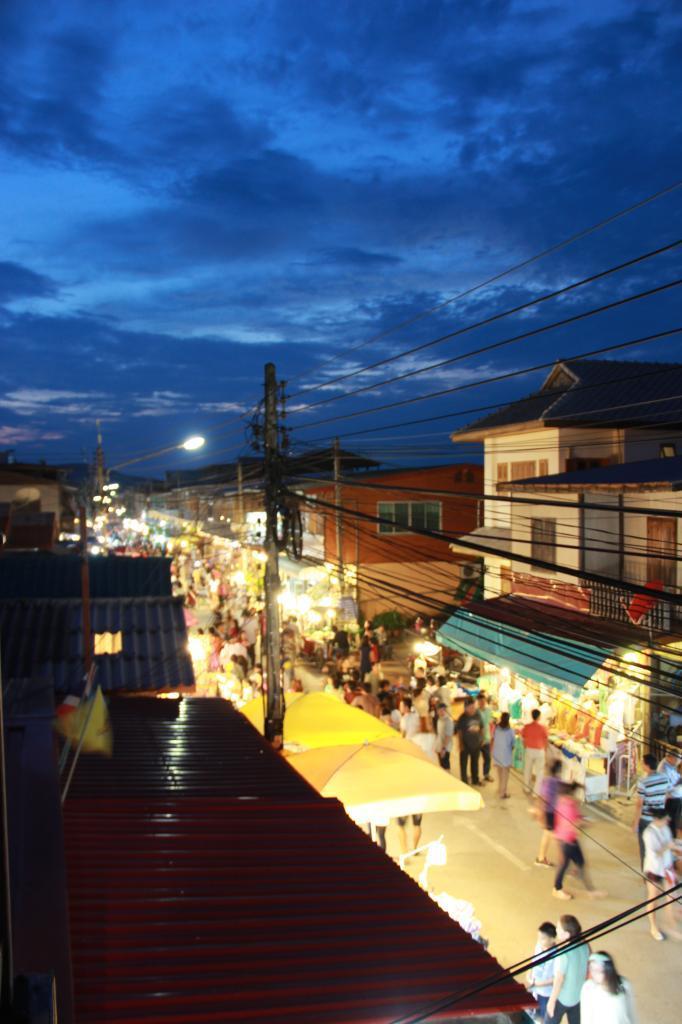 Woke up to this Friday morning...but fortunately it rained itself out by 10 am and we were on our way...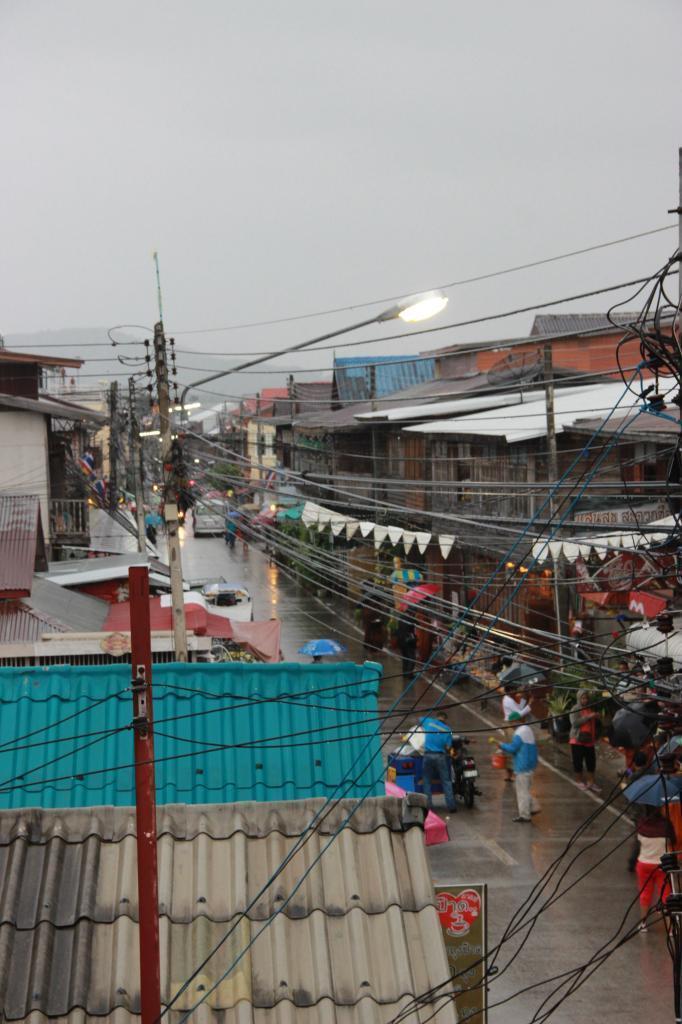 A few pica of the Mekong in Chiang Khan while we waited for the rain to stop...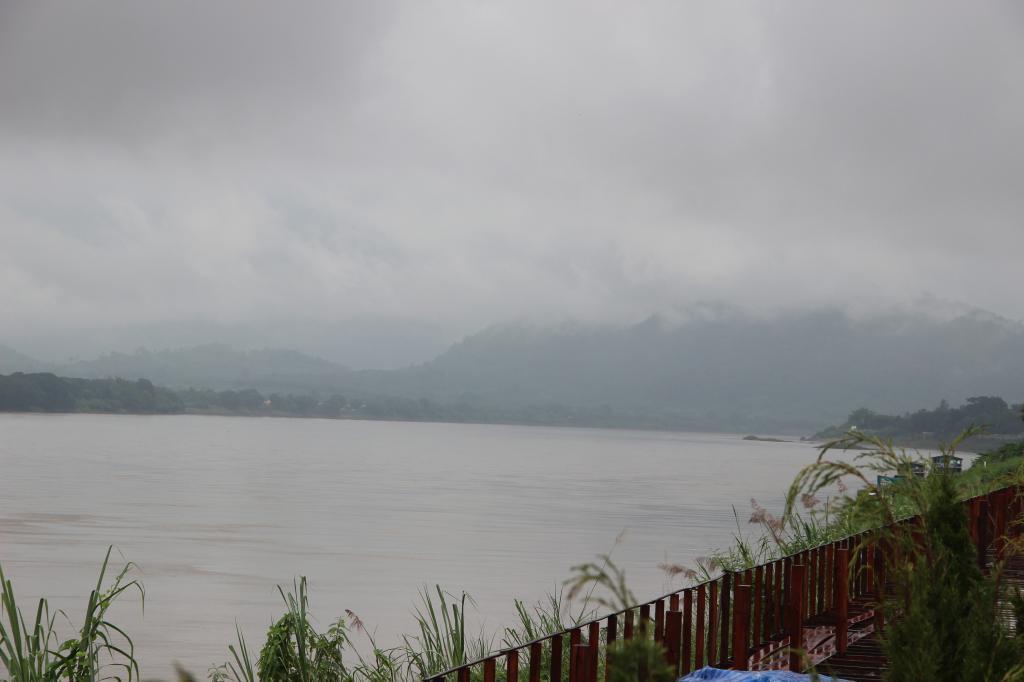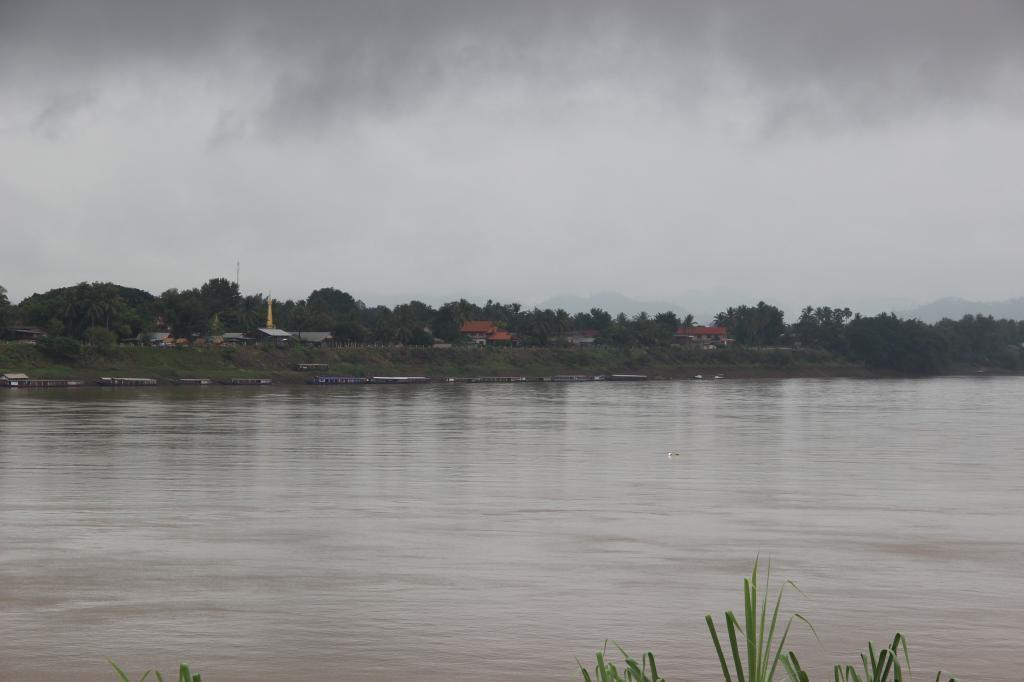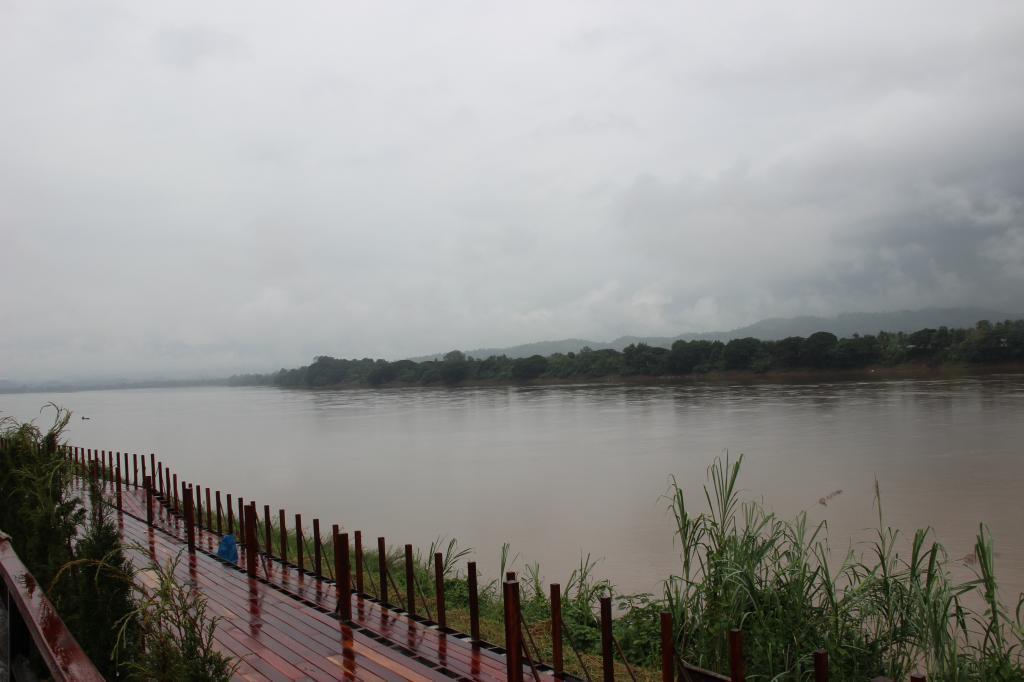 This is where we stayed in Chiang Khan up on the second floor...brand new place, really nicely done...normal price is 1800, but as we came on a big bike we got a group rate...1500bht...I know, that's what I said...what? The lady explained that they were expecting a big bike group early next week so she'd give us the group rate...??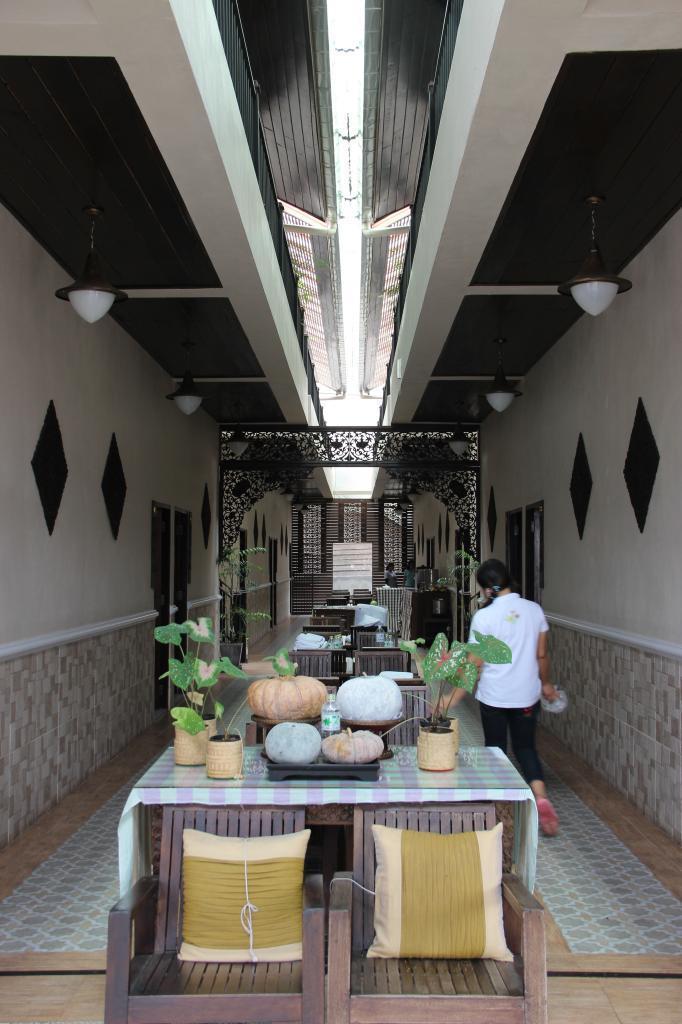 Well that's it...no pics from Nong Khai as we've been there many times so the camera stays in the bag...everything being familiar it doesn't warrant carrying the camera around...
All in a nice 3 days of riding some of the better roads in Issan...