0
Staff member
Subscribed
Jan 16, 2003
14,082
5,080
113
69
4th January 2017
It was drizzling with rain all the way up from Luang Prabang to Nong Khiew & I was wondering how much snot there would be on the Pak Mong - Nam Bak - Nong Khiew road when I reached Pak Mong.
Route 1C is the road number & I'd heard earlier on this year that it was a bit of a mess, being dug up for road works.
First encounter of what needs to be fixed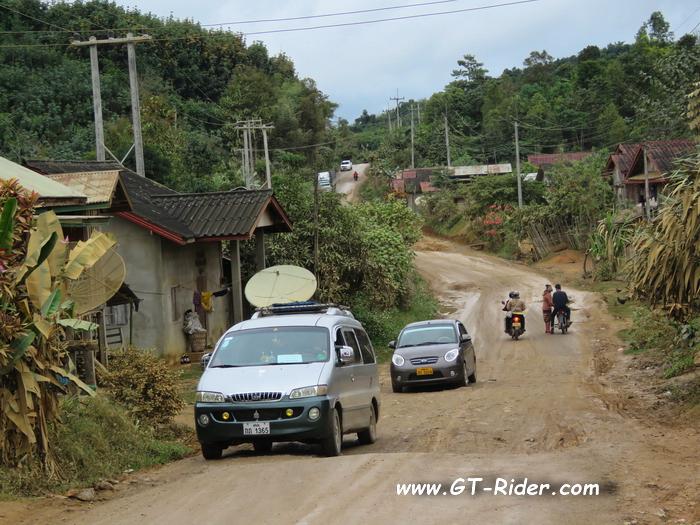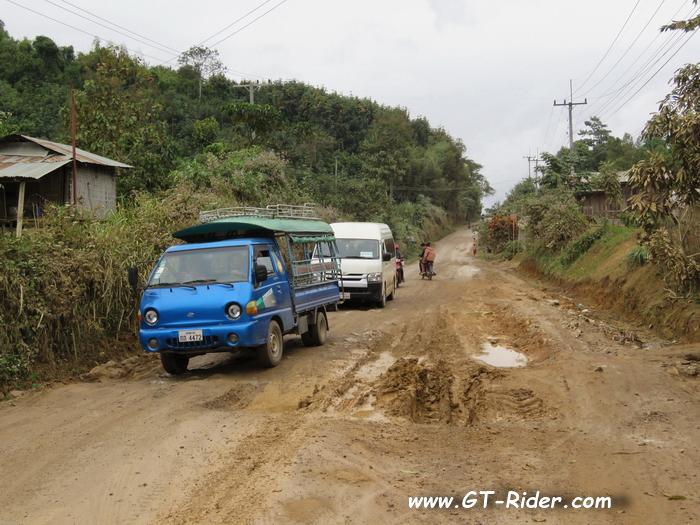 So they haven't quite done it all.
Crest the hill & away you go.....the nice new stuff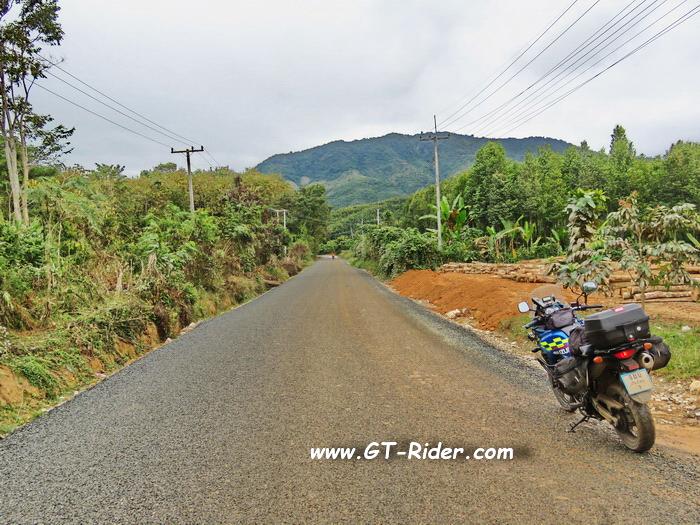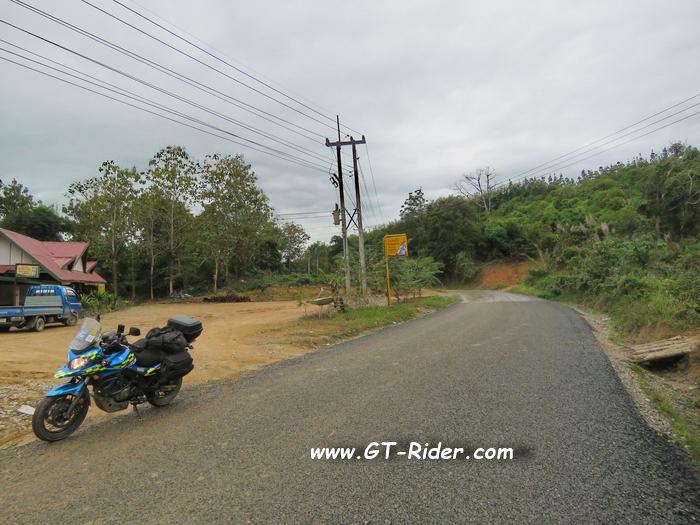 Then back on some old road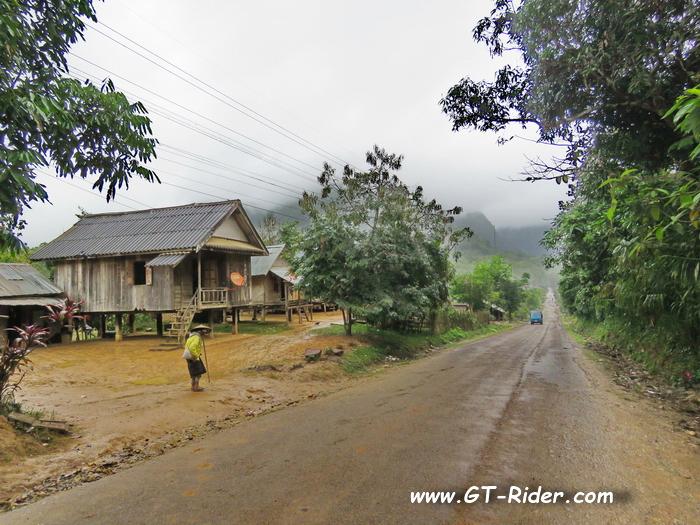 which is ok, just narrow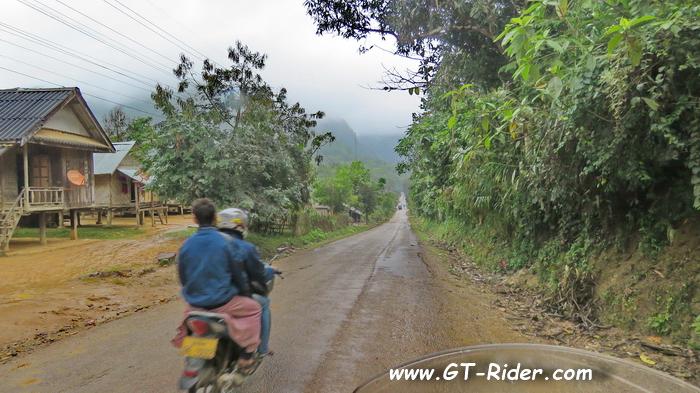 Some nice scenery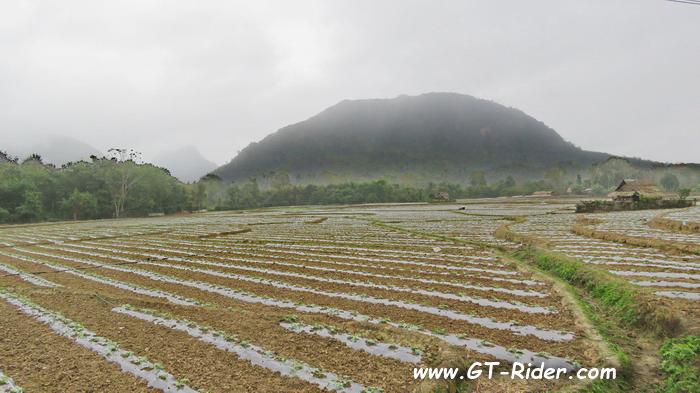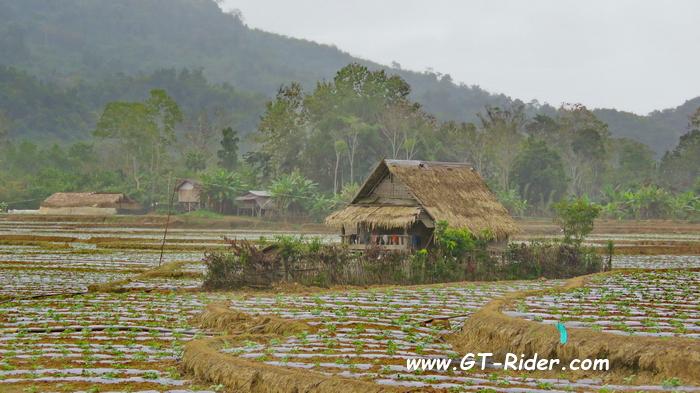 Powering on in the drizzle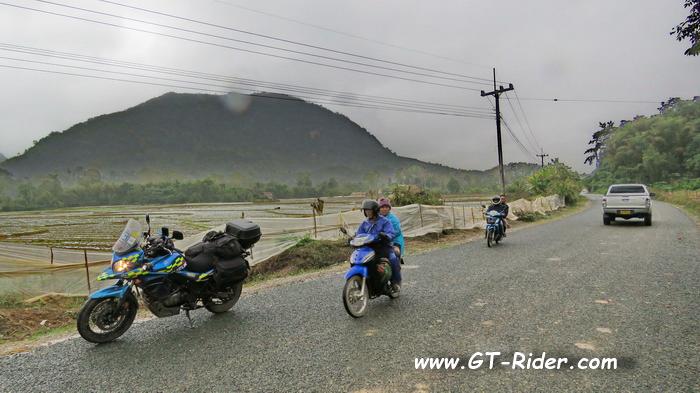 No snot = arrival time in Nong Khiew was 2.30PM & time to kick back in the wet.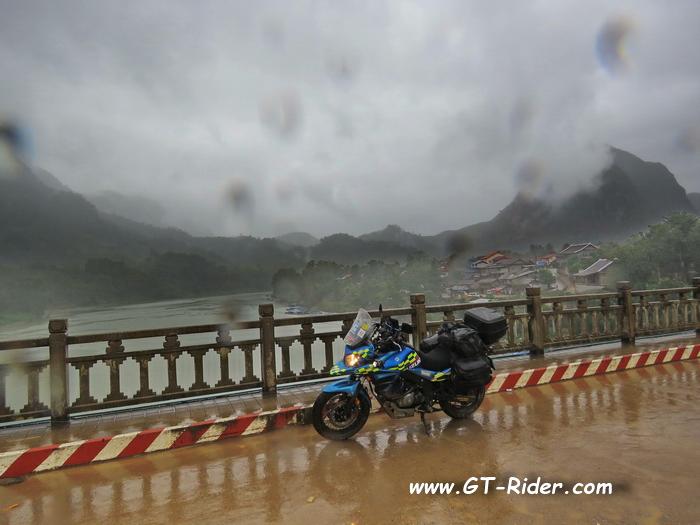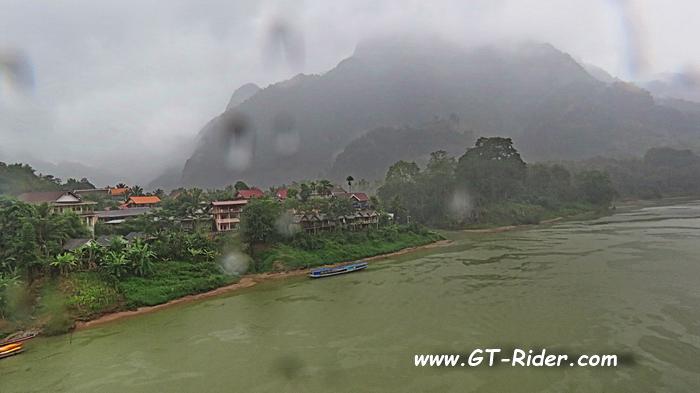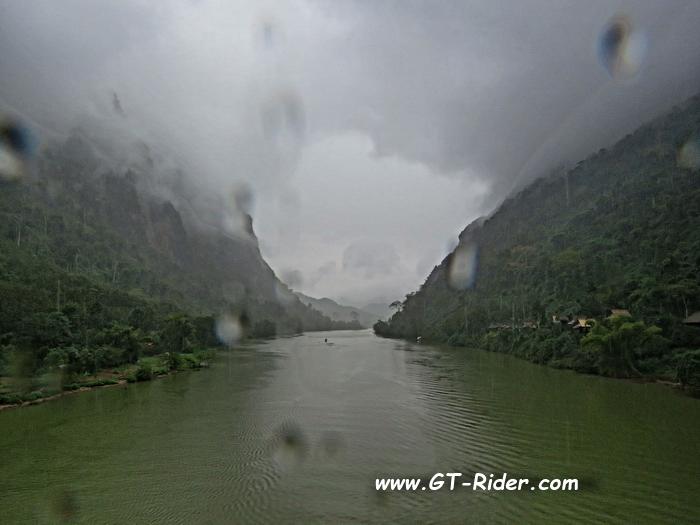 Where to stay in Nong Khiew
Nong Khiew Accommodation
Where to eat in Nong Khiew
Nong Khiew / Khiao